From Paris to Madrid, New York to Basel, it's clear that Picasso's influence has been felt all over the world
Born in Malaga, Spain, in 1881, Pablo Picasso passed away in Mougins, France, in 1973. Free, expressive and provocative, his works continue to influence contemporary art even 50 years after his death.
Picasso Celebration 1973 – 2023 is a commemoration of the artist's semi-centennial death anniversary, as well as a celebration of his talent and artistic legacy. Put together by the French and Spanish governments, it will be a year-long, transnational event that will see 50 exhibitions hosted by renowned cultural institutions across Europe and North America. When experienced as a whole, the programme will put together a comprehensive picture of Picasso's life and work.
Here, we highlight five noteworthy exhibitions for the art lovers.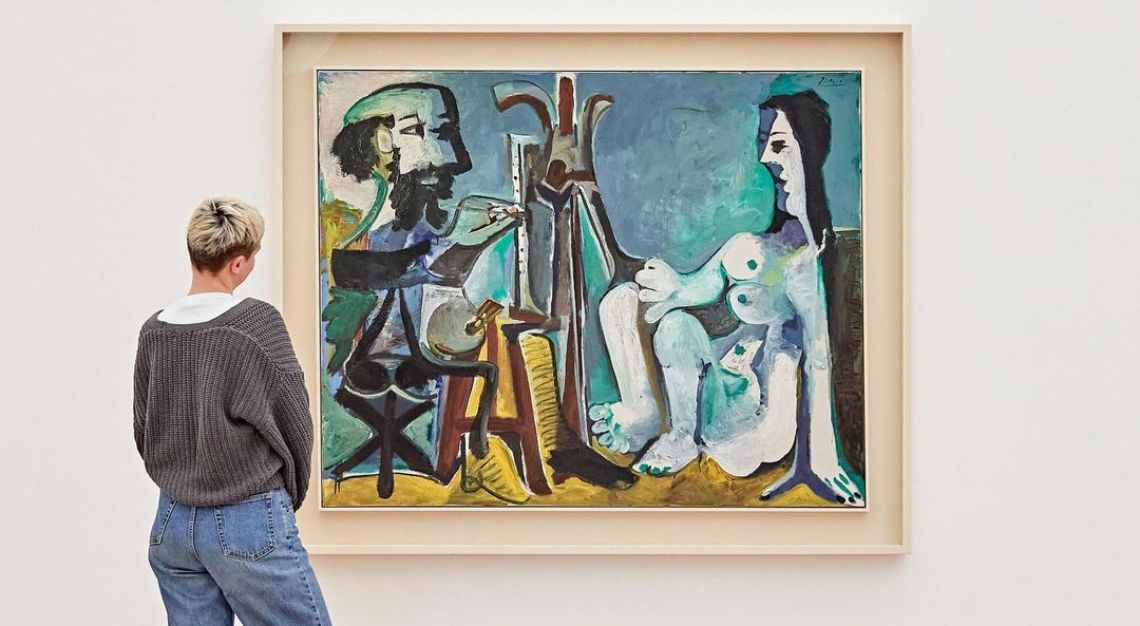 Picasso. Artist and Model–Last Paintings
When: Until 1 May 2023
Where: Fondation Beyeler Museum, Basel,  Switzerland
This curation of 10 of Picasso's latest works, all created in the last decade of his life, looks at the relationship between the artist and the model. The works attest to the artist's undiminished creativity and productivity despite his advanced age and raise questions about the representation of women in art.
Picasso. Artist and Model–Last Paintings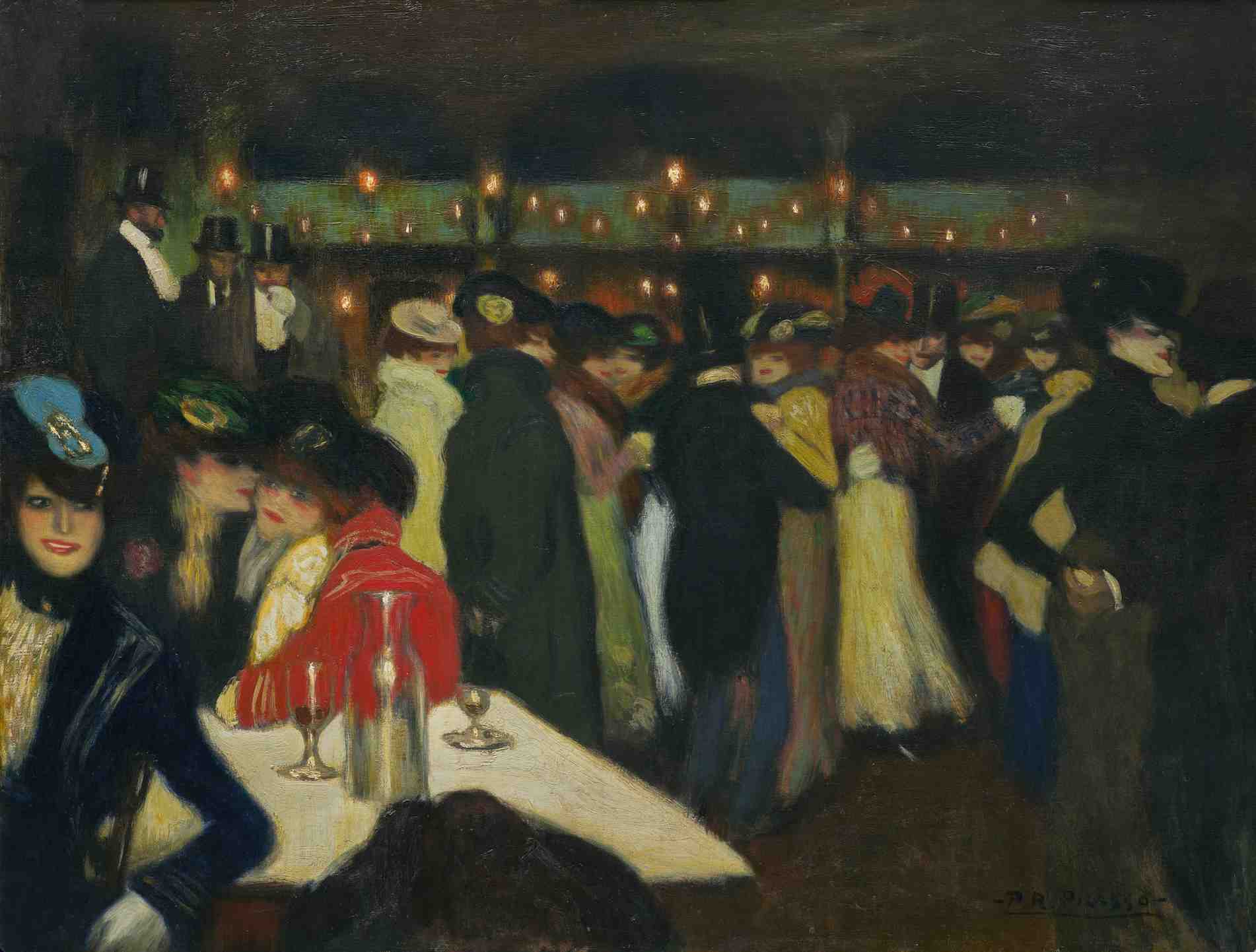 Young Picasso in Paris
When: 12 May 2023 to 6 August 2023
Where: Solomon R. Guggenheim Museum, New York, the US
A young 19-year-old Picasso visited Paris in 1900 for a two-month stay and left with an experience that exerted an influence on his work for life. This exhibition explores the artist's production during his stay in the city of lights, most of which was spent mingling with the bohemian crowd at the cafes, nightclubs, and dance halls of the Montmartre neighbourhood.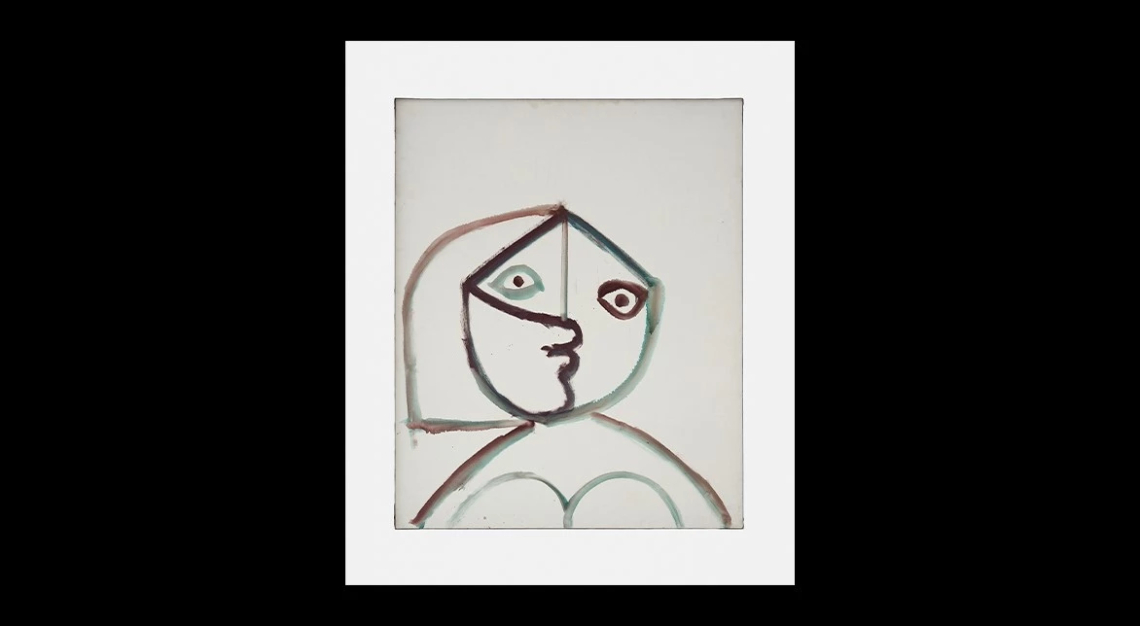 Picasso: Untitled
When: 19 May 2023 to 7 January 2024
Where: La Casa Encendida Museum, Madrid, Spain
According to Bernard Ruiz-Picasso, the artist's grandson, Picasso never named his works; it was his friends, agents, and curators who did it for him. Based on this premise, this exhibition shows 50 of Picasso's later works, renamed and given new exhibition labels by 50 contemporary guest artists. This exercise aims to reconstruct the narrative surrounding these works from a contemporary perspective.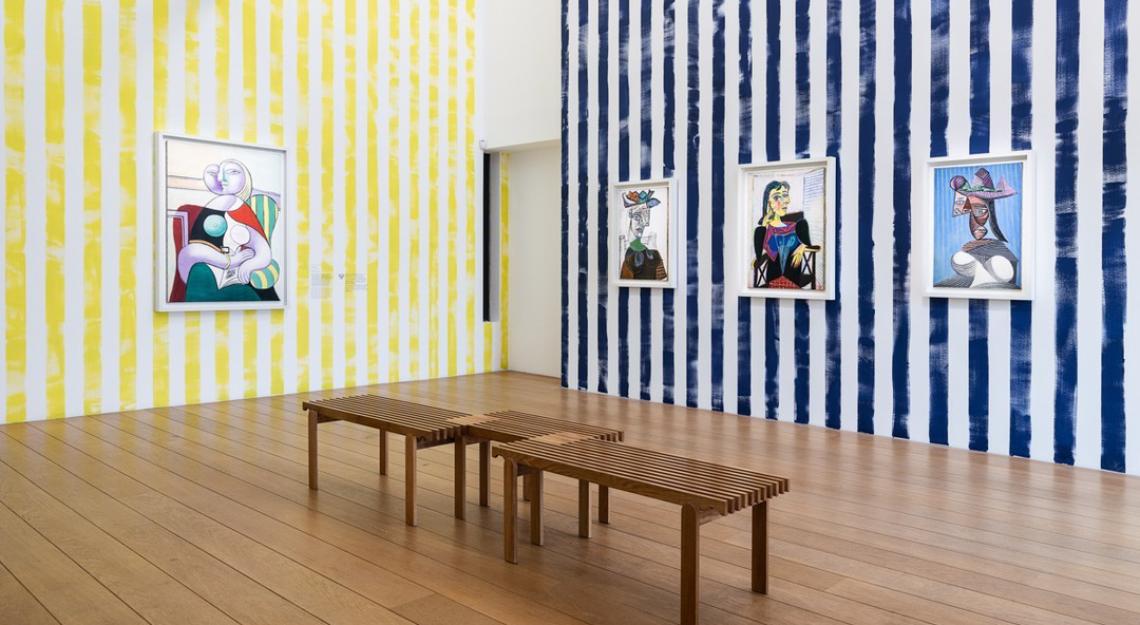 Picasso Celebration, the Collection Takes Color!
When: Until 6 August 2023
Where: Musée National Picasso-Paris, Paris, France
The Musée National Picasso-Paris celebrates the artist with a playful rearrangement of its entire collection with artistic direction by British fashion designer Paul Smith. The show is based around masterpieces by Picasso, but intercepts the line-up with pieces by contemporary artists in order to draw parallels between the works, or to highlight Picasso's influence his successors.
Picasso Celebration, the Collection Takes Color!
Picasso Sculptor. Matter and Body
When: 5 September 2023 to 9 October 2023
Where: Museo Picasso Málaga, Málaga, Spain
Return to Picasso's birthplace for the first exhibition in Spain to focus on Picasso's sculptures. The exhibition focuses on exploring the human body, as both an instrument and a subject in the creation of art, and features works curated to illustrate the plurality of styles used by Picasso.
Picasso Sculptor. Matter and Body