Sweet slumber
As you lay yourself down to sleep, think of how much more sweet a slumber you could have with the Tailormade Pillow Gold Edition. They say you cannot put a price on a good night's sleep, but you can on this. US$57,500 (S$80,000). Per pillow.
Created by Dutch physical therapist and neck specialist Thijs van der Hilst, the Gold Edition is a super upgraded version of his 15-year-old Tailormade Pillow, which sells for merely US$4,995 (S$6,950). After years of recommending that patients sleep on good pillows, Amsterdam-based van der Hilst decided to take things into his own hands and create his own. Or rather, your own.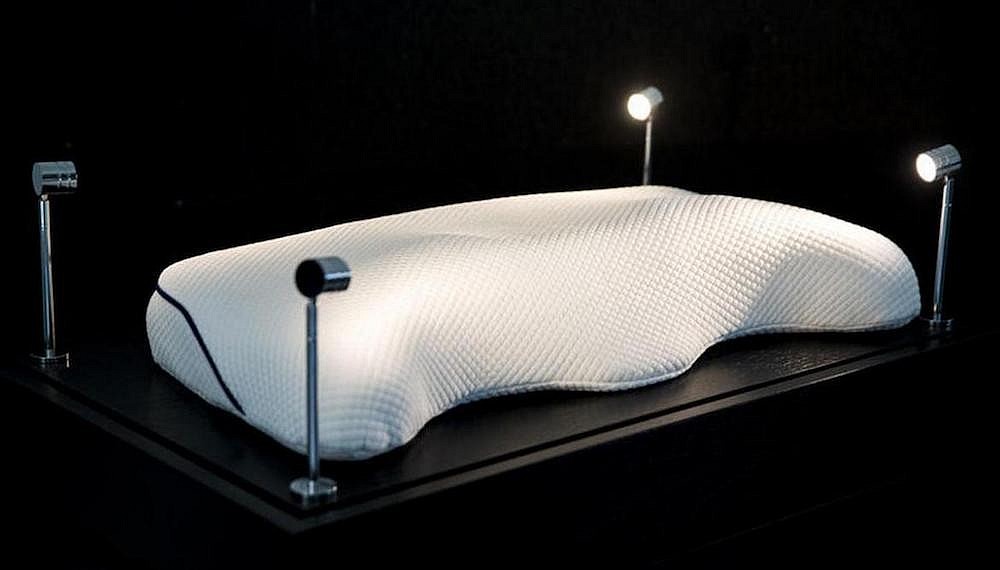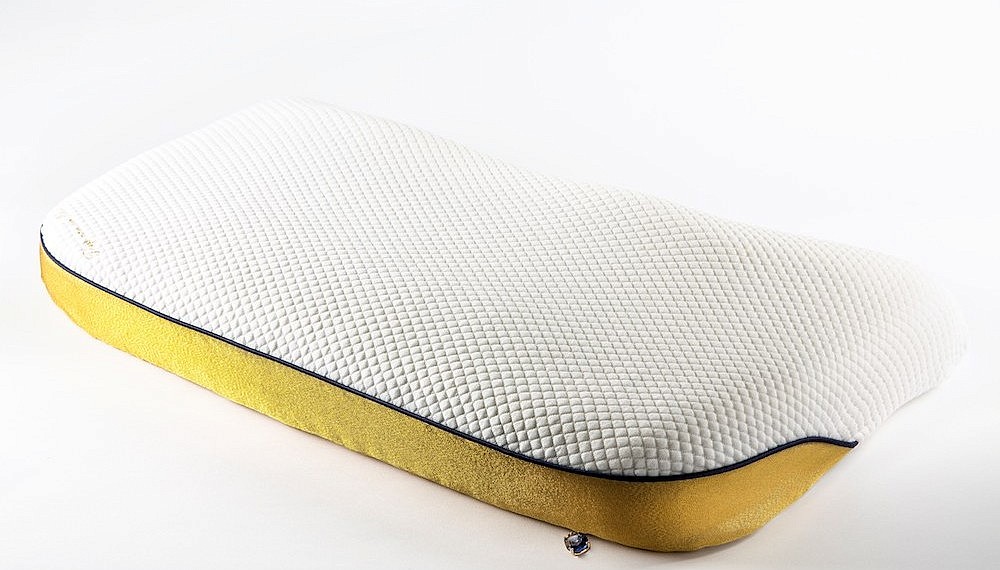 Because the Tailormade is moulded specifically to its purchaser. Using an algorithm developed by van der Hilst to calculate the right size and shape of a pillow for his patients, customers will undergo a 3D scanning procedure to create the perfect pillow shape. From here, the pillow is then 3D printed on Dutch memory foam, with fabric choices including Egyptian cotton, Mulberry silk and cooling Tencel. The 'Gold' in its name comes from the 24k gold cover – a glitzy fabric sheath that purportedly blocks all electromagnetic radiation for safer and healthier sleep. Adding to the price tag is a zipper that holds a 22.5-carat sapphire and four diamonds. Now isn't that a recipe for a blissful sleep?