It's no ordinary mattress. Hästens craftsmen have to undergo a training programme with a Swedish master saddle-maker before they are allowed to make one
If there's one thing that the COVID-19 circuit breaker has taught us, it's that there are numerous home improvements one can make. This includes sprucing up your home office, purchasing smart gym equipment, replacing my television with a 146-inch screen, upgrading my kitchen to make food that can be served in a restaurant… and oh, perhaps investing in a bed for a good night's sleep.
Which is probably why I've set my eyes on Hästens' newest mattress, the Grand Vividus. Since its founding in 1852, the Swedish brand has had just one dream (sorry, I had to): to provide the world's best sleep one could ask for, thread by thread.
And it has. For over a century and a half, Hästens has specialised in hand-producing pillows, bed linen and beds for the world's most discerning billionaires, sportsmen, celebrities and award-winning composers.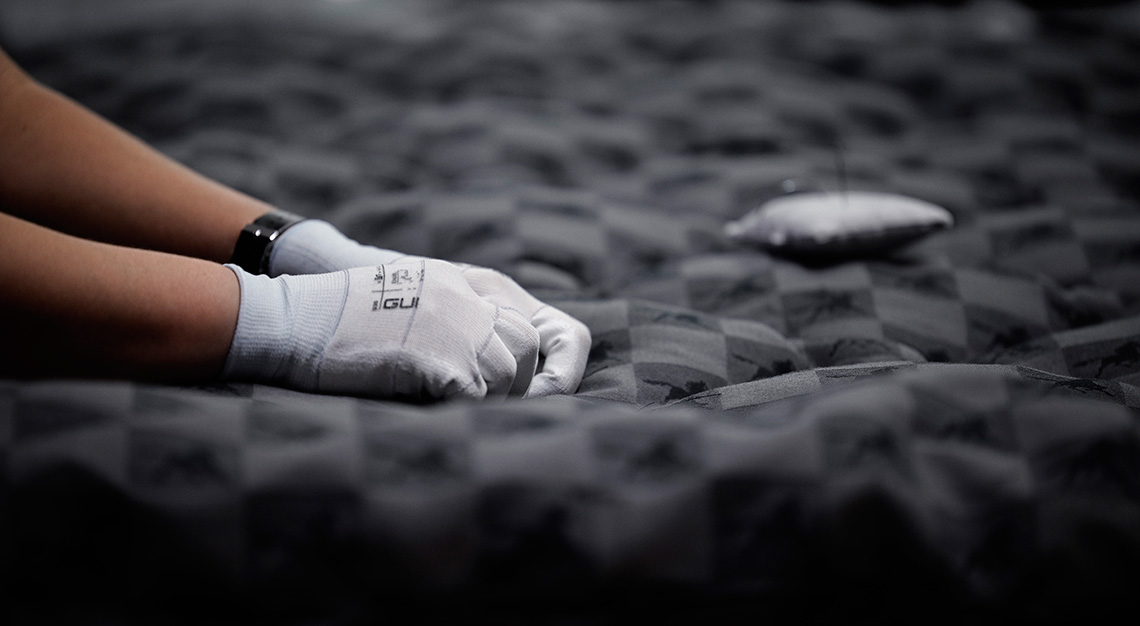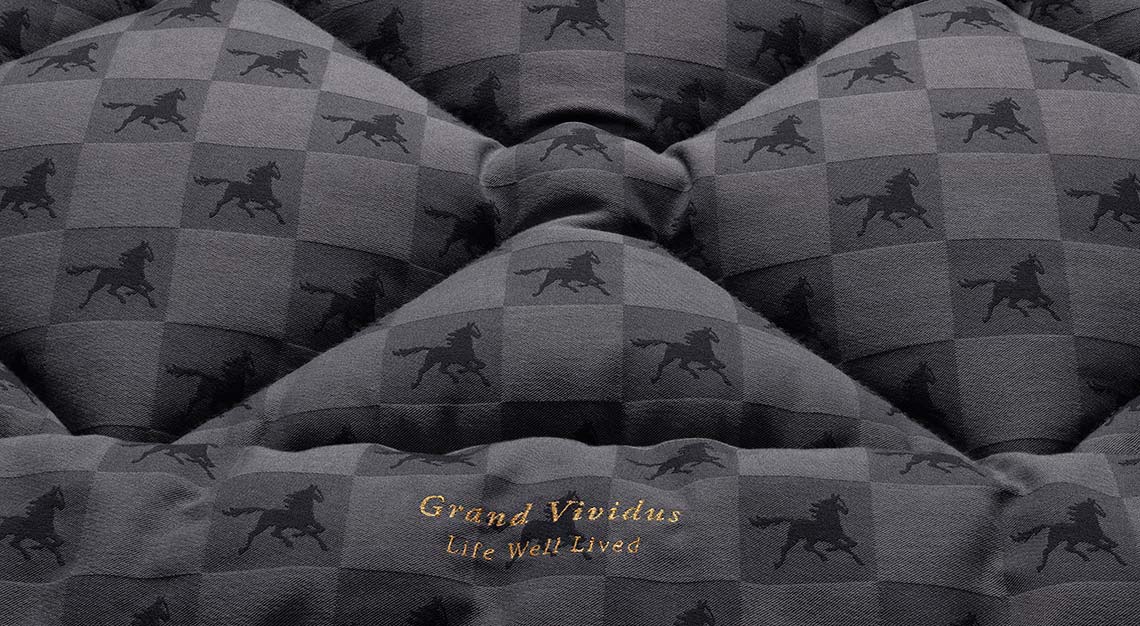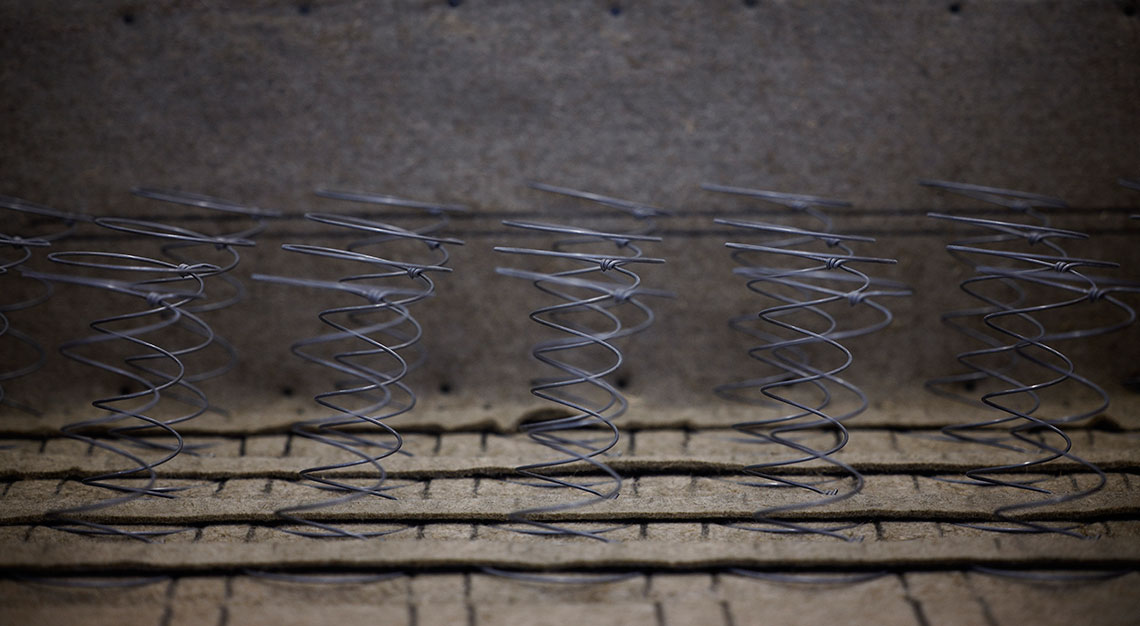 In 2016, it introduced the world to Vividus, a mattress that cost over US$150,000 (S$212,000), depending on the size you went for. Now, this was an eye-popping figure at that time, even though Hästens' mattresses already retailed for a cool five figures. But the brand knew just what the bed was worth.
It took two years for Jan-Erik Leander, master craftsmen of Hästens, to design the bed from scratch. Leander took the mattress – along with everything we thought we knew about it – apart. He reworked the amount of bounce in each coil, then added separate layers of horsehair, cotton, flax and wool in between. When Leander found the right formula, it took four master craftsmen (including Leander) over 320 hours to produce a single bed. What clients ended up with was no ordinary luxury mattress. Each was built to not only embrace the curves, regardless of body type, but also provide a sense of weightlessness and provide better sleep all at once.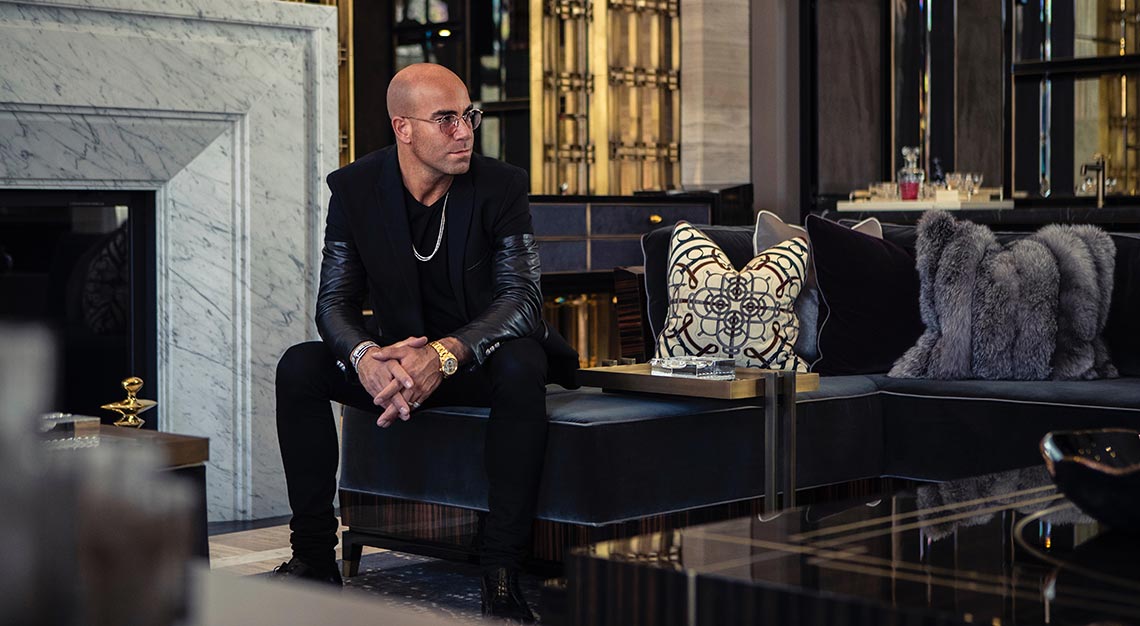 Fast forward to today. Hästens has unveiled the Grand Vividus, touted as the world's most comfortable and luxurious bed. Yes, this is the same bed you'll find in Drake's not-so-humble abode. No stranger to collaborations – it's worked with Lotte New York Palace and Bernadotte & Kylberg – Hästens enlisted the help of Ferris Rafauli, the mastermind behind Drake's mansion.
The Canadian interior designer took a leaf from haute couture and interior architecture, using leather buckles, brass studs and a trunk-like design (which reminds one of Louis Vuittons' damier graphite leather) for the base of the bed. He also took inspiration from the art of saddle-making.
A good saddle is paramount to horse-riding. Not only should it be soft enough to fit the curvature of the horse's back, it also needs to be sturdy to endure the load of the rider. In the same vein, Rafauli cleverly used this concept when deciding on the stitching and hardness of leather. What you'll receive is a sturdy bed, with an equally sturdy frame.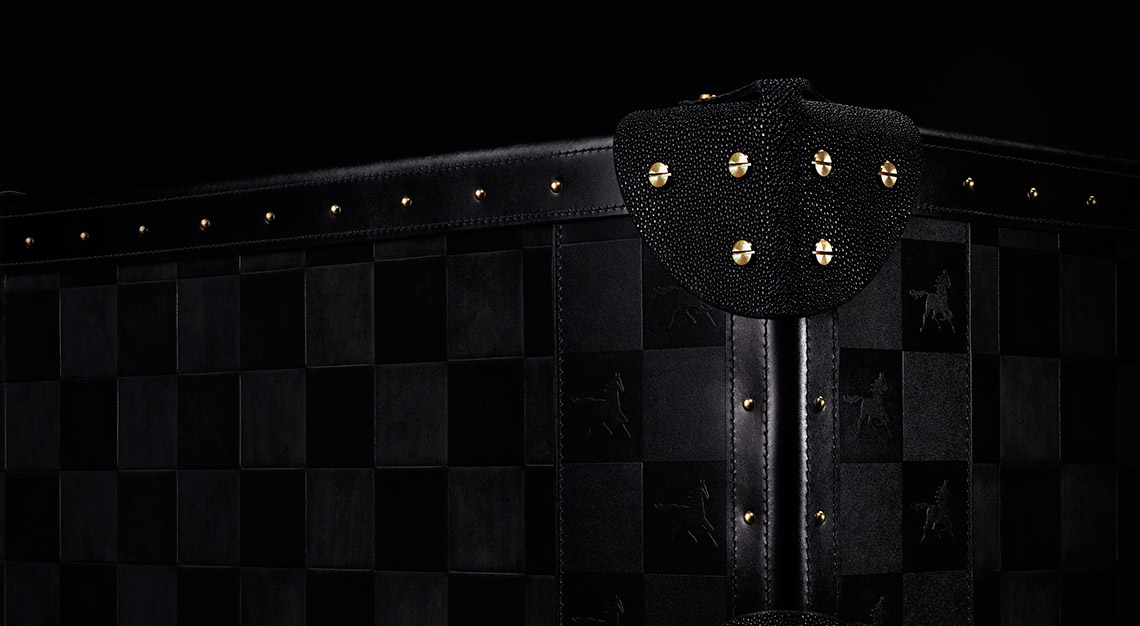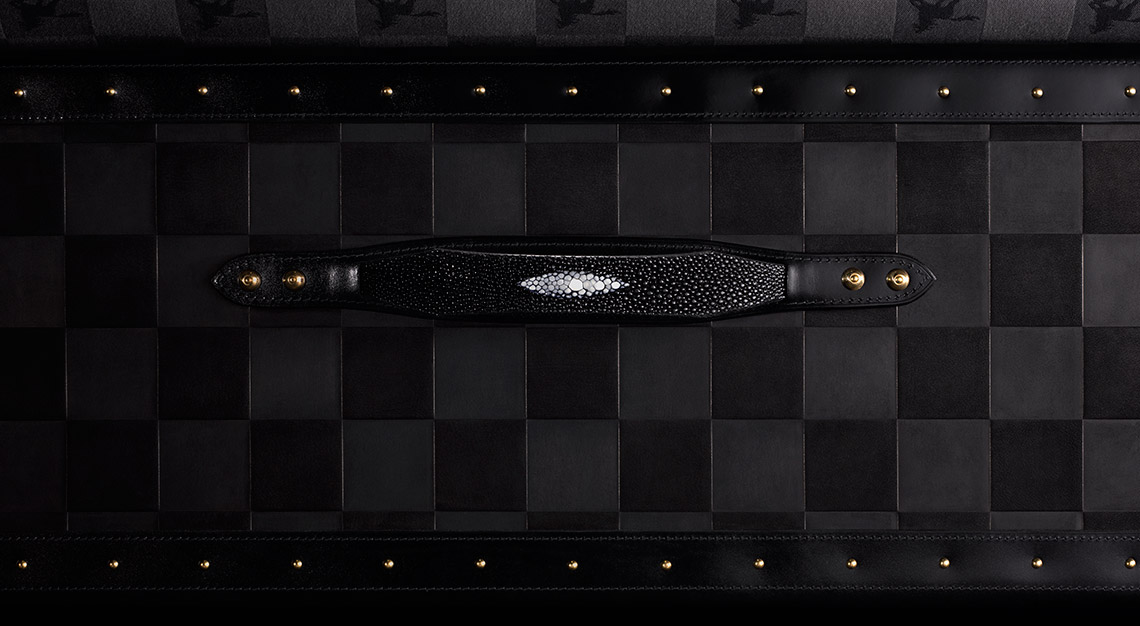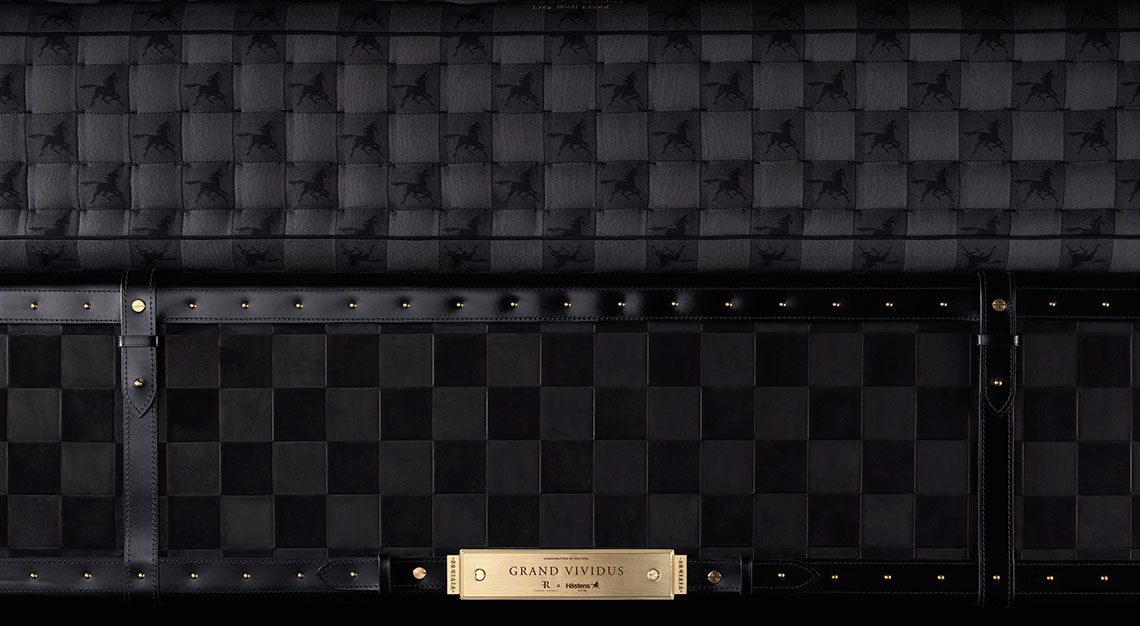 Sizes are completely customisable, and go up to 3 x 3m. A standard 2.1 x 2.1m variant, which weighs a whopping 350kg, will set you back some US$390,000 (S$552,000). While 350kg is heavy for a bed, remember that a bulk of the weight comes from the bed frame, which is essential when it comes to keeping the shape of the mattress. And if you think about it, the price isn't that farfetched. After all, think about how much you're paying for a car in Singapore, and the number of hours you spend in it. A bed may not necessarily bring the same of joy to you as a supercar does on a highway (unless bed collecting is a passion of yours), but it'll pull its weight when it comes to curing that insomnia.
While there aren't major adjustments to the mattress in terms of materials or formula – apart from the addition of slow-growing Swedish pine in the mattress – Vividus craftsmen also had to undergo a training programme with a Swedish master saddle-maker before they were allowed to make a Grand Vividus.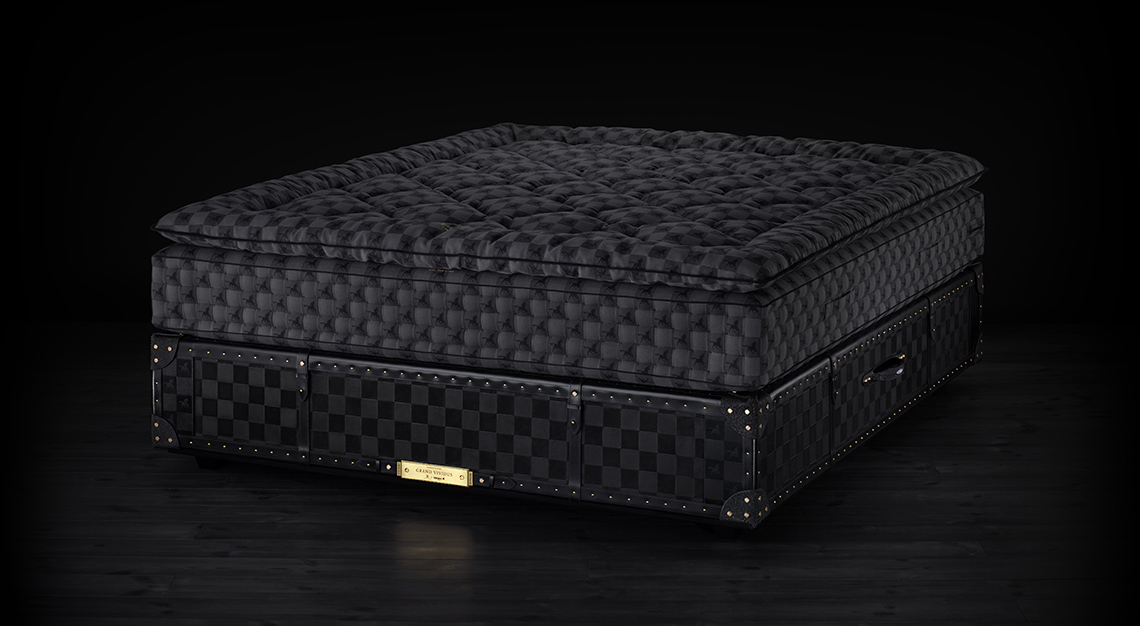 You'll get to pick from four colour options: Black Shadow, Phantom Charcoal, Natural Shale and Traditional Blue. Each comes with its colour-coordinated vegetable-tanned burnished leather trim, along with gold brass rivets and mirror-finished wood borders. And like the other Hästens mattresses, not only are you able to choose from four different tensions, you can also opt for split firmness.
Now, that's one bed we'd like to have in our homes during this circuit breaker. With the amount of science gone into making this, we're betting ­that not even princess Daria – from The Princess and the Pea – would feel a thing, even if there was an entire bag of frozen peas placed beneath the mattress.