It's no longer just the most expensive home in California, but in the US too
It can often feel like the best prime real estate properties are in the US in New York, California or Florida. And at a glance, just by looking at the properties for sale online, you're right. Robb Report US released a list that showcased the most expensive property for sale in each of the 50 states.
Of the list, most are vacation residences. There are lake houses, mansions with beach frontage or estates with really, really big pools. Others are historic homes that offer a once-in-a-lifetime opportunity to own a part of the past, like a US$18.5 million (S$25.75 million) estate with an Antebellum mansion in Alabama, which dates back to the 1800s, or the Shell House in Delaware, which was built by one of the state's ruling families in the '20s.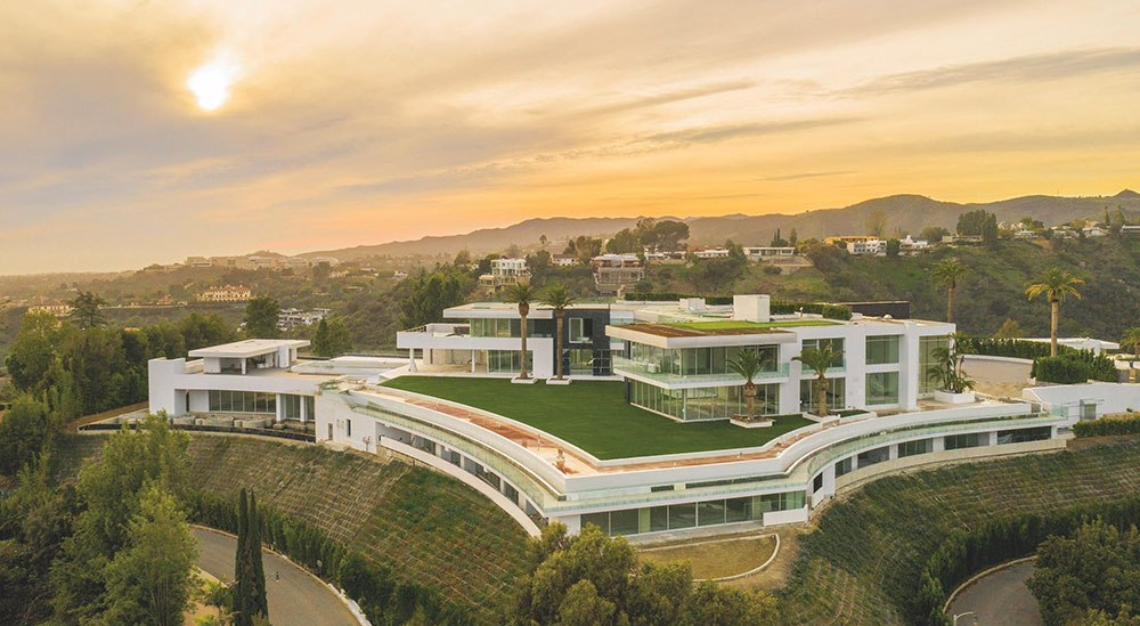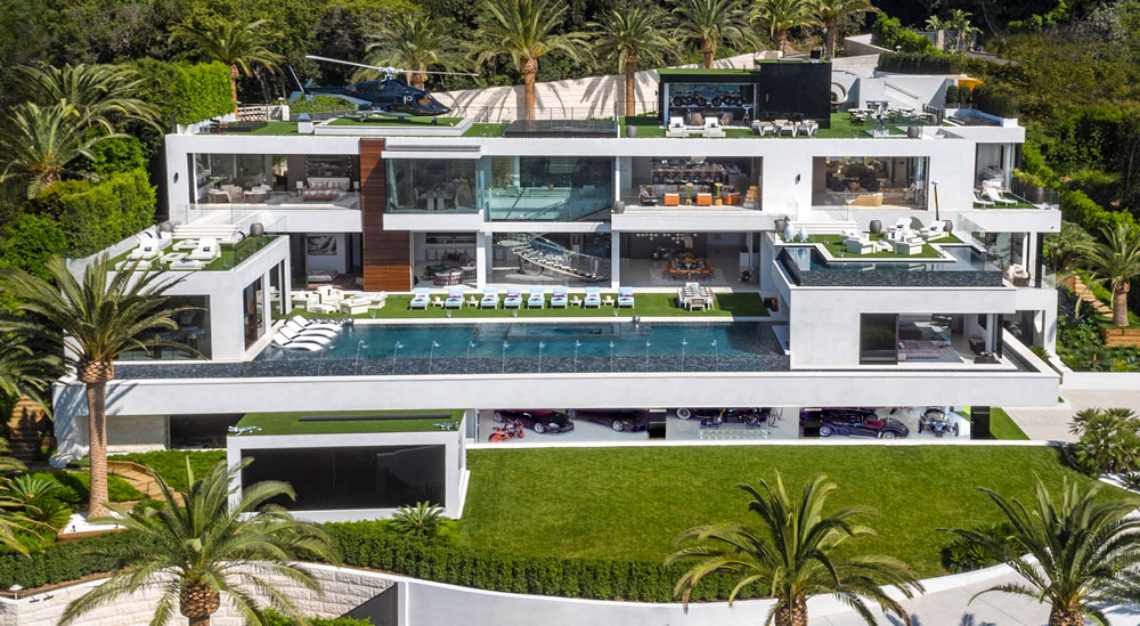 In the list, you'll find a US$500 million (S$695 million) property in California. Called The One, it's also the most expensive home in the country, with fittings, furnitures, and gadgets that are so over-the-top it boggles the mind.
But get this. Bel Air's The One isn't just the most expensive home in the US — it's also the priciest in the world. It's so in a league of its own, in fact, that it's risen above the once-esteemed title of mega-mansion and ascended to the giga-mansion moniker – one of the first homes to do so. But what could possibly justify a US$500 (S$695 million) million price tag?
Developer Nile Niami, a former Hollywood producer whose credits include The Patriot and Point Blank, is banking on sheer magnitude. The home is a whopping 9,290 square metres, and houses 20 bedrooms and 30 bathrooms. Now, most homes come with an equal number of bedrooms and bathrooms, but The One isn't most homes. Given its size, you'd be forgiven for wanting to visit a powder room while making your journey from one end of the mansion to another.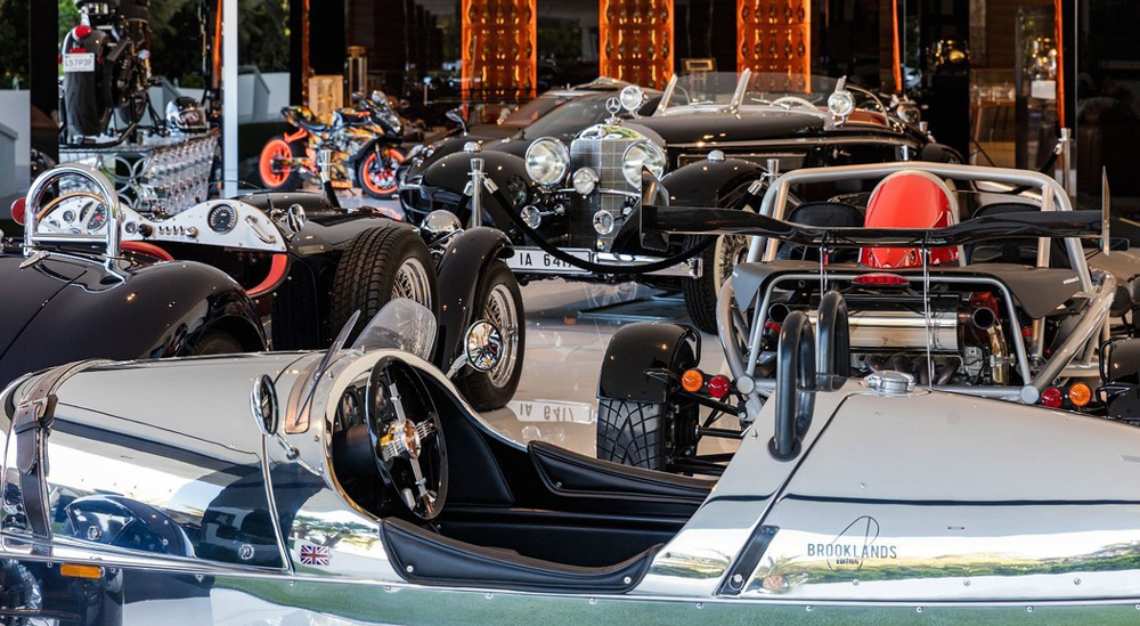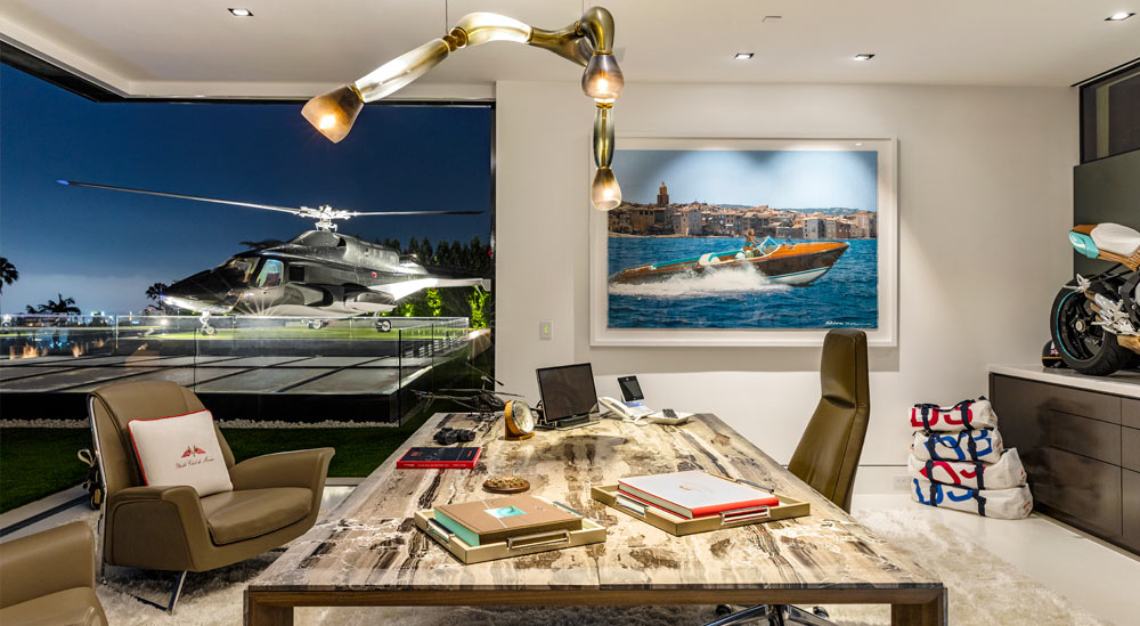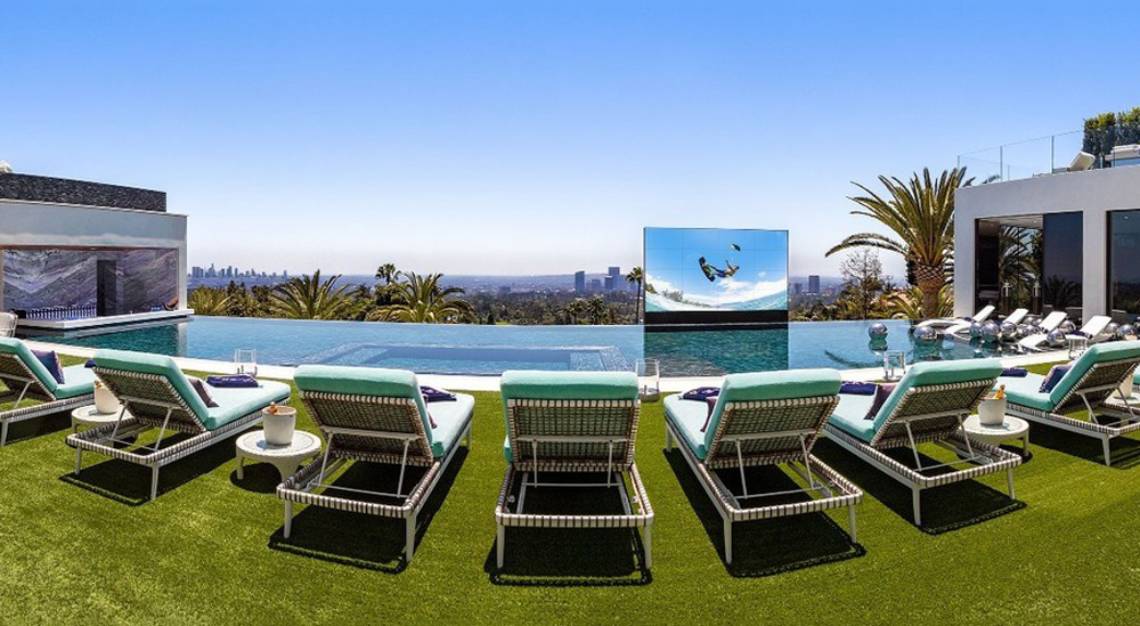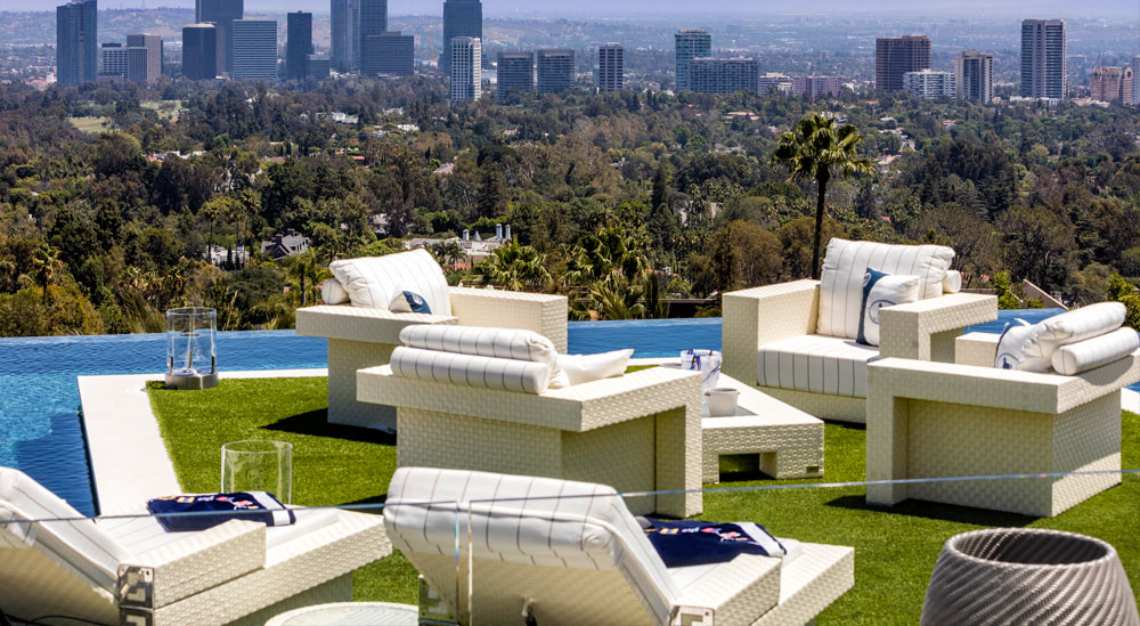 Designed by renowned West Coast architect Paul McClean, it sits atop a lofty hill that affords 360-degree views of the city. You'll find an extensive list (and this isn't hyperbole) of amenities here. The One has a 30-car auto gallery, said to be worth over US$30 million (S$41 million) on its own. You'll find a Mercedes-Benz 540K from 1936, a Von Krieger roadster (worth US$15/S$20 million), Bugatti Veyton and a one-off Pagani Huayra (worth US$2/S$2.78 million) sitting among Ferraris and Lamborghinis.
Those who prefer collecting vehicles that run on two wheels would be equally impressed with a separate 'exhibition' of 10 working motorcycles in the 'garage'. And oh, in one of the offices (surely you weren't just expecting one office), you'll enjoy a view of a helicopter. Unfortunately, it can't be flown; it's a replica of the one that appeared on American drama series Airwolf.
The owner will also receive keys to a white Ferrari 488, along with a yacht-themed Rolls-Royce Dawn.
Take your pick from five swimming pools, each boasting a different view, shape and theme. Of the lot, our favourite's the infinity pool that has a pop-up theatre. Yep, pool and movie nights just got a whole lot more exciting.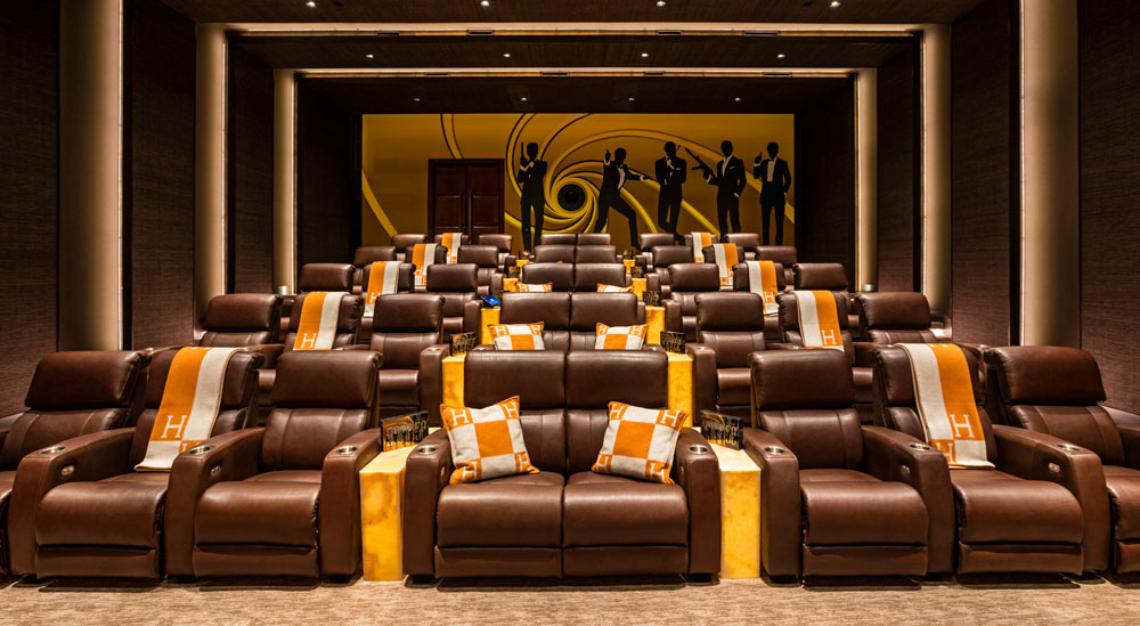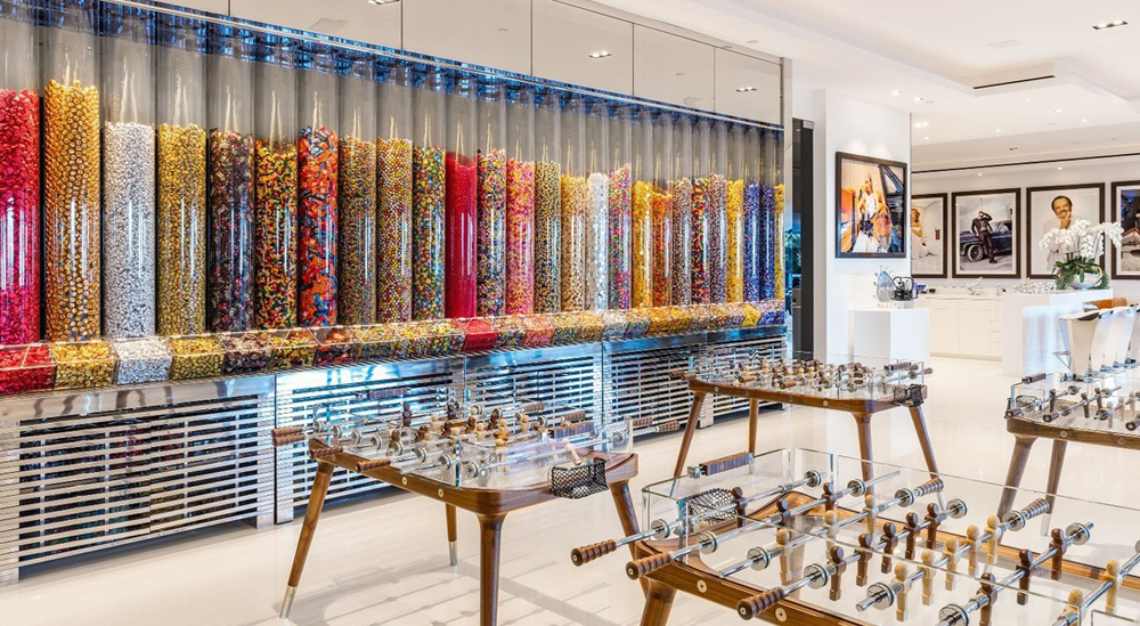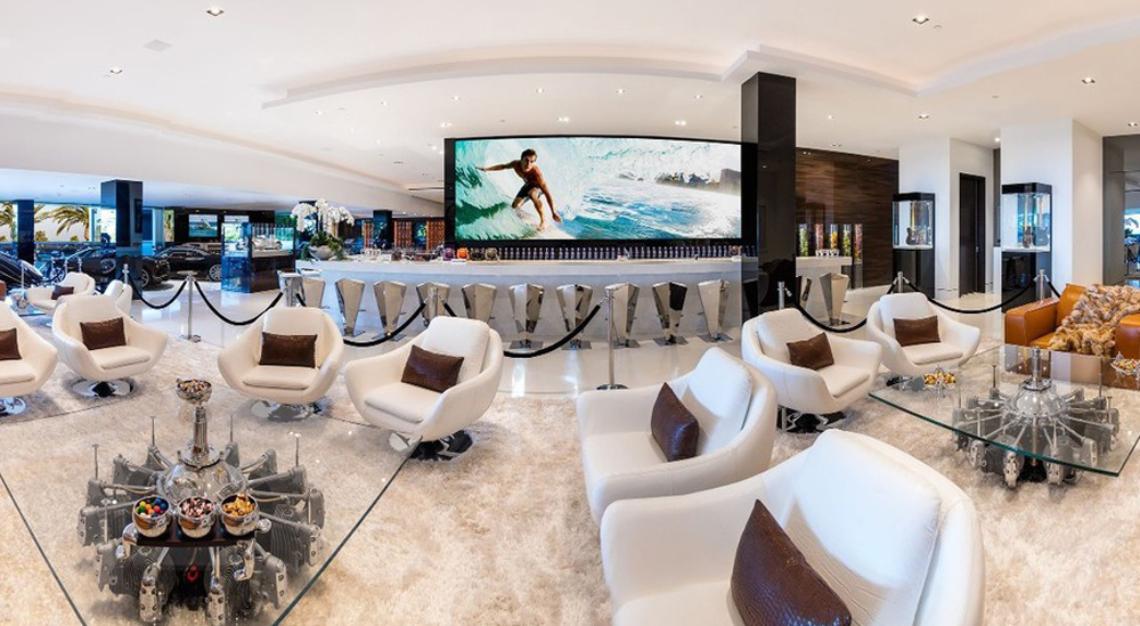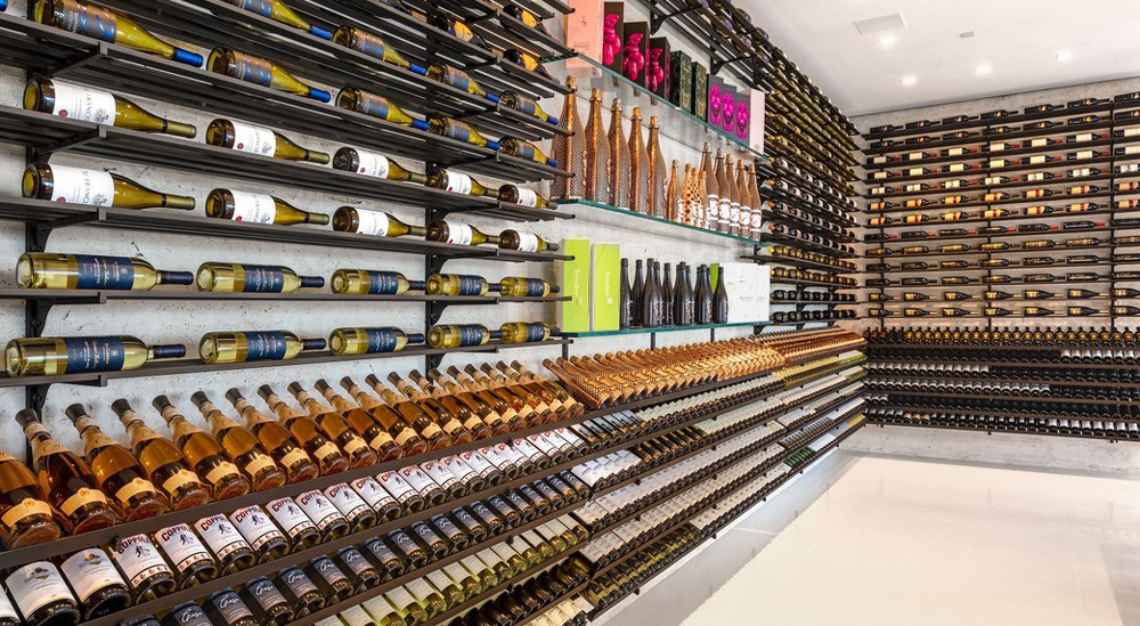 Where entertainment is concerned, you'll find spread across two levels. There's an IMAX movie theatre, that seats 40 guests in lush, leather recliner seats. It's fitted with a Dolby Atmos sound system (equipped with 57 speakers, yep, it's All Around You and more),a 6.7-m screen, 4K projector, and 7,000 pre-loaded movies. Those craving for an 'authentic' cinema experience can pop by the candy bar prior to screenings. Unfortunately, this isn't a drive-in theatre, but we're pretty sure you could hop into one of the cars in the gallery and project a movie on the wall.
Then, there's also a bowling alley and a night club. While there isn't a 'man cave' per se, the games room would make any grown man weak in the knees. In it, you'll find a list of 'most expensive' items, including a custom-built pool, ping pong and foosball tables.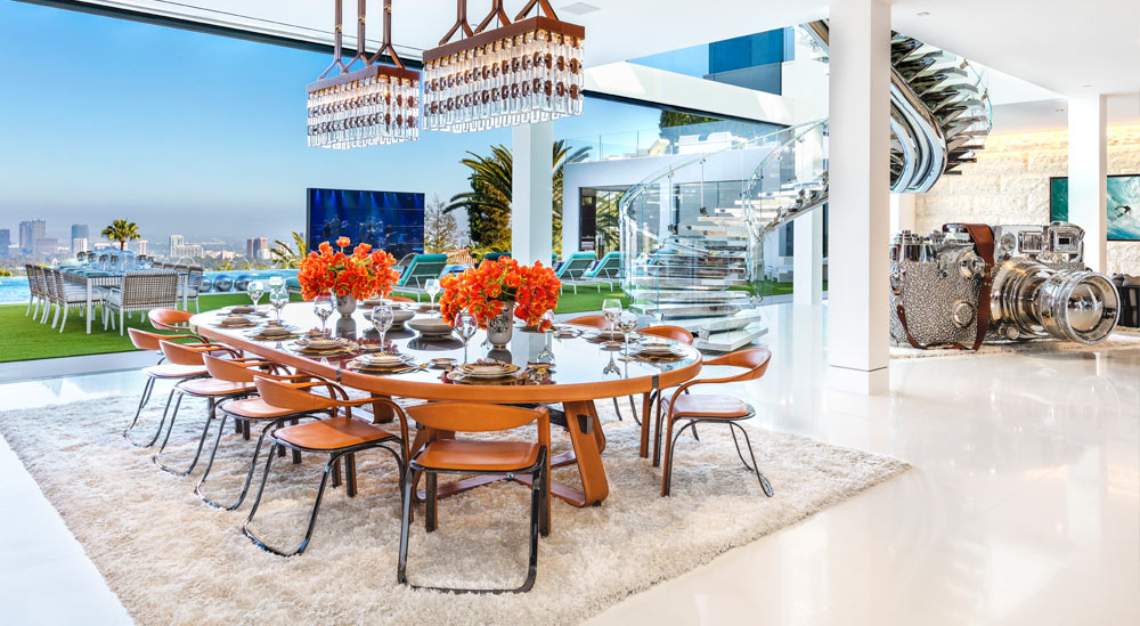 Forget a dining room, you'll find several dining 'arenas' for you to choose from, each equipped with its own kitchen. Psst, we heard that one of the kitchens has a waterfall. Sounds excessive, but we reckon that'll be a great show kitchen for when you've invited a chef to prepare a chef's table meal for you and your pals.
Just how many employees would it take to keep the house running and looking its best 24/7? The answer's not as shocking as you'd expect: just seven are needed to keep it spick and span. As you can expect, the staff have separate living quarters. The seven-man team will be fully paid for by the developer for two years.
Time will tell whether that list of super amenities will be enough to convince anyone to throw down more than half a billion on a home. It's a crazy sum, but think about it. Private jets and gigayachts have cost much more, and used much less. When you crunch the numbers, it'll start to make more sense.