Scented candles. It's not the first item you'd think of when it comes to giving your room that additional oomph, but when you've found the right one… Boy, what was life even like before?
It's unofficially week two of our COVID-19 'lockdown', with Robb Report Singapore's editorial team taking precautions by working from home. Now, having to think of items for this weekly column isn't easy. It needs to be relatable, and given that we've been working from home, I searched for items that can be well, used or found at home. We previously wrote about the most expensive pillow, 24k gold bedsheets,  Hästen's beds and a US$2 million (S$2.85 million) bathtub.  So we've the bedroom covered and bathroom covered. Now, to spruce it up a little.
One small way to jazz up your rooms is to purchase a scented candle. It's as simple as that. There are plenty to choose from, and much like your perfumes, selecting one is largely based on your scent preferences and what tickles your fancy.
A quick search on the internet shows that the most extravagant candle costs just £750 (S$1,330). A thousand-dollar item is nothing write home about, but when you're talking about watching your money burn (figuratively and indirectly), then it seems like a bigger deal.
The candle in question was released in 2018, to commemorate the wedding of Harry and Meghan Markle. Designed by Drew Cockton, founder of Owen Drew, it rode on the hype that centred around the floral bouquets and arrangements of the wedding. Oils such as Indian Jasmine, Nile Delta Geranium and Bulgarian Rose were used, the latter reportedly requiring over two million roses to extract a single kilogram of essence. The candle holder is no less luxurious, lined in 24k gold. Of the 12 that were made, one was donated to a fund raiser, while another was gifted to the couple.
It's 2020 now and all candles have been sold, though I'm not sure who actually lit them. Unlike most decorative objects, the candles can only realise their full potential when they've been used. Otherwise, they make great dust collectors, if that's another passion of yours.
So, what else is left on the market? Here are three home candles to consider right now.
Baobab Collection
Founded in Tanzania and named after the African tree, Baobab collection prides itself on creating extraordinary tales told through scents. Its Stones collection sees glass blowers inserting colour into the glass as it is blown (as opposed to colouring molten glass), making each candle holder unique.
Lapis lazuli, marble and agate serve as inspiration for this collection, with the marble scent featuring notes of leather, tuberose and berries. Depending on your room size, you can get the candles in sizes Max10 to Max35, with the numbers denoting how tall the product is. For example, the Max35 is a 35-cm tall candle that sets you back €555 (S$872). It weighs 10kg and has a burn time of 800 hours.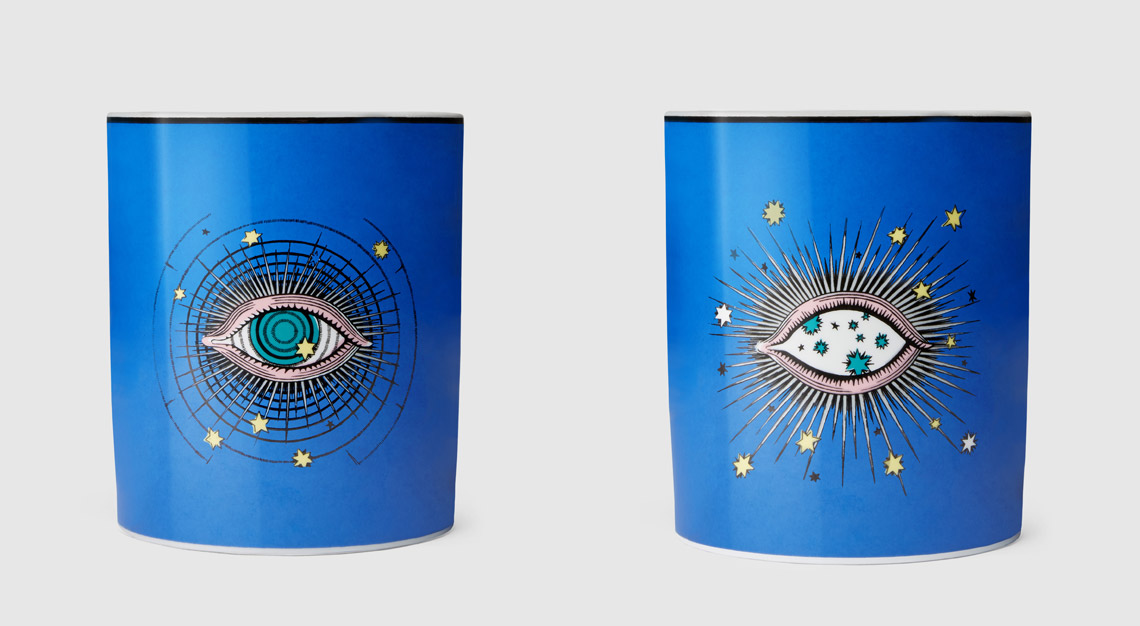 Gucci
This brand needs no introduction, and its candles are as great as the vessels that they sit in (they sit in Richard Ginori porcelain). Inventum XXL candle with Star Eye decoration (€590 / S$927) is one of the most recognisable patterns, with a single eye motif surrounded by stars and lightning bolts. Inventum captures the notes of pink and damask rose. Though small in size (it sits at just 13cm by 15.2cm), it has an impressive burn time of 130 hours.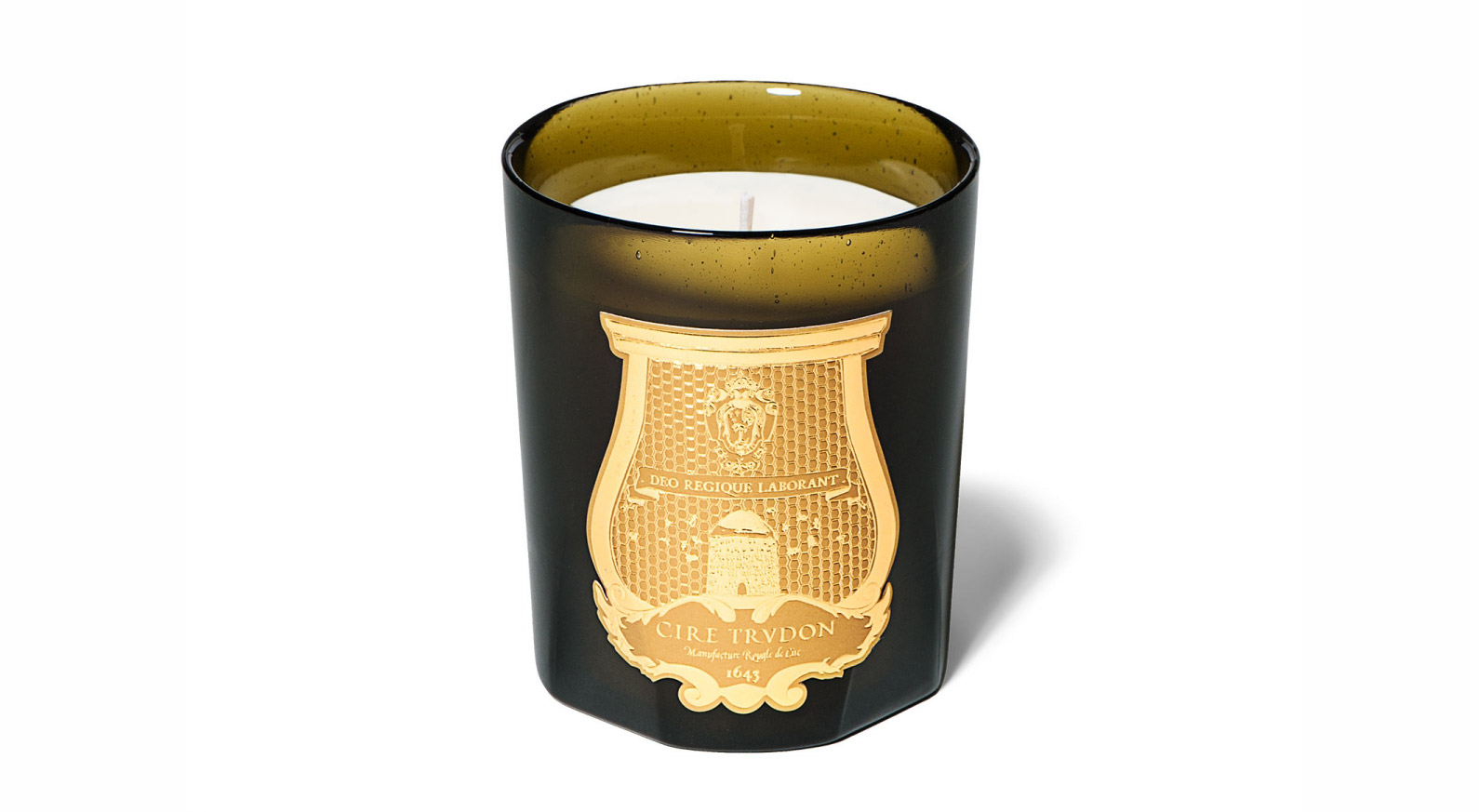 Cire Trudon
The French candlemaker is known for being the oldest wax-producing factory in the world. Founded in 1643, it supplied candles to the royal court of Louis XIV. Its candles can be purchased in four different sizes (from 70g). Ernesto (£500 / S$878 for 2.8kg) has a burn time of more than 300 hours, and lights up a room with head and heart notes of grapefruit, patchouli and bergamot, while scents of leather, moss, amber and tobacco make up the base. Pillar candles are also available.