There will be 3D-printed seats for your Porsche soon, with fully customised options in the pipeline
Are you seated comfortably? Good, because from just next month, Porsche will be offering up some 3D-printed bucket seats through its Tequipment accessories line in the 911 and 718 Boxster and 718 Cayman model lines. 
The structure of the seats themselves are fairly conventional, with a foam base bonded to a middle polyurethane-blend layer using similar materials to what you might find on sports sneakers.
This is then sandwiched between a top upholstery layer made from 'Racetex' microfibre textile and what looks to be a Porsche's fixed-back bucket seat shell made of thermoplastics or carbon fibre, depending on what you choose  
The magic here is the composition of the middle polyurethane layer, which is made using 3D-printing technology, with the lattice structure visible through strategically placed cutout windows in the upholstery.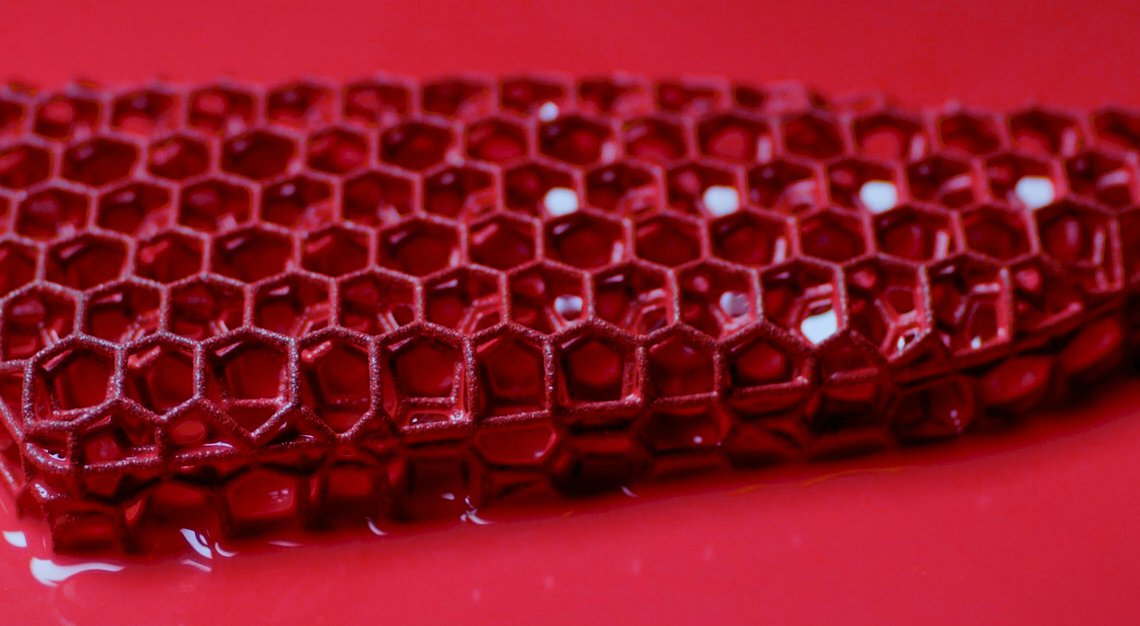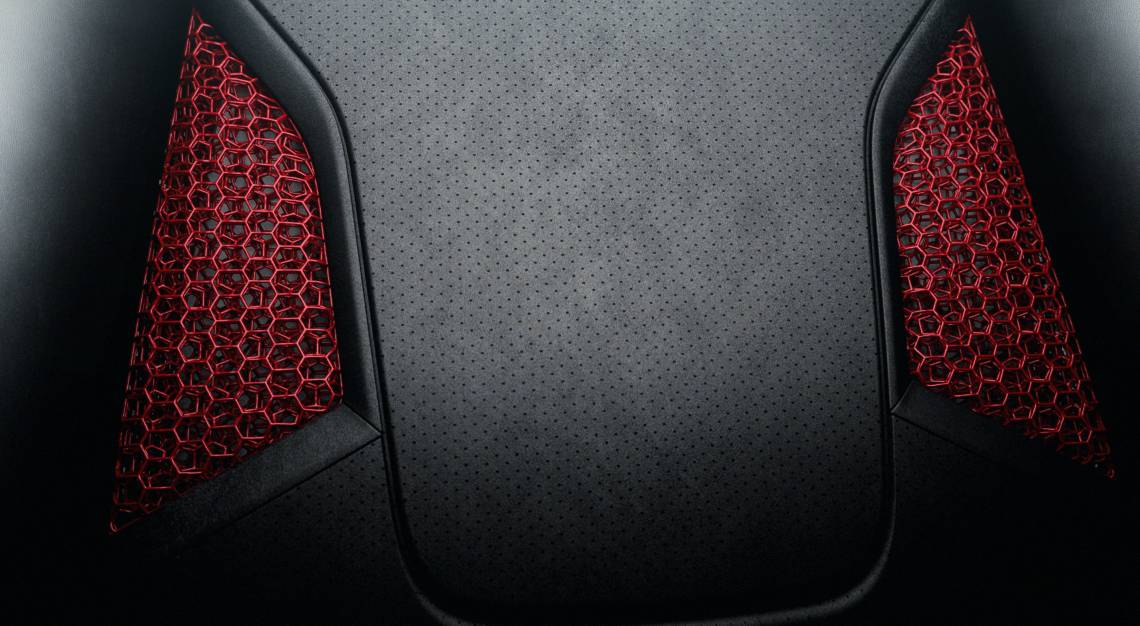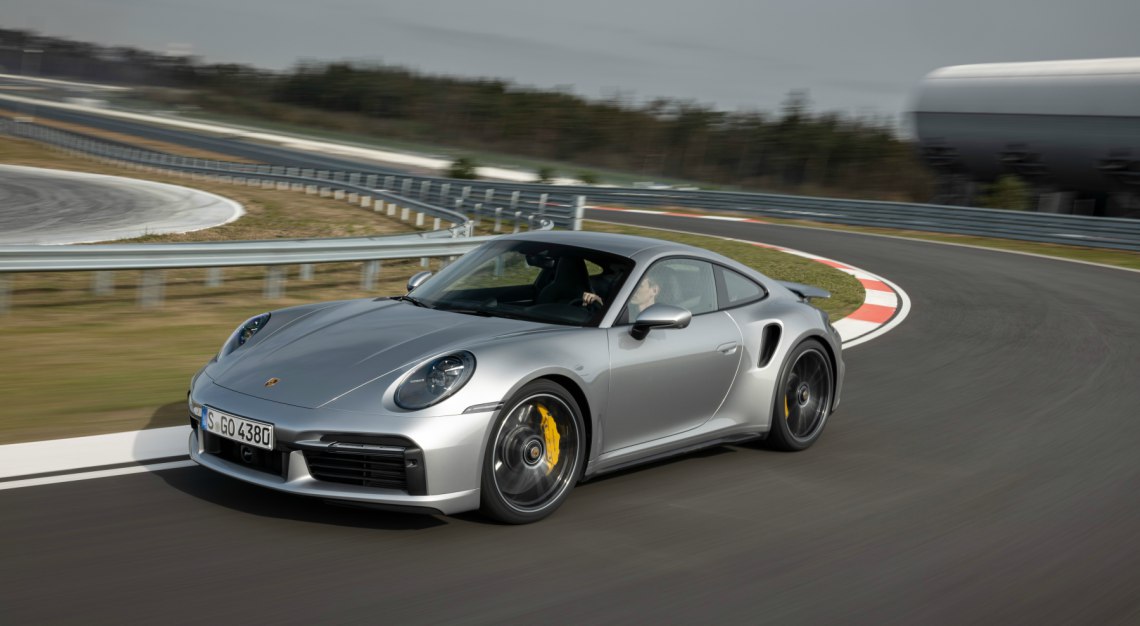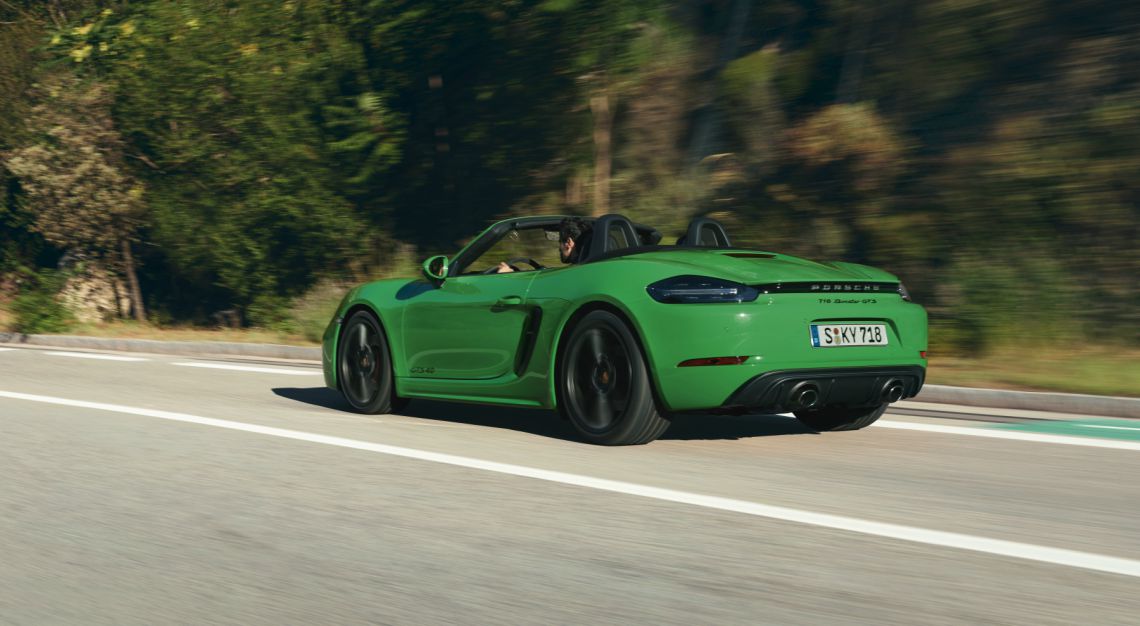 The only catch being that only 40 prototypes will be made and they're not street legal, and can only be used on race tracks in conjunction with a six-point racing harness. On the bright side, from the middle of next year, the carmaker will be selling road-legal variants of its new bucket seat through Porsche Exclusive Manufaktur, its customisation division.
These seats will be offered in three different firmness levels (soft, medium and hard… duh) and colours. While it didn't specify how many colours would initially be available, it did say that if there was sufficient customer demand, it would produce said seats in "an extended range of colours". 
Porsche also did say that in addition to that, it might also produce the 3D-printed seats fully customised for "the individual customer's specific body contour". It didn't exactly say how it was going to do this, but ostensibly done via a 3D scan of their bodies. 
Our guess is it still won't exactly come cheaply (it's Porsche, after all), but it's likely to be significantly less costly than a conventional customised seat. The small degree of mass-production and the lower associated costs of 3D-printing an object will yield some economies of scale, versus the one-off seating options made for professional racers.