Why Premiere Village Phu Quoc Resort is host to your next vacation in Vietnam
Editor's note: See other Escape Plan stories here.
Vietnam's Phu Quoc City is no stranger to luxury travellers, but Premier Village Phu Quoc Resort stands out not only for its lavish accommodations and breathtaking views, but also for its commitment to offering a sustainable stay. Equipped with a variety of specialised villas, the new Accor-managed property is set to provide an unforgettable experience for every guest. Here, we sum up five things to like about it.
Unparalleled location
Nestled on Ong Doi Cape, Premier Village Phu Quoc Resort offers a unique experience as it feels like an island unto itself. Connected to the rest of the island by a thin piece of land, the resort boasts 215 Premier White Villas and 49 Eden Bay Villas, spanning the entire peninsula and featuring two shorelines with some of the most beautiful beaches in the world. It's the only resort in Phu Quoc where you can witness both the sunrise and sunset over the ocean, creating a truly enchanting atmosphere.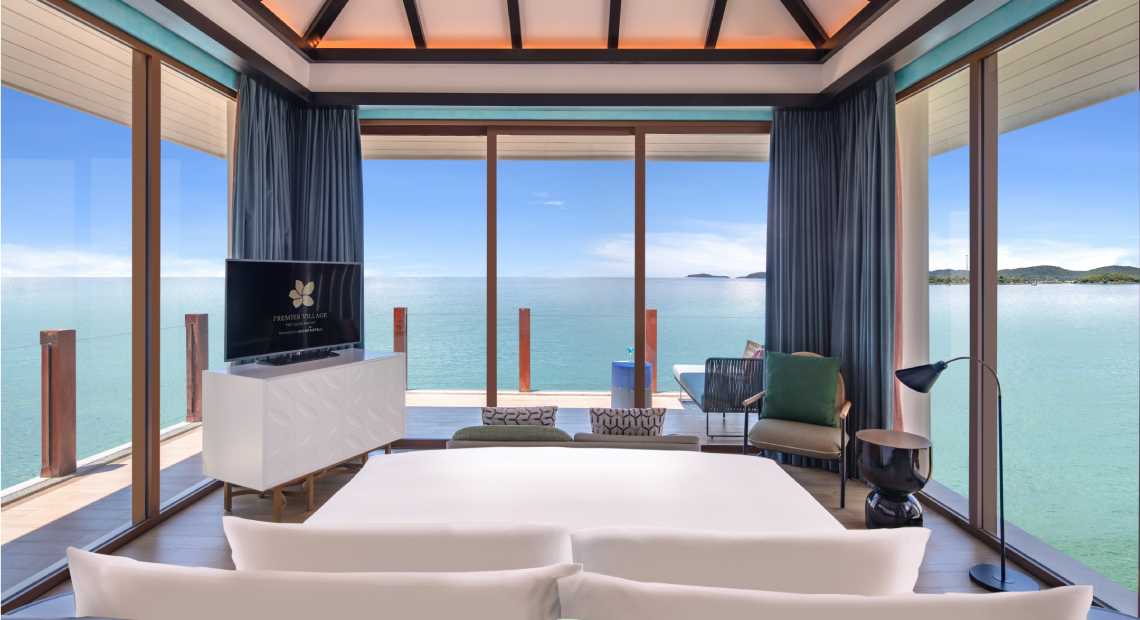 Luxurious accommodations
The resort offers a variety of villas, each catering to different preferences. The Water Retreat Villa, spanning 800 square metres, boasts two sunlit master bedrooms, stylishly furnished living rooms, a fully equipped kitchen, and lounges by a state-of-the-art two-tier infinity pool and jacuzzi. From the exclusive Water Retreat Villa to the on-the-edge Eden Retreat Villa and the opulent Luxury Villas with private pools, Premier Village Phu Quoc Resort ensures a luxurious and personalised stay.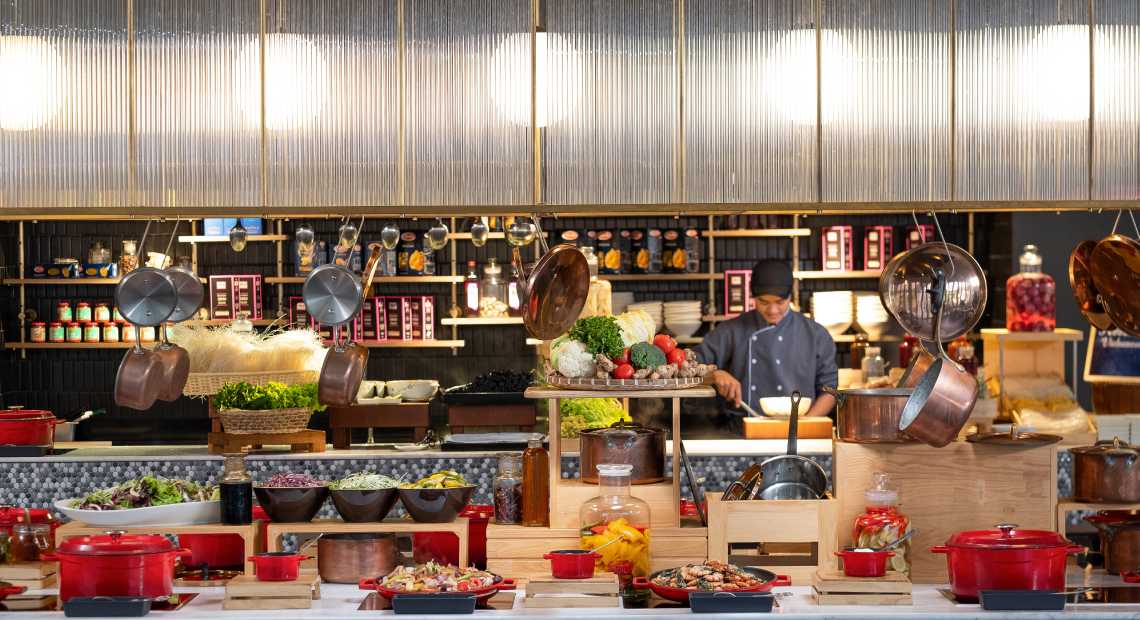 Diverse culinary delights
Indulge in a culinary journey at Premier Village Phu Quoc Resort with diverse options ranging from Vietnamese delights at The Market to fusion cuisine at Corallo seafood restaurant. You'll also never be parched with the array of bars from the pool's swim-up bar, juice bar to possibly the best spot—the sundown bar. With a commitment to freshness and quality, the dining experiences at Premier Village Phu Quoc Resort are sure to leave a lasting impression.
All-inclusive luxury experience
Your stay at Premier Village Phu Quoc Resort comes with a plethora of exclusive amenities, including a welcome reception with champagne, personal chef for a private BBQ dinner, complimentary minibar with non-alcoholic drinks, daily afternoon tea, and wellness classes such as yoga and fitness. Families are also catered to with complimentary children's activities, making it a perfect destination for a memorable and stress-free vacation.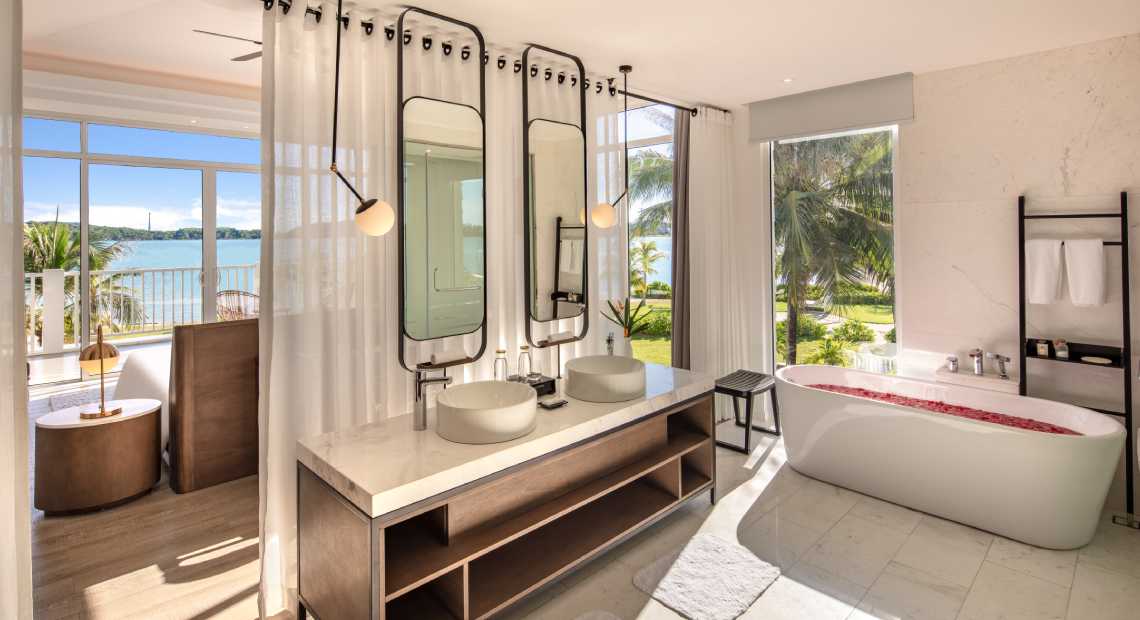 Commitment to sustainability
Premier Village Phu Quoc Resort goes beyond luxury, showcasing a strong commitment to sustainability. The resort's village farm serves as a hub for engagement and innovation, allowing guests to connect with nature. From herb gardens for farm-to-table dining to initiatives in forestry, farming, and energy-saving technology, the resort actively communicates its dedication to protecting the environment. With a focus on reducing plastic usage and implementing eco-friendly practices in every aspect, Premier Village Phu Quoc Resort is a haven for eco-conscious travelers.