Plymouth Calling
The design department of Princess Yachts, which proudly claims to make nearly everything in-house from its home in Plymouth, England, doesn't have it easy. Take for instance how one of its yachts has a motorbike in a perspex box on top of the flybridge.
"Our customers are extremely sophisticated, intelligent people. We're always pushed to the limit by them. For many it's the ultimate purchase – they want something unique," says Sarah Verey, Princess Yachts' head of creative design.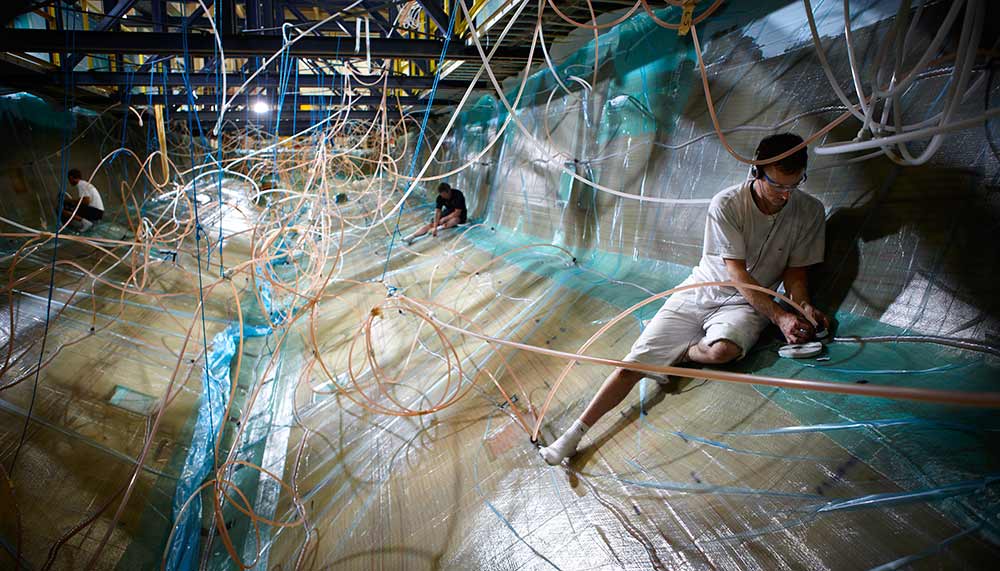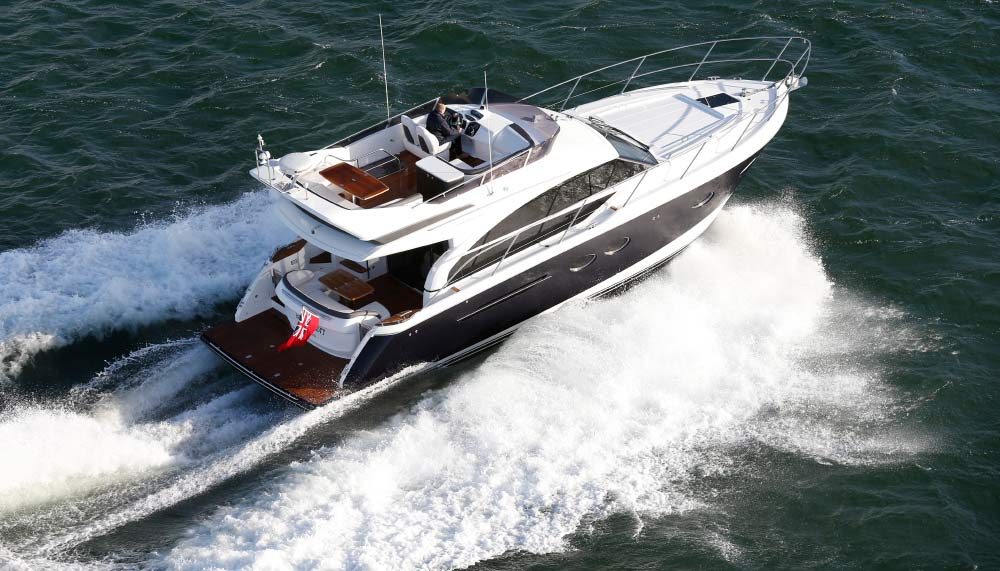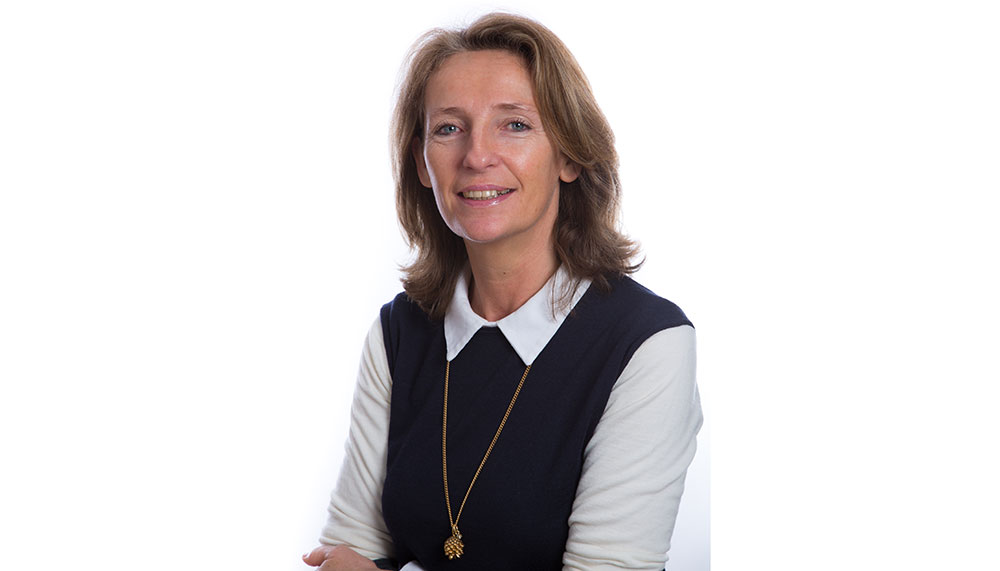 She's quick to add that customers are always willing to listen when a request might compromise safety or might result in something that's overly fragile.
The world of bespoke luxury yacht building then, is a little different to, say, leather goods. What doesn't change is quality and aesthetics. "Customer expectations have gone through the roof. It was once common to have ridges where frames would come through, but this is unacceptable now," says Andy Lawrence, its head of design.
On top of that, you have to factor in how a modern yacht is essentially a floating luxury apartment, a factor of shifting usage patterns.
"People now want to live and work on their boats – they want offices and gyms. So we've got to create a boat that they want to spend months on, not just their holidays," Verey says.
And because of that, perhaps, the glazed surface area, and consequently the amount of light that gets let in, has also gone up. Small portholes and slim deckhouse glazing pieces have given way to huge expanses of glass, because "people want to feel outside, even when they're inside", says Lawrence. Naturally, safety is a primary concern. "It's a huge challenge to blend safety, interior space and elegant exterior design," he asserts.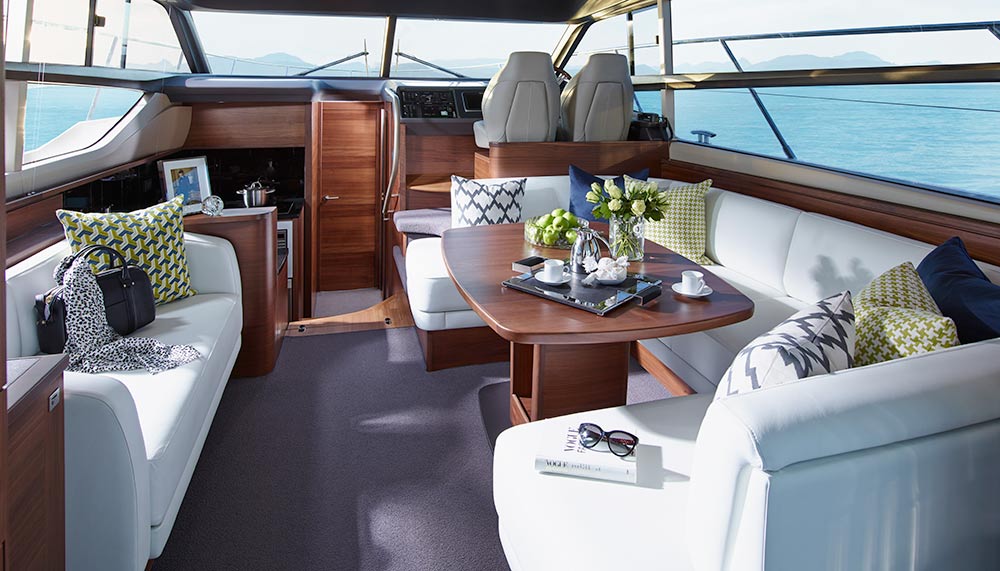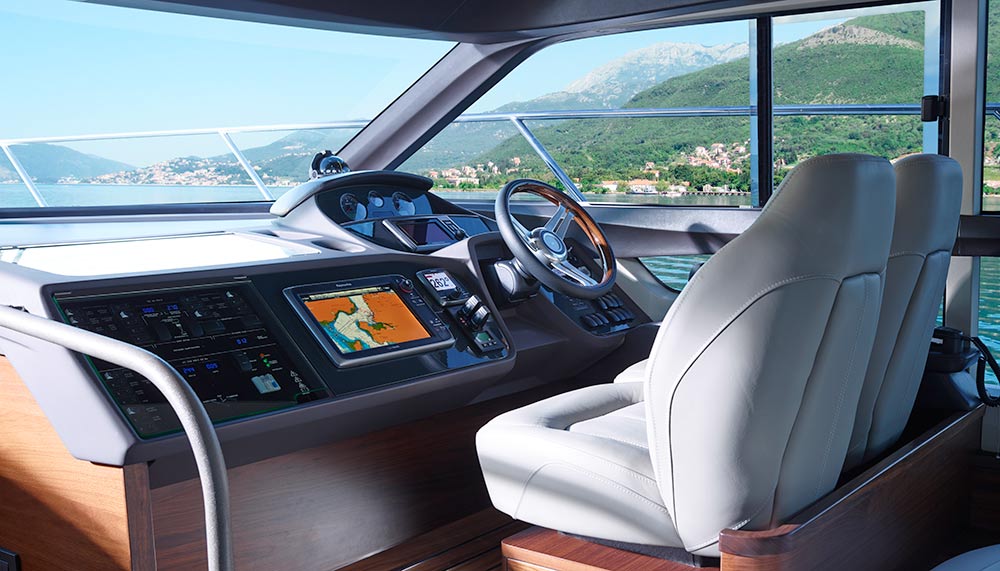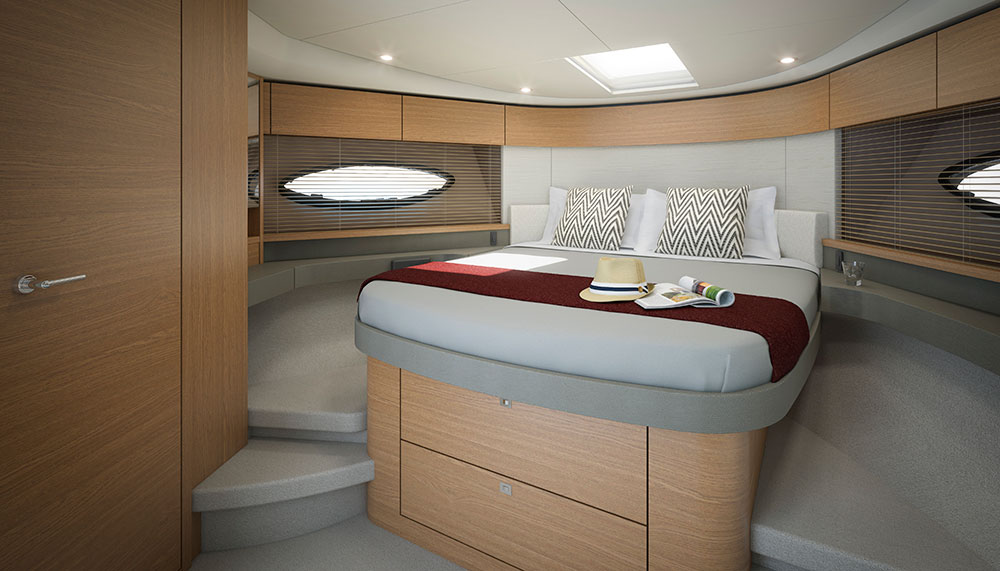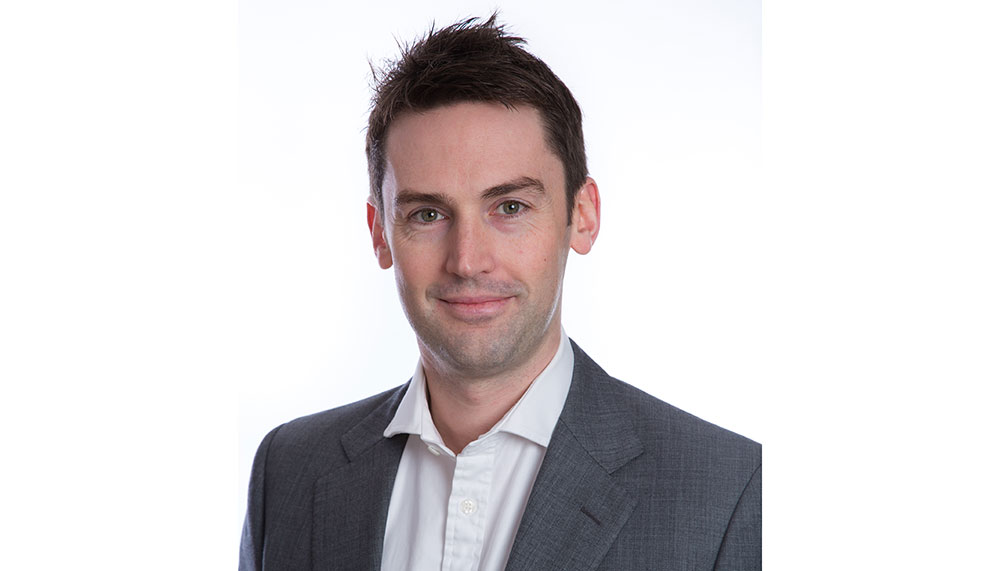 On top of all that, whatever that goes into a boat has to be durable. No mean feat when nearly everything is exposed to harsh sunlight and saltwater on a constant basis. "All of our materials have to be checked that they're fit for purpose, which can limit us sometimes. Everyone expects the product to last," says Verey.
But perhaps the thing that makes Princess Yachts' design team, and consequently the boats they make, so amazing is continuity. Verey has been with Princess Yachts for over 30 years, Lawrence for 15 years; the former joining as a 17-year-old apprentice and the latter straight from university.
This isn't confined to them, however, with many members of the design team being with Princess Yachts for over a decade. "The environment is infectious. People love the product," says Lawrence.
Perhaps exactly why is a bigger mystery, but Lawrence offers up something. "It pulls together so many different disciplines. You need an understanding of interior design, product design, naval architecture, and you have to work closely with structural engineers as well. That keeps things exciting, you're constantly learning and evolving. When I started, we were launching two or three products a year, and today, we're launching six a year. Those new boats are unrecognisable to the ones we had 15 years ago, with the amount of detail we put into them now."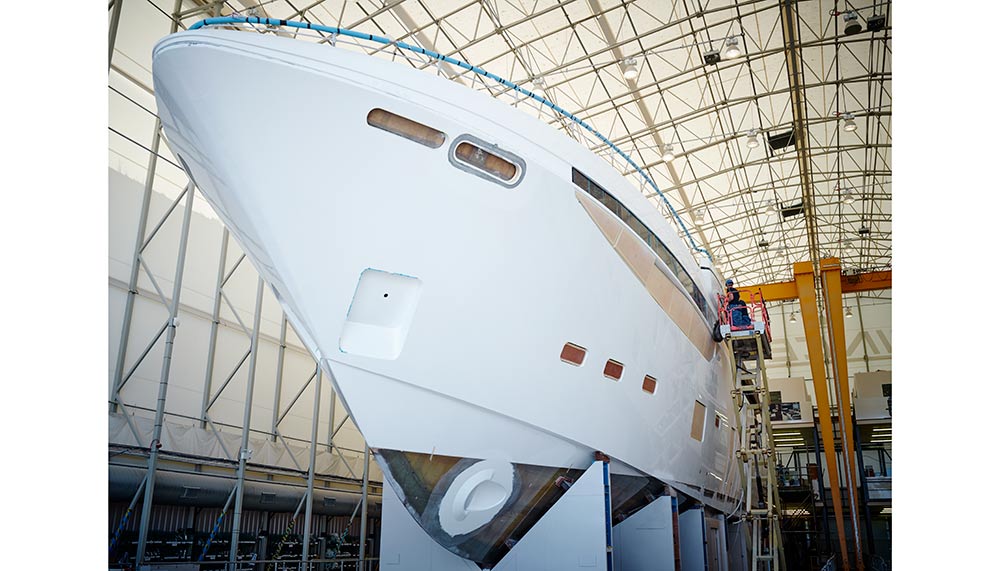 Verey has a more emotional connection to Princess Yachts. "I originally came here to do some temping work, and I'm still here 33 years later. When I started, I remember looking out the window, seeing a 50-footer we just built and saying 'we'll never make something bigger than that'. The next year, I said the same thing, and as the years went on, we kept making bigger ones" she adds.