These exclusive hotspots are more than just the place to be after hours
Birds of a feather flock together. You've got money to spare; where do you find your equals in wallet size? Whether you are seeking new buddies to share your expensive hobby with, fellow tycoons to talk shop with, or simply want to see and be seen, we've got you covered with private members clubs where the rich hobnob with the wealthy.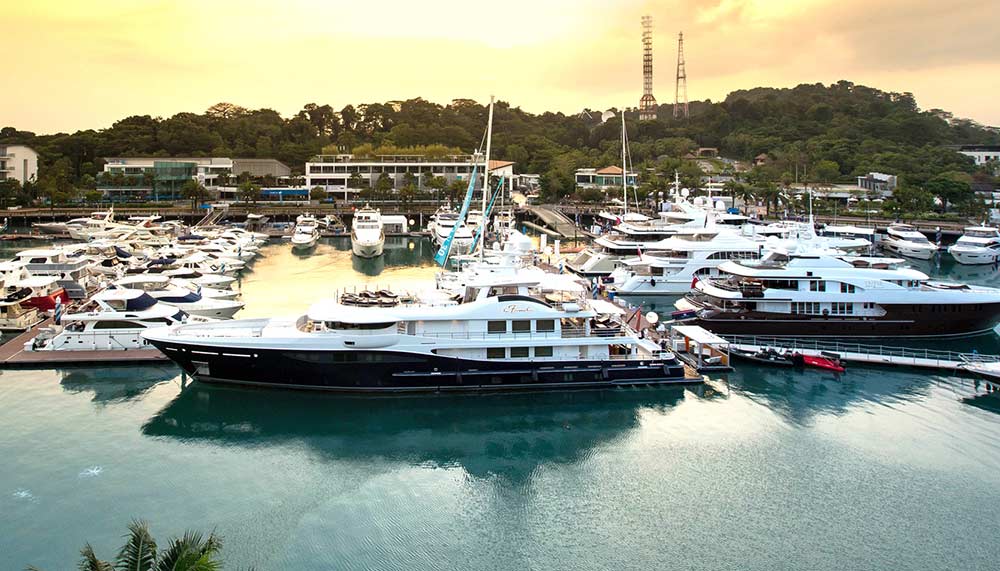 One°15
Own a supercar, and you may still have to park next to a Toyota. Own a superyacht, however, and you are almost guaranteed neighbours that are equally fabulous, especially if your berth of choice is one of the 270 available at One°15 Marina Sentosa Cove.
When the yacht club opened in 2007, it marked a milestone for the local boating community that's been a long time coming – before that, Singapore didn't have much to offer to those who love the seafaring life, despite being an island. Now, Sentosa Cove has become the home of high profile boating events such as the annual Singapore Yacht Show.
It's hard to imagine becoming sea-weary on a 200-feet superyacht (the maximum size of vessel the club's berths can accommodate), but if you are, members-only facilities include tennis and table tennis courts, a members' lounge called Innercove and a spa. Kids can work off pent-up energy at the arcade, playground and air-conditioned playroom while the adults run off their wobbly sea legs at the gym.
The club even has hotel rooms for those tired of sleeping in cramped quarters on board their yachts and a plethora of dining outlets including Wok 15 Kitchen, the Cantonese restaurant that serves up dim sum delicious enough to rival the best on mainland Singapore. Although accommodations and restaurants are open to the public as well, members may enjoy discounts depending on prevailing promotions.
One°15
11 Cove Dr
#01-01 Sentosa Cove
Singapore 098497
+65 6305 6988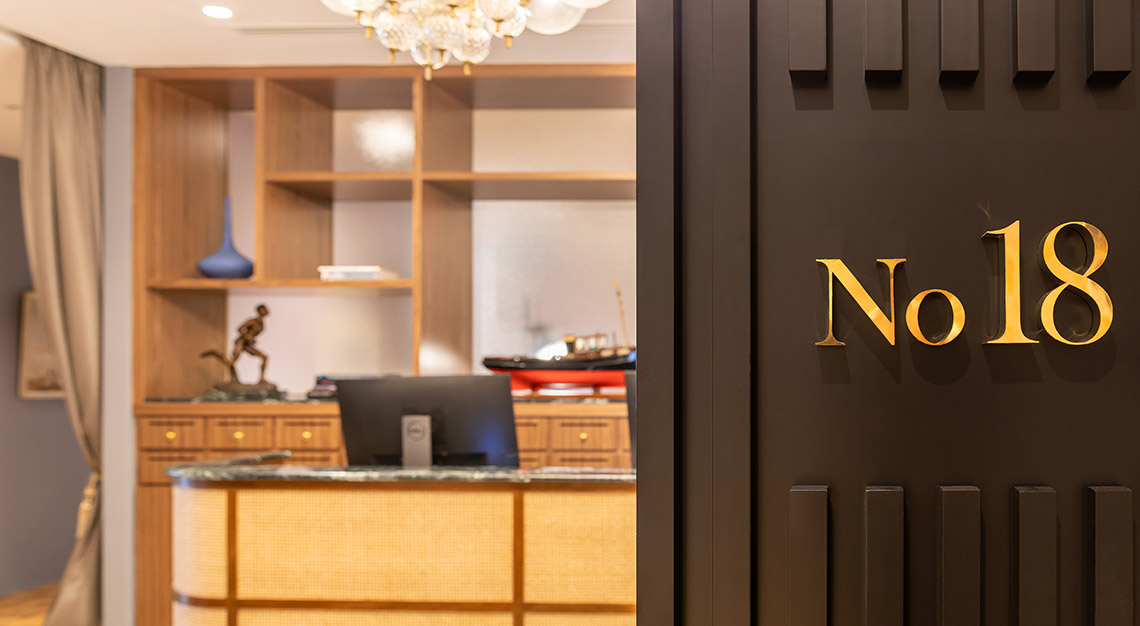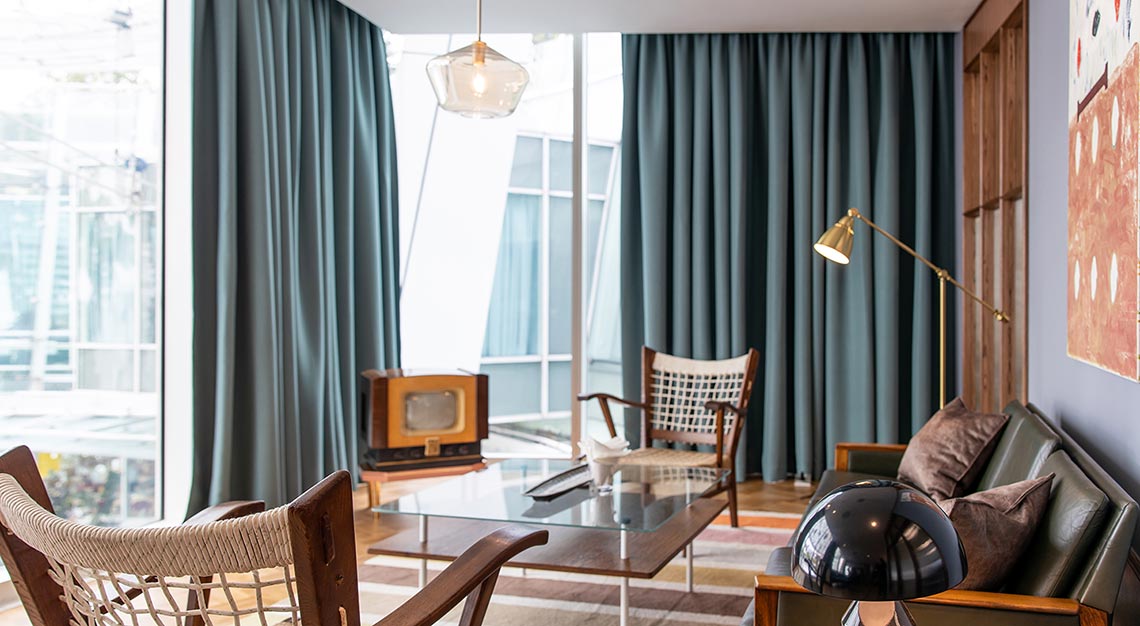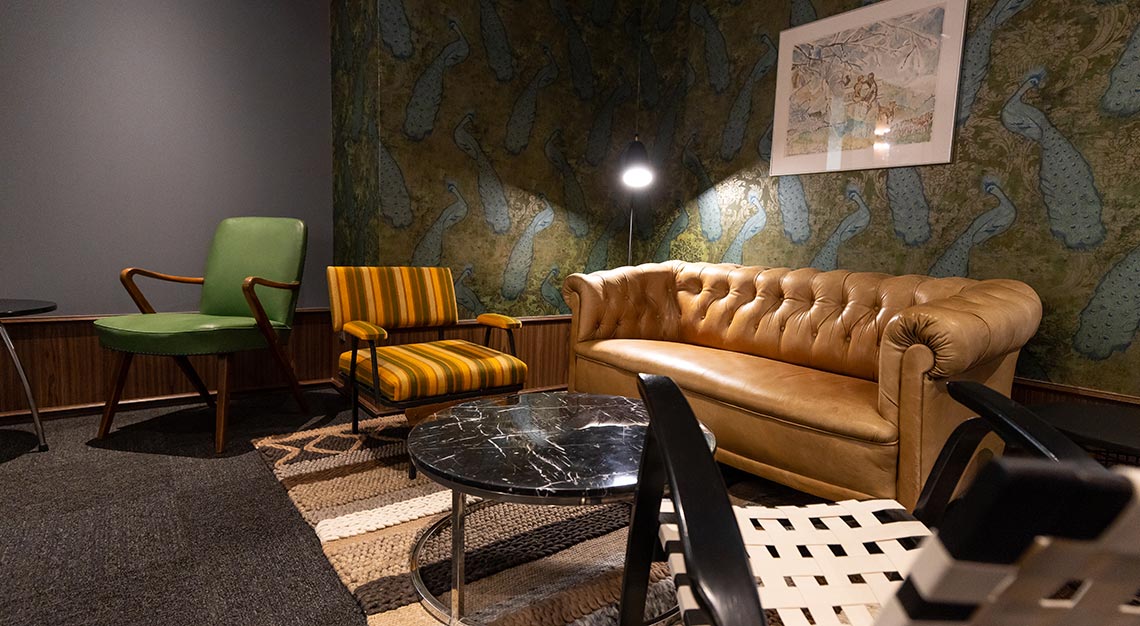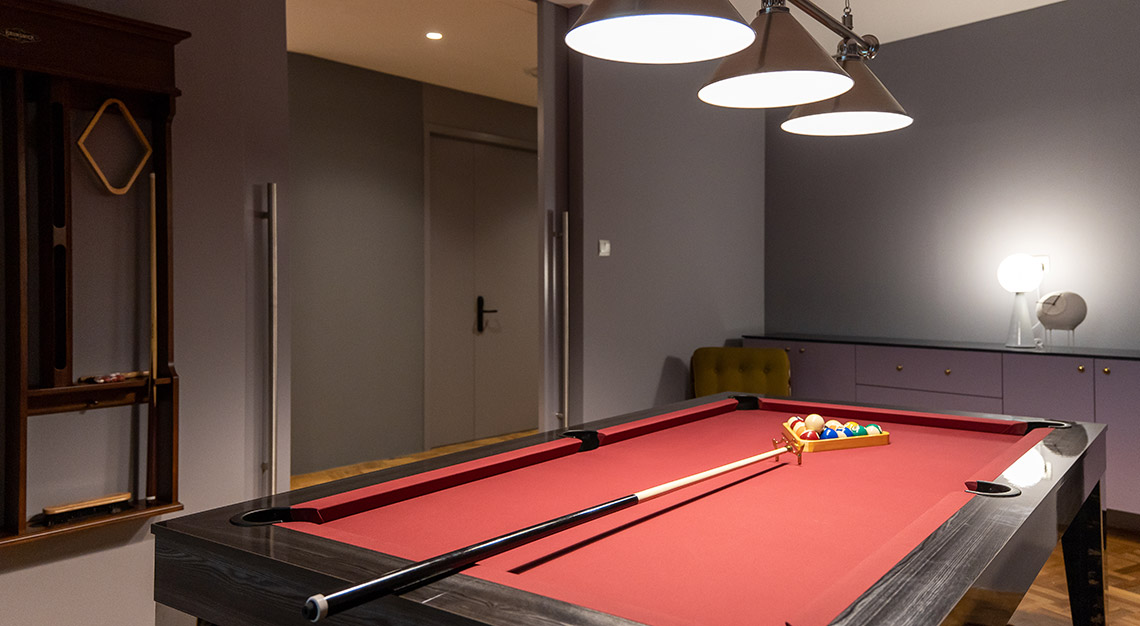 No18 Singapore Capitol
Better late than never, right? Despite the sudden economic downturn, Switish co-working company No18 has continued its plans to open its first Asian space at Capitol Singapore. Billing itself as a high-end co-working concept, No18 comprises workspaces, lounges, meeting rooms with lounging spaces. Where are the facilities, you ask? The company has partnered Capitol Kempinski Hotel to provide complimentary breakfasts for its members, along with access to the gym, pool and spa facilities. Members are also encouraged to dine in its restaurant, take part in sweat sessions, regular fireside chats and other networking events.
No18 Singapore Capitol
Level 2
Capitol Piazza
Singapore 178905
Tel: +65 6408 0100
Sentosa Golf Club
If you are an avid golfer, you may want to look for a new hobby soon. The reality is, in a decade's time, Singaporeans will have very few places they can golf. In a bid to secure more land area for infrastructure development, the government has begun reviewing – and mostly rejecting or reducing – lease renewals for golf courses in recent years. Many local golf clubs will cease to exist once their current leases expire.
But if you are a member of Sentosa Golf Club, you can remain sitting pretty in your golf buggy without care. If there's one place that will definitely not be lost to a new highway, it would be Sentosa. In fact, because it's one of the few golf clubs that's been guaranteed a full lease renewal, and because it claims to be currently at capacity and not taking in any new applicants, a member can probably trade his $30,000 membership ($70,000 if you factor in the transfer fee) in the open market for a pretty penny right now.
Of course, one doesn't choose Sentosa Golf Club only because the government is removing all other options. The renowned Serapong course is considered one of the top five championship courses in Asia, while New Tanjong boasts a stunning backdrop of the Singapore Straits and challenging play worthy of tournaments like the HSBC Women's World Championship.
Sentosa Golf Club
27 Bukit Manis Rd
Singapore 099892
Tel: +65 6275 0090
Straits Clan
It may attract the well-heeled, but Straits Clan insists that it's not just a place for the wealthy. "Our community is one that is defined by passions, not professions," claims its website. The club welcomes cultural enthusiasts, creatives, and change-makers, amongst others.
Its programmes are likewise designed to appeal to a crowd that is more alternative than corporate. So far, members have enjoyed intimate dialogues with Biochemist turned Buddhist monk Matthieu Ricard, restaurateur and founder of Shake Shack Daniel Meyer, and award-winning singer-songwriter Yuna. The club also runs a creative residency programme, giving over its studio space to one Singaporean creative for 12 months every time.
Members enjoy 22,000sqft of stylish space stretched out over four storeys in a conservation building on Bukit Pasoh Road that used to be New Majestic Hotel. Facilities include an event space in the attic, a gym, foot reflexology spa, an entertainment lounge, meeting rooms, as well as a rooftop bar, cafe and restaurant, the latter two which are open to public.
Straits Clan
31 Bukit Pasoh Rd
Singapore 089845
Tel: +65 6320 9180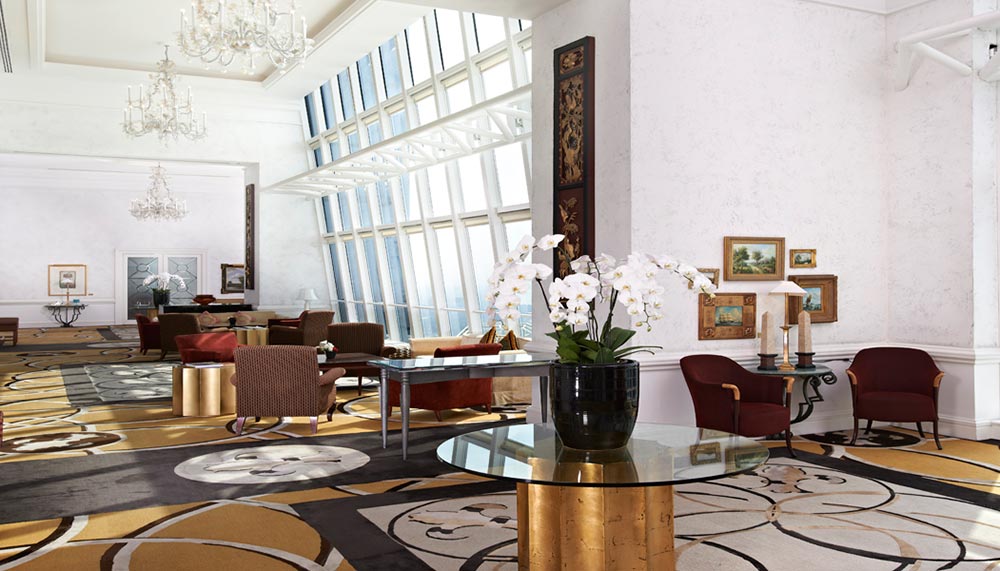 Tower Club
An oldie but a goodie, one may say that Tower Club is the grande dame of private members' clubs in Singapore. It gazes down upon the more humbly grounded from its lofty perch on the 62 to 64 penthouse levels of Republic Plaza Tower 1, treating those privileged enough to enter its hallowed halls to panoramic views of Singapore's CBD, the Marina Bay area and beyond.
Tower Club is snobby, and unapologetically so. It makes no pretense about being "a place for passionate dreamers", because it's all about business. Members may wheel and deal over dim sum served in Versace dinnerware at Ba Xian, or while savouring contemporary European cuisine at Atlantic. For a less formal setting, Straits Bar, with its dedicated cigar and whisky room, should help smooth any negotiations. If a new business partner needs more convincing, bring in the aid of more alcohol via the Wine Locker, where members may enjoy private storage for up to 12 bottles of wine.
Post feasting, burn the calories at the Fitness Centre. The club offers various training packages focusing on different body parts or types of exercises as well as a complimentary fitness assessment for each member.
Tower Club
9 Raffles Pl
Penthouse (62nd – 64th Floors)
Republic Plaza Tower 1
Singapore 048619
Tel: +65 6737 3388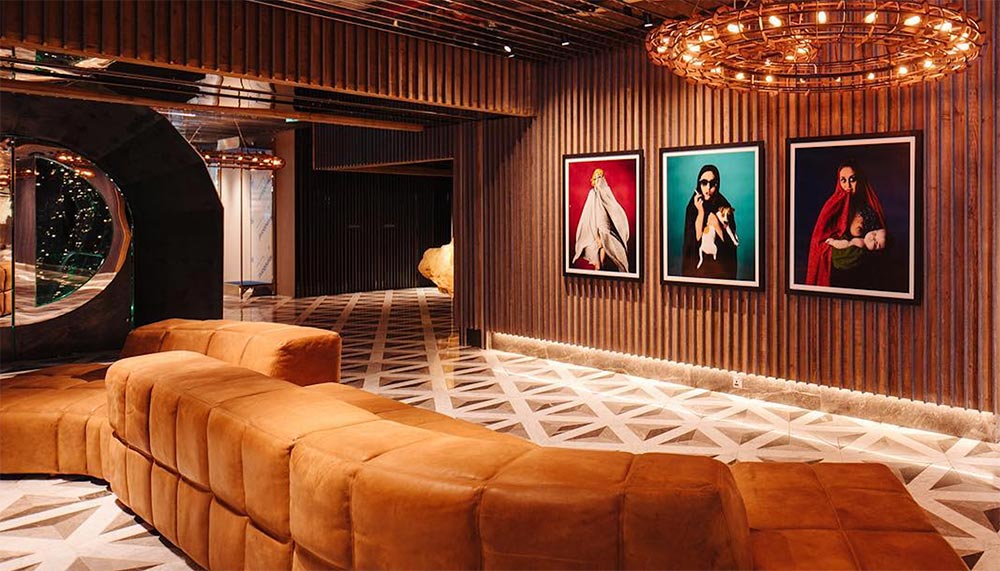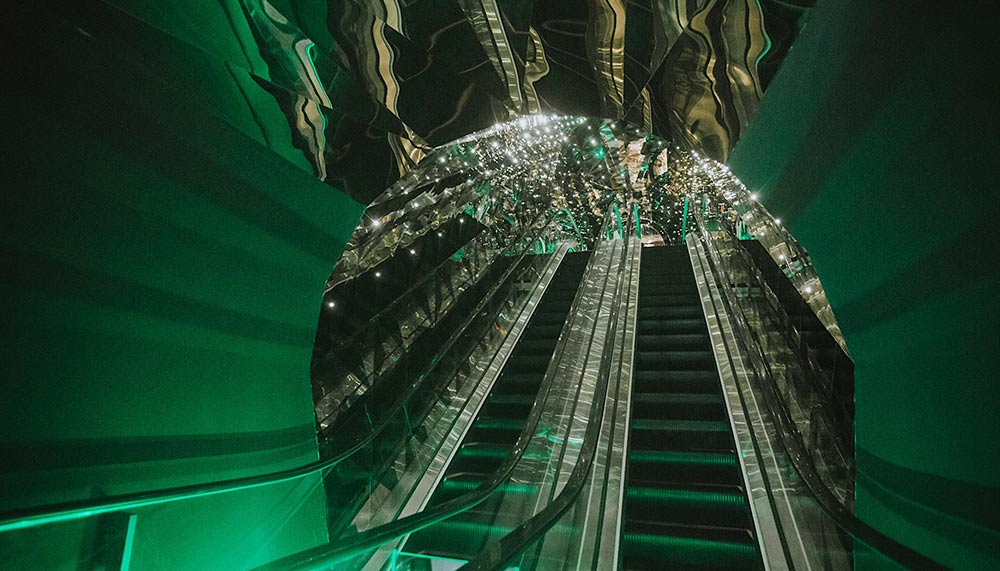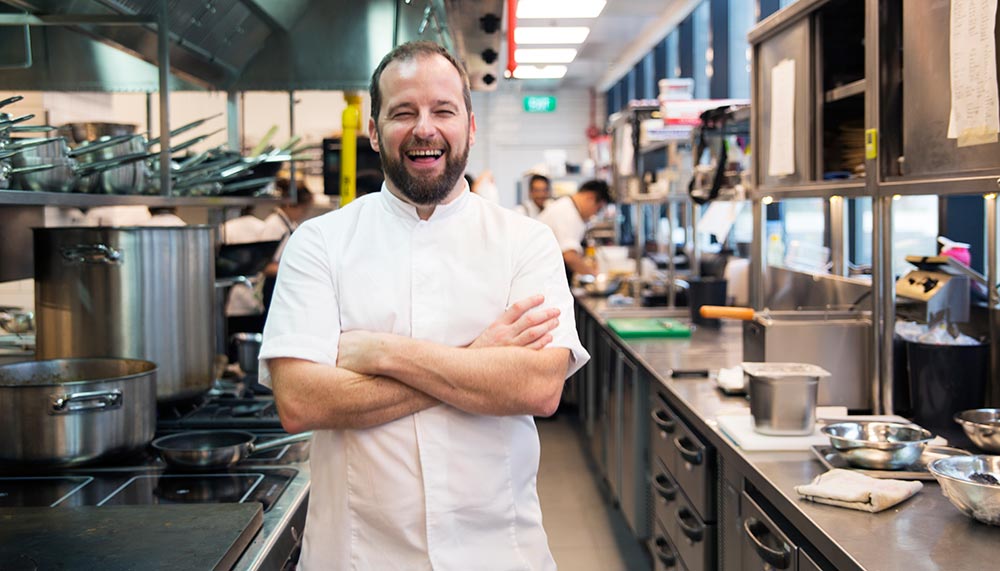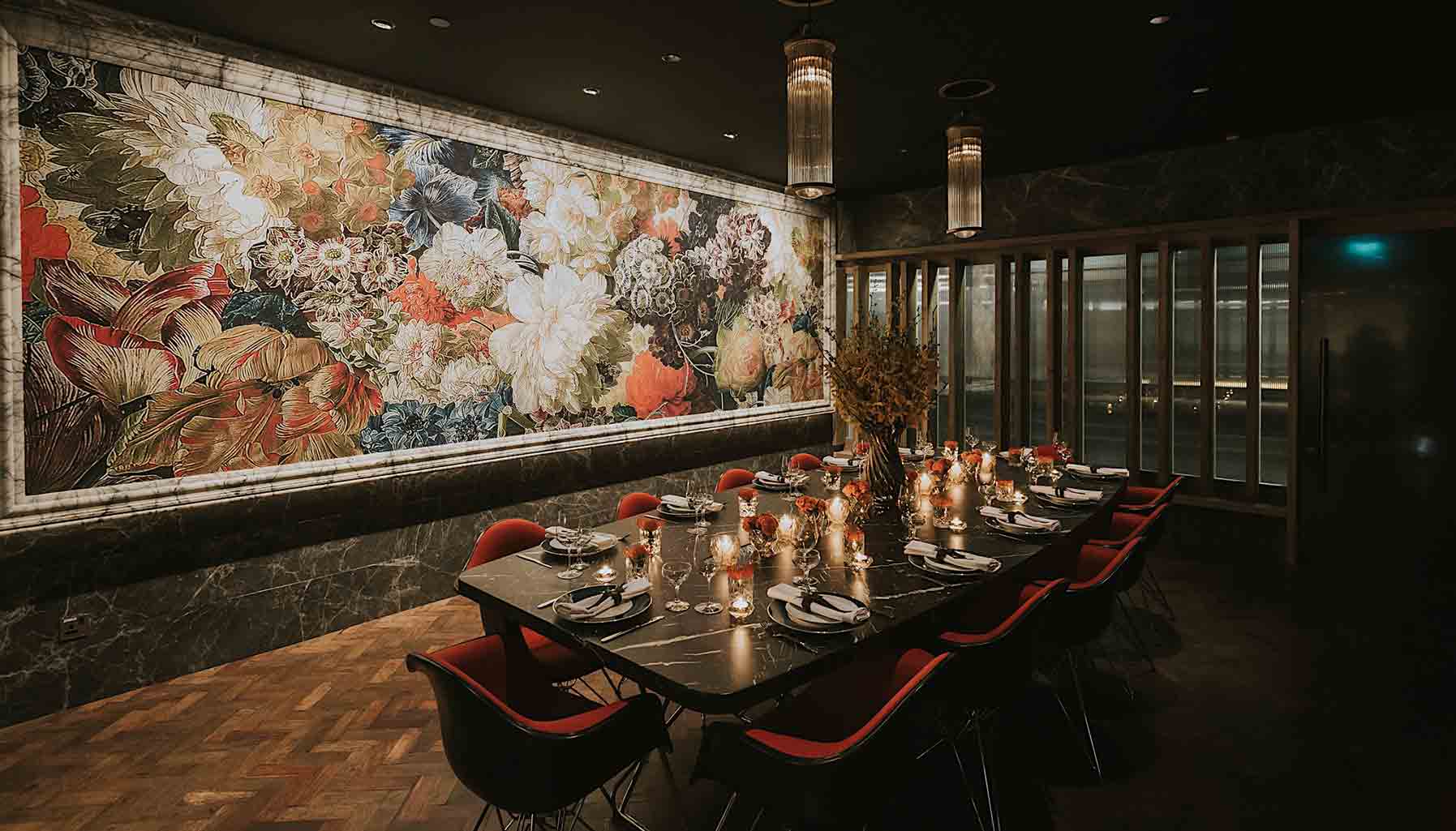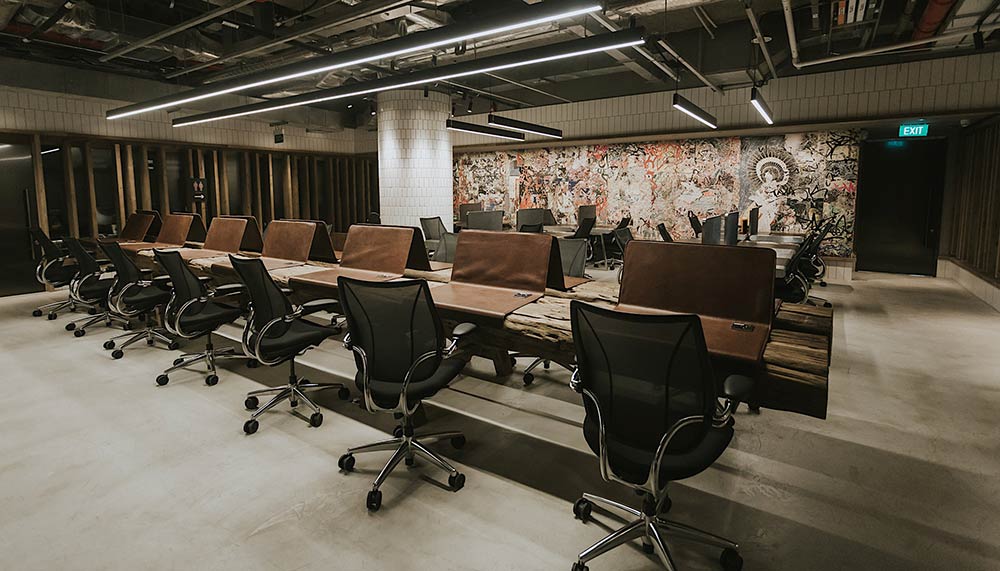 1880
Talk about a grand entrance. To get to 1880, members ride an escalator aptly named The Kaleidoscope through a glittering tunnel lined with green-tinted mirrors.
Renowned British designer Timothy Oulton has unleashed his imagination in the 22,000sqft-space, hiding pockets of quirkiness within a veneer of sophisticated beiges and browns. There's a bar made out of 360 vintage teapots in the lounge, phone booths that look like they came off a steampunk submarine, and the reception table is a gargantuan 25-million-year old rose quartz crystal that weighs 1.5 tonnes.
With Chef Colin Buchan (previously of Pollen) at helm in the kitchen, food is definitely one of the biggest selling points here. There are four dining spaces in 1880 – Leonie's, the all-day dining restaurant, the lounge, which uses the same menu as Leonie's, The Double, a cafe by day and bar by night, and a private dining room where secret suppers can be hosted. Expect classical French with local twists, and lots of Japanese influences.
For a more in-depth look into this club, read our review here.
1880
1 Nanson Rd
Level 3
Singapore 238909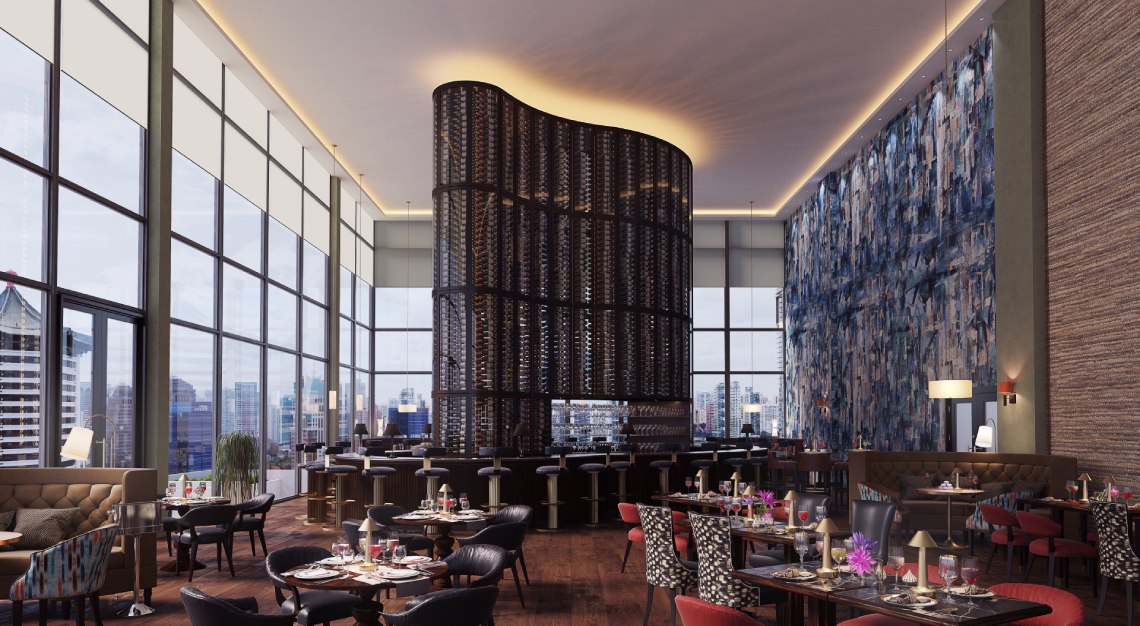 67 Pall Mall
Here's a soon-to-be-launched members' club for wine lovers. First launched in London in 2015, 67 Pall Mall has found its place in the heart of town, in a rooftop penthouse at Shaw Centre. Even prior to opening, it has amassed a staggering collection of 5,000 wines and will offer 1,000 wines by-the-glass. As of now, it has the biggest wine list in Singapore. Complementing the wines will be a menu of signature dishes from London and a selection of iconic, regional and local dishes (Les Amis' Desmond Lim is a shareholder),as well as an impressive calendar of events. Think tastings, explorative tastings, drink parties, live music and even entertainment to keep the kids busy.