67 Pall Mall has arrived with a staggering collection of 5,000 wines, and it's not for everybody. Robb Report Singapore sits down with founder Grant Ashton to get the full story
The world of wine is a murky one. Behind every tinted glass, provenance and history is a constant tug of war between the merchant and customer. Restaurants need an industry standard profit margin to survive, but more often than not, they go too far. When are you paying too much for a bottle and when are you getting good value for it? What is fair and what is not? At the end of the day, it's not the alcohol that gives you a headache. It all boils down to the price.
Frustrated by enormous markups, former hedge fund manager Grant Ashton ended up convincing himself that there must be a better way to enjoy world-class food and wine at realistic prices. 52 years old, self-deprecating and rather jolly, Ashton spent 30 years running trading floors in the city of London and Canary Wharf before he sought out to open a bar in Marylebone. He began trading wine before drinking it (he didn't have any until he was 25), and by 2010, had so much wine that he thought, "why not open a wine bar?".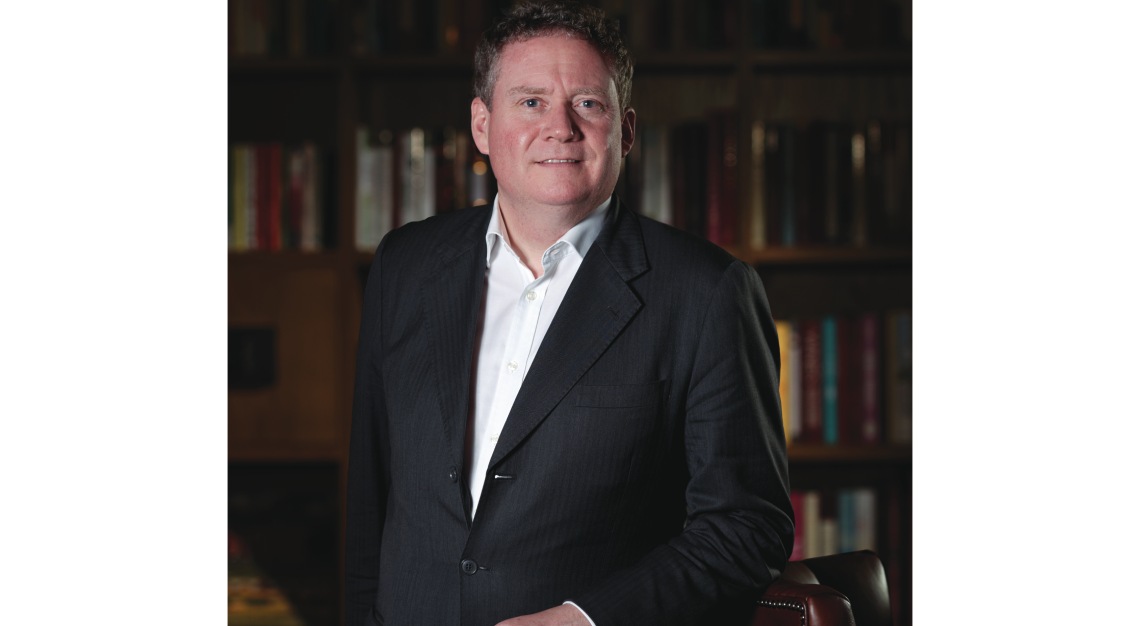 That dream grew bigger when he chanced upon a gorgeous Sir Edwin Lutyens' Grade II-listed building, which had been left empty for 15 years in central London. Ashton, who previously worked at UBS and Barclays Capital, had found a haven in an old west end branch of Hambros Bank. It's right next to St James's Palace, so instead of a bar, he transformed it into 67 Pall Mall, the world's first private members' club for wine lovers.
Launched in 2015, the 1,579-sqm club is now home to 3,820 members and 4,400 wines from 42 countries, with over 800 available by-the-glass. This is how the system works: pay a joining fee of £1,500 (S$2,660) – half the price if you live 80km away from the club – and an annual membership of £1,500 (S$2,660) if you decide to continue. Joint memberships are available as well and apart from the warm, drop-in-when-you-feel-like-it atmosphere, the key offering is that you will get easy access to very expensive wines at good prices, in the company of a like-minded crowd.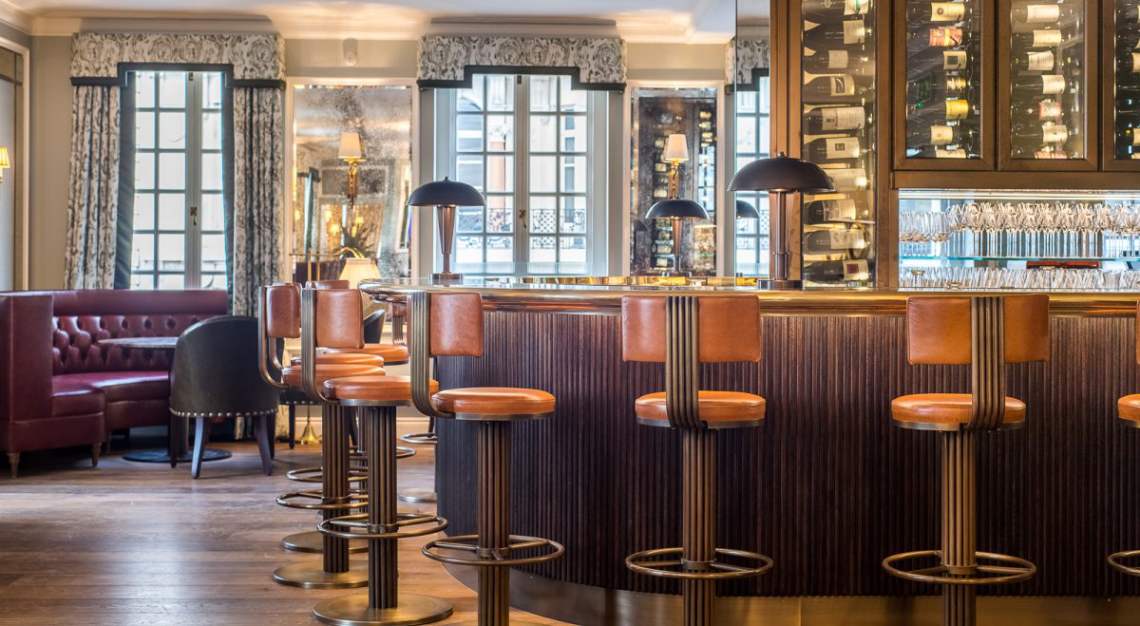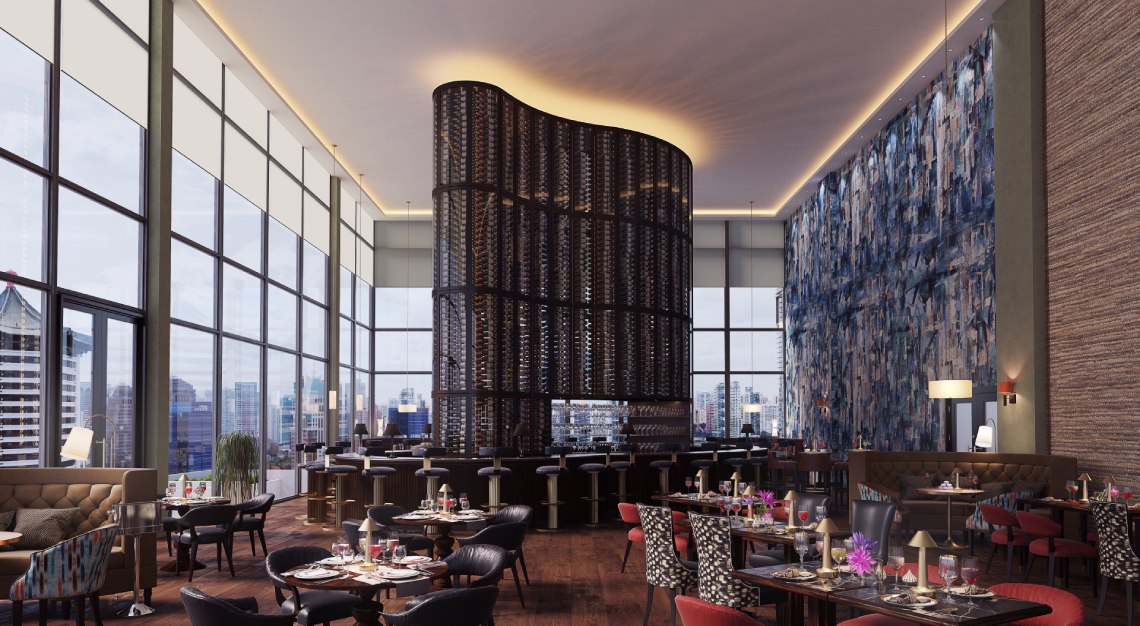 While wine sometimes tends to carry itself with a whiff of cultural elitism, 67 Pall Mall doesn't try too hard to seem upper class. Think of it as a club that appreciates wine for its unique diversity of style and aromas, and a way to spread the grape gospel. That said, Ashton continues this ambassadorship of wine by launching 67 Pall Mall in Singapore. Open to registration since August 2019, the club will launch this September or October, with a cap of 2,000 members. As of press time, 420 people had signed up and by opening day, Ashton expects there would have been a lot of "bashing and crashing".
The club has found its place in the heart of town, in a rooftop penthouse at Shaw Centre. Once home to Runme Shaw, the late founder of the Shaw Organisation of Singapore, and a spa, the 1,394-sqm space enjoys dramatic high ceilings and 360-degree views of the city. It shares the same interior design studio (Russell Sage) that worked on the London club and will mirror 60 to 70 per cent of the latter. The elevators that will take you up can be found beside NamNam Go! on level one, which Ashton jokes will become "NamNam Gone", when it eventually becomes a concierge.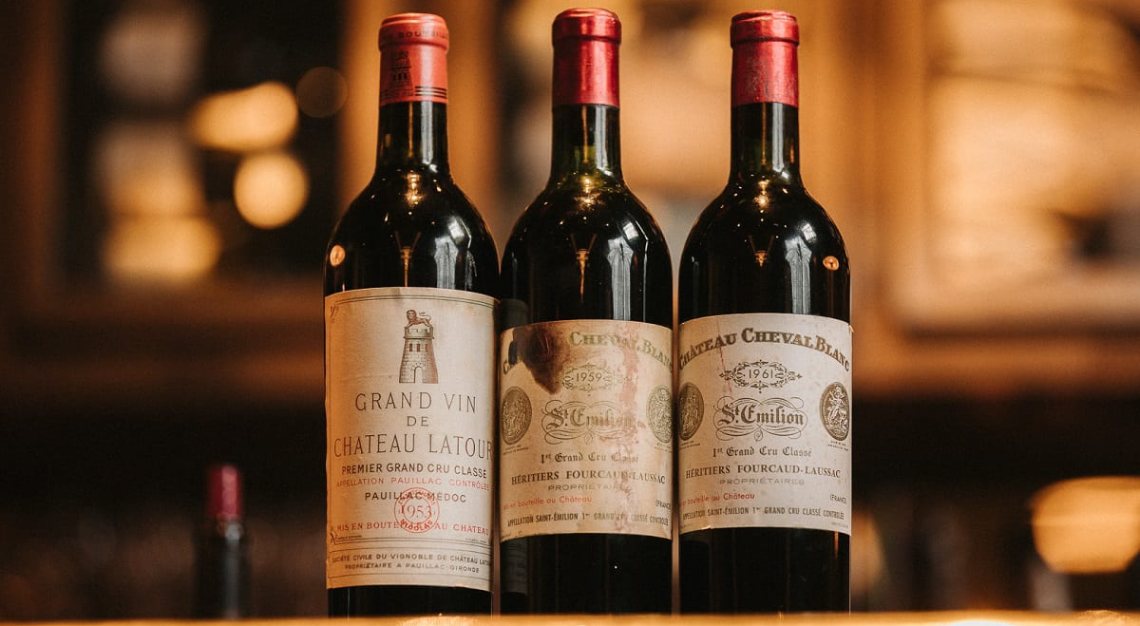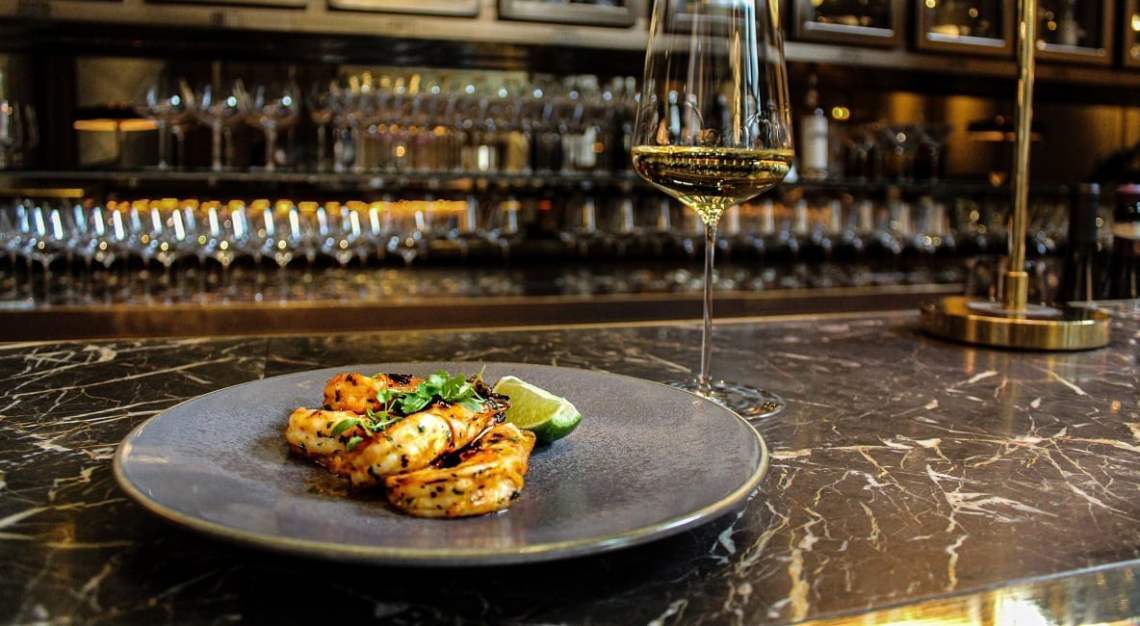 The Singapore club has amassed a staggering collection of 5,000 wines and will offer 1,000 wines by-the-glass. As of now, it has the biggest wine list in Singapore. Complementing the wines will be a menu of signature dishes from London and a selection of iconic, regional and local dishes (Les Amis' Desmond Lim is a shareholder),as well as an impressive calendar of events. Think tastings, explorative tastings, drink parties, live music and even entertainment to keep the kids busy.
If you're keen, there is no better time to join the club than now. The $2,400 joining fee is currently waived and all you need to do is pay by the month (it's S$200 for Singapore residents, for example). Partners and spouses are offered free membership in the first year, too, and may retain it for subsequent years at a nominal fee.