At Privé Aesthetics Clinic in Orchard, happiness (and moisturised skin) is just an injection away
Ever so often, we learn about a new aesthetic treatment that threatens to shadow all others; botox, threadlifts, fillers, lasers and now… Profhilo. While having dewy skin, or rosy cheeks are more than welcome, there's only so much that facials and laser treatments can do if your skin isn't as hydrated as it should be.
What it is, and isn't
"Profhilo boasts one of the highest concentrations of hyaluronic acid, and is injected beneath the dermis layer," says Dr Karen Soh, medical director of Privé Clinic. And there's little wonder why it's one of the most popular hydrator treatments to date. What it does is stimulate collagen production, and retain water in the cells, thus increasing the elasticity of one's skin.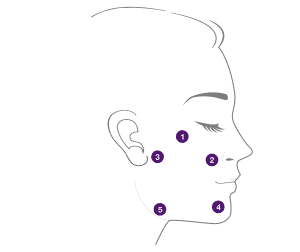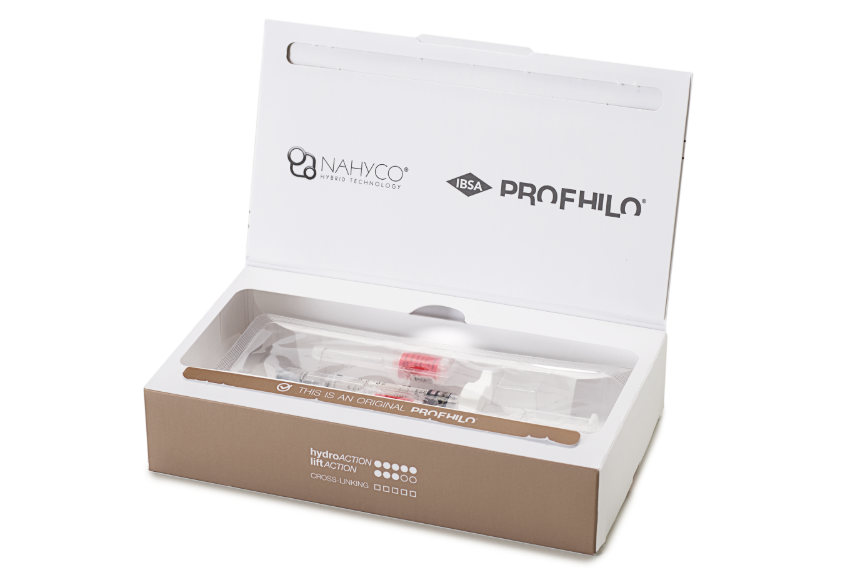 It's important to note that Profhilo is not a filler (which is meant to fill up sunken parts of your face or replace lost volume), and does more than typical skinboosters. The treatment is most commonly used on the lower half of your face, namely the cheek, along your jawline, and below your lower lip. It's also able to help with tissue repair, those with acne scars are also encouraged to give it a shot especially for those who prefer a milder form of treatment compared to a chemical peel or microdermabrasion.
Who is it for?
Well, moisturised skin's for everyone. And the earlier you start, the better.
But don't expect to see or feel a difference overnight. It takes a couple of days for your skin to feel slightly more hydrated. And when that happens, your skin will feel tighter, with the fine lines (or wrinkles) slowly disappearing.
Dr Soh explains that those with paler and thinner skin will notice a greater difference, compared to those with thicker, and slightly darker skin. As I fall into the latter category, she gently reminds me that just because I don't necessarily see any visible change doesn't mean nothing's happening.
The process
Numbing cream is applied, and I've to wait for nearly an hour before Dr Soh is able to administer the injections. She marks out 10 spots on my face – five on the left, and five on the right – injecting 0.1ml of Profhilo into each area.
The injections do sting a little, but it's a small price to pay for beauty. It certainly helps that the procedure is done in under two minutes.
Do note though, there is a downtime of roughly six hours. The bumps aren't angry nor red, but they do resemble hives (or mosquito bites). It is possible to carry on with your day post-treatment – thank God for masks! – but if you're meeting a friend for a meal,  I'd suggest picking a place with soft and low light, as the bumps will show. Thankfully, there's no sign of bruising nor swelling.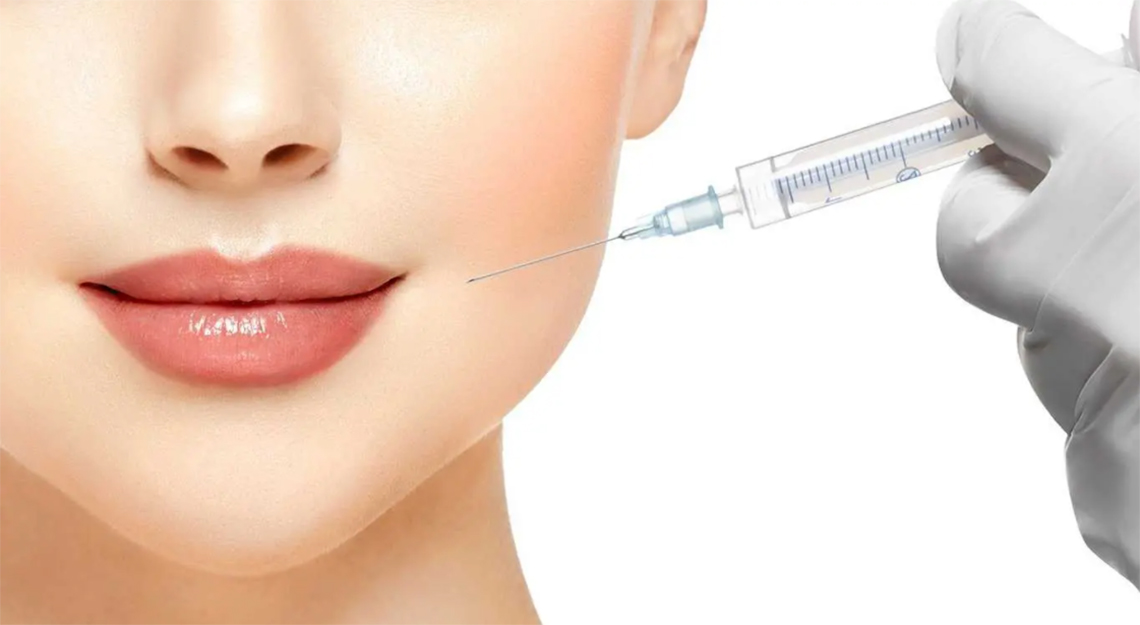 Commitment level
Honestly, if not for the amount of time it takes for the numbing cream to take effect, you could be in and out of the clinic in five minutes. Two cycles are recommended, with a space of 30 days between each. And depending on how your skin feels, Dr Soh will recommend subsequent touchups, which could be between six to nine months down the road.
Should I…?
Patience is a virtue, especially with this treatment. I feel no difference, though in my fourth week – just before my second treatment – I notice that my skin is indeed softer and slightly plumper. It's also less oily, a result of hydrated skin. That said, depending on your body's response, it can sometimes take up to 12 weeks to see the full effects.
During the second treatment, it's a rinse and repeat. Funnily enough, Dr Soh casually asks if I look more beautiful now, to which I still have no answer, even till today.
It has been nearly three months since my first Profhilo treatment, and I'm pleased to say it's going well. My pores have yet to shrink unfortunately, but that one dry spot on my right cheek has most definitely disappeared. And call it a cheat night,  but on certain evenings, I skip applying moisturiser before heading to bed, and my skin remains just as supple the next morning. Not too bad a way to get 2021 started.
Privé Clinic
390 Orchard Road
03-03
Palais Renaissance
Singapore 238871
Tel: +65 9848 2888