Look and feel better with the best facial treatments in town
Stress sucks. It wrecks havoc on your relationships, your performance at work, your mind and before you know it, your skin is ripe for rash and completely out of whack. You can't eliminate the stress overnight, that's for sure, but hey, maybe you could begin one of these facials. It won't undo all the damage, but at least it's a start.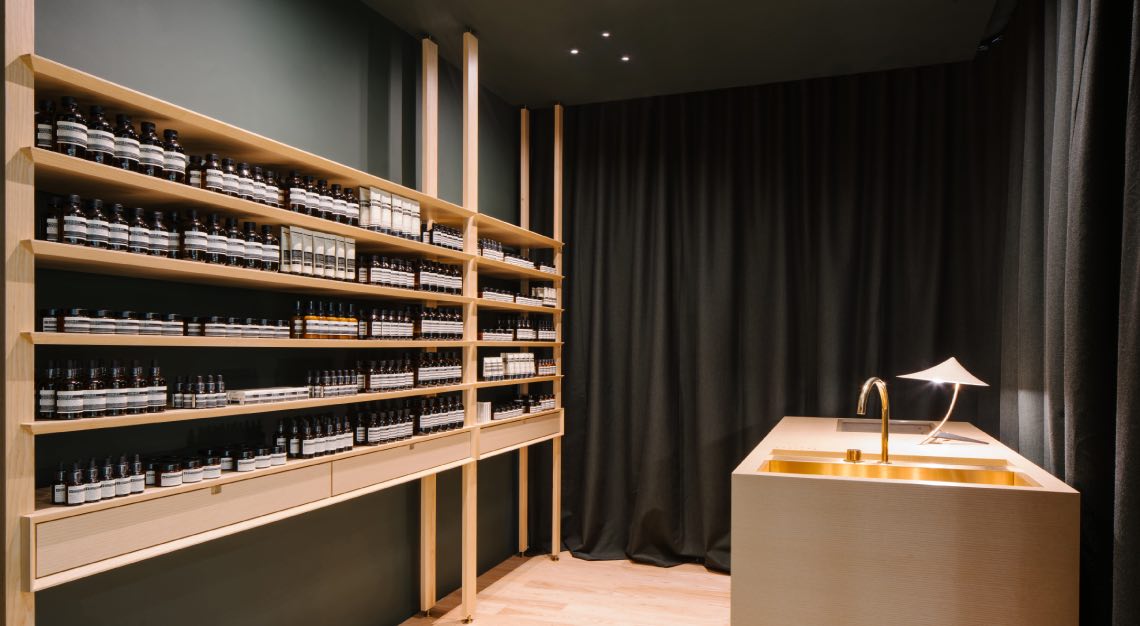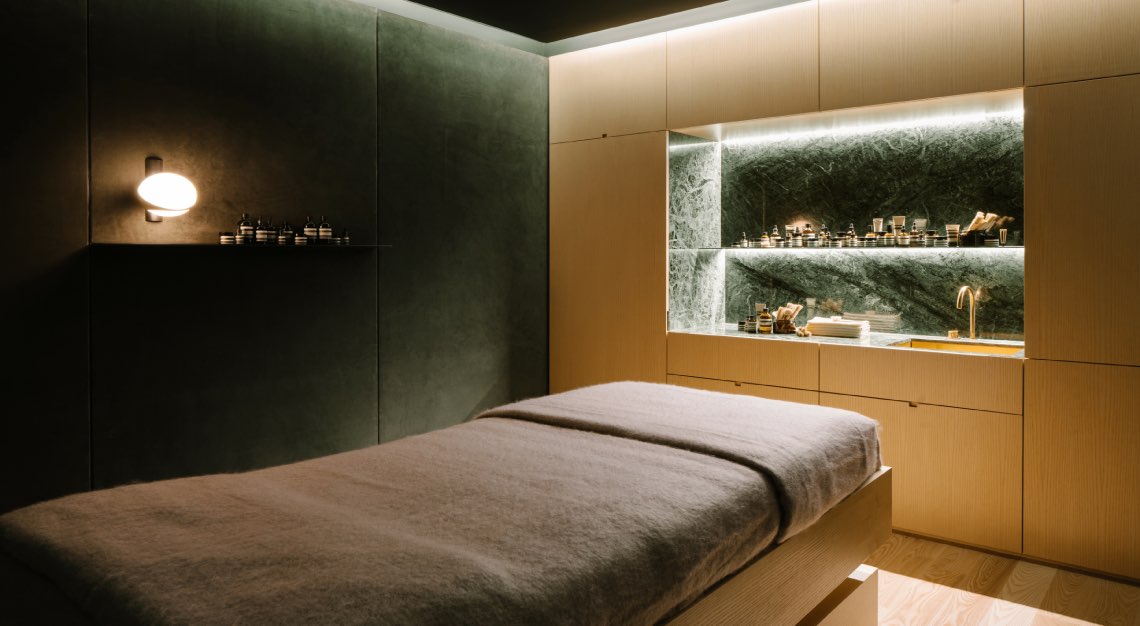 Aesop
Wake up with a glow in no more than an hour at Aesop's only facial clinic in Singapore. Six customised facial treatments are offered, with each service done carefully by hand without tools or machines. Each appointment will begin with an in-depth skin consultation for the therapist to tailor any steps and products according to your skin needs. Book early to avoid disappointment, as they only take four customers per day, and when you do so, try the Parsley Seed Intensive treatment, where skin is deep cleansed, gently exfoliated and hydrated.
Robb tip: To ensure a well-rounded skin care regimen, it is recommended to book an appointment every four to six weeks.
Aesop
310 Orchard Road
Tangs Orchard, Level 4
Singapore 238864 
Tel: +65 6836 4748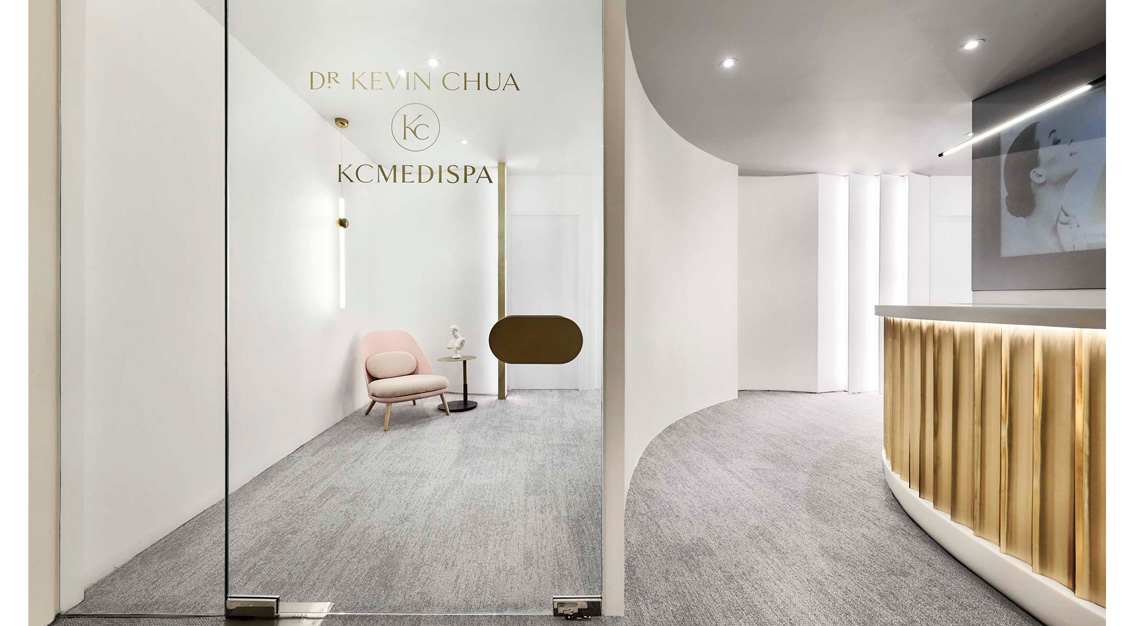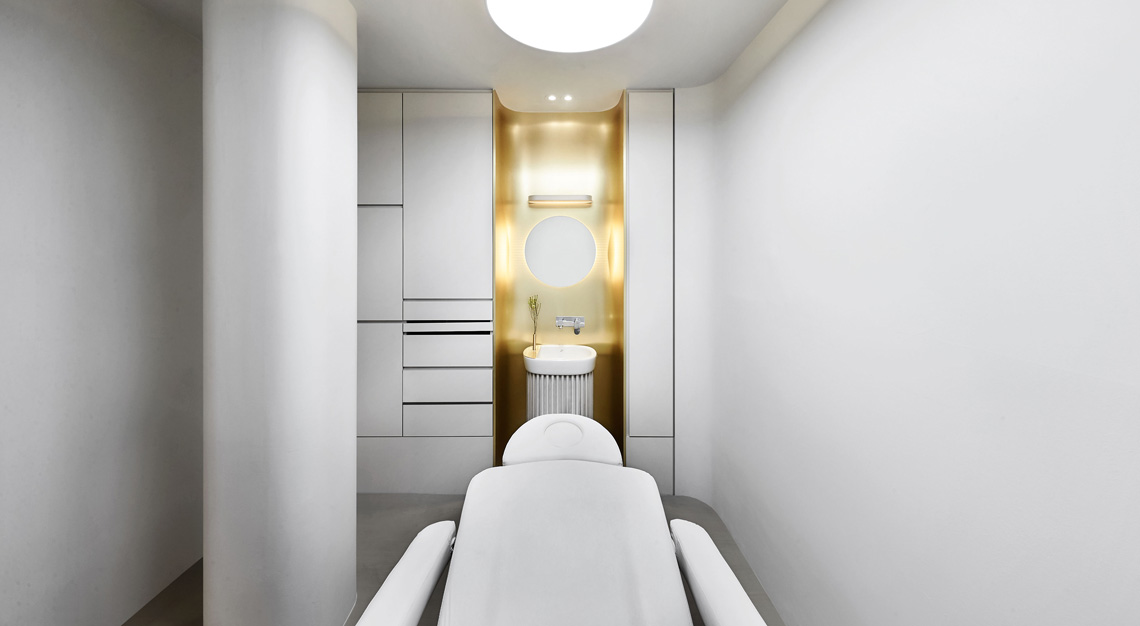 Dr Kevin Chua Medical & Aesthetics
With 12 years of experience in the field of aesthetic medicine, Kevin Chua is recognised as one of the leading doctors in minimally invasive cosmetic surgery and non-surgical facial treatments. Apart from investing in cutting-edge devices and technologies, it's his deft skills and surgical precision that see patients coming back for more. There are no pampering massages here, no ambient lighting to set the mood – instead, patrons will be led to therapy rooms to the background sound of the latest hits belting from an iPad.
Robb tip: We highly recommend the 45-minute hydrafacial therapy, a "medical grade" facial that rejuvenates the skin.
Dr Kevin Chua Medical & Aesthetics
360 Orchard Road
International Building, 03-05
Tel: +65 6694 6700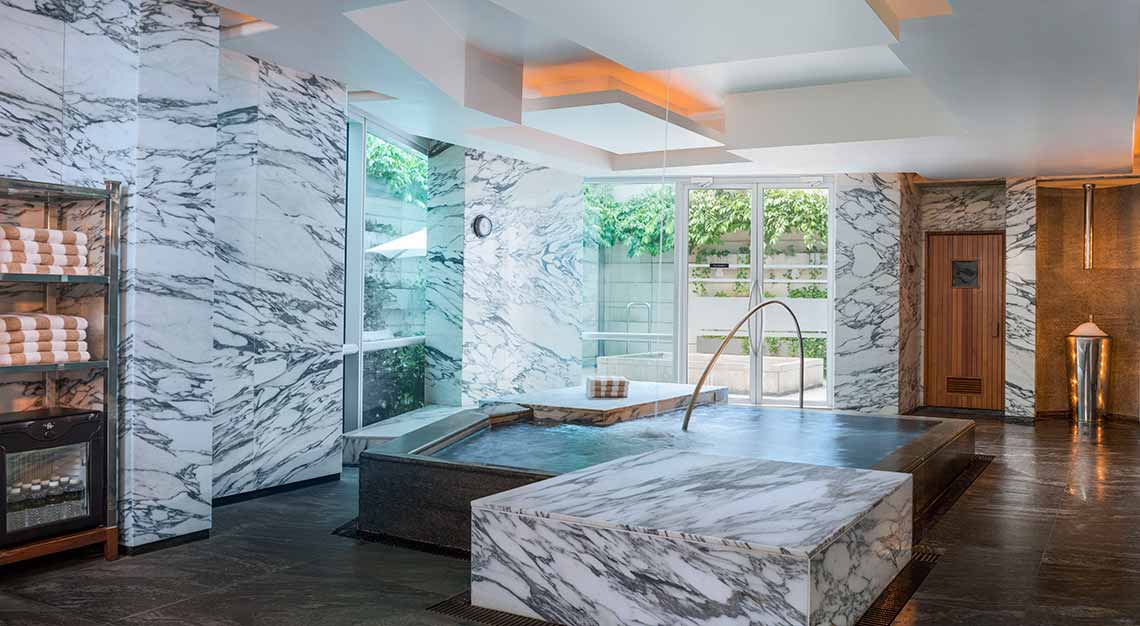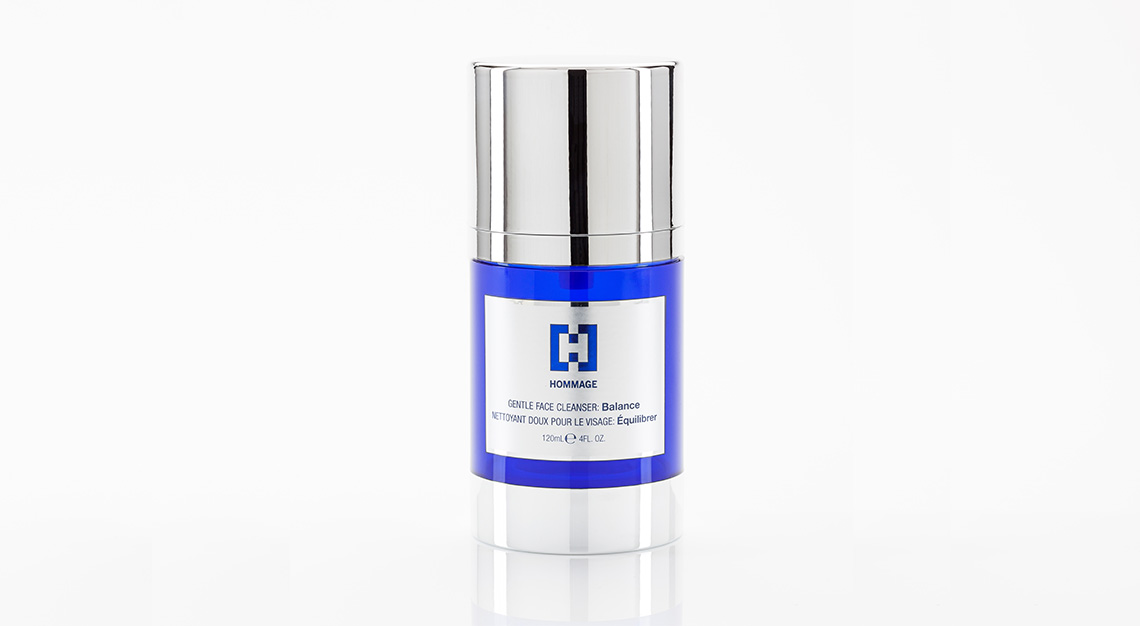 Remède Spa
There's nothing quite like The St. Regis brand. Having nailed the room and dining experiences, the experience is heightened by its Remède Spa, which partners with Valmont and Hommage – stalwarts in the luxury skincare industry – to offer facials for both men and women.
Robb tip: You'll enjoy Valmont's 'butterfly movement' technique, where the therapist's fingers gently flutter from spot to spot in a circular motion on your face to promote lymphatic drainage. It's soothing enough to lull you to sleep.
Remède Spa
The St. Regis Singapore
29 Tanglin Road
Singapore 247911
Tel: +65 6506 6896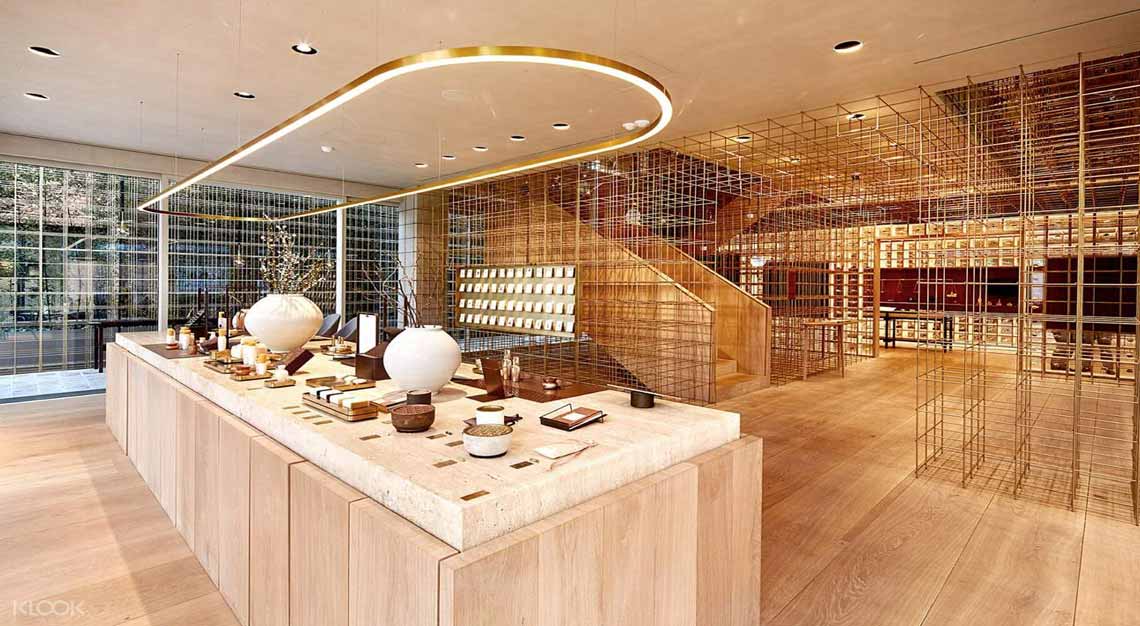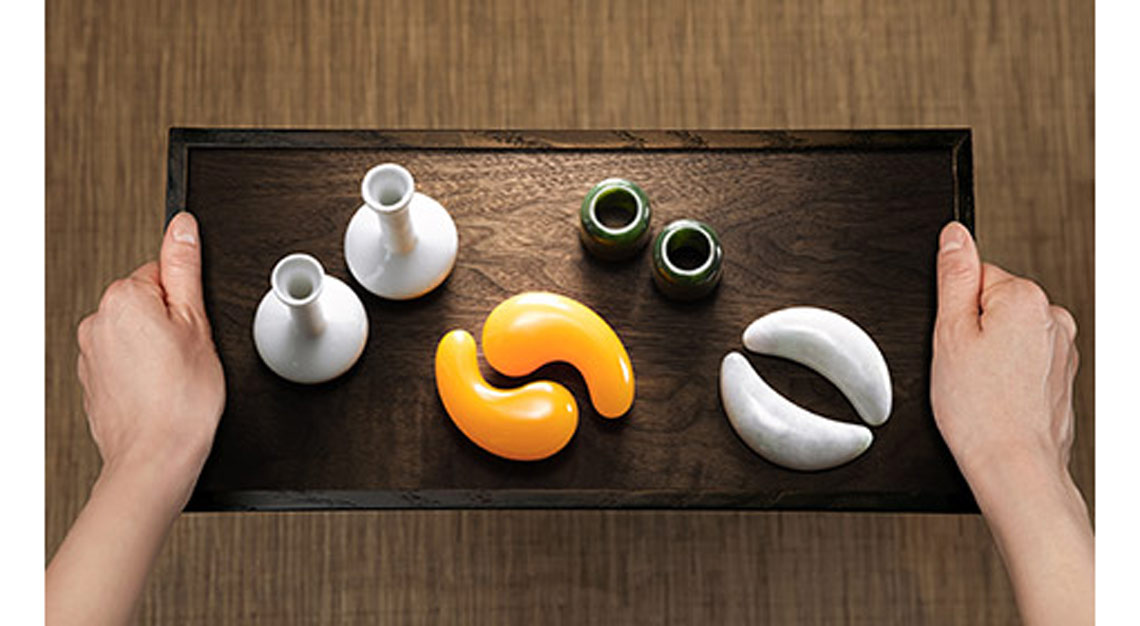 Sulwhasoo
There's a lot to love about Sulwhasoo. The Korean luxury skincare brand is renowned for abiding by tradition, which means old-school facial tools and well, plenty of Korean ginseng. As Korea's favourite health food, it also helps prevent ageing and maintain skin's elasticity. Try the popular Concentrated Ginseng Renewing Treatment ($300), which will help rejuvenate, tighten and brighten your skin while giving collagen renewal a boost. The facial is carried out with a special 'twist and pinch' technique that improves lymph drainage, and won't let you off without at least two face massages.
Robb tip: The 80-minute Men's Treatment ($140) aims to strengthen the skin to achieve a more youthful complexion.
Sulwhasoo
15 Stamford Road
Capitol Building, 01-72/73
Tel: +65 6844 9766
(also available at Ion Orchard and Westgate)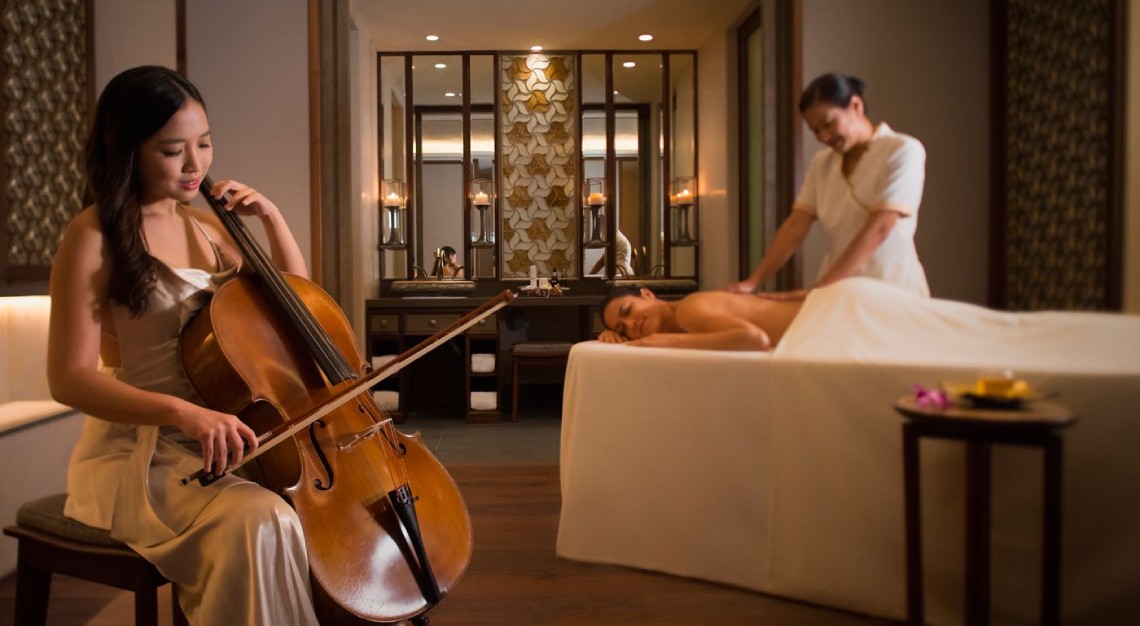 The Ritz-Carlton Spa
Escape from reality to this underwater oasis at the Ritz-Carlton, where calming blue lights are surrounded by lush greenery and the sounds of nature. It is the city's first La Mer spa, and if you haven't been, we suggest starting with its signature La Mer Miracle Broth Facial ($480), a 90-minute treatment that's perfect for skin regeneration. This 'broth' is an elixir designed to lock in the moisture while it soothes and brightens your skin. The treatment is then finished with a special ice sequence that aims to seal in the essence for that long-term glow.
Robb tip: Go big or go home. Sign up for a day spa for a much-needed respite. The Intense Beauty ($550) package will treat you to a 15-minute Body Reviver, 15-minute Smooth & Firm Body Butter treatment, 60-minute Luxe Manicure and 90-minute La Mer Custom Facial.
The Ritz-Carlton, Millenia Singapore
7 Raffles Ave
Singapore 039799
Tel: +65 6434 5203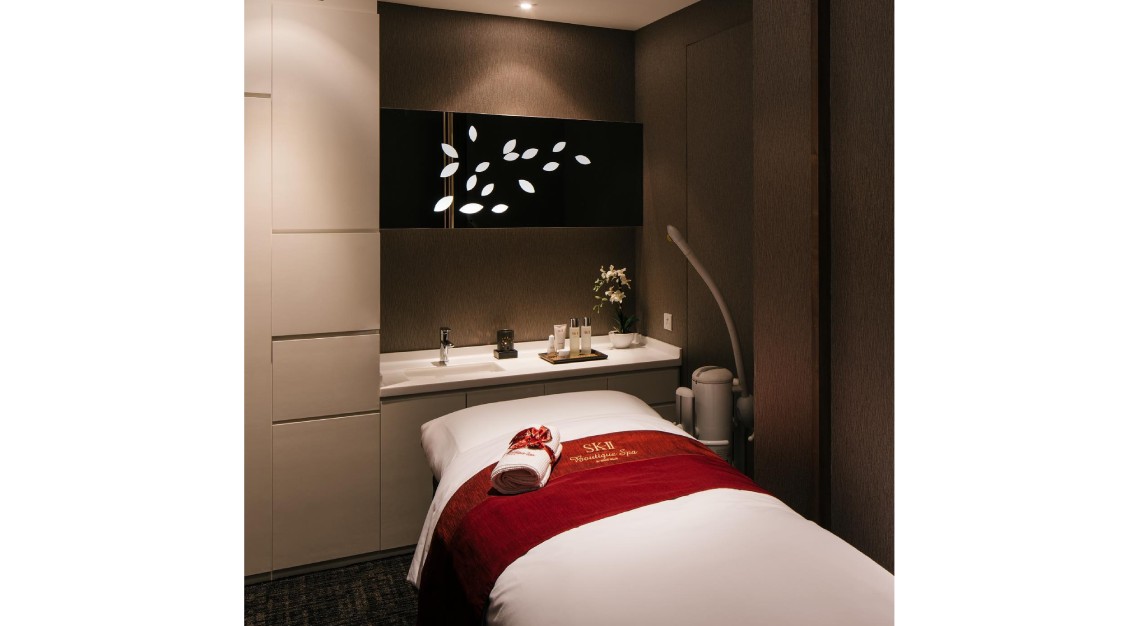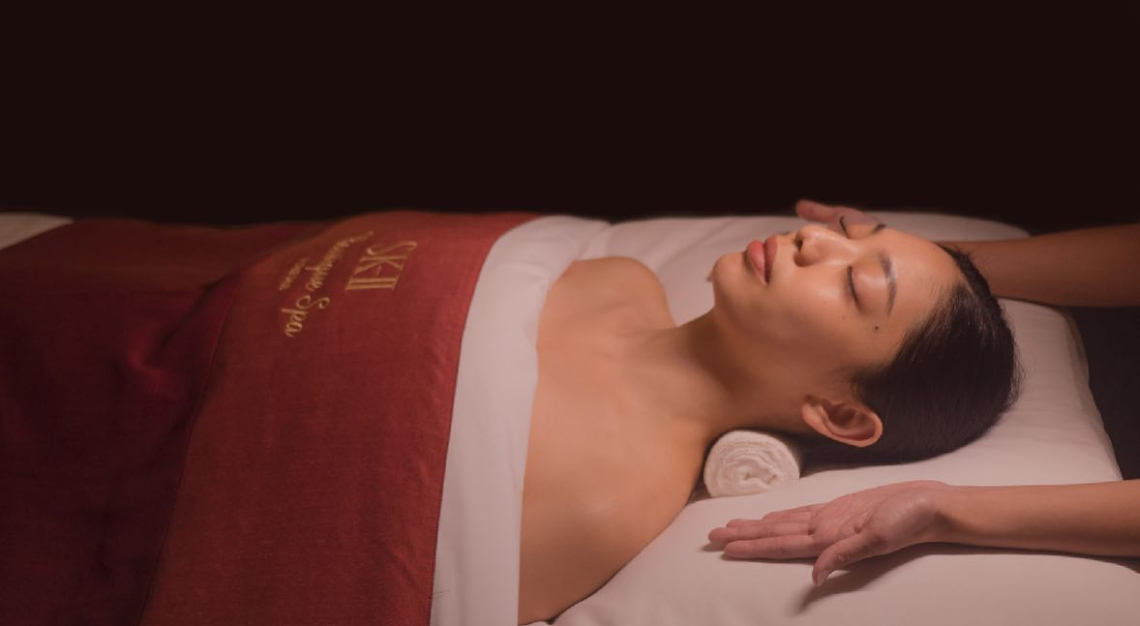 The SK-II Boutique Spa by Senze Salus
Book yourself the 60-minute SK-II Discovery Facial (S$218) at one of the most relaxing spas around. It's great for dehydrated skin, and it comes with everything that you'd expect: a comfy bed, great service and sophisticated technology. A sonic cleansing wand and cold ion machine will be used to work magic on any dull skin, tightening the pores, soothing redness and erasing dark circles.
Robb tip: Spare no expense when it comes to skincare, we'd say. The most premium treatment on the spa menu, a 105-minute Senze Renewal Proionic Facial (S$498), combines INDIBA Radio Frequency technology together with the soothing touches of skilled therapists to help skin cells recover their natural function. The end result? Reduced wrinkles and expression lines, along with firm facial contours.
SK-II Boutique
252 North Bridge Road
Raffles City Shopping Centre, 02-26B
Tel: +65 6336 4880