Classics never go out of style
When the original Range Rover made its debut in 1970, nobody had even heard of a sport utility vehicle, a term that would only enter the automotive lexicon around the time of the model's 20th birthday. In those days, a tall vehicle like the Range Rover was expected to do what all upstanding vehicles of the type should. Specifically, to go off-road, eat some mud, and do it with gusto.
The Range Rover Sport is a far more upmarket proposition than its rough-and-ready forebear, though if you had the wherewithal, it still can handle a healthy amount of off-roading. Thanks to what it calls Terrain Response, the Range Rover Sport can go from the typical school or grocery run to the trail without missing a beat.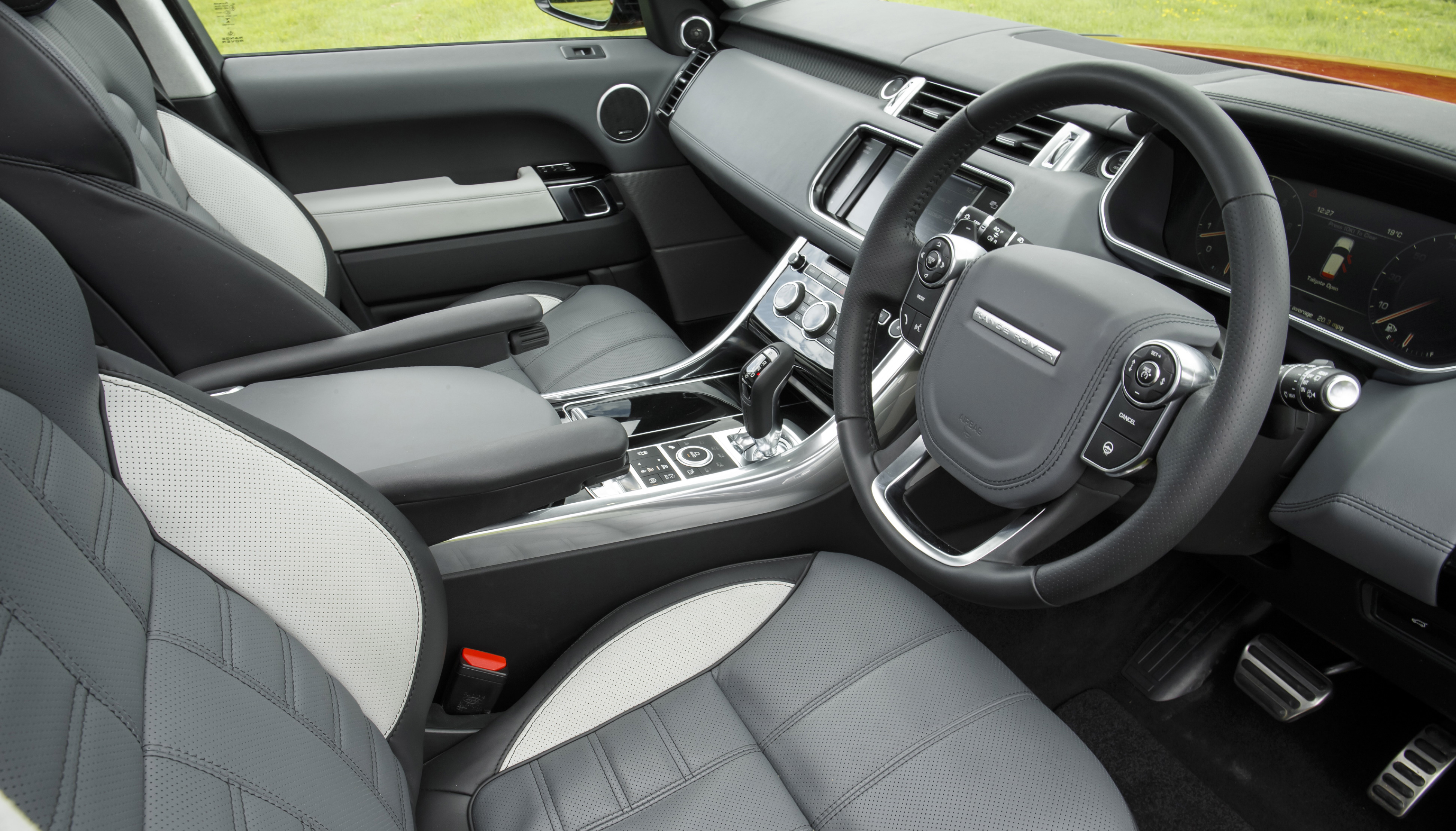 But more than what its glossy brochures say it's capable of, the Range Rover Sport is as imposing as it's ever been, delivering the sort of imperious unflappability few cars short of a Rolls-Royce Phantom Extended Wheelbase can. And there's also no forgetting that the Range Rover is a British institution, like the Queen, Parliament and tea.