In this year's Best of the Best, we continue to honour the brands and people who have continued to create covetable products, even in the midst of a global pandemic. Here, we have the Jaguar C-Type, the best continuation model there is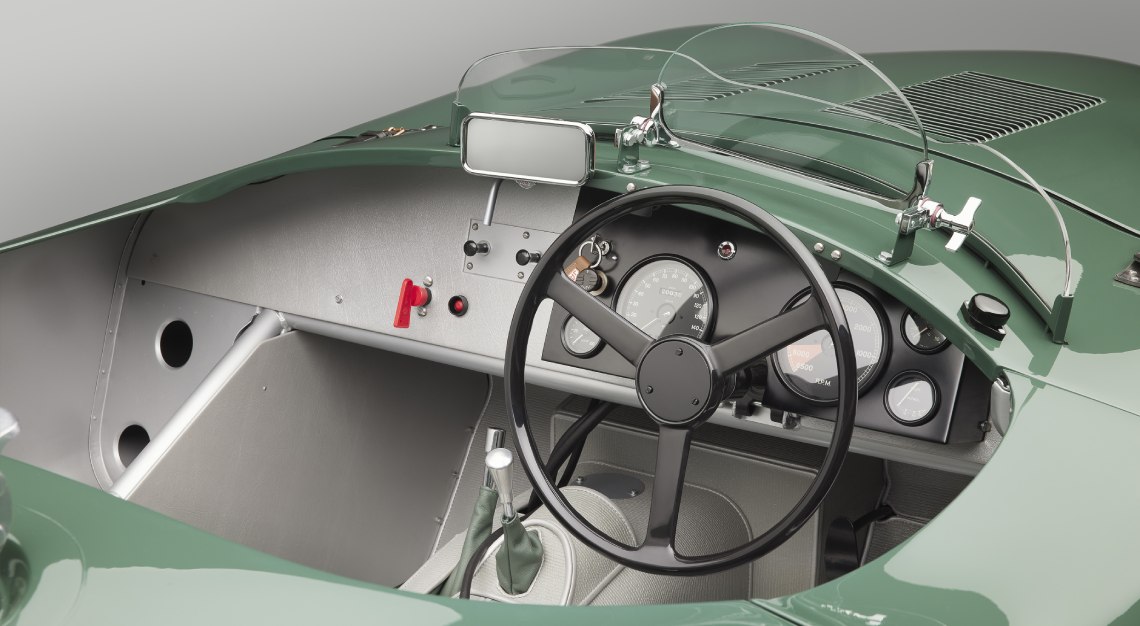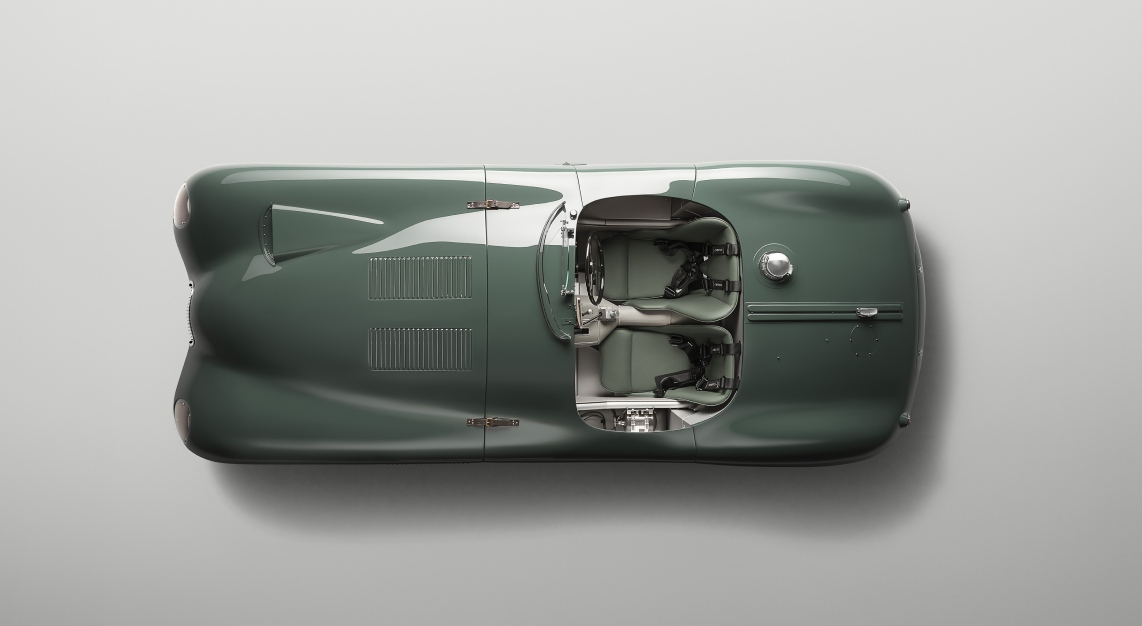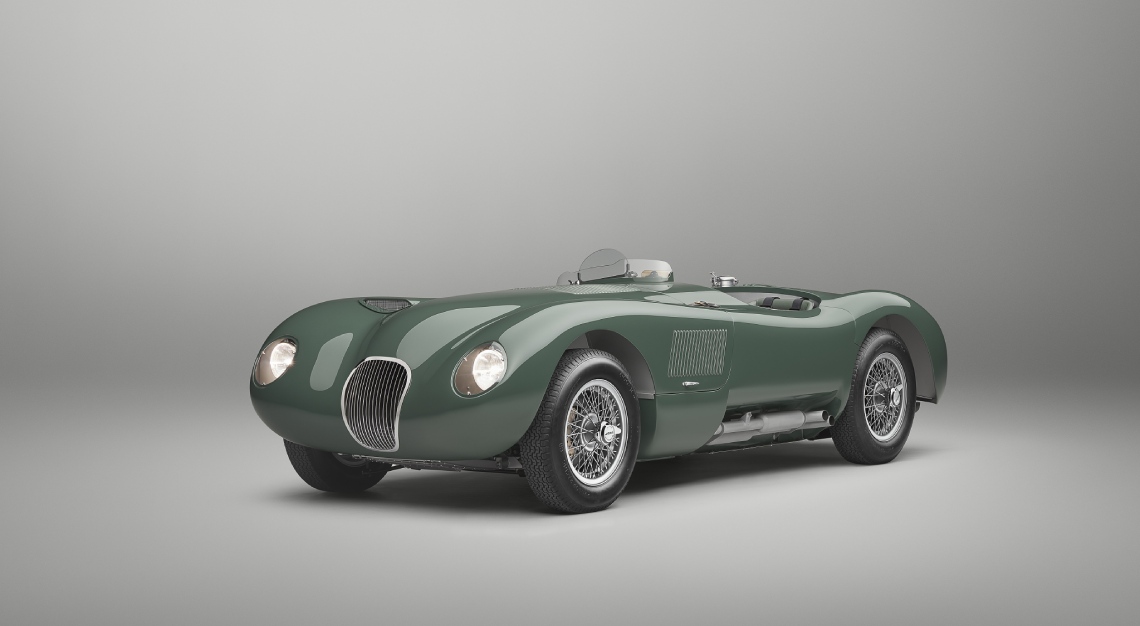 Jaguar's latest model is a breathtaking reconstruction of the iconic C-Type, a Le Mans-winning car of the '50s that also smashed the 160km/hr average speed record during the gruelling 24-hour race in 1953. The British automaker's Classic division has been charged with making up to only 16 examples of the open-top two-seater in honour of its 70th anniversary. It is Jaguar's fourth Continuation model after the Lightweight E-Type, XKSS and stunning D-Type.
Exhaustive research was conducted into the C-Type's illustrious history and each car will be hand built from original drawings, with construction relying on a combination of period techniques as well as 3D CAD design. For further authenticity, Jaguar's original sales ledger of more than 2,000 parts was also consulted. Every C-Type Continuation is fitted with a 220hp, 3.4-litre straight-six engine equipped with triple Webber carburettors.