No individual understood Chanel better than Karl Lagerfeld, and the iconic fashion maverick will be dearly missed
The creative director of Fendi and Chanel has devastated the fashion world, following his passing on Tuesday at the age of 85 in Paris. Rumours about his health began to swirl after he missed Chanel's spring/summer show in January – an occurrence the fashion house explained as 'tiredness'.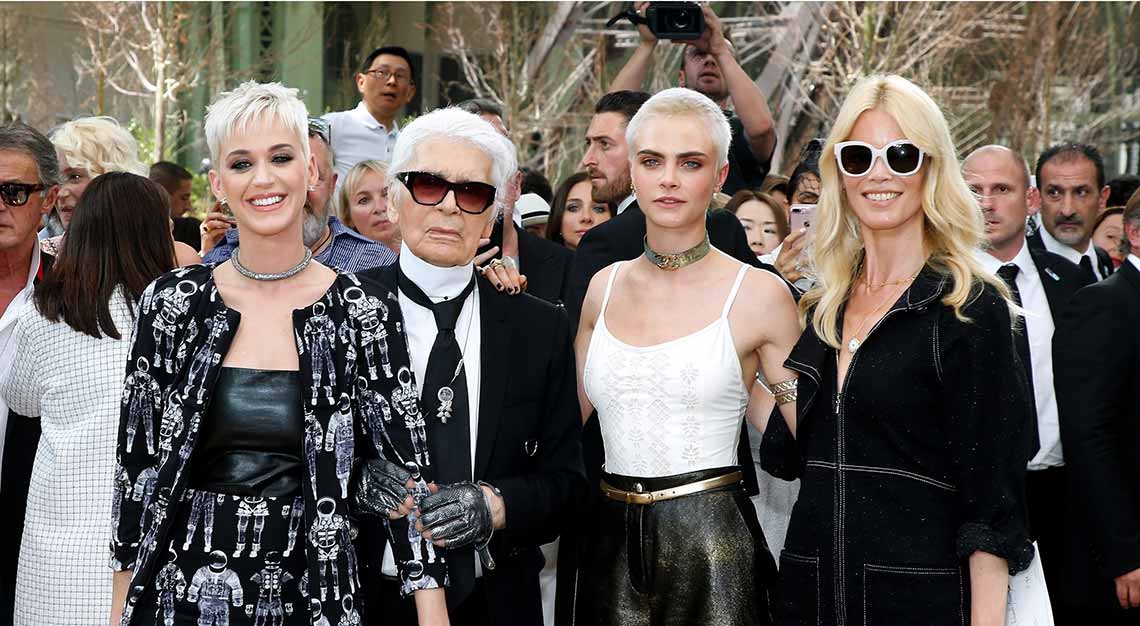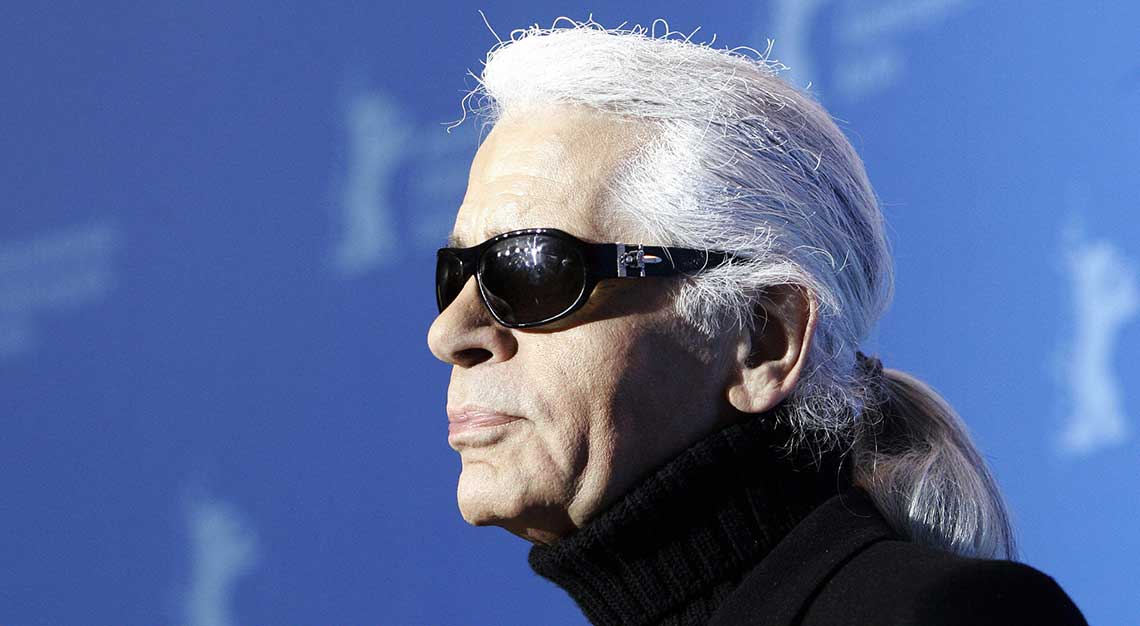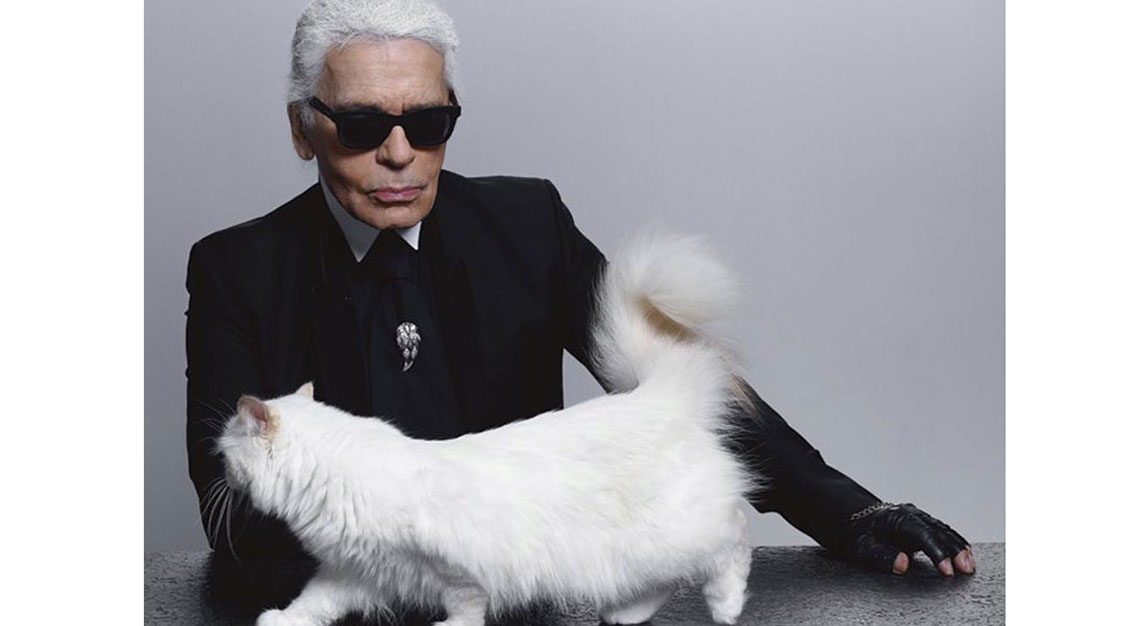 Many would concur that Karl Lagerfeld was a fashion icon in his own right. And he, for one, knew the meaning of grit. Lagerfeld was designing up to 15 collections a year for Chanel, and was the mastermind behind some of the fashion house's most grandiose and controversial haute couture shows – remember when he brought in an iceberg from Sweden for Chanel's Fall 2010 show in Paris?
The fashion maverick was known for his signature look – trademark dark suit, low ponytail and tinted sunglasses. Upon joining Chanel as creative director in 1983, he resurrected the fading brand by introducing ready-to-wear and added contemporary and even futuristic touches to the label's heritage pieces. He modernised Gabrielle 'Coco' Chanel's creations, breaking several house rules along the way, and was responsible for Chanel's first collection of miniskirts, which threw the founder's below-the-knee design rule out of the window.
Apart from his work with Chanel, Lagerfeld was also the creative director for Fendi. Not only did he spearhead a repertoire of ready-to-wear and fur collections upon joining the Italian brand in 1965, he was also lauded for reinventing the brand's signature baguette bag, which swiftly became an iconic luxury item after Sarah Jessica Parker sported it for the Sex in the City television series. He coined Fendi's iconic Fun Fur (FF) logo and defended the use of fur in fashion as well – a move that was heavily condemned by animal rights organisation PETA.
The icon was no stranger to making controversial statements both on and off the runway, whether to bodyshame popular celebrities or to express his opinion on the #MeToo movement. But controversy aside, it was his pragmatism, sheer hard work and an unmatched flair for design that catapulted him to the forefront of luxury fashion.
Tributes have been pouring in from around the world upon news of Lagerfeld's passing. Alain Wertheimer, CEO of Chanel, said in an official statement, "Thanks to his creative genius, generosity and exceptional intuition, Karl Lagerfeld was ahead of his time, which widely contributed to the House of Chanel's success throughout the world. Today, not only have I lost a friend, but we have all lost an extraordinary creative mind to whom I gave carte blanche in the early 1980s to reinvent the brand."
Top industry players also took to social media to share their grief. Dior's creative director of women's collections Maria Grazia Chiuri said, "I appreciated his culture, directness and humour and admired his creations for the free and modern vision of fashion he offered women. We will miss him terribly and my thoughts especially go out to his teams at Fendi and Chanel."
Virginie Viard, Chanel's studio director, has been appointed to succeed Lagerfeld and carry on his legacy.