The true beauty of shopping in Singapore? You have the option to commission bespoke goods from numerous top-tier artisans
Sure, you could create a dapper look with ready-to-use shoes and suits from top designers, but instead of spending top dollar for off-the-shelf outfits, why not purchase something that's made just for you? We highlight some of the finest artisans we know who have truly mastered the art of crafting top-quality bespoke apparel and accessories for gentlemen.
Diamond Walker
If you're struggling to find the perfect pair of shoes simply because your tastes sway along the eccentric, then head down to Diamond Walker and create your own dream pair. Specialising in quality leather shoes for men, Diamond Walker offers made-to-measure services for almost every type of footwear, ranging from sneakers and oxfords to sandals and even riding boots. The brand's creations haven't just gained traction among celebrities around the region, some were also seen recently on the runways during Fashion Week at Paris, Milan, Seoul and Singapore.
Diamond Walker
#04-03
Orchardgateway
277 Orchard Road
Singapore 238858
Tel: +65 9741 5550
Josh Leong
Josh Leong might have only penetrated the bespoke footwear market a few years ago, but the man behind the brand has plenty of shoemaking skills to flaunt: Leong has been extensively trained by master shoemakers based in Italy, before establishing his eponymous bespoke shoe brand. The services offered are divided into made-to-order (MTO) and the more comprehensive bespoke service. Every pair of Josh Leong shoes is hand-welted and has hand-stitched outsoles, regardless whether they're MTO or bespoke. 
Josh Leong
Level 2
17A Circular Road
Singapore 049373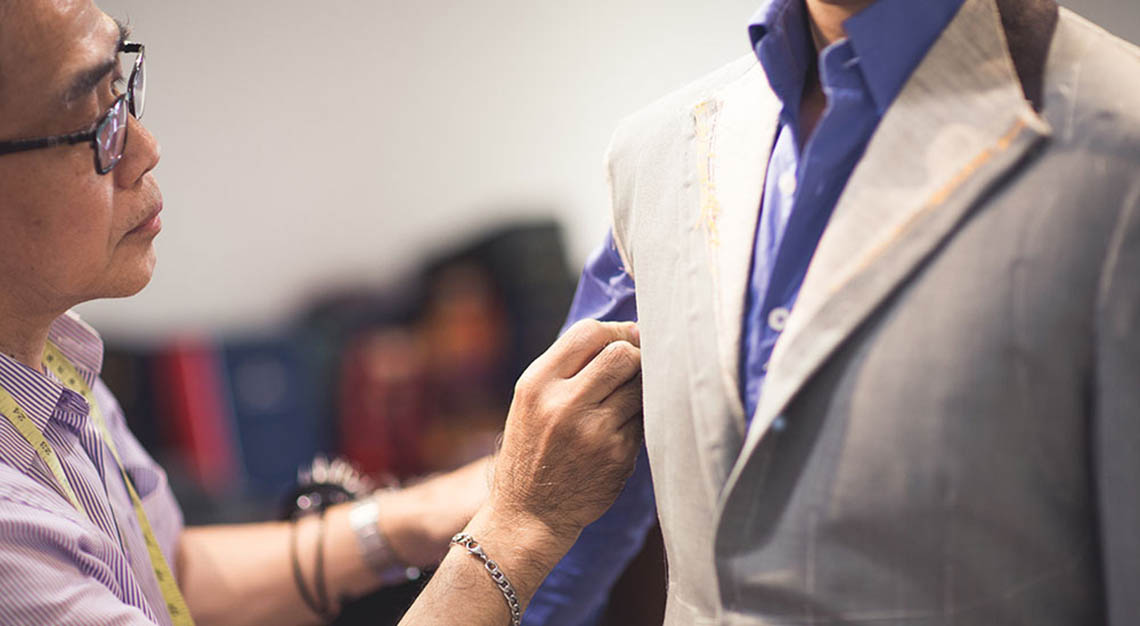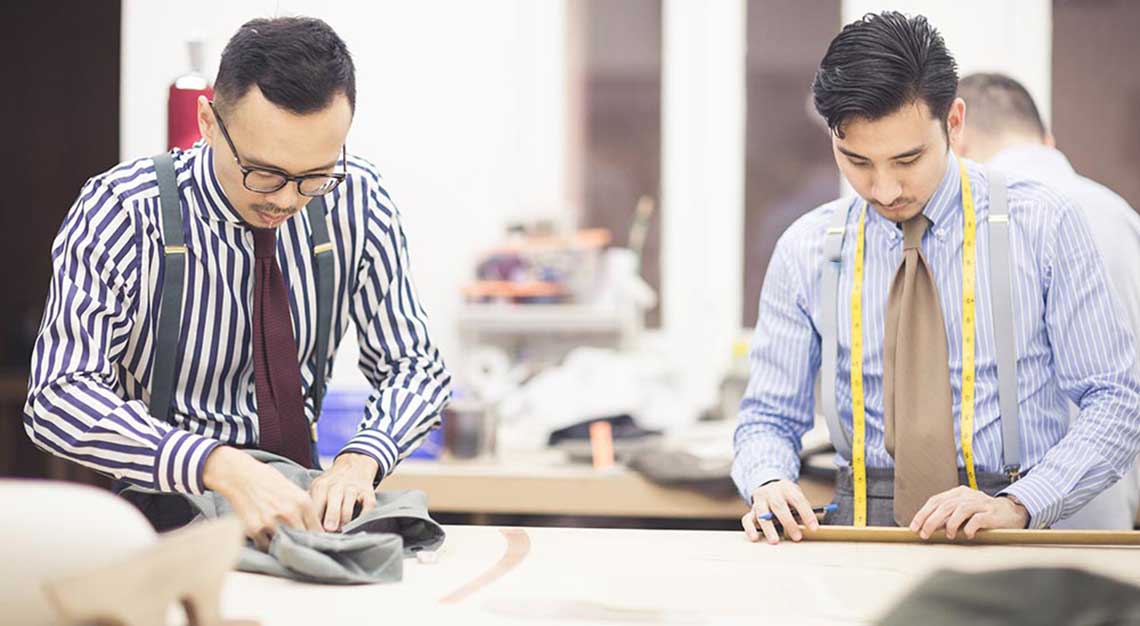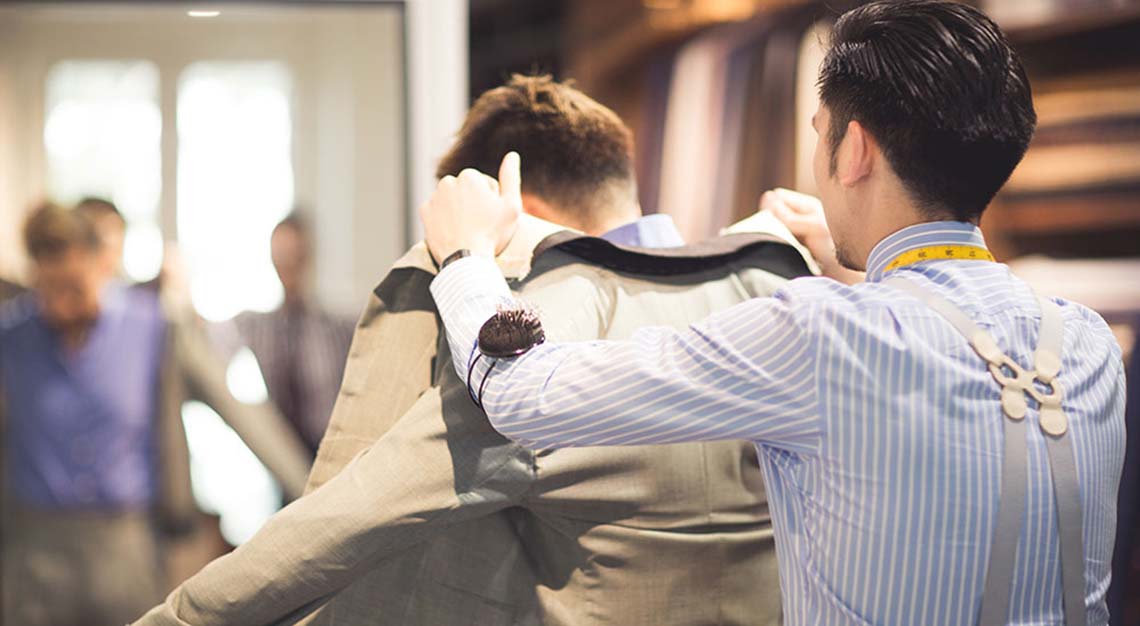 KayJen Dylan
Helmed by Matthew Lai from KayJen Tailored and Dylan Chong from Dylan and Son, KayJen Dylan was founded in 2017 to target younger professionals with its new made-to-measure services. From the onset, the duo has been determined to bring timeless menswear tailoring to the fore through quality fabrics, clean lines and classic proportions with contemporary cuts. Each suit is carefully tailored in Dylan & Son's in-house workshop, which comprises an experienced team of cutters, pattern-makers and finishers.
KayJen Dylan
120 Telok Ayer Street
Singapore 068589
Tel: +65 6221 1852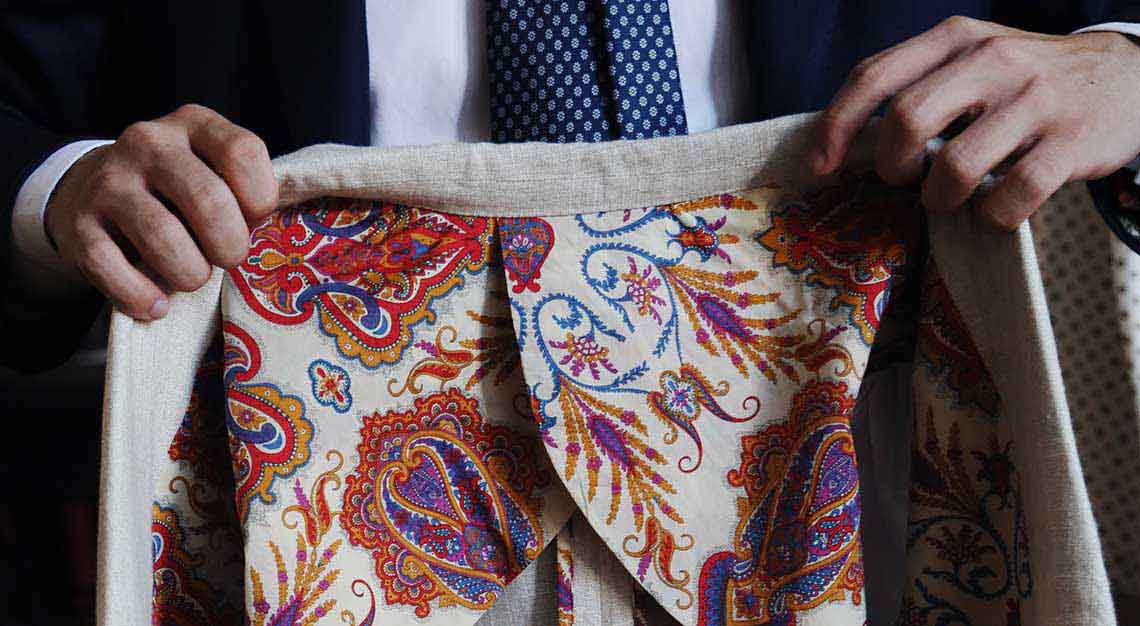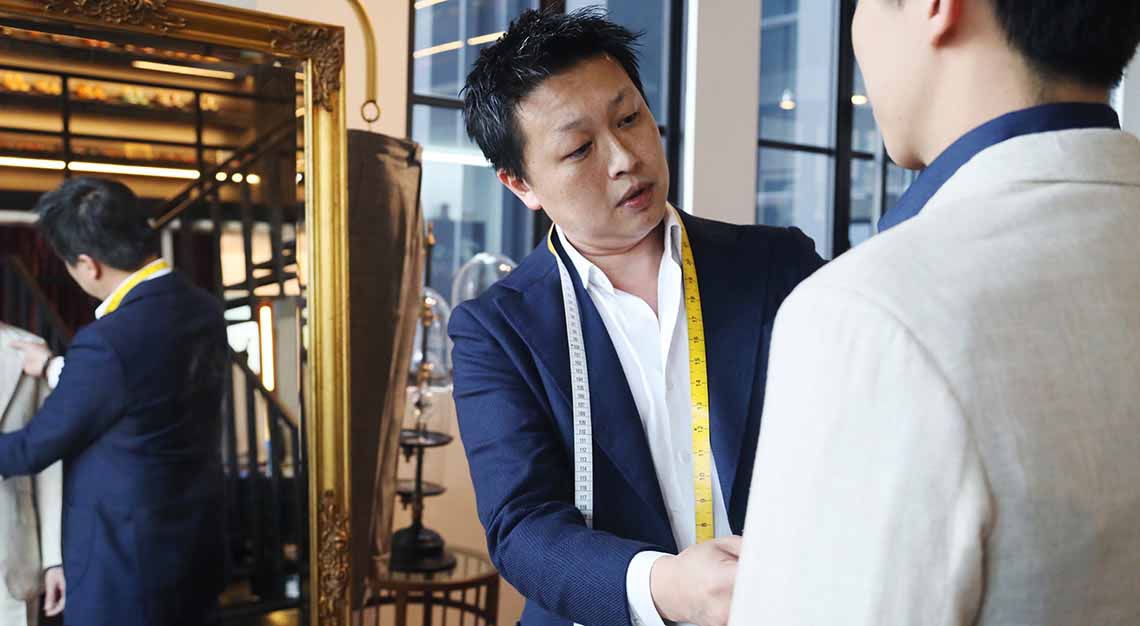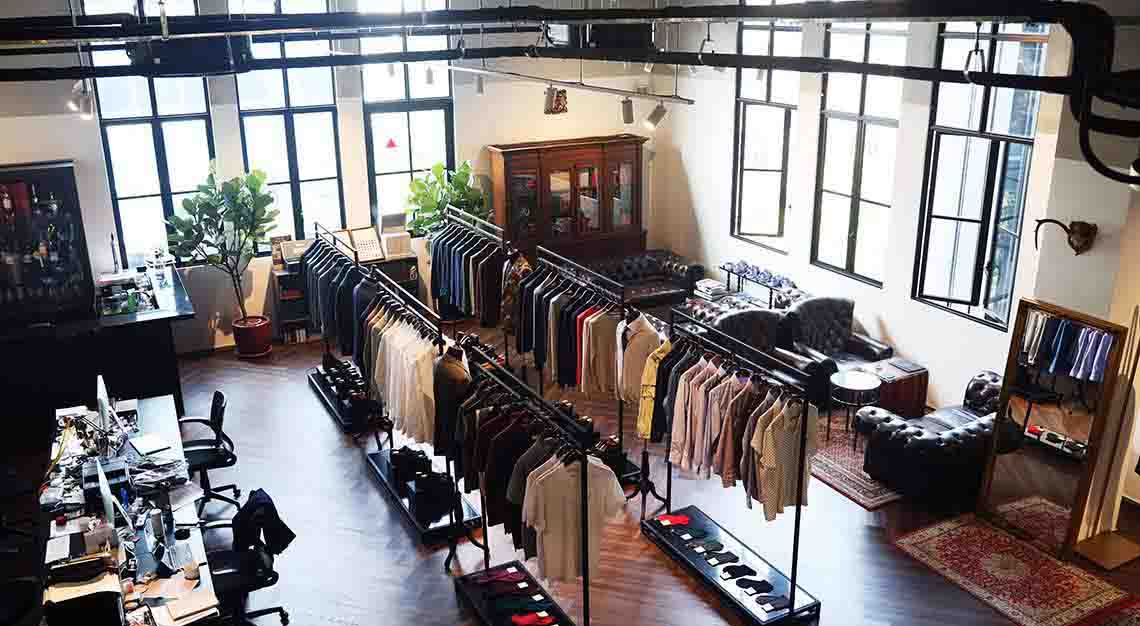 Kevin Seah
Recently marking the brand's ninth anniversary in Singapore, bespoke tailor and men's outfitter Kevin Seah offers an unmatched selection of the finest cloth, used to create only the best bespoke suits that embrace top-notch craftsmanship and comfort. The process of creating a bespoke suit with Seah involves the most intricate of techniques such as the stitching of the suit's interlining and button-holes solely by hand – all of which add up to more than 70 hours of sheer, hard work.
Kevin Seah
#03-01
The Mill
5 Jalan Kilang
Singapore 159405
Tel: +65 6532 2018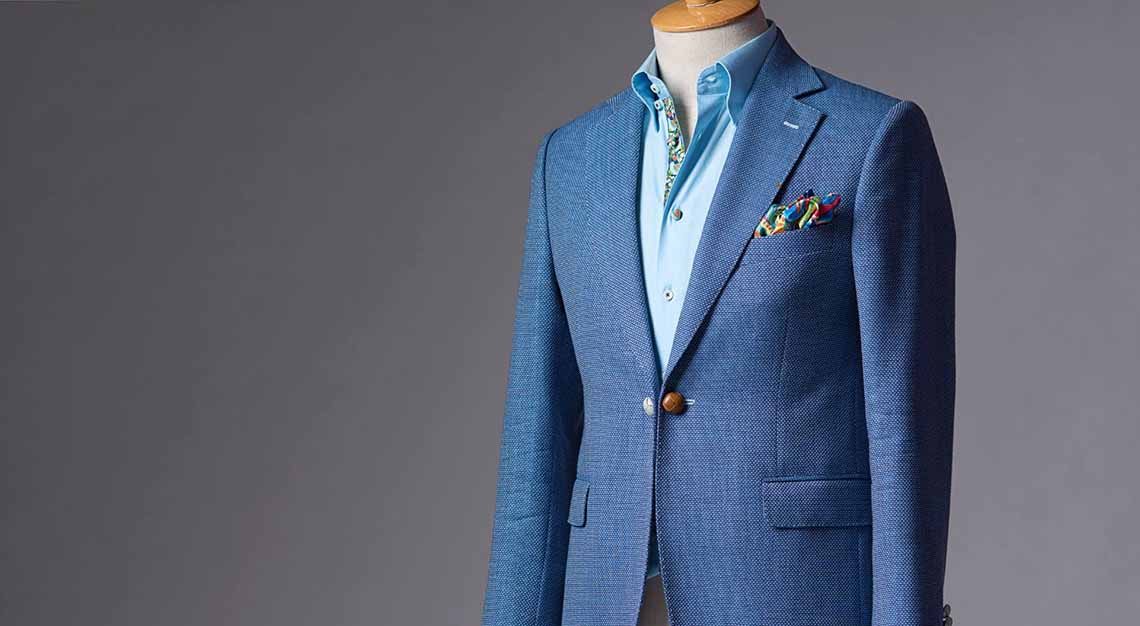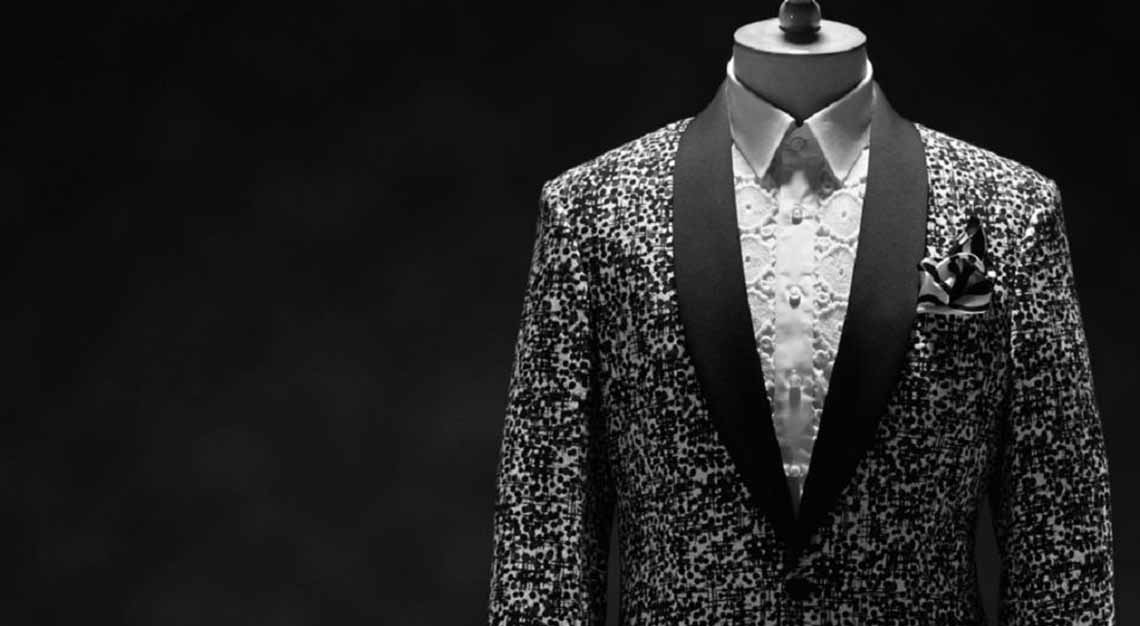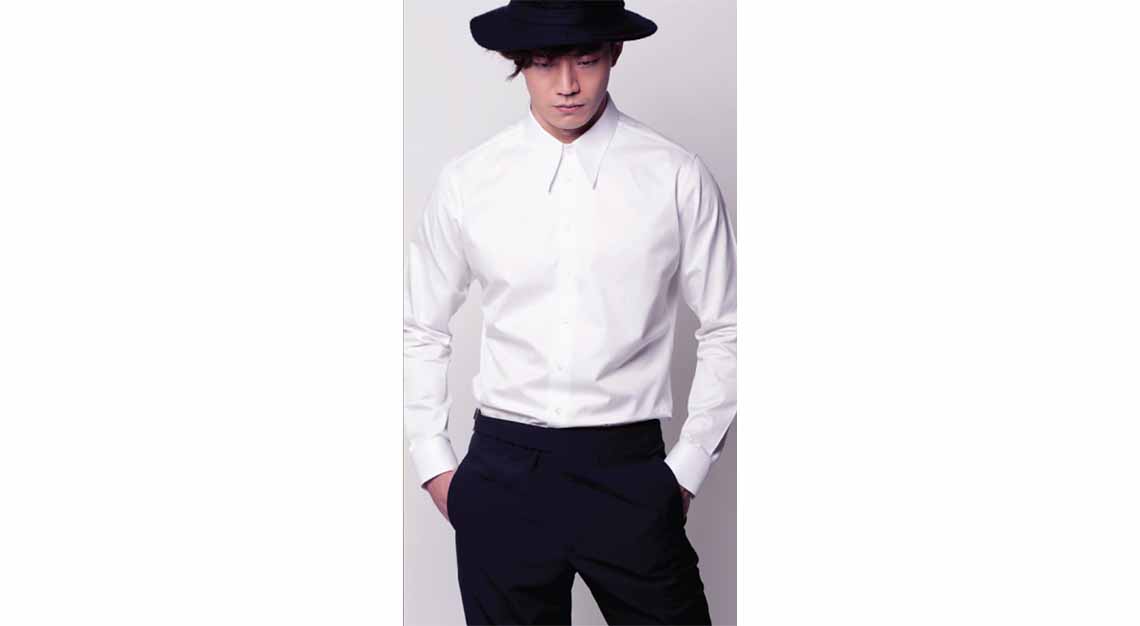 Pimabs
Founded by esteemed local designer, Leslie Chia, this bespoke menswear brand truly shines is in its signature cut and individualistic designs, which have gained popularity among Singaporean celebrities such as composer and fashion icon Dick Lee. More than just a bespoke tailoring service, Pimabs also specialises in crafting unique wedding suits – ensuring that no two grooms will ever look alike.
Pimabs
20A Cavan Road
Singapore 209851
Tel: +65 6538 6466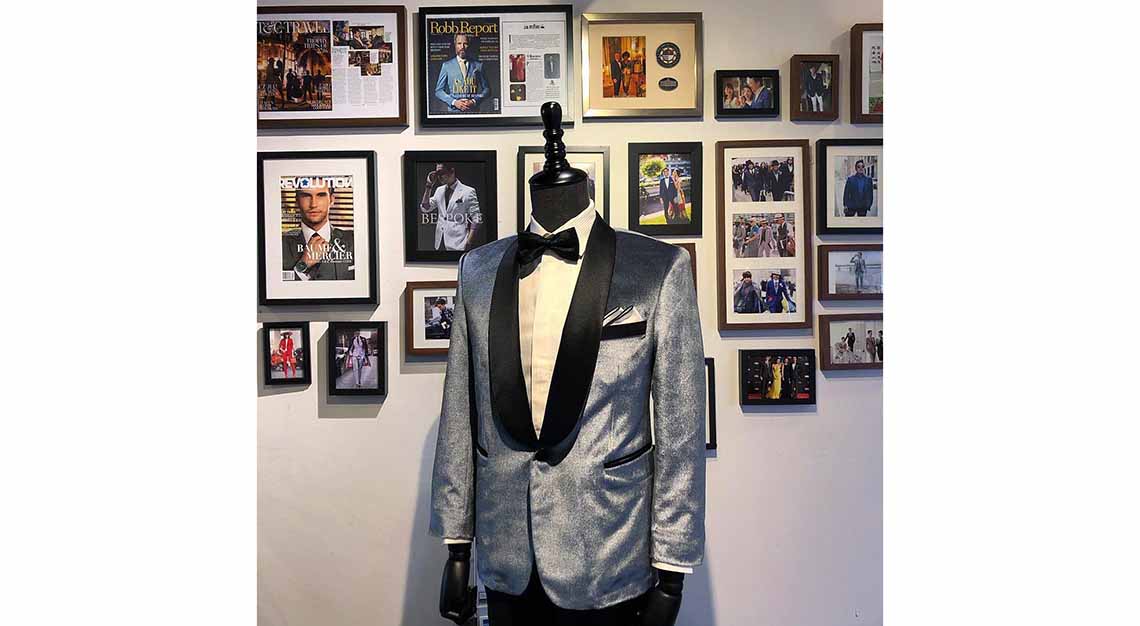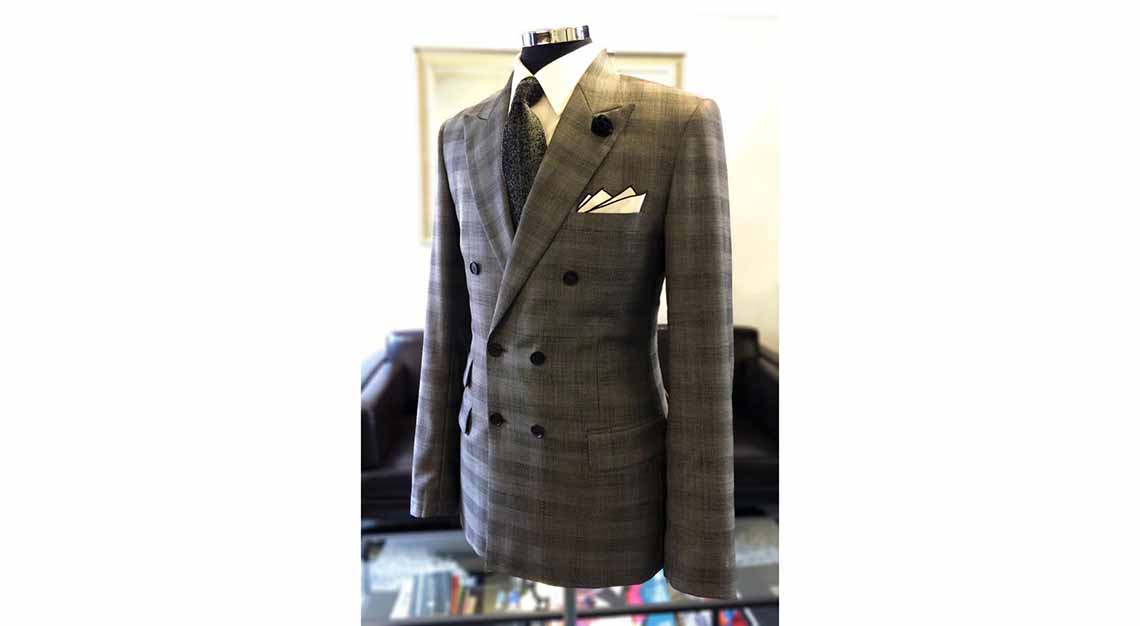 Q Menswear
A purveyor of timeless sartorial cues, local fashion label Q Menswear offers a variety of made-to-order products, from suits and shoes to grooming kits and even travel accessories. It also has its own ready-to-wear line and stocks custom leather goods that are perfected in France. When materials come to play, the brand only sources from top-notch Italian fabric manufacturers, such as Ermenegildo Zegna, Ariston Napoli and Giorgio Vallino, just to name a few.
Q Menswear
116A Telok Ayer Street
Singapore 068585
Tel: +65 6636 6939
Suitsupply
The discerning gentleman will find everything he needs at Suitsupply, be it custom-made orders or ready-to-wear collections that range from tuxedos and coats to ties, belts, scarves and pocket squares. For made-to-measure shirts and suits, customers can choose from a selection of more than a thousand Italian fabrics and even add a monogram. Orders can be placed both online and in-store.
Suitsupply
#03-15
Ion Orchard
2 Orchard Turn
Singapore 238801
Tel: +65 6634 0080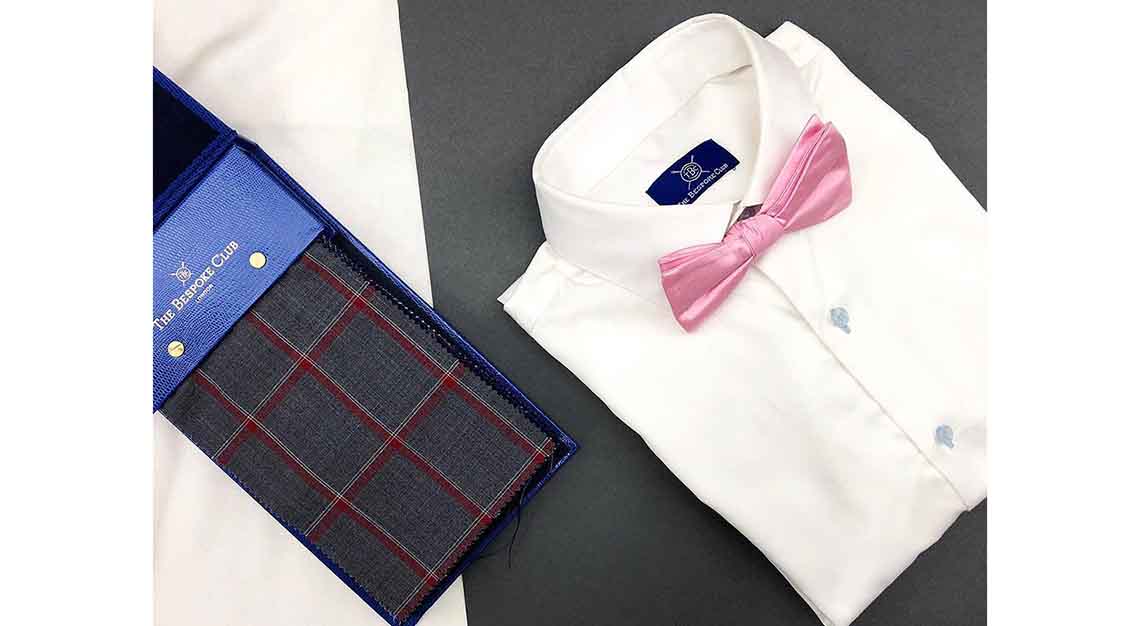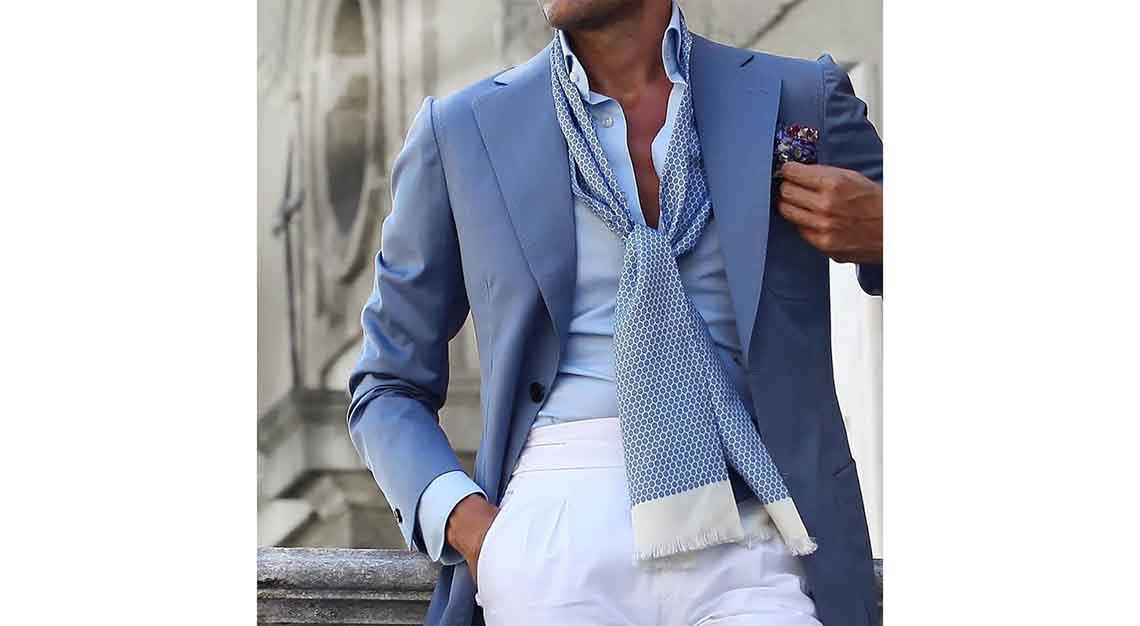 The Bespoke Club
Stringing together heritage, traditional tailoring and technological advancements, the Bespoke Club tailors suits for both men and women who crave sophistication. Play fashion designer and customise your shirt or suits from scratch: Start by selecting from more than 5,000 premium fabrics sourced from famous European mills like Marzoni, Holland & Sherry, Scabal and Dormeuil. The process of creating a bespoke suit here takes up to four weeks, but we reckon the final product will be quite a marvel to behold (or wear).
The Bespoke Club
#01-484
Tower 1 North Wing
Suntec City
3 Temasek Boulevard
Singapore 038983
Tel: +65 6734 4167
The Prestigious
The Prestigious is the only tailoring house in Singapore that crafts everything in-house. It is also the only one to establish an intensive apprenticeship programme to nurture young talents. Spearheaded by master tailor and technical director Thomas Wong, the atelier adheres to the strict guidelines practised on Savile Row. Each patron receives an individually hand-drawn pattern, and Wong's tailors take each customer's measurements at the 91-sqm showroom on Boat Quay, giving them the flexibility to factor in features such as posture and body shape.
The Prestigious 
Level 3
62B Boat Quay
Singapore 049850
Tel: +65 6705 6708