At The Fifth Collection, there are things that don't go out of style
In the fast-changing, cyclical world of fashion, what was old can quickly become desirable again. It's a concept that The Fifth Collection founders, Nejla Matam-Finn and husband Michael Finn, know well; they launched the luxury consignment platform in 2014, stocking hundreds of authenticated vintage and pre-loved designer pieces from Hermès, Chanel, Louis Vuitton and several other labels. We chat with the husband-and-wife team behind the award-winning business to find out why some things never go out of style.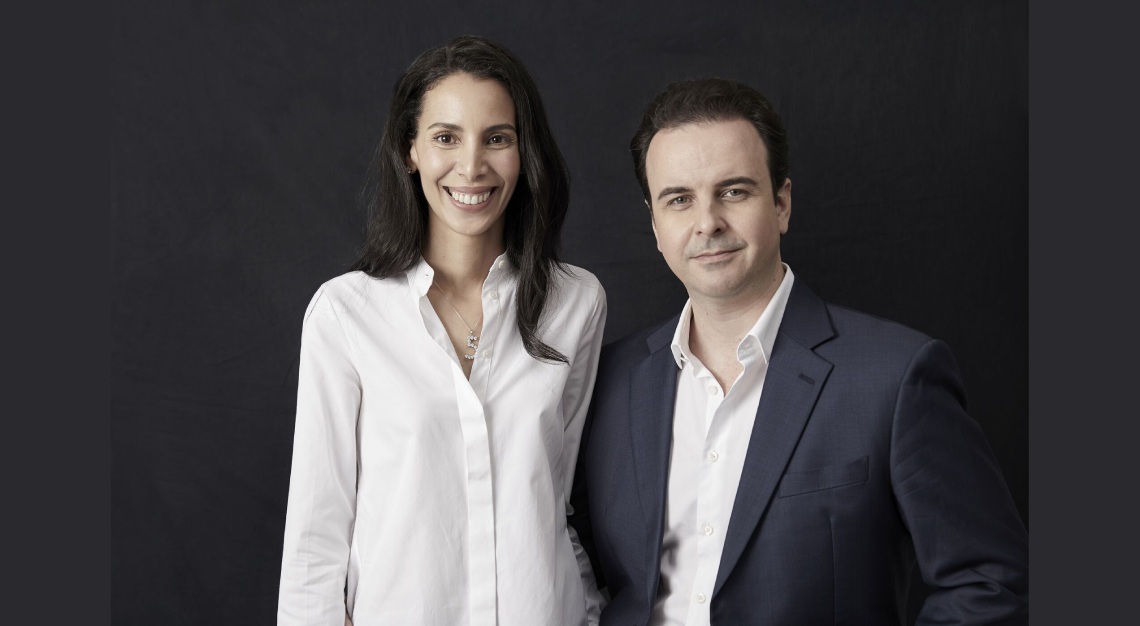 What are some of the best reasons to shop vintage?
Needless to say, we think vintage and preloved luxury fashion is pretty awesome: how many things can you think of that are fun, save you money, can enrich your lifestyle and positively impact the environment all at once?
Our customers all have different reasons for buying pre-loved: some are looking for a rare or discontinued item, some save with us so that they can spend more on their families, travel and other things. Some want to define their own style, and others because it's one of the most environmentally impactful lifestyle choices a consumer can make.
Whatever your particular reason, it's not a trend, it's a revolution – pre-loved fashion is expected to be bigger than fast fashion in the next five years.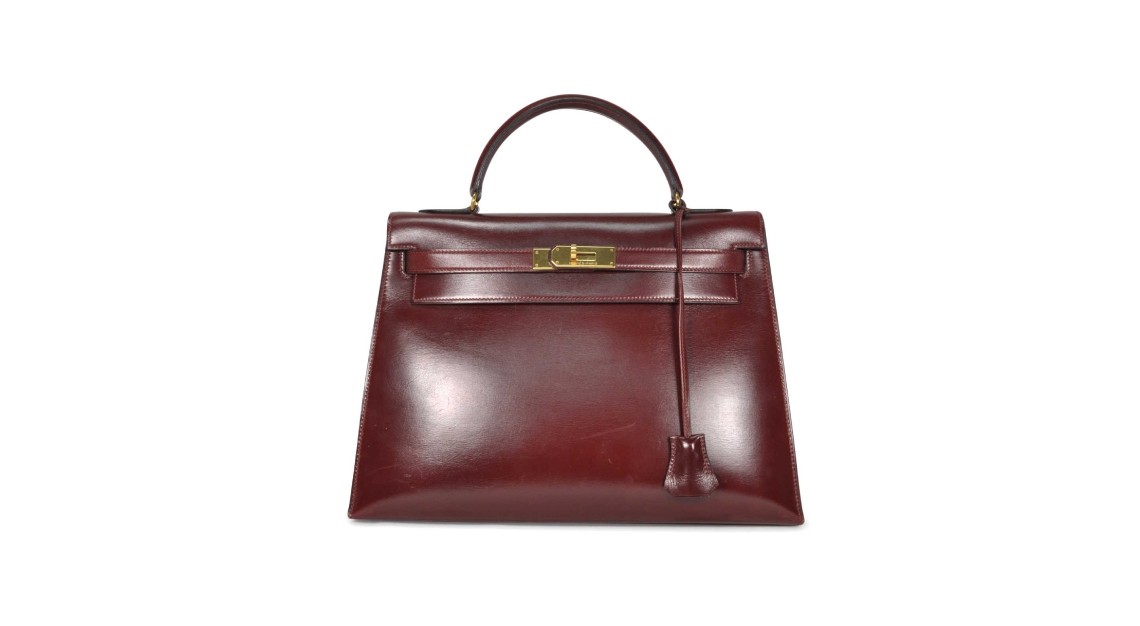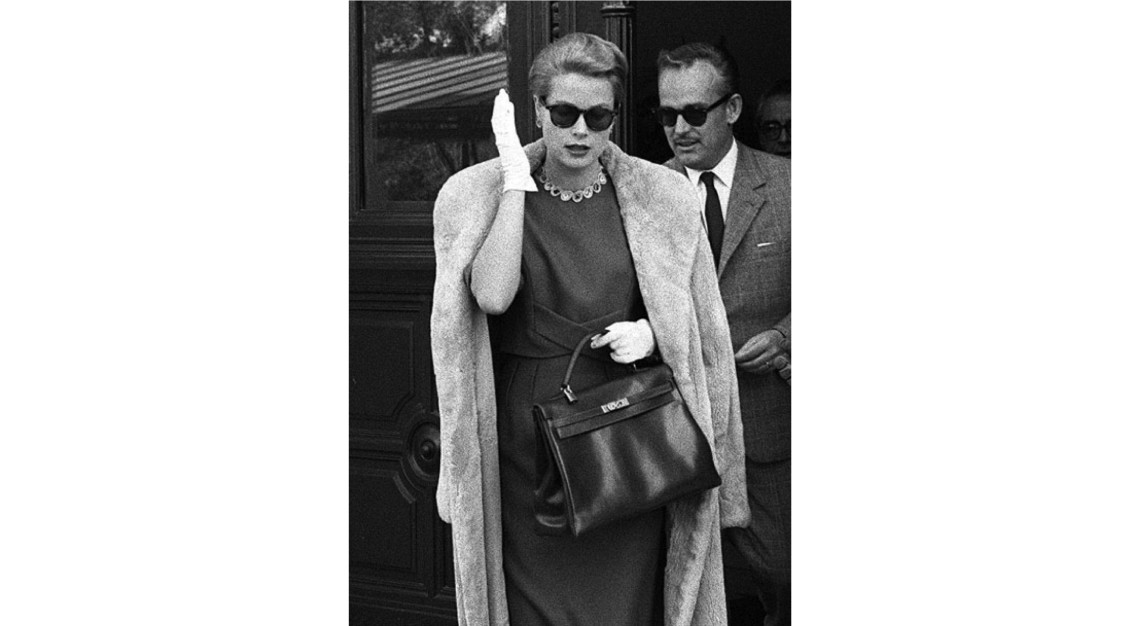 How is The Fifth Collection reinjecting luxury into pre-loved fashion?
Our guiding principle from the start has been to build the pre-loved fashion platform that the luxury brands would have built themselves. We respect the brands, showcase the beauty and timelessness of their products, and gently build awareness of luxury's intrinsic place in a sustainable world.
We work very hard to combat the preconceptions and outdated ideas about secondhand fashion. We ensure we are getting the best product with a luxury selling service, and continue with careful curation, quality control and authentication.
We take all our product pictures in our in-house studio, so our customers can see exactly what they're getting, and it enables us to control the experience online. Our award-winning customer service, eco-packaging and money-back guarantees often exceed the service offering of the brands themselves. This approach is meant to redefine luxury fashion as an investment, one that should maintain value over time, and we are elevating pre-loved fashion to the highest form of luxury, what we call Intelligent Luxury®.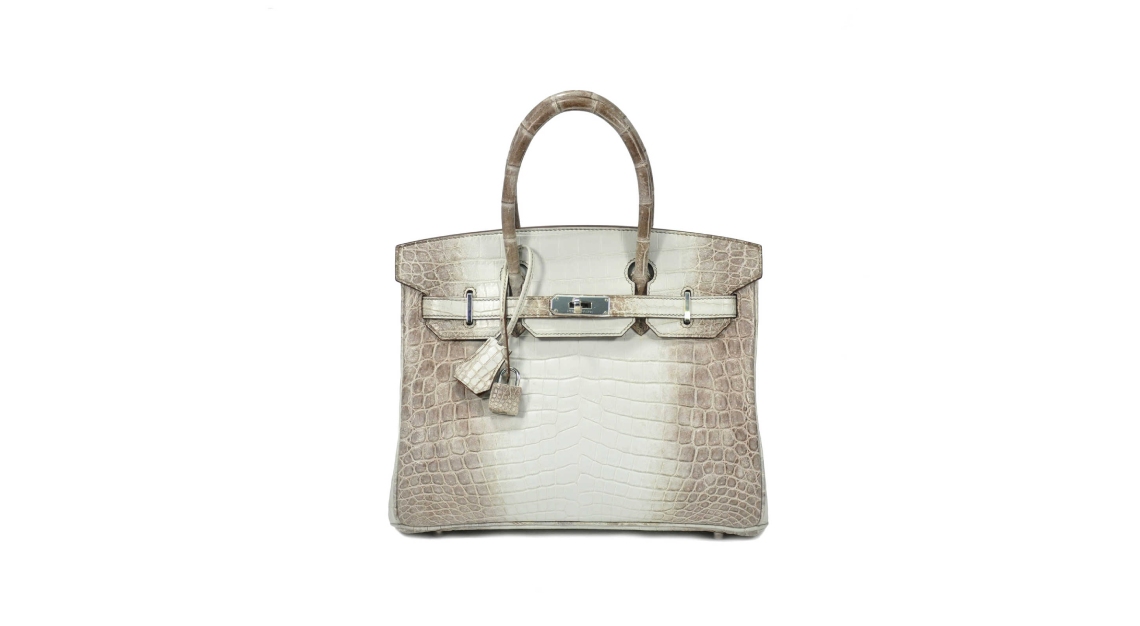 Why consign with The Fifth Collection?
For people who enjoy designer or luxury fashion, the attraction is not only the ownership of exceptional quality or style, it's also in the service experience of acquiring a piece from a storied Maison. But when it comes to selling, the same consumer is left with the decidedly down-market experience of peer-to-peer platforms, lowball offers and hit-or-miss MRT meet-ups.
This doesn't make sense to us. If you're a brand, kowtowing to your customer when they purchase but shrugging when they want to sell is not luxury. Art dealers understand this, luxury card brands understand this, so why don't luxury fashion brands understand this? Even the most loyal luxury brand customer wants to sell, and pretending otherwise is just snobbery. Everyone wants to spend their hard-earned money intelligently.
We make the selling experience commensurate with the buying experience. Many people have personal shoppers, but with us, you get a dedicated personal seller, a fashion expert that acts as your advisor and personal point of contact to effortlessly cycle unused items in your wardrobe and keep your style continually on point. You could even think of us like your private banker.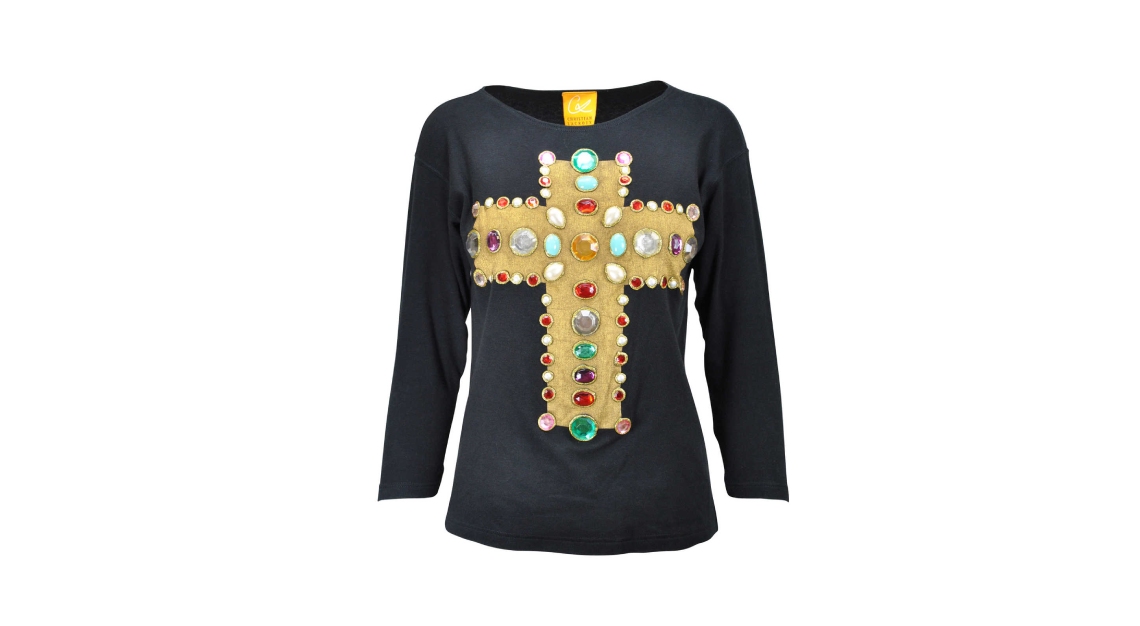 What
are some of The Fifth Collection's most interesting pieces?
One of our sweetheart pieces was a 32cm burgundy leather Hermès Kelly bag from the same 1954 vintage as the one Grace Kelly discovered on Alfred Hitchcock's To Catch a Thief. She fell in love with it and became so closely associated with the bag that it was later renamed after her by Hermès. A true collector's piece.
A Christian Lacroix Jewelled Cross Top, the same as the one featured on Anna Wintour's first magazine cover as the Editor-in-Chief of Vogue in 1988 – a piece of runway fashion history.
And how can we forget our rarest item – a highly prized Hermès Gris Cendre Himalaya 30 Birkin in a matte finish that we sold to a lucky collector for S$140,000 – almost guaranteed to be worth more in the future.