The sister restaurant of Italian restaurant in Cicheti is the wine and pasta bar Singapore has been waiting for
It's surprising it has taken this long for a space like Bar Cicheti, a pasta and wine joint, to open. The sister restaurant to five-year-old Cicheti — a sleeper hit on Kandahar Street — Bar Cicheti is modelled after the sleek, chic pasta bars that are populated by trendy Italians on a night out in Rome and Milan.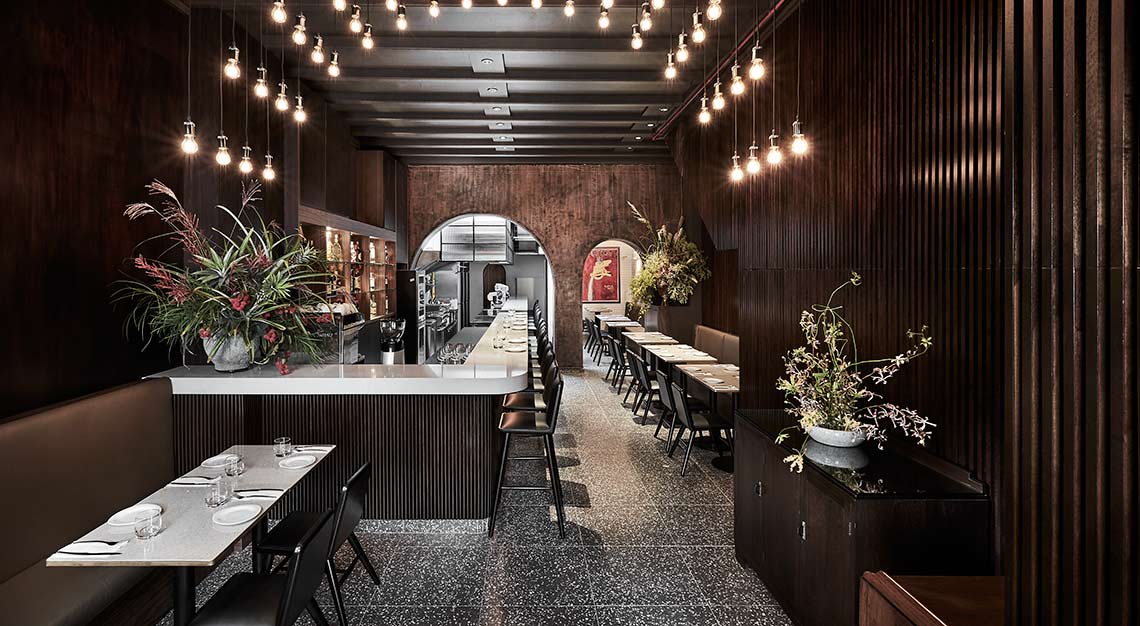 Located in a heritage Peranakan-tiled shophouse, proprietor Liling Ong (who is also the brains behind casual-cool Fynn's Cafe at South Beach) wisely decided to remove the claustrophobic false ceiling to reveal an elegant 42-seater space that still feels light and airy even when the lights are dimmed.
Cicheti chef Lim Yew Aun's menu features a tightly curated selection of expertly handmade fresh pastas bursting with bold flavours for that umami hit. They come in tasting or full portions so diners have the option of trying a wider range of dishes.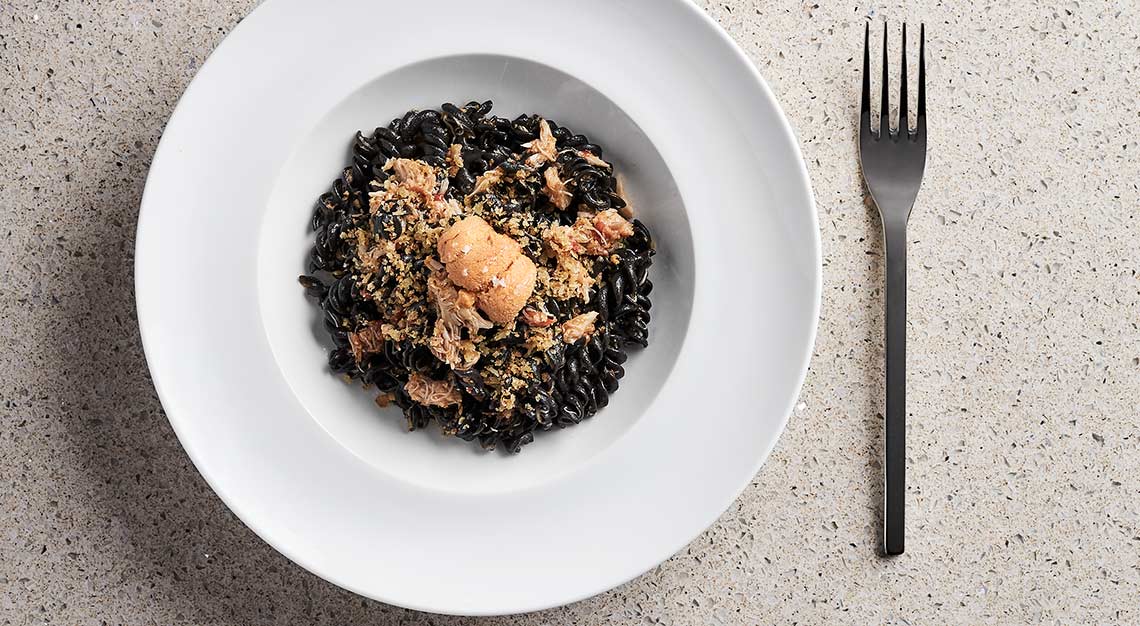 A sure winner is the Fusilli Nero squid ink pasta ($15) that's laden with generous amounts of crab, sea urchin and anchovy. Order this for a very Italian taste of the ocean sans the seafood funk that seems inescapable in lesser seafood dishes.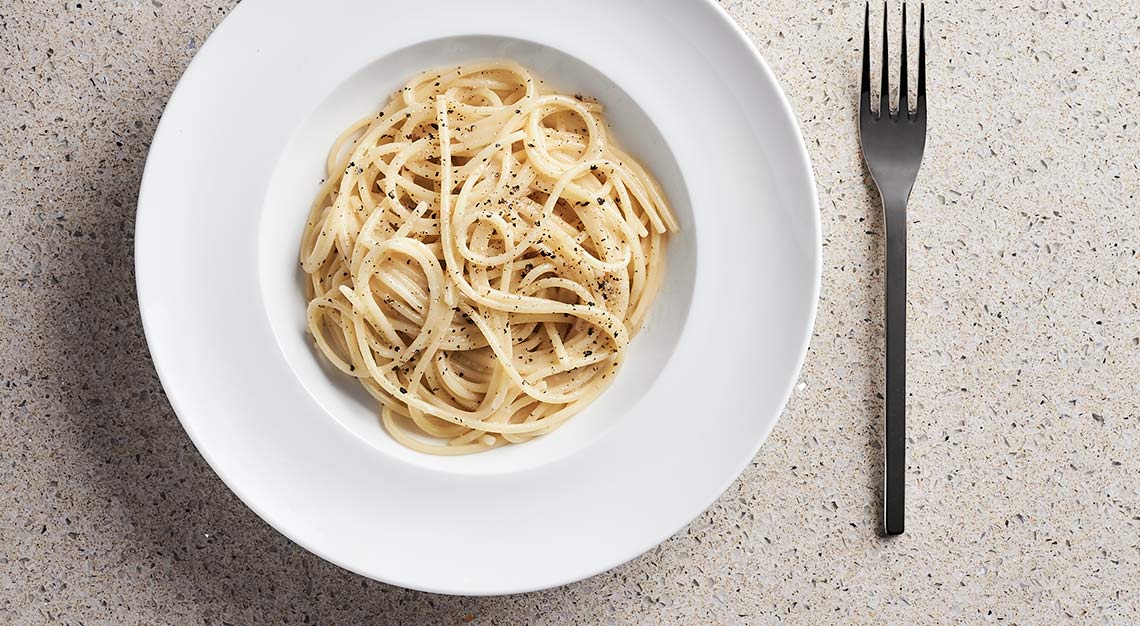 One of the most addictive dishes on the menu is the Spaghetti Cacio E Pepe ($14) which is spiced with Sarawak black pepper. A canny addition of fresh marjoram and a squeeze of lemon brightens up the richness of Italian parmigiana cheese, making it a breeze to gobble up an entire serving.
I was pleasantly surprised by the Saccheti beetroot pasta ($12), little dumplings of mashed sweet potato and pumpkin that's sweet enough to double up as dessert, if one is inclined.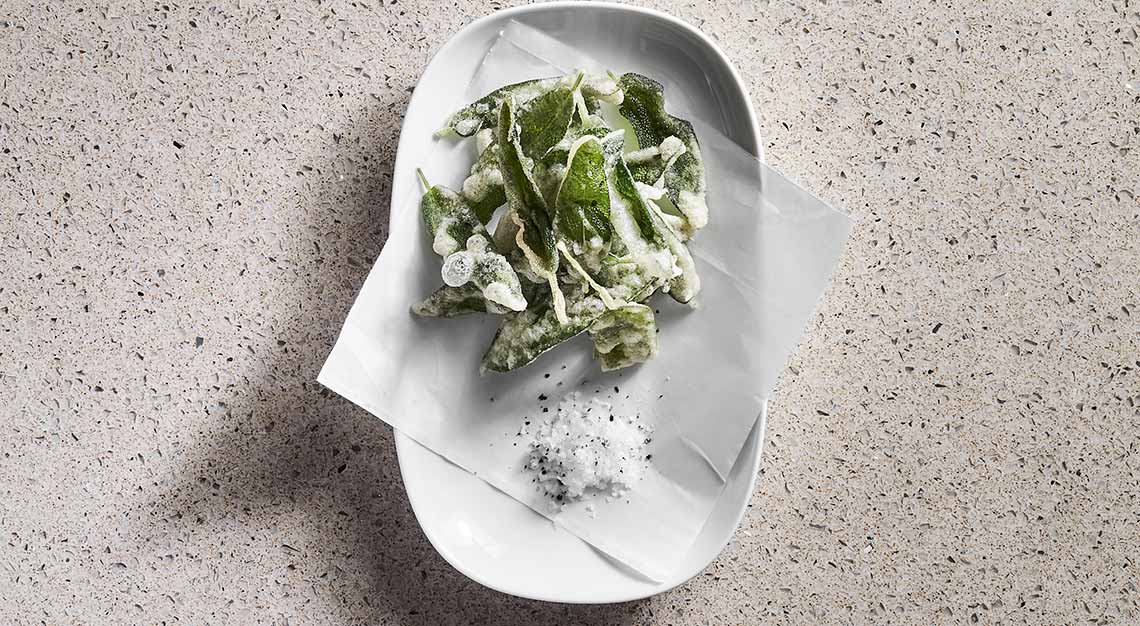 Chef Lim also does justice to another well-loved aspect of Italian cuisine — antipasti. These sharing style bar snacks are such a great way to kick back with friends and those at Bar Cicheti are executed with elevated finesse. For instance, the crispy sage leaves ($8) are individually dipped in batter and fried leaf by leaf to prevent them from getting stuck together. There's also creamy, milky burratina ($25), generously served with housemade grilled sourdough slathered with burnt onion jam. For something hearty order the brisket meatballs ($15) with tomato paprika sauce. It's so moreish you might wish this came as a pasta main.
Just like the food, the wine list is short and sweet but there's plenty of gems within. The focus here is on unconventional, natural and biodynamic wines. Instead of a run of the mill prosecco as an aperitif, try the 2014 Zero Infinito ($15), an organic unfiltered, slightly fizzy wine made with Solaris grapes. The Artist Formerly Known As Peach ($18) is a delightful fruit-forward cabernet sauvignon rose that we bet you can't order without having a giggle over its punny name. Still, there's enough Italian classics — barolo, sangiovese, montepulciano — to keep purists happy. If Ong is around, ask her to recommend a tipple and she might just crack open an off-menu bottle for you. Trust us, you won't regret it.
Bar Cicheti
10 Jiak Chuan Road
Singapore 089264
Tel: +65 6789 9806