Fresh from his stint at Zafferano, Chef Marco Guccio now helms his own outfit in the CBD
Fans of Chef Marco Guccio who have been lamenting his departure from Zafferano earlier this year can rejoice. The Milan-born maestro now has his own 40-seater fine-dining venture in Gemmill Lane, Guccio Ristorante.
Using his family name was a conscious choice for Guccio as he wanted to pay homage to his familial roots. In particular, his nonna, or grandmother, who hails from Calabria in the south of Italy. (The family migrated to the north post-WWII).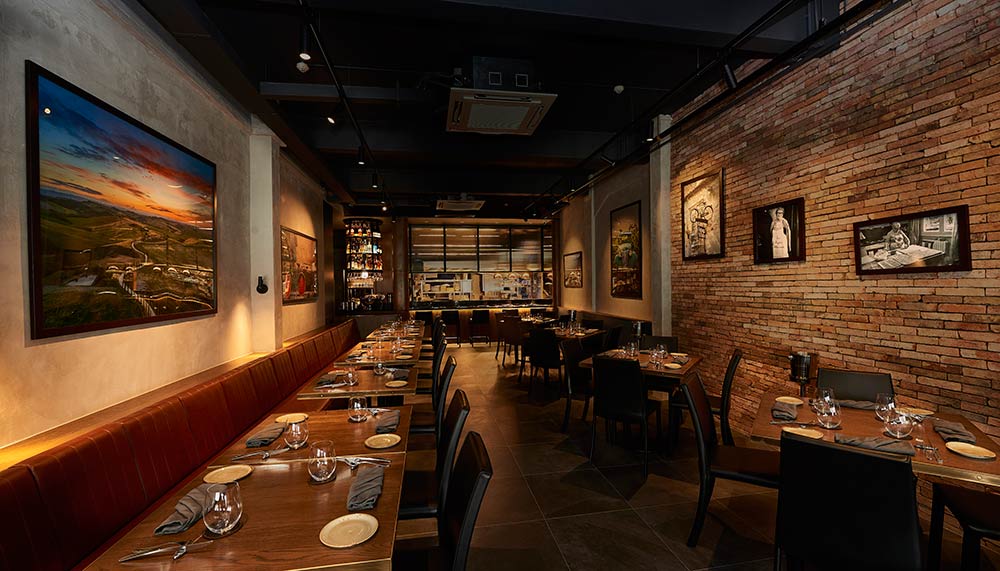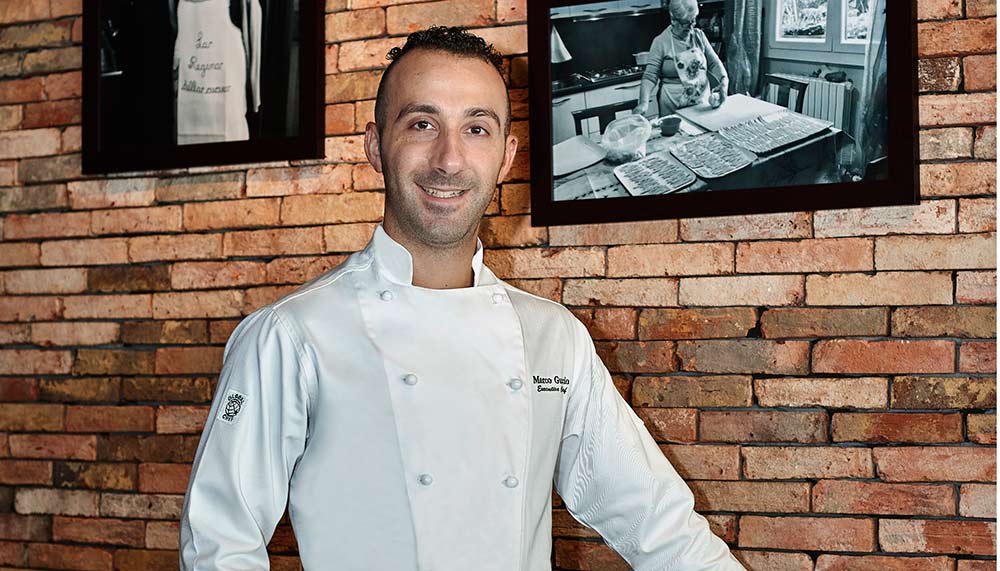 Appropriately, the restaurant interior boasts cement screed walls alongside exposed brick – the same features found in nonna's house. Lovingly, portraits of nonna adorn the walls, giving the space a warm, inviting atmosphere.
Meanwhile, Italian leather seats lend a sophisticated air to the two-month-old restaurant, which Guccio owns along with a number of stakeholders.
The menu, too, is a reflection of Guccio's origins. It is as much an homage to his kinsfolk as it is to the seasons, an approach he adopted at Zafferano and continues here.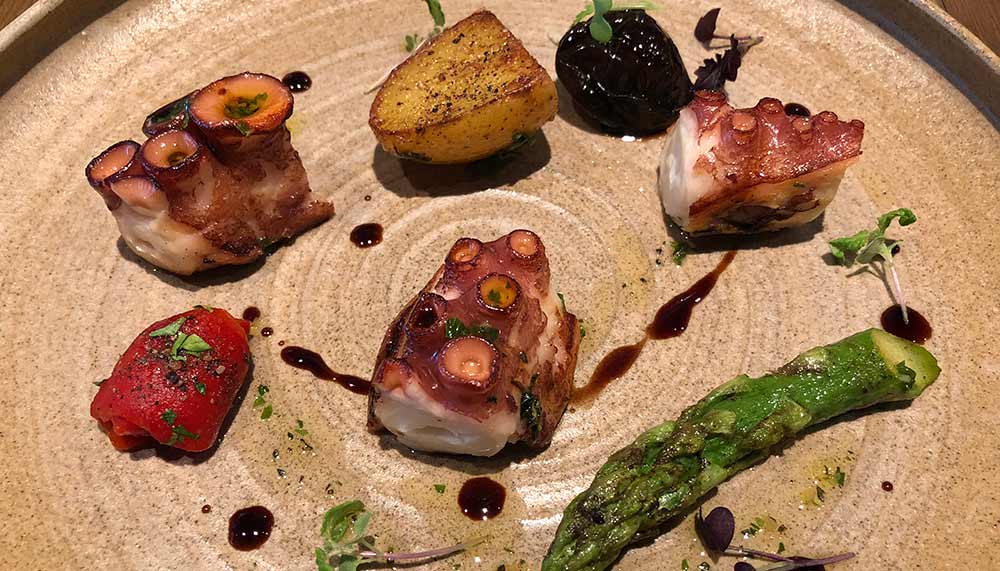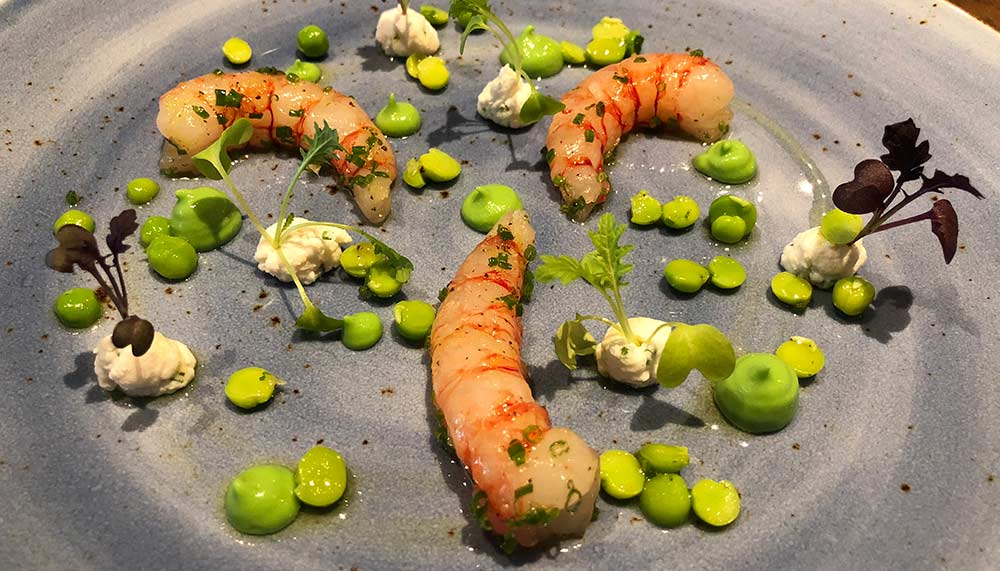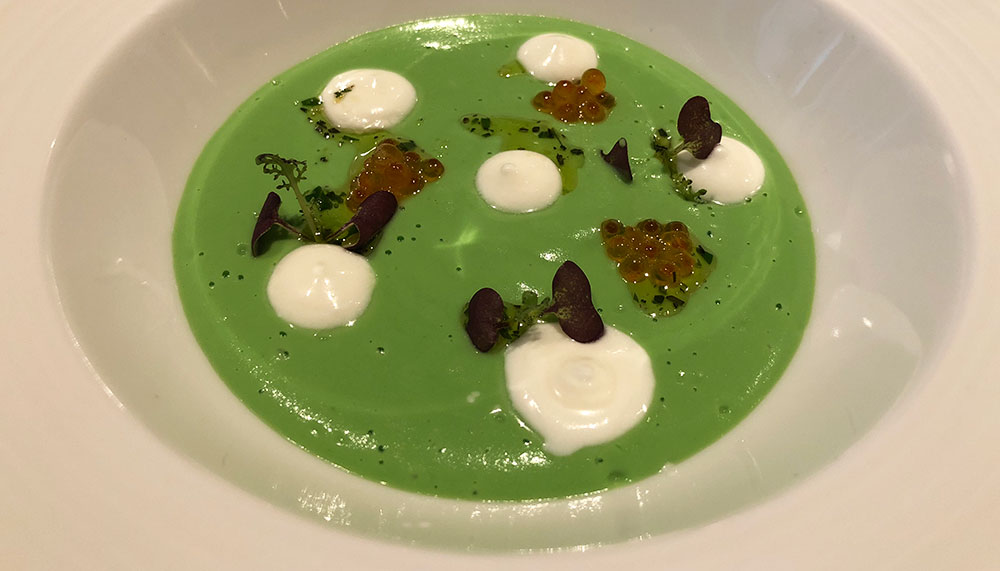 My favourite dish out of the six-course seasonal tasting menu that I sample is Polipo – Sardinian octopus leg served with seasonal vegetables and a salmoriglio dressing.
Guccio prepares the octopus exactly how his grandfather would: by aggressively smashing the tenderising the flesh before gently poaching and pan-searing it. The resulting flesh is firm to the touch but supple and creamy once in the gob.
Elsewhere, the Gamberi – Sicilian red prawns from Mazara – stood out for its freshness and luscious texture.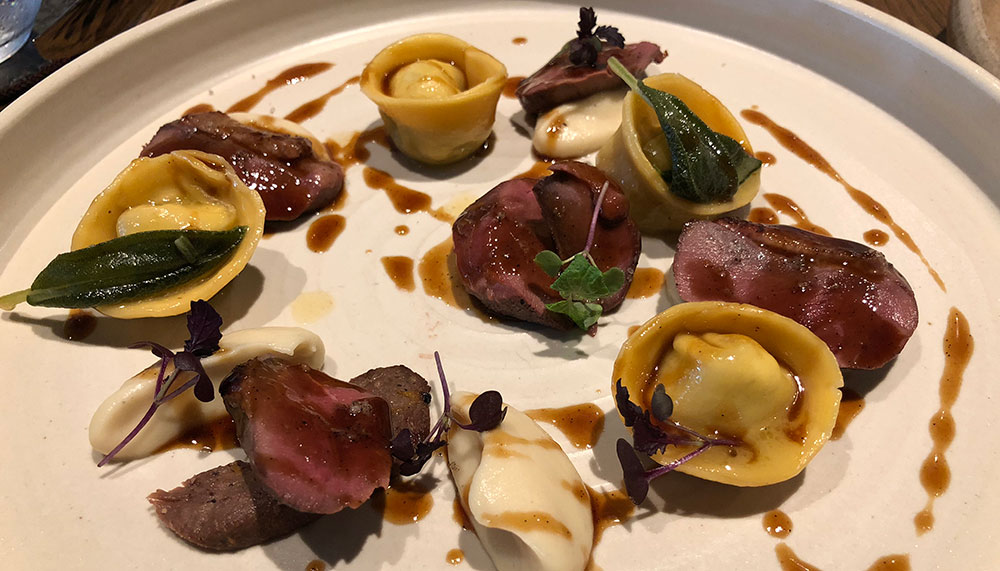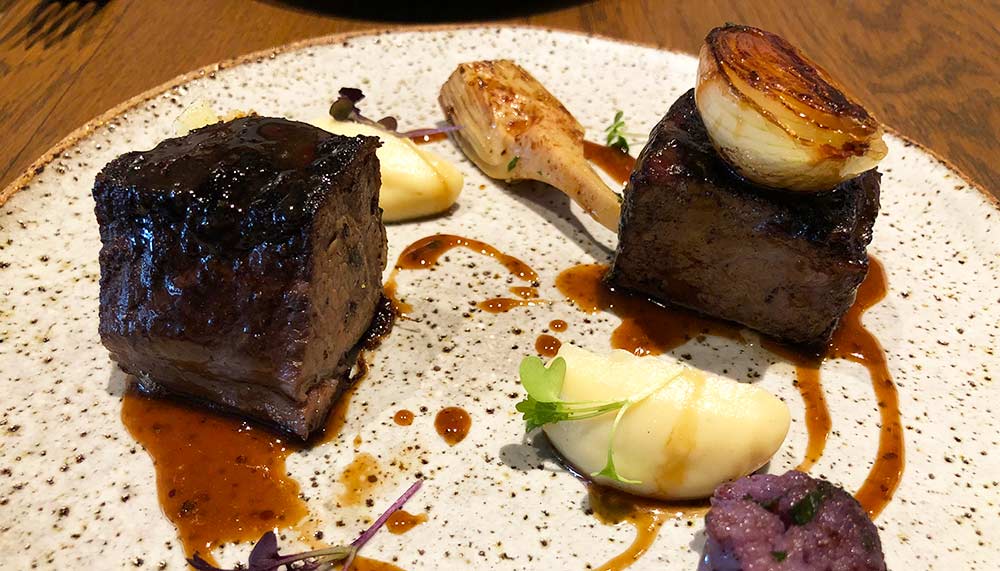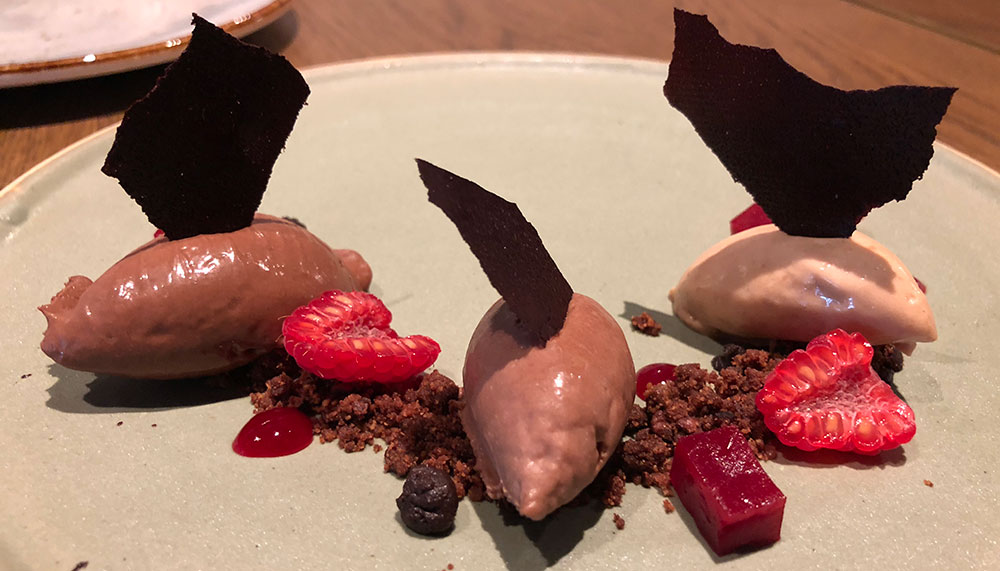 The Piccione and Manzo – tortelli stuffed with braised pigeon, and US prime beef short ribs cooked sous vide, respectively – were decent, satisfying, wholesome fare.
With stalwarts like Luke's Oyster Bar and Club Street Social, plus new entrant Merci Marcel and now Guccio Ristorante, Gemmill Lane is fast shaping up to be a destination dining hotspot.
Nonna would be so proud.