The Singapore-based chef seeks to find the perfect recipe for happiness and wonders if his heritage has anything to do with it
I'm always surprised when people ask, "Why are Italians always happy?"  Having worked as a chef in Singapore for 12 years, I've never given it much thought.  But if I were to dig a little deeper and reflect on what makes me happy, it would be the appreciation for the simple things in life, particularly those surrounding family, food and cooking.
Some of my happiest memories growing up were childhood holidays spent with my extended family at our humble house in the south of Italy. Set on a magnificent piece of land near the coast of Calabria, we grew vegetables and fruit trees that shaped the menu for the day and flowers that brought colours to our world that had suffered the ravages of World War II.
We spent our time in the garden under the burning sun, breathing in the scent of the perfumed land as we collected the ripe and ready for the table. Other days we headed out to sea to catch the freshest fish and seafood the tides of the season brought our way. I guess you could say we were fortunate (and happy) to always be able to enjoy the best of the season.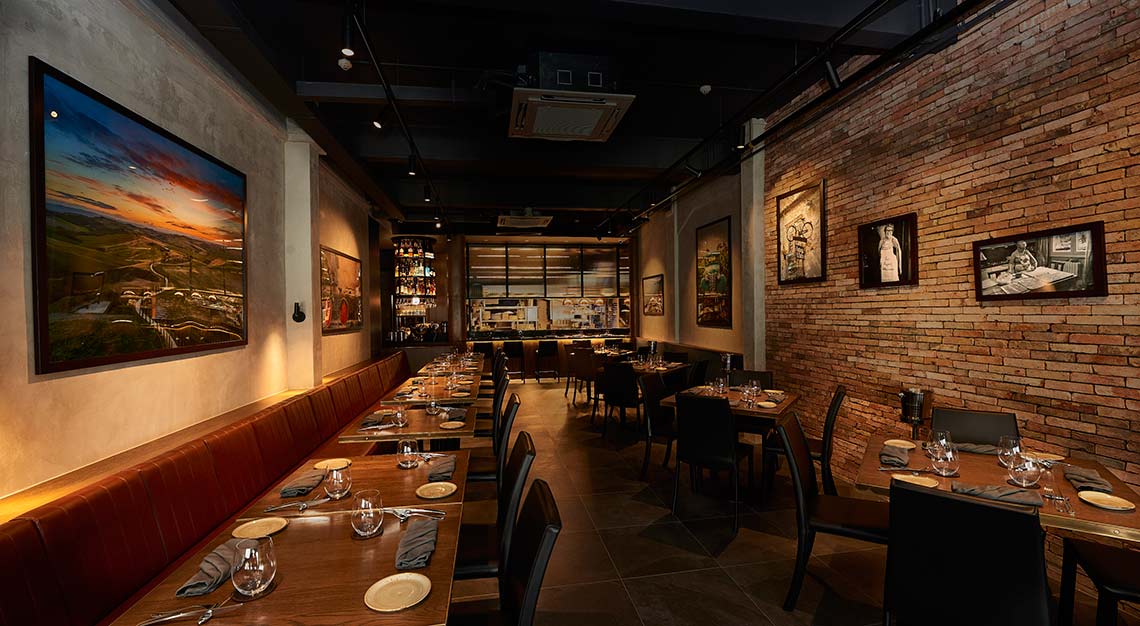 While the men worked the garden and fished, the women in the family made fresh pasta. Here, under the huge kitchen table, I could be found hiding from my cousins who were out to bully the youngest in the clan. And it was this hiding ground that ignited my passion for cooking. I picked up the secrets of my mother and grandmother's culinary skills, and unsurprisingly, I owe my success to them, for they had inspired me to take their dishes and share the love for Italian cuisine outside our home and Italy.
Living in Singapore has showed me that it's possible for people of different races to live together peacefully, without any fear of terrorism that many other countries experience today. And having been here for more than a decade, I'm proud to announce that I've integrated with the locals and understand why they're crazy about their food. Some say that Singaporeans are one of the unhappiest people in Southeast Asia.  I disagree, instead finding them cautious yet determined to succeed in getting what they want. Although there are only a handful in the culinary scene, those who have ventured out have achieved great success and made their mark in the industry. Working creatively, they have invigorated classic dishes by adding little twists to them, making the dish new yet still familiar at the same time.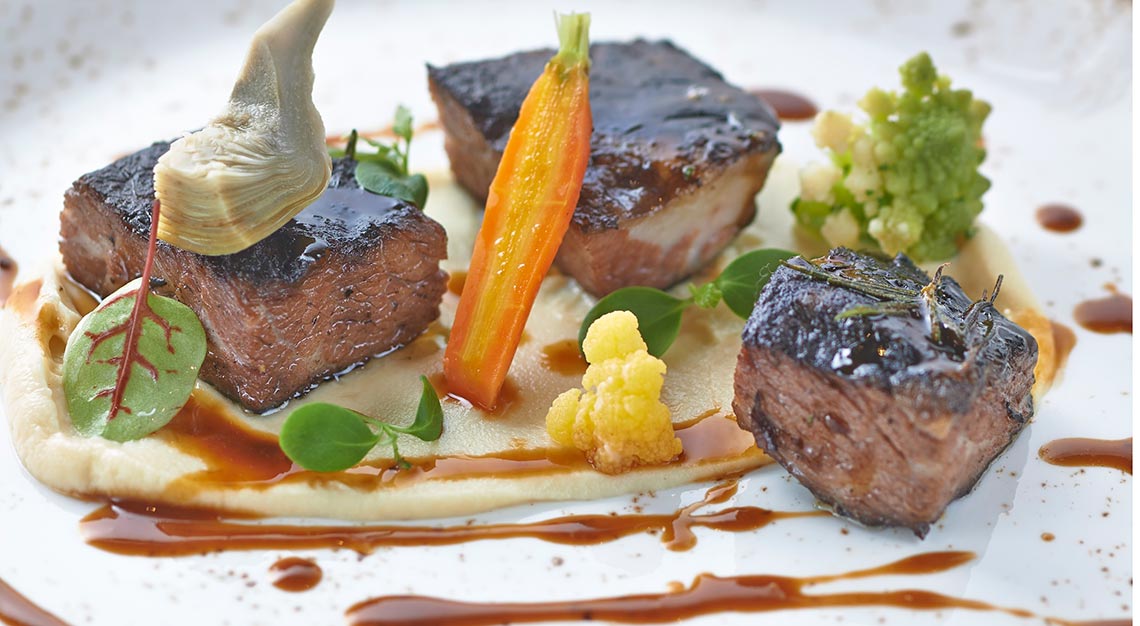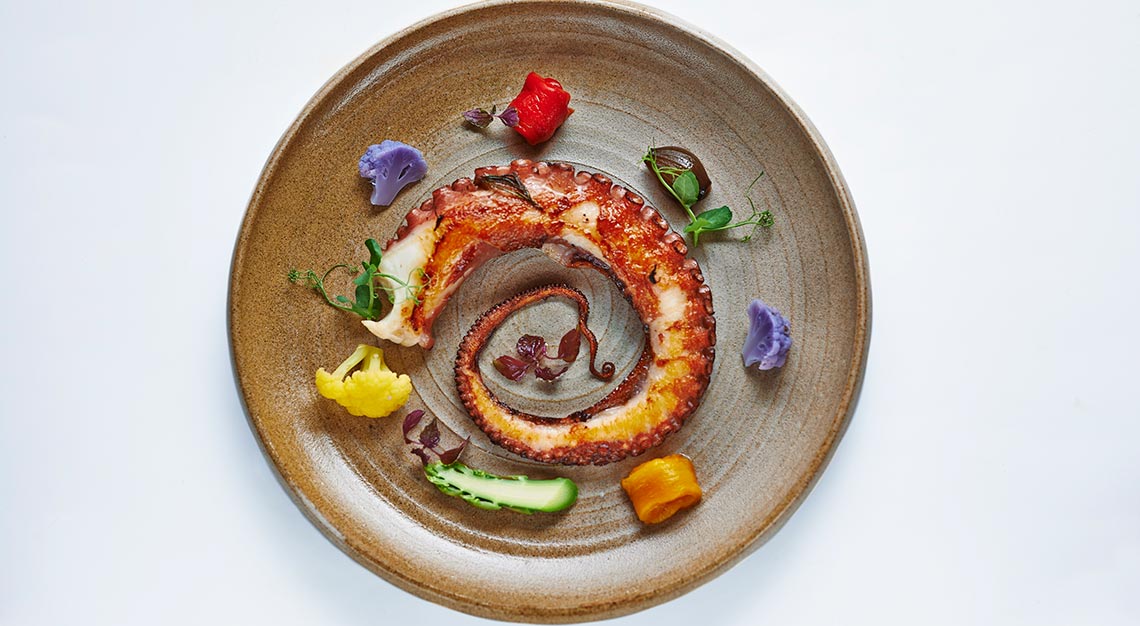 What I really appreciate in Singaporeans is their love for food that has made the dining scene much more exciting and encouraging for new entrants like me. They challenge us constantly with their well-travelled and adventurous taste buds. I guess you could say that Singaporeans are happy people too – when they have good food!
Marco Guccio is owner-executive chef at Guccio Ristorante. He previously helmed the kitchens of Zafferano, Alkaff and Garibaldi.