The project comes as the Swiss luxury watchmaker announces a long-term partnership with the Louvre Abu Dhabi, showing that championing creativity is in its DNA
Every Richard Mille timepiece is a work of art, and the most dazzlingly innovative of Swiss luxury watchmaking brands is also a keen promoter of creativity in all its forms. Not only is the brand dedicated to supporting the development of the arts, as its new partnership with the Louvre Abu Dhabi shows; it is also venturing into new creative realms itself with a one of a kind art piece inspired by and made to complement the RM 52-05 Tourbillon Sapphire Pharrell Williams timepiece.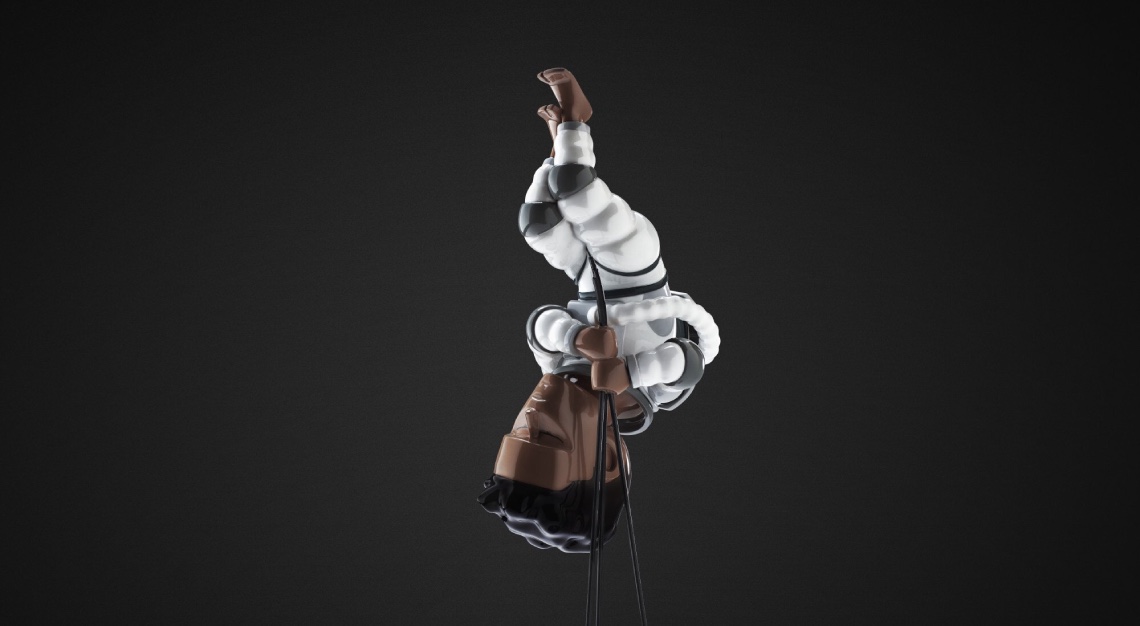 A resin and high-gloss sculpture known as Distant Bliss, it is the work of Los Angeles duo coarse. The watch on which it's based, an homage to groundbreaking musical polymath Pharrell, has a depiction of an astronaut's helmet cunningly integrated into its dial, with an image of Mars, featuring the Earth in the distance, at its heart.
The new sculpture plays off this, showing an upside down astronaut holding onto the strings of three similarly inverted balloons, apparently about to fly away, a reference to the surprising lightness of Richard Mille's ultra-complicated timepieces. It's limited to 15 pieces, which will initially be offered to the owners of the RM 52-05 Tourbillon Pharrell Williams Sapphire. The edition number is charmingly displayed on the astronaut's backpack, which resembles one of Richard Mille's tonneau shaped cases.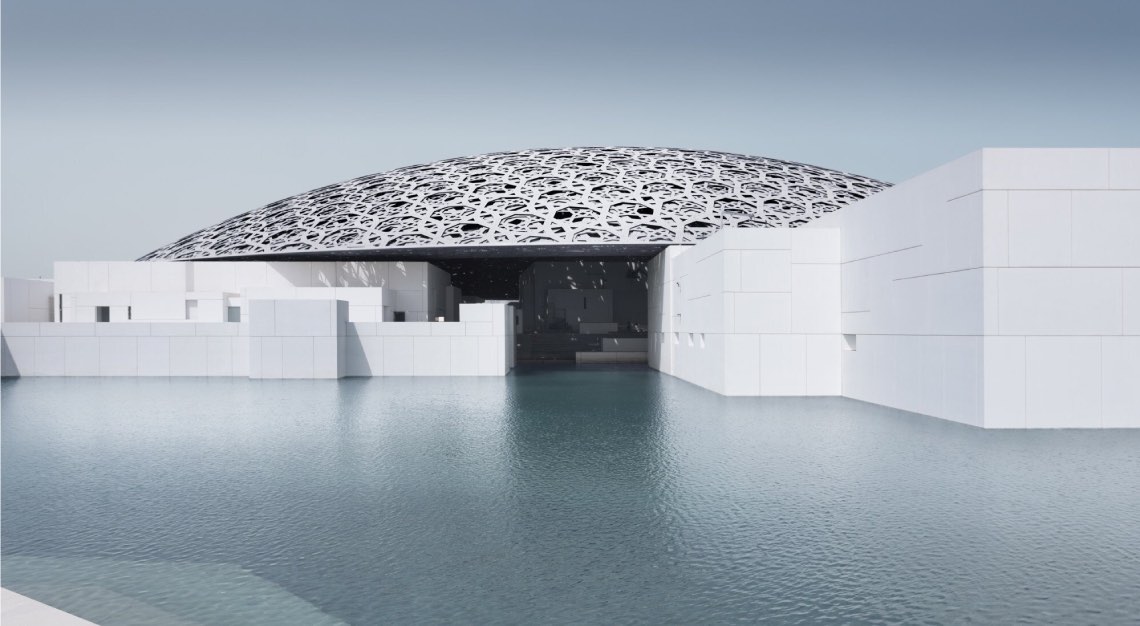 Richard Mille's commitment to promoting contemporary art has been further demonstrated by the 10 year partnership it recently signed with the Louvre Abu Dhabi, the Jean Nouvel-designed Middle Eastern outpost of the world's most famous art gallery, which opened its doors in 2017.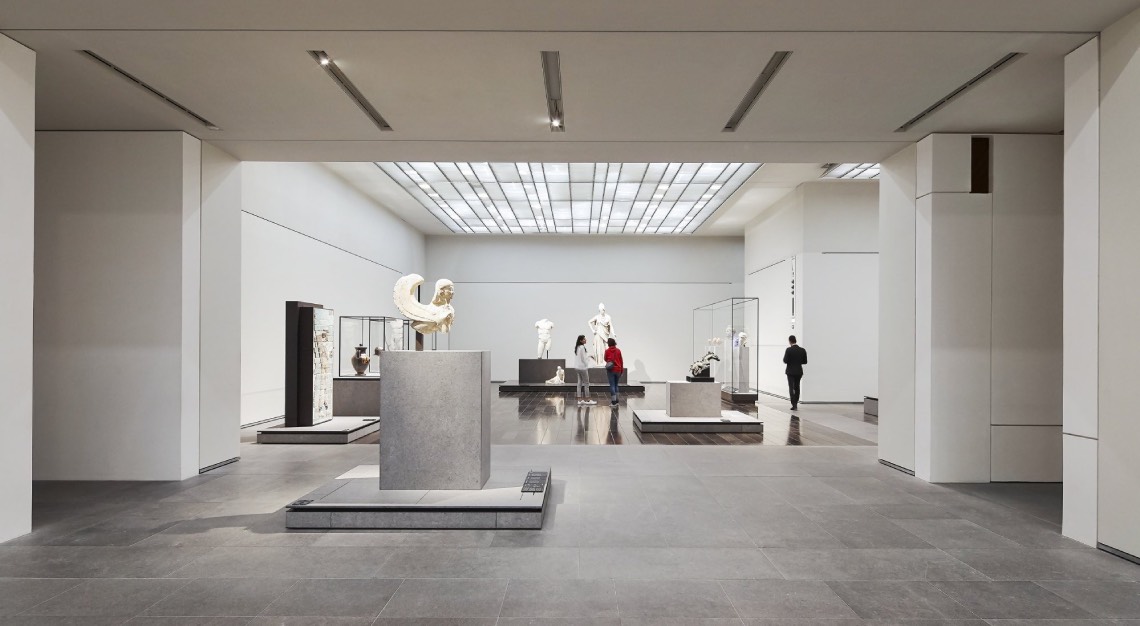 The centrepiece of the new partnership is the creation of the Richard Mille Art Prize, which will recognise the contributions of boundary pushing contemporary artists from the region. The first edition of the prize features the theme "Memory, Time and Territory", and is accompanied by a new annual exhibition – "Louvre Abu Dhabi Art Here" – and an awards ceremony, cementing Richard Mille's ongoing efforts to unite the dynamic, creative worlds of horology and art.
This story was first published on South China Morning Post