The Lincoln Continental Coupe was gifted to Rita Hayworth by Orson Welles for her 24th birthday, and can soon be yours for a solid bid
Rare, iconic, and backed by a well-documented ownership by one of Hollywood's most celebrated stars Rita Hayworth, the 1941 Lincoln Continental Coupe is currently up for auction on Worldwide Auctioneers. 
Rita Hayworth had received the Lincoln as a gift from Orson Welles on her 24th birthday, and was the proud possessor of the rare beauty for some 30 years. She eventually gifted the car to her secretary who later sold it to Aspen Pittman for US$2000.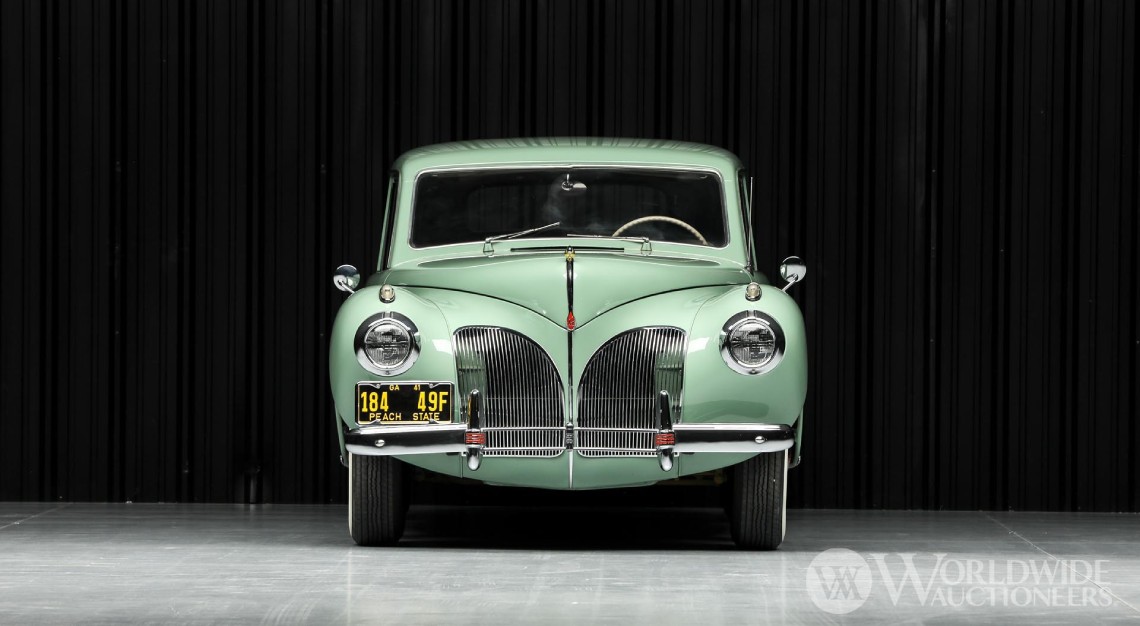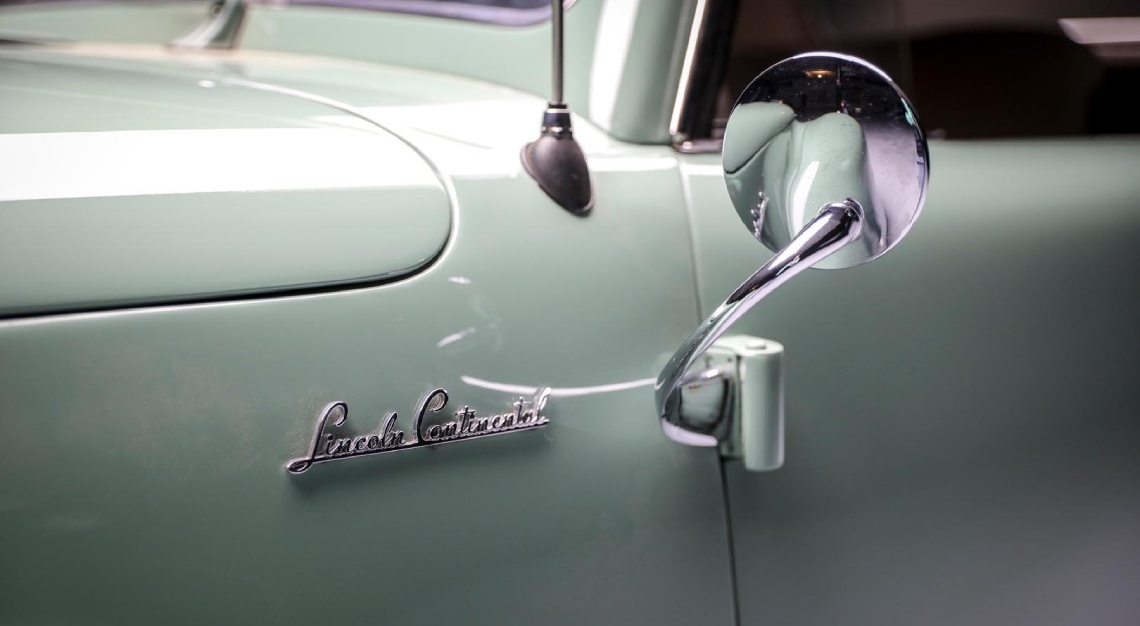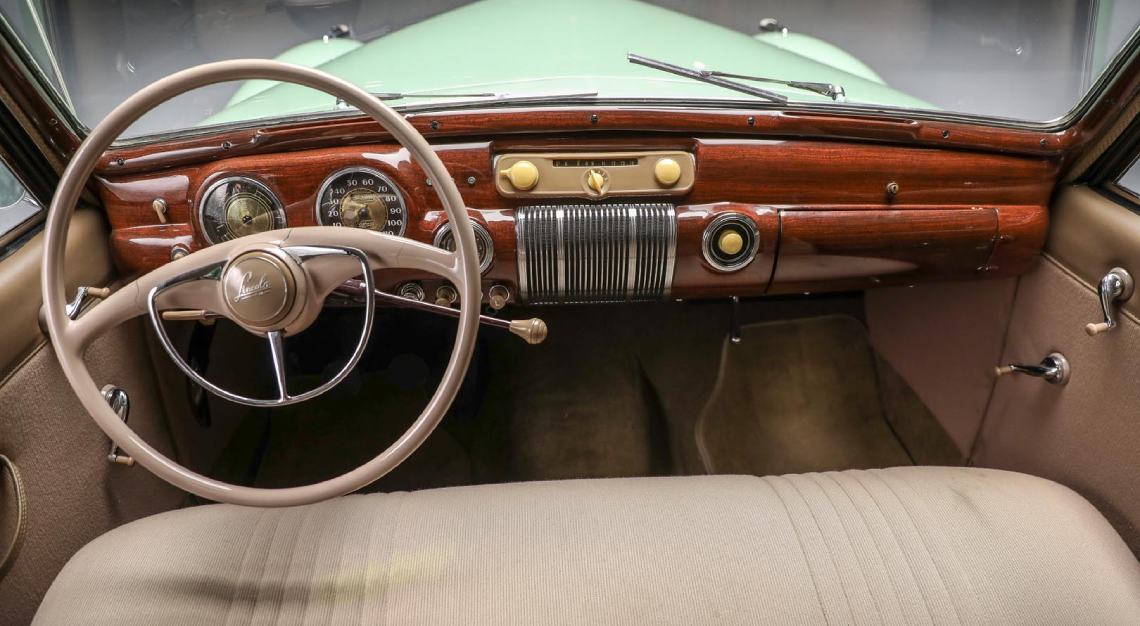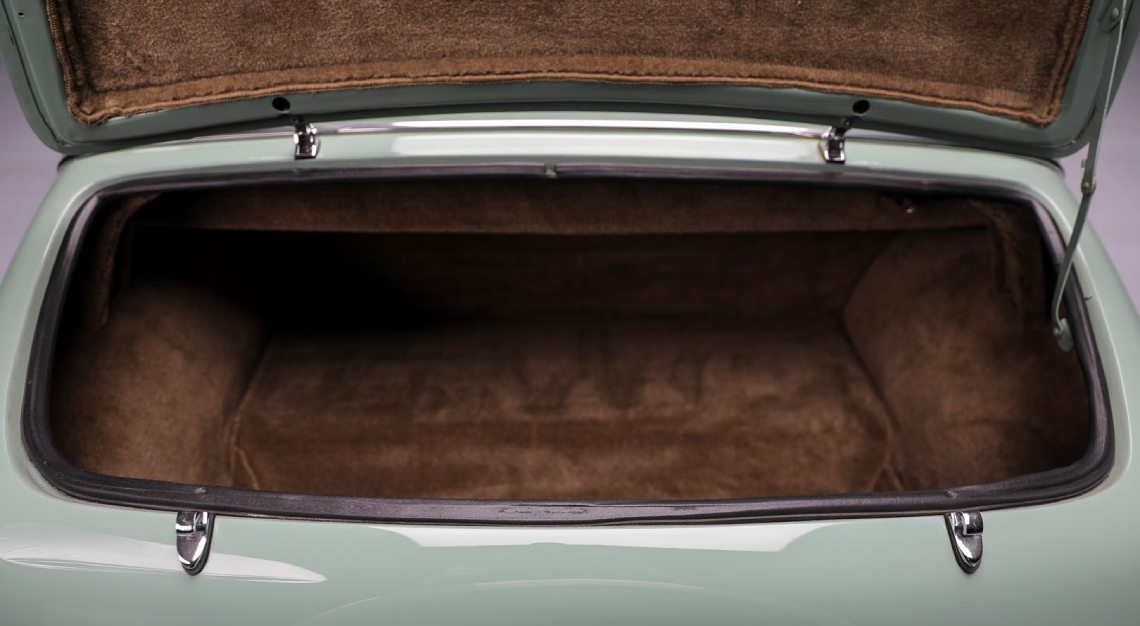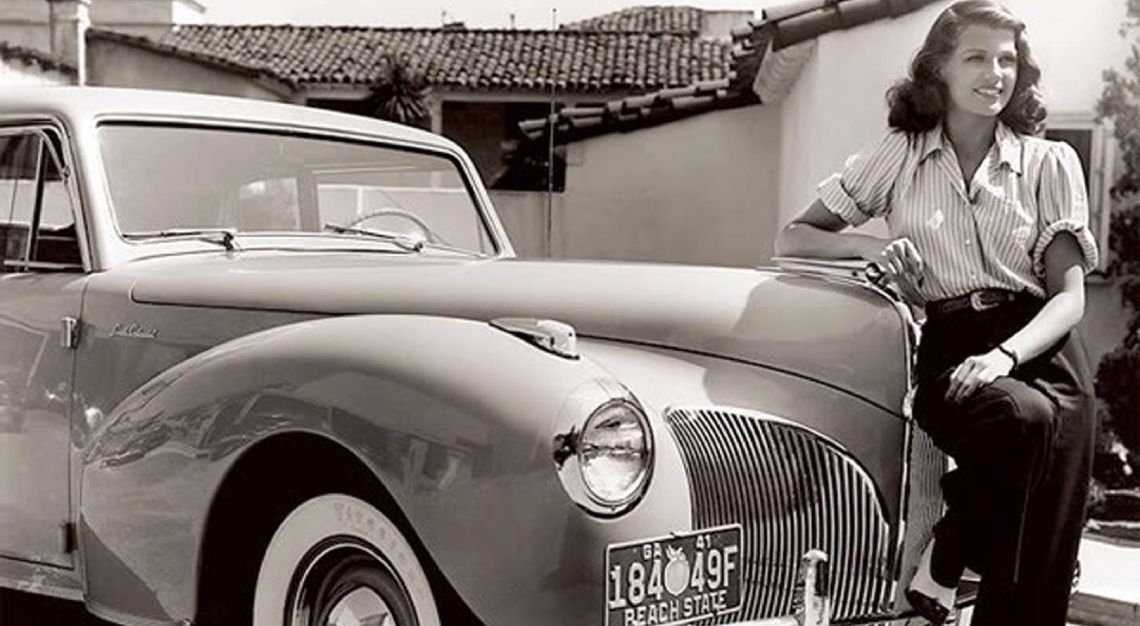 The exclusive coupe, described by architect Frank Lloyd Wright as "the most beautiful car in the world", was one of the most powerful luxury cars of the era. With its distinctive classic pre-war look and beautiful coachwork designs, one could imagine the sheer luxury and status the big Lincoln exuded as the Hollywood star quietly rolled up to the studio gates in the coupe. 
Designed by Edsel Ford himself, it features wide whitewall tires, full rear wheel fender skirts and tan cloth bench seats. He'd sought to instill European sports car elements to American luxury cars after a visit to Europe. And the result was a legendary coupe that still represents innovation, elegance, luxury and status up till today. 
The car has undergone complete restoration that expertly preserves its paintwork and materials. The 1941 Lincoln Continental Coupe is a part of the legacy of first-generation Lincoln Continentals that arguably represent Edsel Ford's most important contribution to the automotive industry. But with the American luxury vehicle brand now focused on SUVs, the Continental nameplate is unlikely to return. 
Make your bid here.