What does tomorrow hold for you? Robb Report Singapore's special microsite offers you a glimpse into the future
What does tomorrow hold for you? That is the question that we want to know. As we celebrate our 100th issue, we're not reminiscing about the past, we're looking towards the future.
Building Tomorrow – that's what this issue is about. This is why we've dedicated a whole site to changemakers, industry leaders and innovative companies who are all working toward a better tomorrow.
Our site is thoughtfully divided into three main portions – People, Planet and Machines. In each, you'll find stories from vastly different backgrounds: companies from Singapore to Amsterdam, industries ranging from chocolate to fintech. The one thread that ties them all together is that they are all using their platform for good. Each leader and company possesses a unique vision that they are actively setting in motion. Each know what tomorrow looks like for them – and they're making it happen.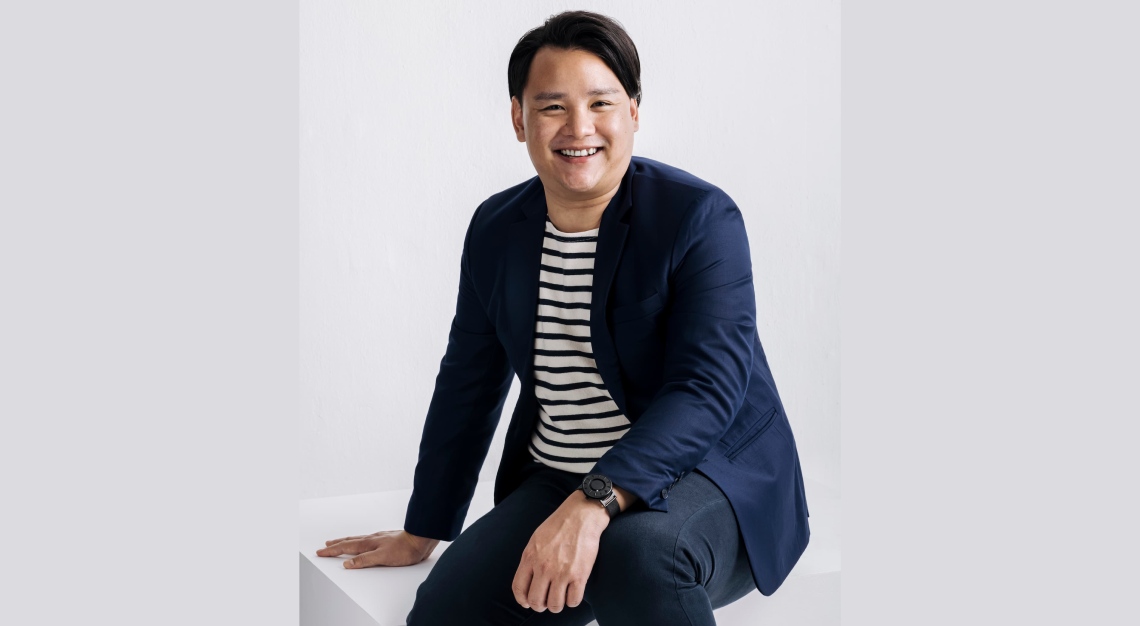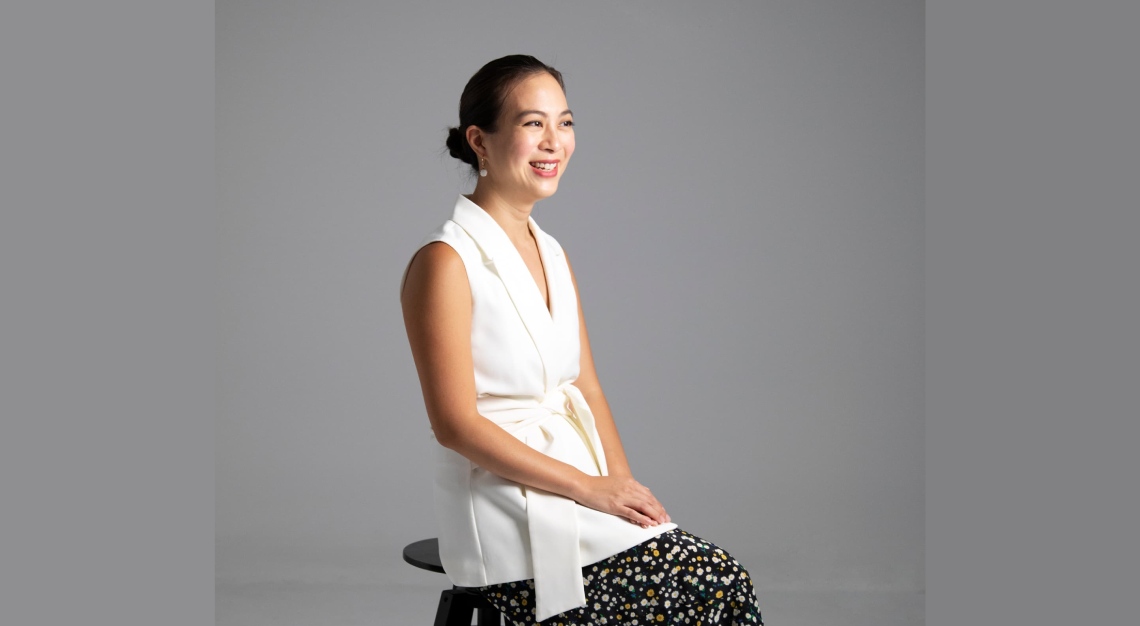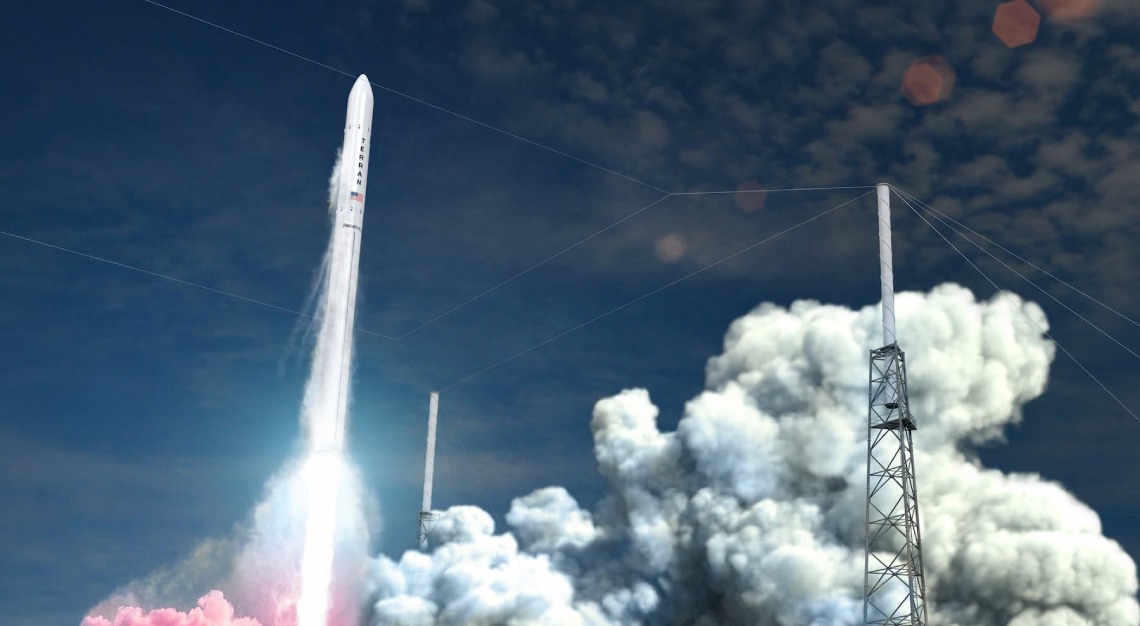 Who exactly are these visionaries? You'll have to explore the site yourself, but here are some teasers. We've spoken to Ken Chua from (these)abilities who wants to level the playing field for the disabled. Then there's Kathlyn Tan from Rumah Group, who's investing in environmentally sustainable businesses. We also have Relativity Space, which wants to build the first 3D-printed space rocket.
Want to know what tomorrow looks like? Find out here.
Purchase your copy of Robb Report Singapore's 100th issue here.