In the year that was, with buyers denied the opportunity to view pieces up close, we take stock of where the art market is headed
It's a simple concept, really. An event is organised. Booths are set up. Galleries sign up for spaces in which to exhibit a selection of artworks by the artists they partner or support. Come fair day, collectors flock in and have a ball of a time roaming the halls, going from booth to booth to admire, explore, discover, barter and buy. In this way, fairs become the nexus for stakeholders in the art market, with all parties standing to gain from such an assemblage.
For a long time, this certainly seemed to be the case. According to the 2019 art market report by UBS, the number of contemporary art fairs all over the world has exploded from less than 60 in the year 2000 to 300 in 2019.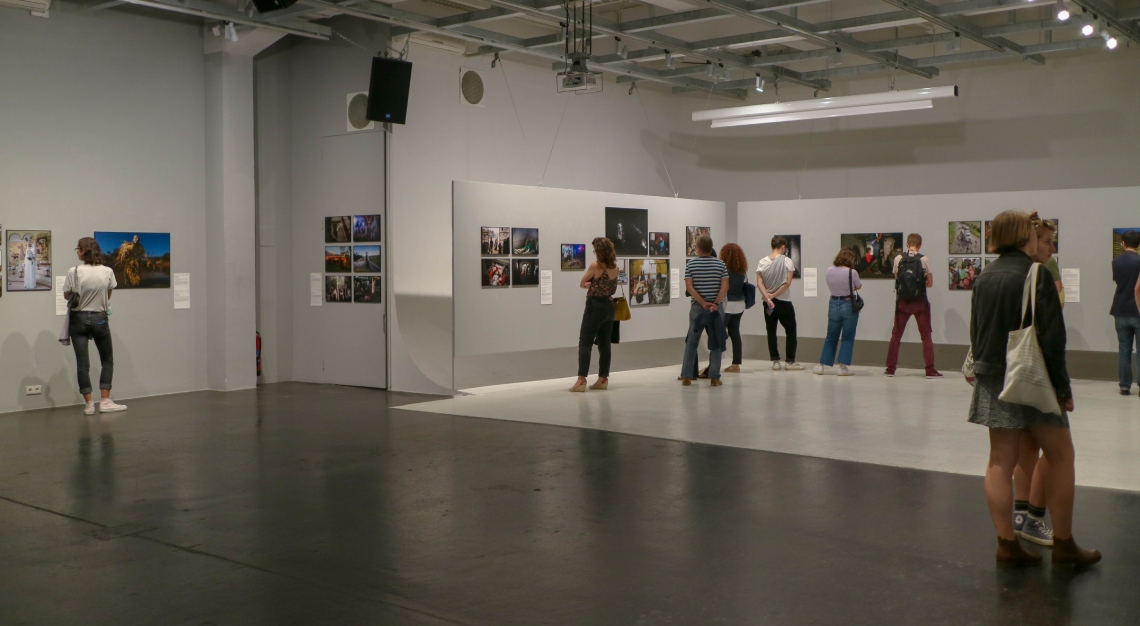 According to Magnus Renfrew, co-founder of the up-and-coming Art SG, whereas there were only three global fairs – Art Basel, Art Basel Miami and Frieze London – just 15 years ago, we now have three Basels, four Friezes, with TEFAF (The European Fine Art Fair) and FIAC (Foire Internationale d'Art Contemporain) stepping up as well. That's a lot of art being created, carted around the world and displayed to be appreciated and sold.
The sheer multitude of art fairs meant that most gallerists were beginning to pick their battles, instead of attending all the fairs as they might have done some 15 years ago. With galleries becoming more selective in terms of which art fairs they are willing to commit to, the collectors who are attracted to these fairs vary as well. On top of this, there has been the added factor of technology thrown into the mix.
"The collector base has changed rapidly in the past few years due to social media influence and the ease of reaching artworks and information online," observes Ali Gureli, founder and chairman of Contemporary Istanbul, the leading annual art fair in Turkey. "This has provoked a new wave of tech-savvy collectors who are used to using these new tools to emerge. Buying trends are directly impacted by these differences."
As with so many other industries being disrupted by technology, the art world has seen various responses to the digital takeover. "A part of the population still struggles with buying anything online. They want to see the item they are interested in physically, to touch and feel, while others buy everything online," Gureli notes.
However, when COVID-19 struck, digitisation became less of an option than a necessity. While one or two smaller fairs managed to go ahead with their plans before the pandemic numbers surged, most had to make the painful but responsible decision to postpone their main in-person events to 2021, and translated what they could as swiftly as possible to online mediums.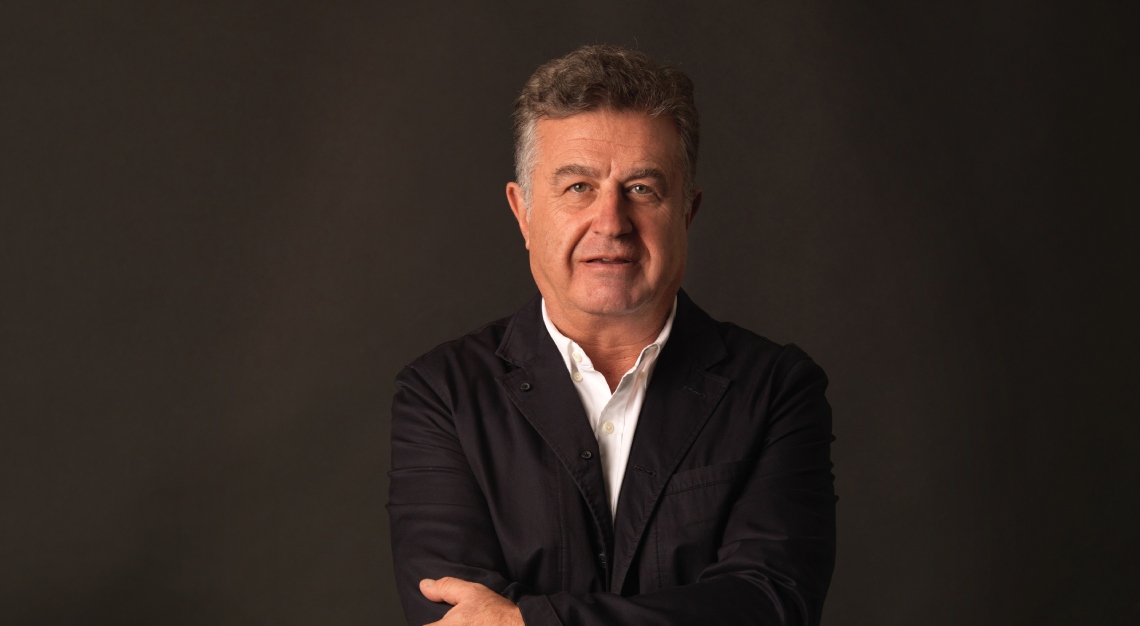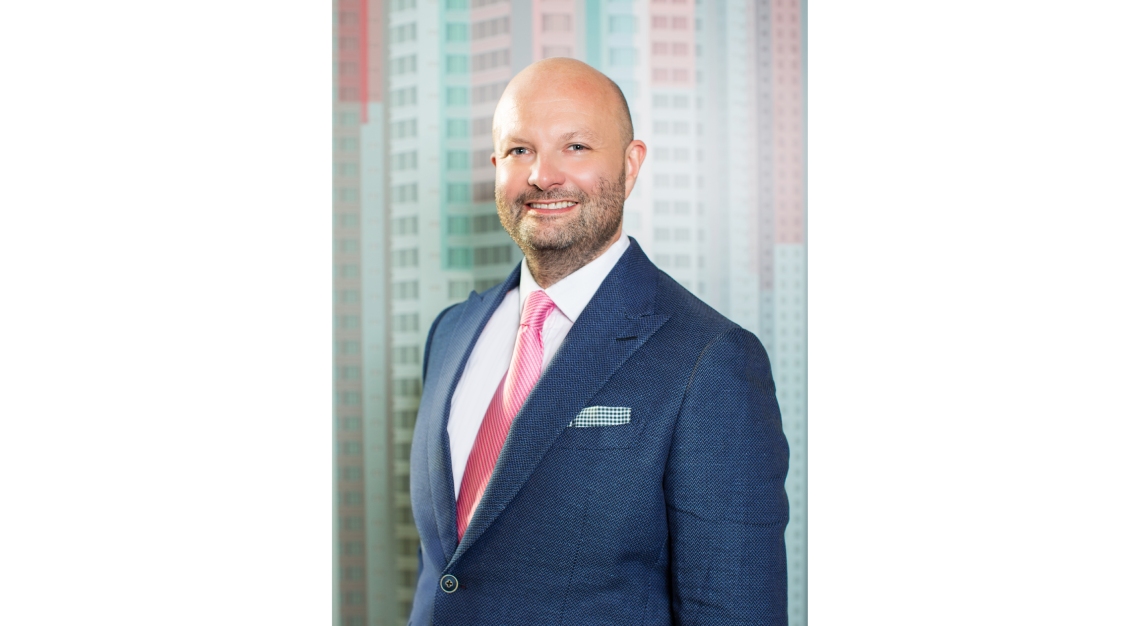 Although this absence of physical art fairs in 2020 meant that sales went down from 46 per cent in 2019 to 16 per cent in the first half of 2020, as recorded in a mid-year survey by Art Basel and UBS, these online measures ensured that the art world continued to revolve. Contemporary Istanbul, which will now be taking place at the end of April 2021, filled the gap last year by launching an online platform. Complete with digital avatars, simulated tours and exclusive access to headline galleries and artists, Virtual Contemporary Istanbul 2020 persisted in establishing a space where essential and authentic social interactions and discussions between dealers and collectors could continue despite the current circumstances.
"We thought the art market would differ from others simply because of the personal connection a collector establishes with an artwork," Gureli muses, "but this pandemic showed us that these connections could also be established via digital channels. This opens a lot of new opportunities for exhibiting and promoting artworks and artists."
The same UBS survey revealed that most dealers took advantage of the online exhibitions staged by art fairs in 2020, with 67 per cent using these virtual viewing rooms more than they had in 2019. A total of 85 per cent of high-net-worth collectors surveyed had visited these same online viewing rooms, and 40 per cent had purchased artwork through these avenues. One of the highly valued benefits of these platforms, collectors said, was that the prices were posted clearly as they browed. With 81 per cent of collectors declaring it an essential factor, price transparency is one of the improvements in the art shopping experience that will hopefully carry forward into the future.
"Art fairs rely on an ability and desire to travel," Renfrew comments. "2020 has made this largely impossible. Art fairs and galleries have had to adapt and there are likely to be elements and learnings that last. Firstly the hybrid of online and offline activities will continue. The benefit of the expanded reach of panel discussions and the ability of galleries to have a light touch option in being able to engage without being physically present may persist."
Gureli holds a similar view that digitisation has increased the accessibility of art. "These online implementations are a new and effective tool to reach a wider and more diverse audience," he asserts. "Fairs can be intimidating to new art enthusiasts. One can feel lost and feel out of place. We have observed this for many years. The hesitation to talk to the gallery representative, to ask for prices or more information. Digital art fairs can be a soft 'orientation' period for these visitors and an educational tool for enthusiasts."
Despite the good reception of these online platforms, galleries have been almost universal in voicing their desire to return to art fairs once it is safe to do so. It is due simply to the need for socialisation, Gureli claims. "Art fairs are huge platforms for meeting, discussing, discovering, learning, being a part of the art world. You can do so much more."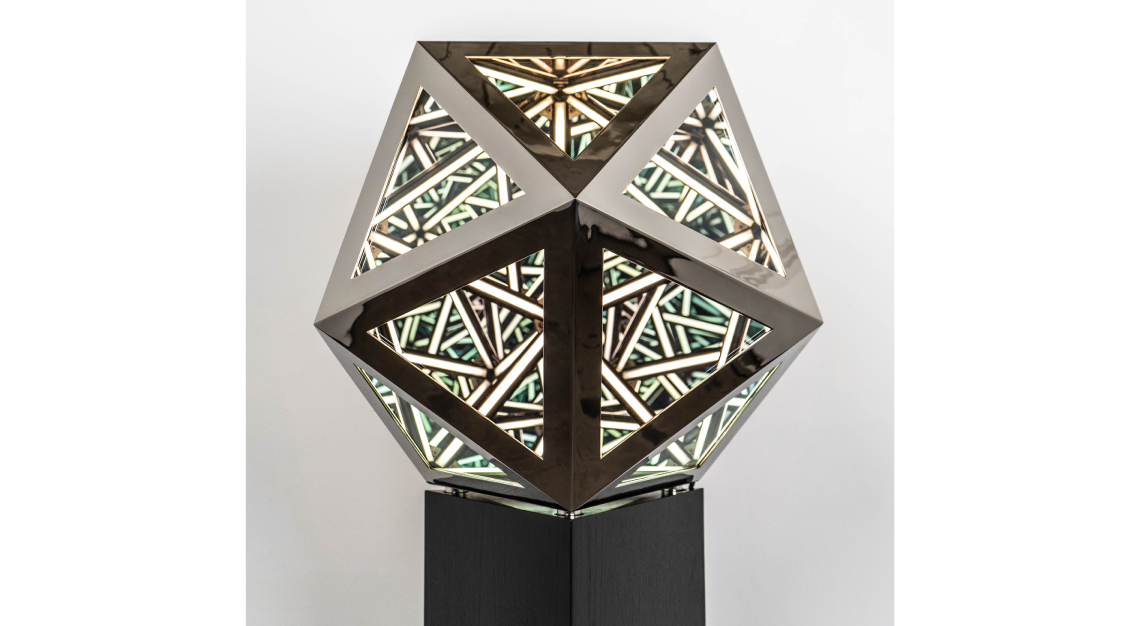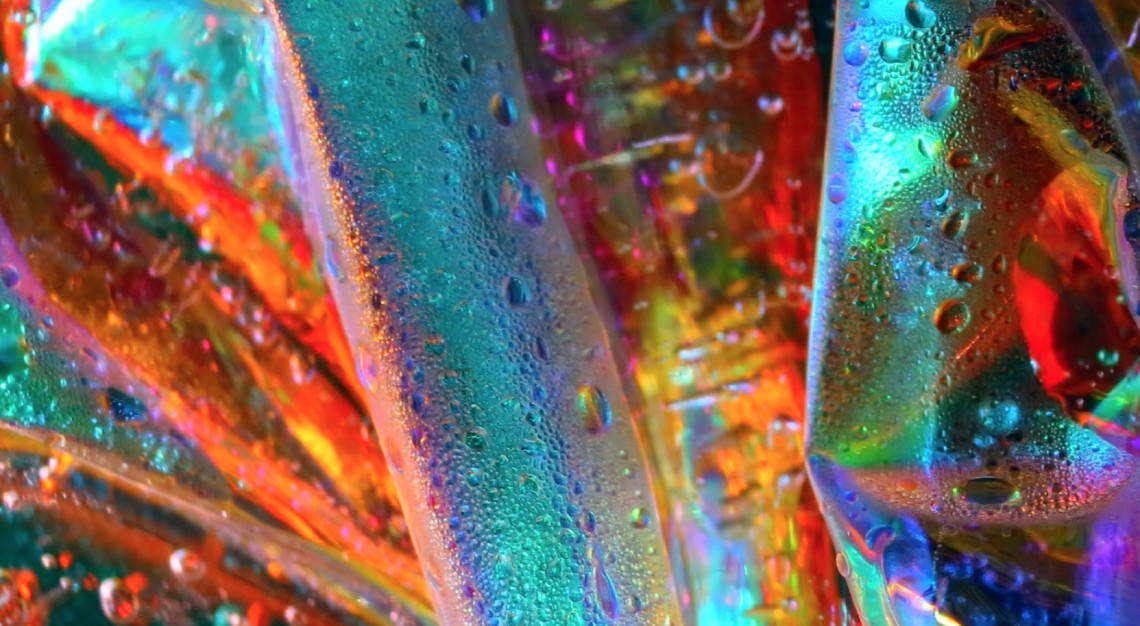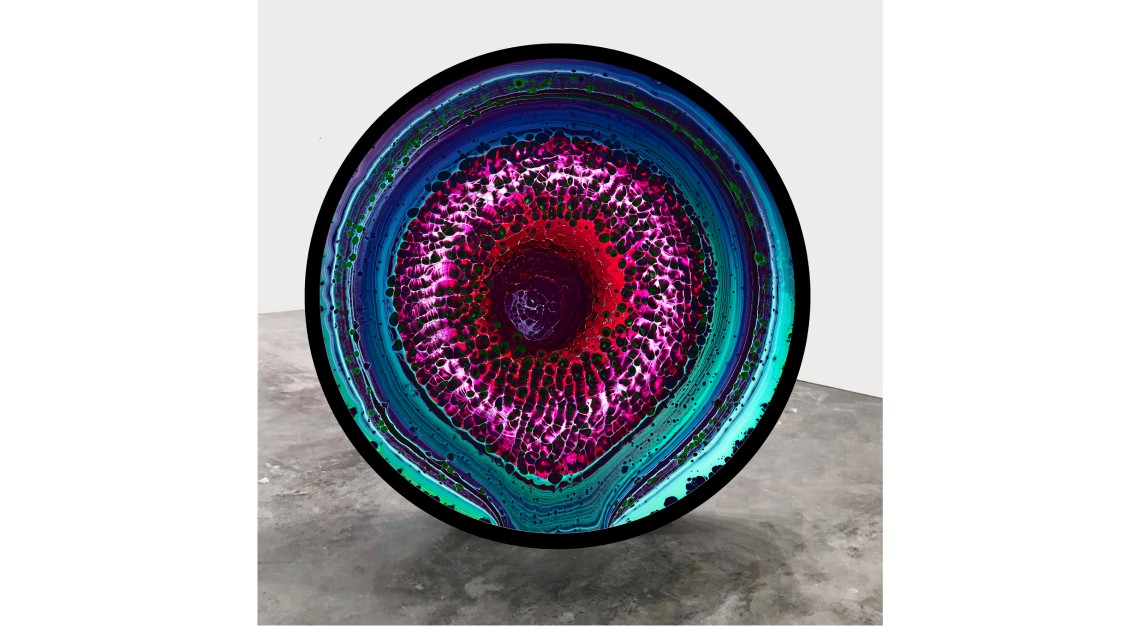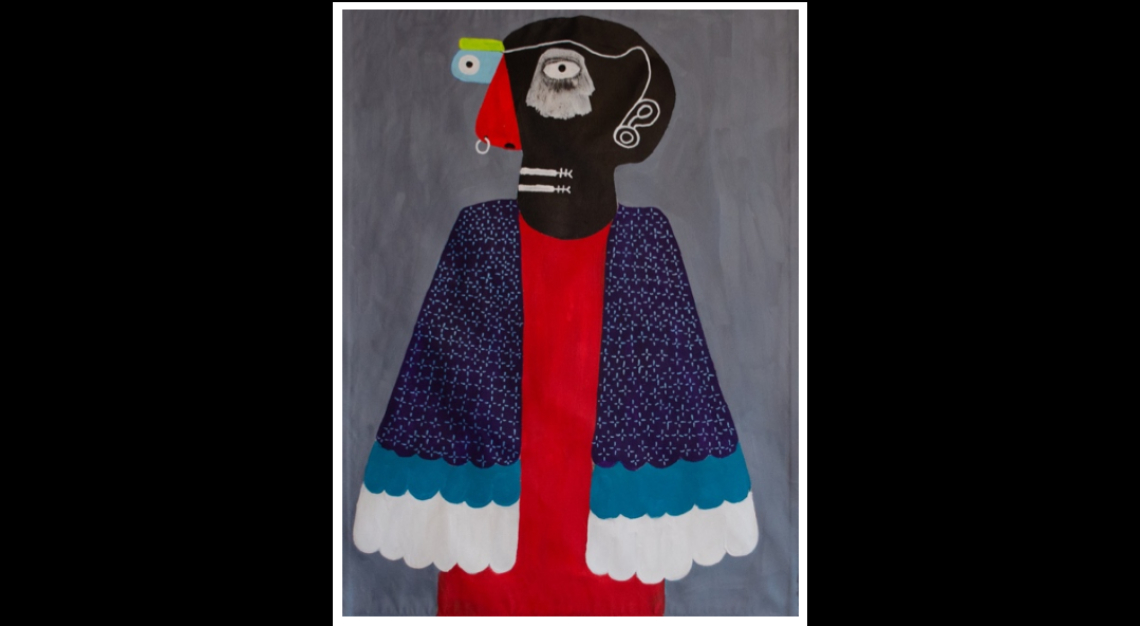 Furthermore, the yearning for the offline medium seems closely mirrored by collectors, with 70 per cent of high-net-worth collectors stating a preference to view art for sale in person.
Renfrew agrees. "The increased digitisation of art fairs has the potential to expand reach and means that those collectors unable to physically attend the fair can also experience the work on view," he states. "However, whilst there has been progress in developing digital channels of engagement, collecting is a human pursuit and nothing can replace the experience of being present with someone and with an artwork."
This doesn't necessarily mean that the trend of selective participation will take a turn; in fact, UBS reports that most dealers plan to reduce the number of fairs they exhibit at in 2021. As Gureli points out: "The travel and movement restrictions, the uncertainty and the rising costs of artwork shipments put most galleries at a disadvantage that will take a certain amount of time to rectify. These factors pose a challenge to galleries to participate in a high number of art fairs, and subsequently they will have to pick and choose."
This feeds directly into the recent trend of galleries' increasing preference for smaller-scale fairs, rather than always focusing on fairs that rely on a global attendance. In fact, Renfrew asserts that the pandemic has also accelerated trends that were already happening, such as an increased interest in Asia and fairs that fit the potential and needs of the regional and domestic markets.
Certainly, a dip is only to be expected. The uncertainty of the period caused most people to tighten their belts, and many buyers were more cautious and selective with their purchases. However, Gureli is confident that purchasing behaviour will revert back to pre-pandemic days in the long run, especially when the pandemic threat is alleviated and lockdown measures are lifted. This is confirmed by UBS's findings that a large percentage of collectors, especially younger ones, felt that the pandemic had fuelled their interest in collecting art, and are optimistic about the art market's performance in the next six to 12 months.
The best part is that when galleries are allowed to reopen and demand inevitably surges, there should be more than enough artworks to go around. "Periods of great change provide fertile ground for artistic investigation," Renfrew says. "Artists have had some quality, uninterrupted time in their studios. Expect some great work to come out of this moment." 
This story first appeared in the January 2021 issue, which you may purchase as a hard or digital copy