Tesla's two-motor, all-wheel-drive Model S P85D is a beast
If you can believe it, Tesla's first clean-sheet model (its first car, the Roadster, was based on Lotus Elise underpinnings) is now six years old, having made its debut in 2012.
But we suppose it's testament to its futuristic, minimal design that it still looks current even today. And this forward-thinking, future-proof engineering is evident in the car's performance. Early variants could boast an electric-only range well over 300km, along with power and acceleration numbers comparable to thoroughbred sports cars.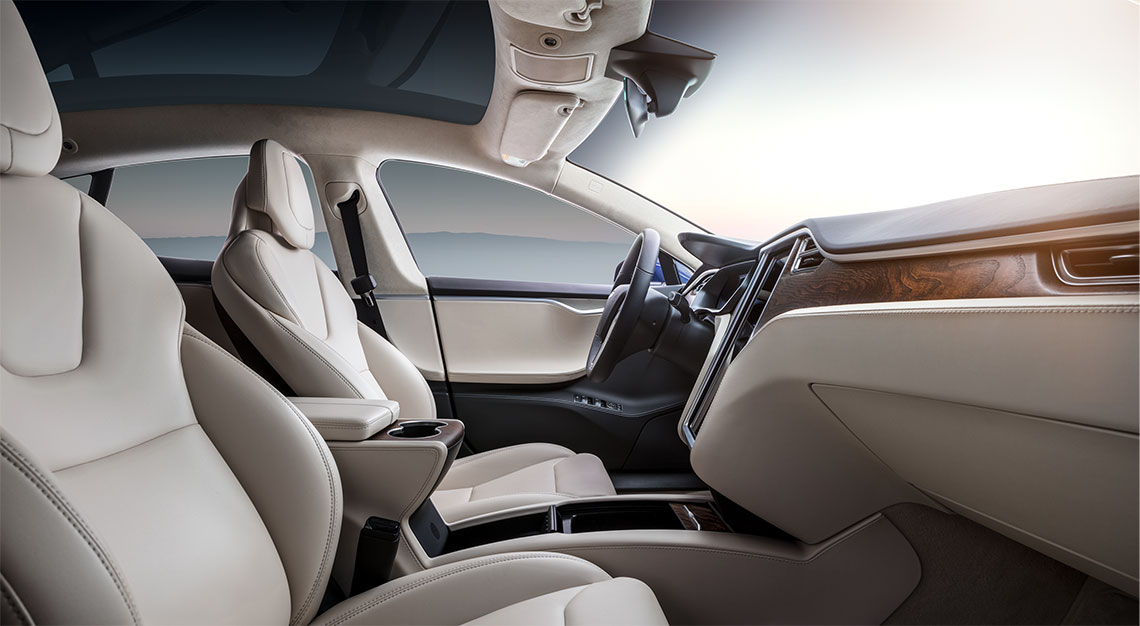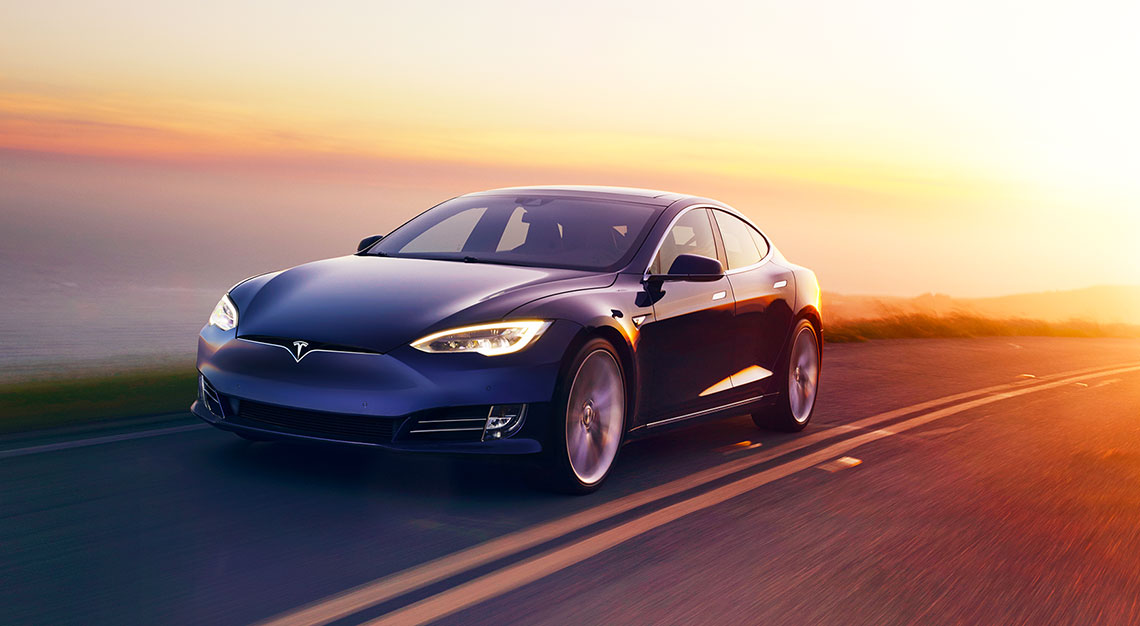 As the years went on, the Model S would go on to add more range, more power and more electric motors. Take the P85D here, the P stands for "Performance", the 85 denotes its 85kWh power rating and the D for its dual electric motors powering the front and rear axles.
It has an electric range just shy of 500km, but more than that is its power output. The pair of electric motors fore and aft develop a total of 463hp, catapulting the car from rest to 100km/hr in 3.3 seconds.
Along with its good looks, searing performance and modernist interior (that giant vertical tablet that forms its infotainment screen), it's difficult to describe the Tesla Model S as anything but, well, electric.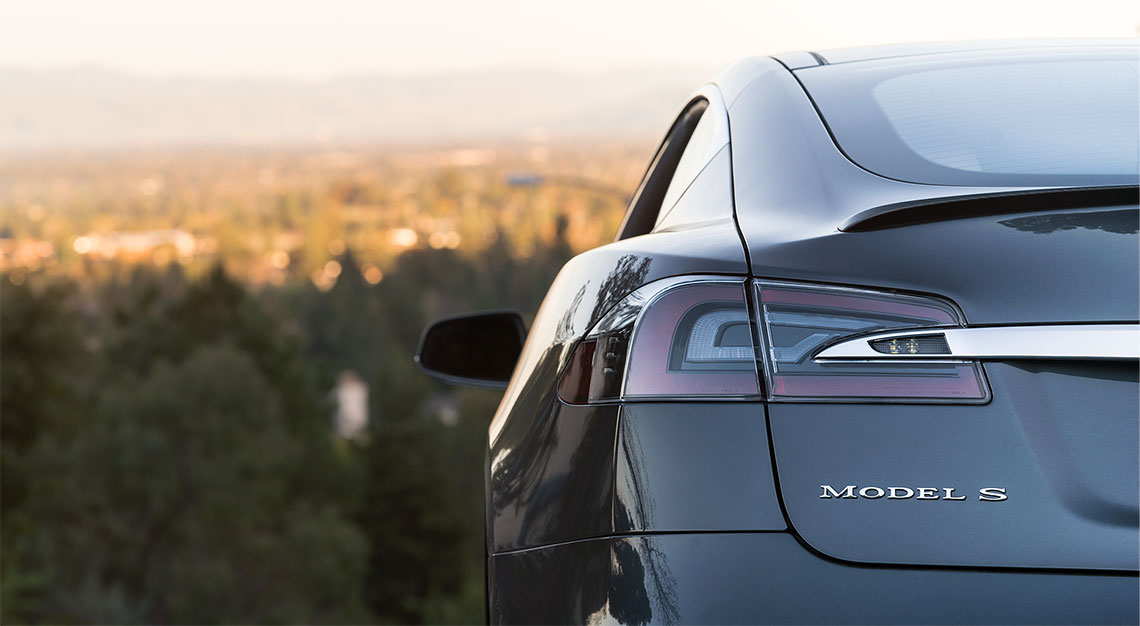 Car Specifications
Engine: Electric motors
Power: 463hp
Torque: 601Nm
0-100km/hr 3.3 seconds
Top Speed: 249km/hr
Transmission: Single-speed
Fuel Consumption: 21kWh/100 km
Click here to view all participating cars and their specifications.