The EV maker sold 267,200 units of its most popular model during the first quarter of 2023
Tesla's sales dominance now transcends the EV market.
The company's Model Y crossover SUV was the best-selling vehicle in the world during the first quarter of 2023, according to Motor1.com. This doesn't just mark the first time that a Tesla has earned that distinction; it's the first time any pure electric car has topped the global sales rankings period.
Analysis of market data by JATO Dynamics shows that Tesla sold—or delivered, to use the brand's preferred parlance—267,200 Model Y crossovers globally during the first three months of the year. That number, which is a 69 percent increase from the same period in 2022, easily outpaced the competition. Next closest was the Toyota Corolla compact car (and its international variants) which sold 256,400 units. If Toyota is irked about having been beaten out for the top spot by Tesla, it can take solace in the fact that its vehicles took up four of the top five spots. Following the Model Y and Corolla, were the Hilux mid-size truck (214,700 units), the RAV4 compact crossover (211,000) and Camry mid-size sedan (166,200).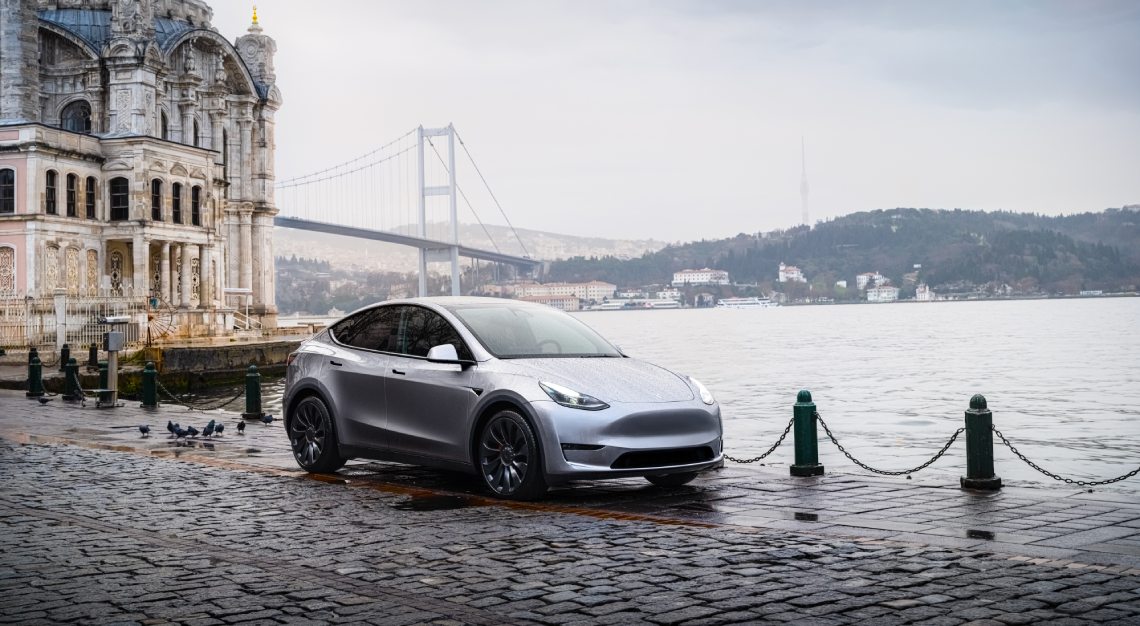 Reaching the top spot in the global sales charts will be especially satisfying considering how last year ended. Tesla sold 747,500 Model Y crossovers in 2022. That figure was a gigantic 91 percent increase over the previous year's sales number, but it was only enough to earn the EV third place in the year-end global sales rankings. Beating it were the RAV4 (1.02 million units) and the Corolla (991,500). The year may not be even half over at this point, but Tesla's most popular model looks in good shape to end it as the best-selling vehicle in the world, especially when you take into account recent sales trends.
The Model Y's ascendance to the top of the sales charts may come as a surprise to some, but there's at least one person who saw it coming—Elon Musk. Last August, the EV maker's CEO claimed the crossover would become the best-selling car in the world in 2023. Of course, the executive has had a hand in making sure his prediction came true. In addition to drastically expanding the brand's global reach in recent years, he's also overseen multiple price cuts across the Tesla lineup during the first half of the year.