If the BMW i8 is the future of the sports car, then the future's looking bright indeed
The BMW i8 Coupe will turn 10 next year. Well, not exactly, but a concept car, bearing an uncanny resemblance to the i8 Coupe made its debut at the 2009 Frankfurt Motor Show.
It stole the show, as you might expect, and several show cars later, the production version made its debut in 2013. Here, BMW proved it could not only take a concept car virtually unchanged to mass production, but also proved that fuel economy and sportiness aren't mutually exclusive concepts.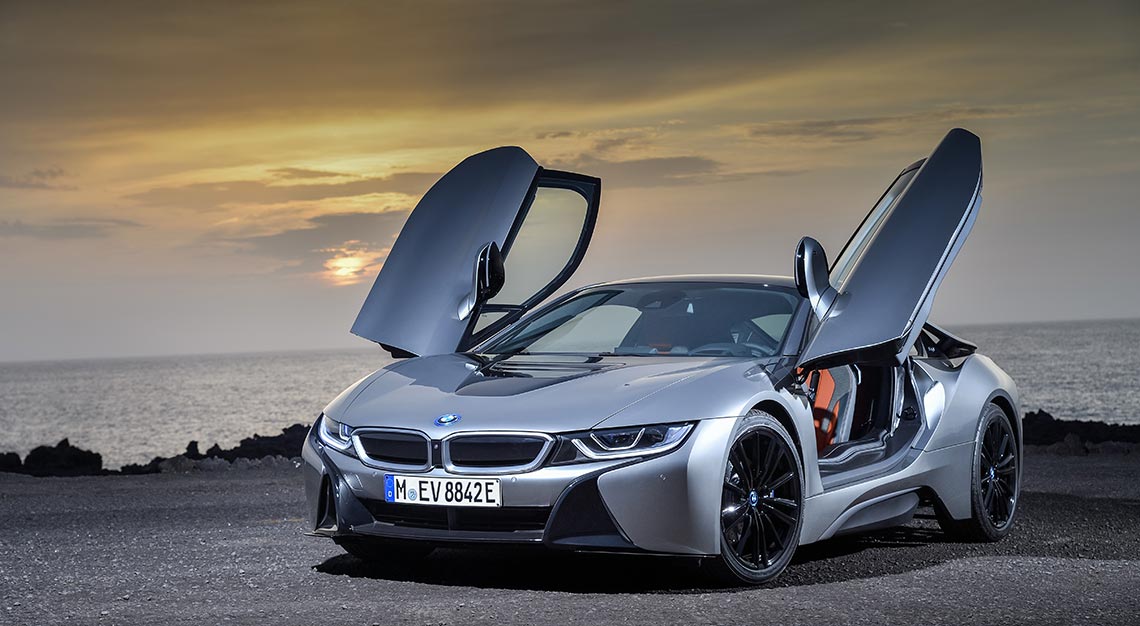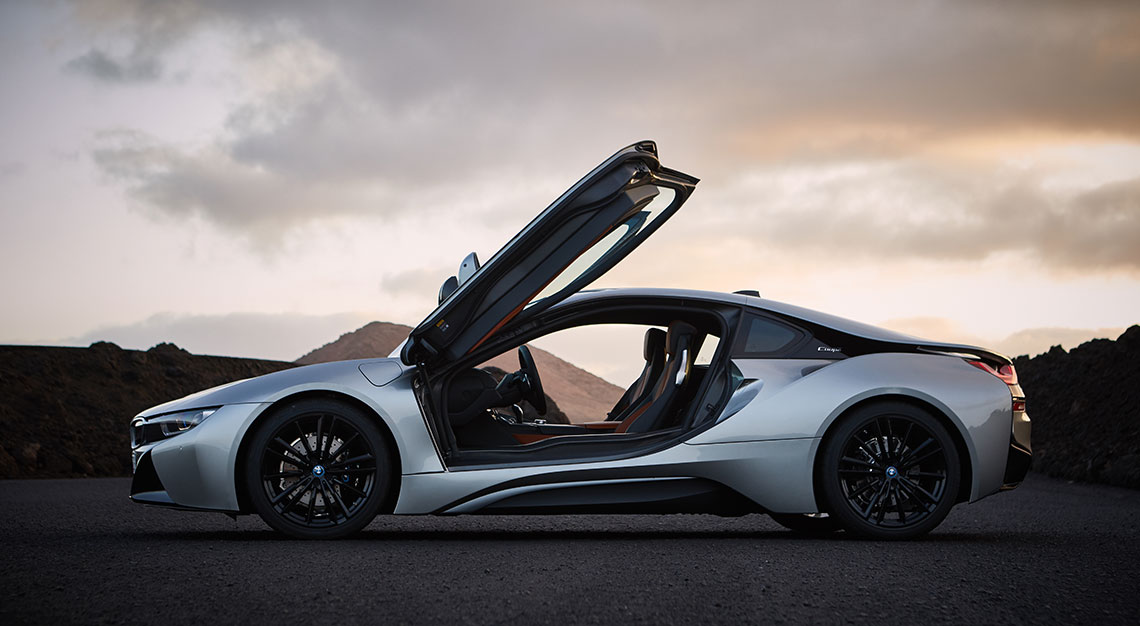 Despite a 0-100km/hr acceleration time of 4.4 seconds, the BMW i8 Coupe and will consume just 1.8 litres of fuel per 100km of driving. And with a electric-only range of 50km, there's a good chance that, unless you get naughty with the throttle, your commute to work could be completely emissions-free.
This is down to a combination of an electric motor driving the front wheels and a three-cylinder petrol engine driving the rear. This effectively makes the i8 an all-wheel-drive vehicle, which bodes well for how much traction it can generate.
But the most amazing thing about the BMW i8 Coupe must be its futuristic lines. Even after a decade, its design hasn't aged one bit, making the BMW i8 Coupe the sports car of the future in every sense of the word.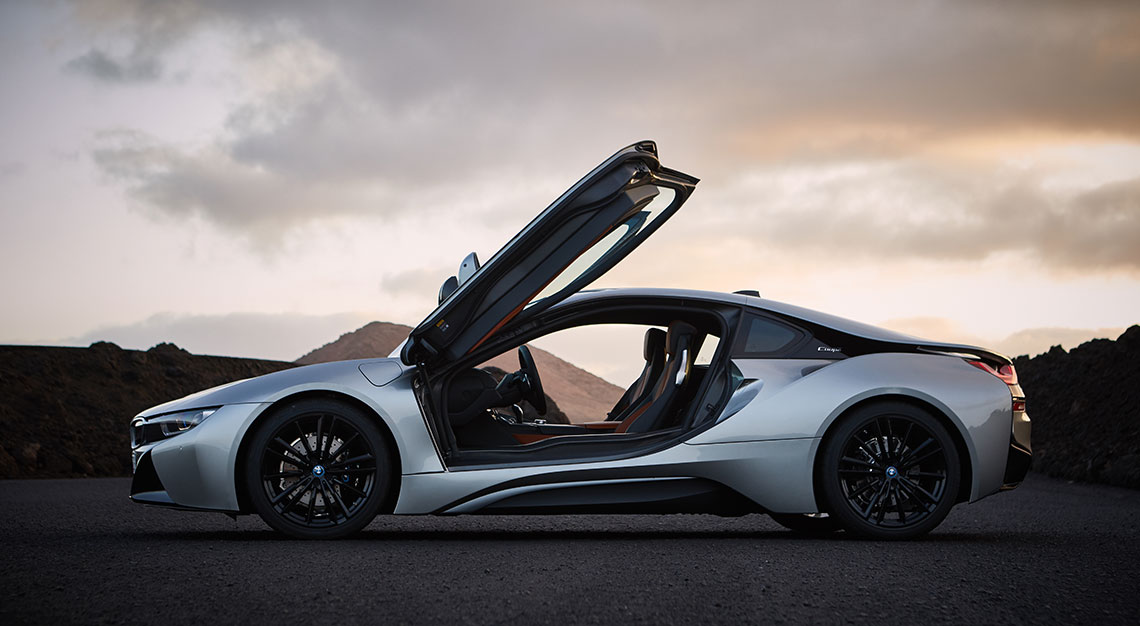 Car Specifications
Engine:  1,499, 12-valves, inline-three, turbocharged; synchronous electric motor
Power:​ 374hp combined system output
Torque: 320Nm at 3,700rpm
0-100km/hr: 4.4 seconds
Top Speed: 250km/hr (electronically limited)
Transmission: Six-speed automatic
Fuel Consumption: 1.8L/100km
Click here to view all participating cars and their specifications.