Its global launch is slated for this summer, but it's unlikely to make it to Singapore
Genesis may be a fairly familiar brand to car buyers in America, where it retails four models, but outside of that market, it's perhaps not as well-known. Or the fact that Genesis is actually Hyundai's premium sub-brand.
The Korean carmaker has recently launched its first SUV, the GV80, and the full-sized vehicle certainly looks imposing and impressive on the outside. It should, since it's designed under the auspices of one Luc Donckerwolke, erstwhile of the VW Group and most recently of Bentley. 
Indeed, there's a bit of Bentayga about the GV80's profile and its face, with its wire mesh grille. Of course, it's easy to dismiss all that as a coincidence, as is the use of British Racing Green for the car depicted in its press materials, and the use of diamond quilting for its upholstery.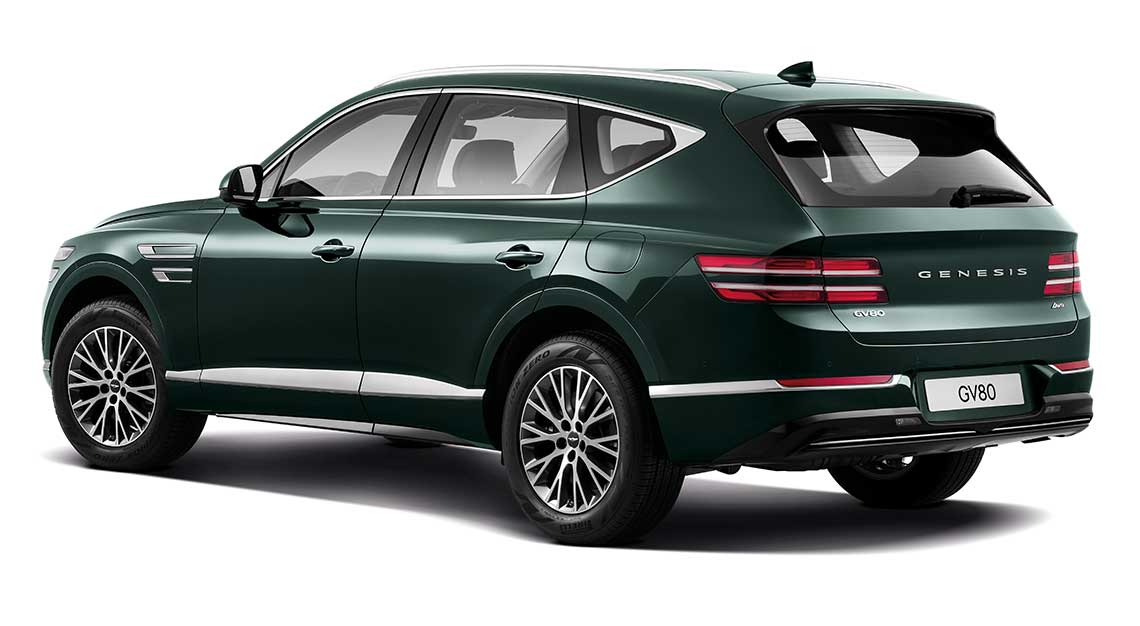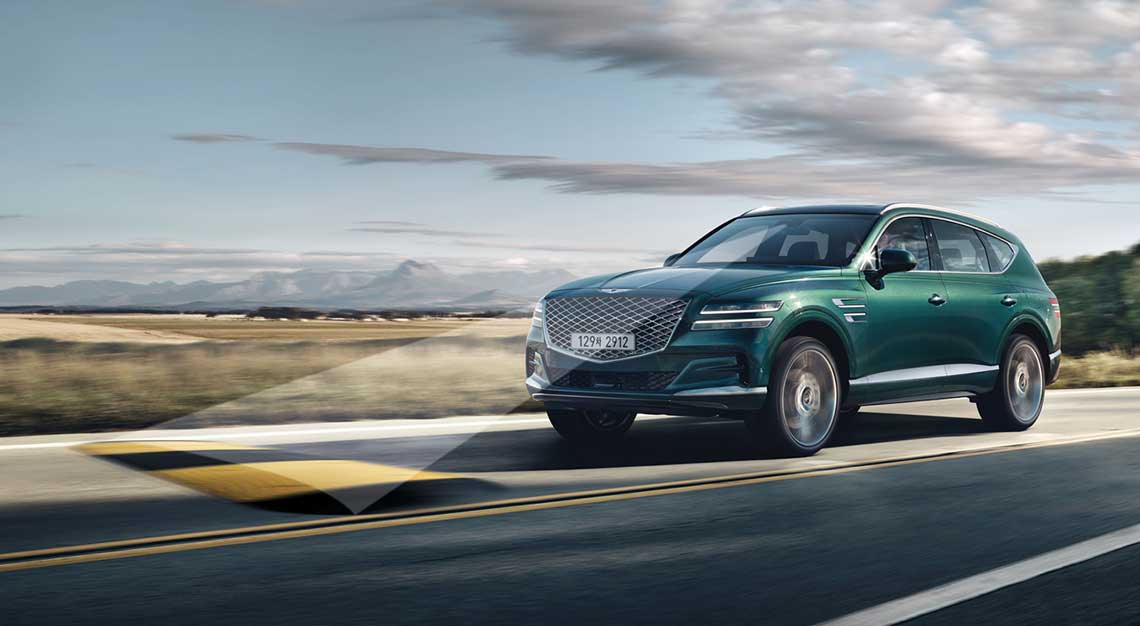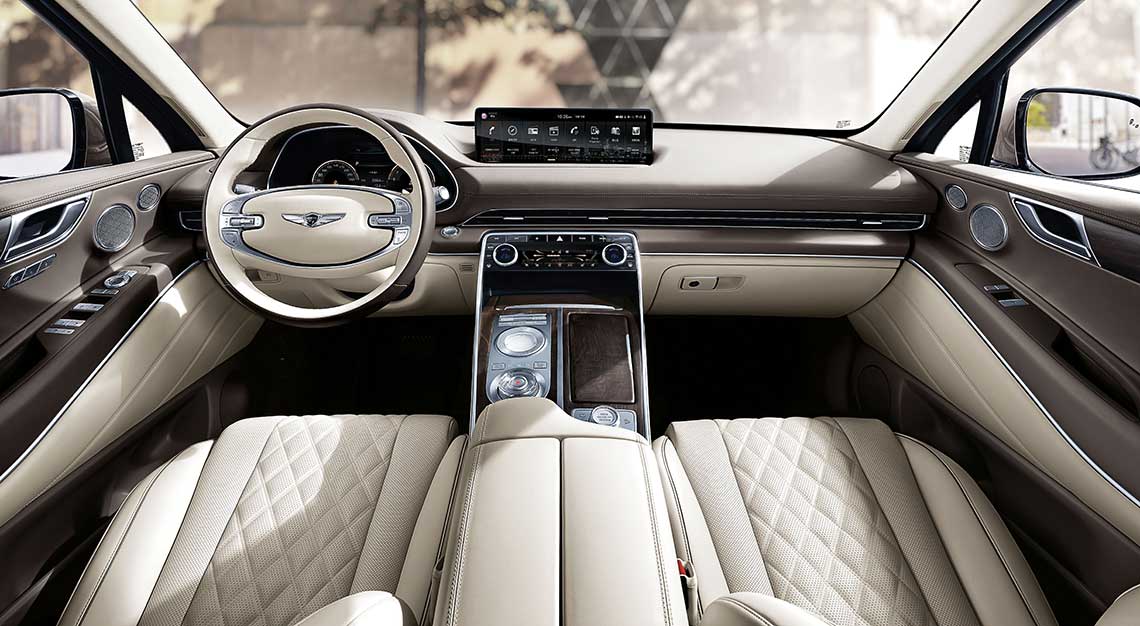 Still, don't let that distract you — or detract — from the GV80's merits. It's got aluminium body panels, advanced safety features (adaptive cruise control and lane-change assistance) and an adaptive suspension system that can read the road ahead and react accordingly with data gathered from its forward cameras and sat-nav.
All courtesy of one Albert Biermann, Hyundai's head of R&D, and another recent poachee from a German carmaker: BMW's M Division, to be precise. 
On the powertrain front, the GV80 will be powered by a three-litre turbodiesel with 278hp, which is a first for the Genesis brand, and for the moment, exclusively used on the GV80. A pair of as-yet unspecified turbocharged petrol engines will follow in due course. 
Unfortunately, there's only the slimmest of chances Genesis' first SUV will make it to Singapore, if at all. If history is any indicator (Genesis' full-sized saloon was once sold here around six years ago), it's likely the GV80 will come with a price tag close to one of its entry-level variants of its German rivals. Think the Audi Q7, BMW X5, Jaguar F-Pace, Mercedes-Benz GLE or Range Rover Velar.
And given the badge-conscious nature of the local marketplace, this would make the GV80 almost certainly a non-starter here.