In our weekly series, we bring you the latest in luxury news from around the world. This week's highlights: The future of luxury according to Bain & Co., the latest Bvlgari watch and a Wes Anderson-style mansion for rent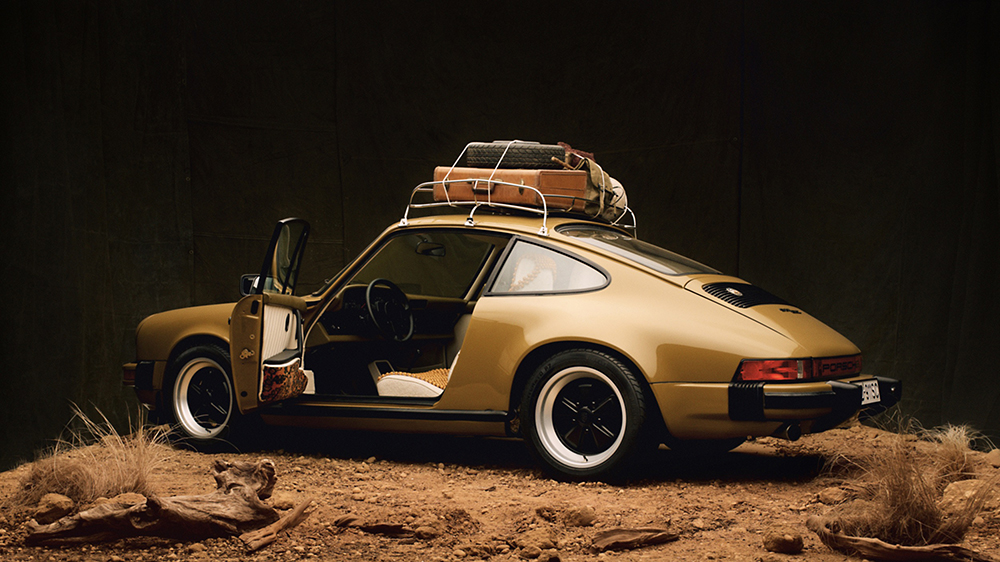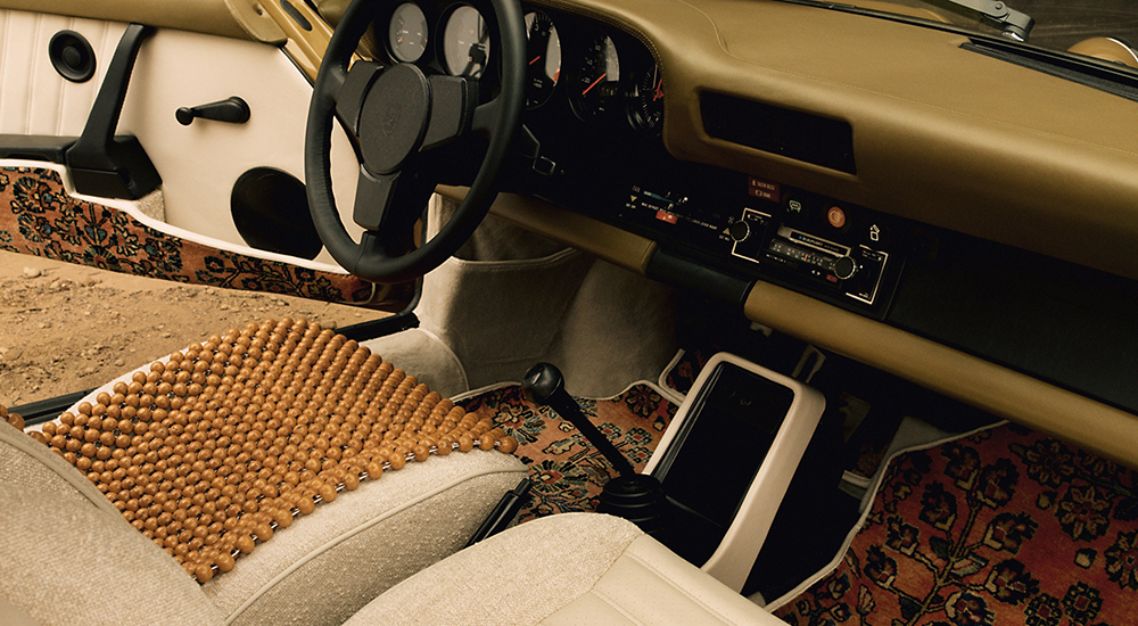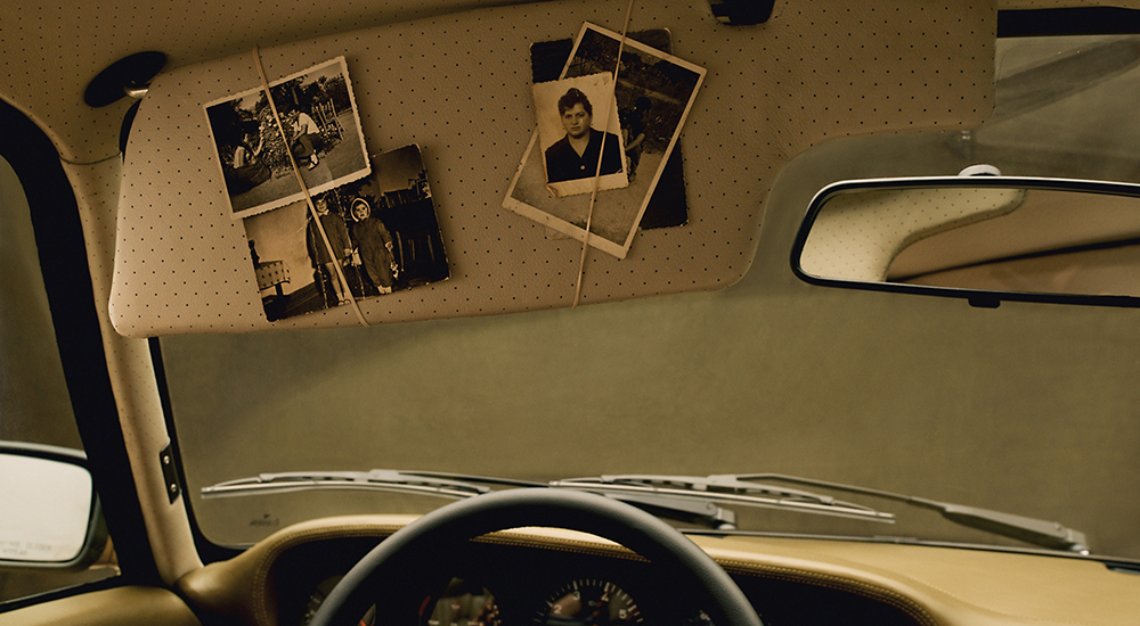 The Aimé Leon Dore x Porsche car is impeccably stylish
Why you should care: This stylish 911 Super Carrera is the brainchild of Aimé Leon Dore and Porsche. It's the perfect mix of stylish and retro, with the interior decorated with eclectic materials: beaded seat covers, Persian carpet-inspired floor mats, and old black-and-white photographs pinned up. Even cooler is its exterior, a two-door with an olive exterior and 16-inch Fuchs wheels.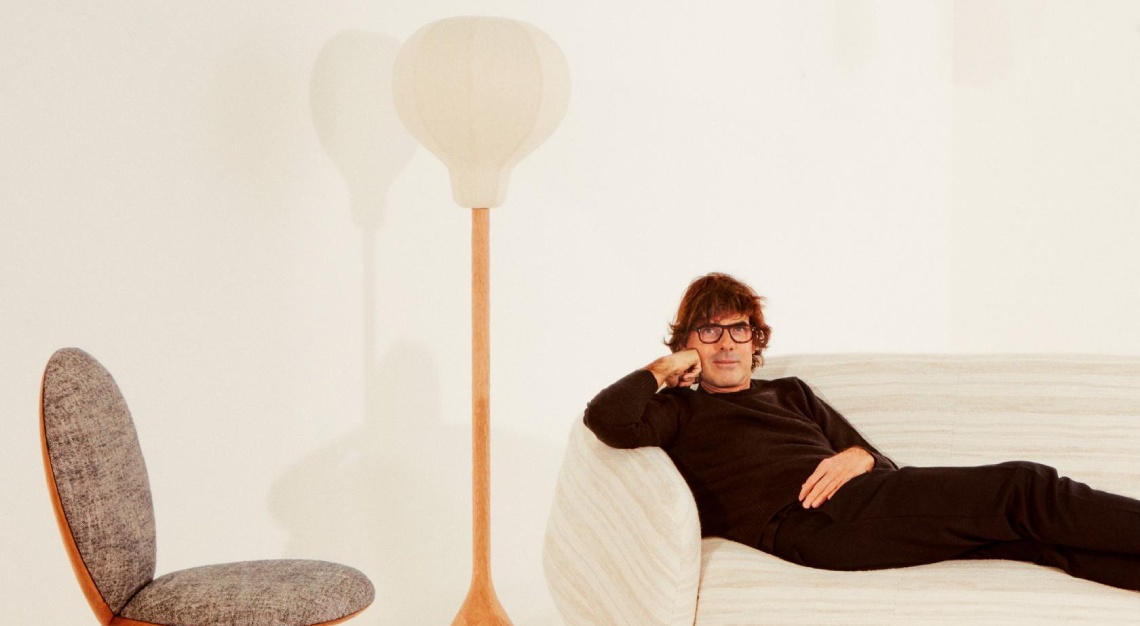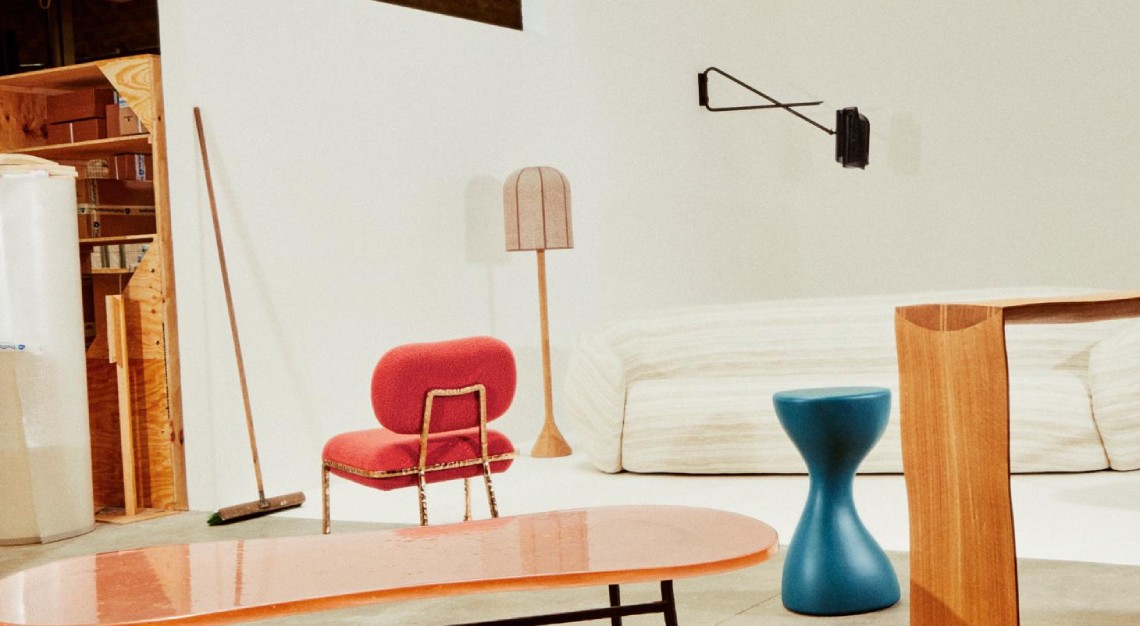 Get your hands on the new Pierre Yovanovitch furniture line
Why you should care: Pierre Yovanovitch Mobilier is the name of the French designer's first-ever furniture label, comprising a 45-piece collection. Prior to this launch, Yovanovitch's pieces were incredibly elusive (in other words, you'd have to commission him for an interior design project). The collection will include seating, lighting, tables and other accessories. It was also created alongside other creatives and craftspeople in France and Switzerland, including Armell Benoit, Pierre-Eloi Bris, the studio Jouffre and Fonderie Fusions. Browse here.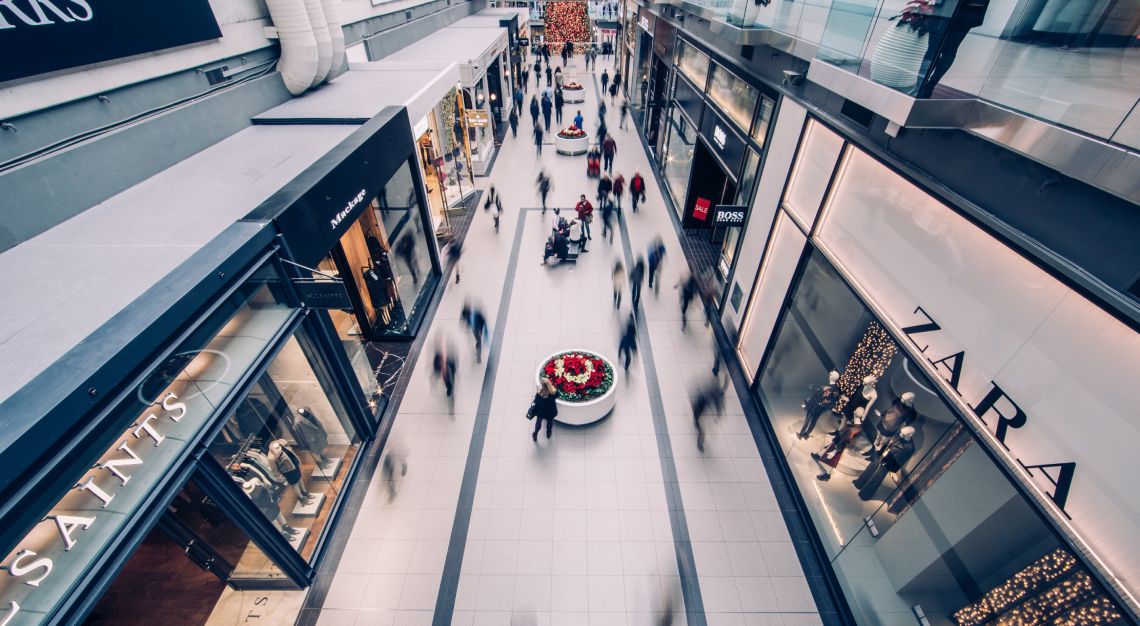 Are we reaching the new Roaring '20s?
Why you should care: The recent report from Bain & Co., in collaboration with Italian luxury brand committee Fondazione Altagamma, finds that the global luxury goods sector will be stronger than ever. The market could potentially reach 250 billion to 295 billion euros (S$405 billion to S$478 billion). Much of the recovery has been led by China and surprisingly, also the United States. In fact, growth trajectory is so positive that it might just reignite a similar phenomenon as the Roaring 20s.
Tell your watch even in the dark with Bvlgari and DJ Steve Aoki
Why you should care: The Bvlgari x DJ Steve Aoki watch is just as cool as it sounds. True to Aoki's super-cool-producer-slash-fashion-designer image, the watch's look is edgy chic with its 40mm aluminium case and rubber bezel. The best part, though, is its dial – a full Super-LumiNova dial complete with Aoki's signature logo. In the light, it has a white-gray face but glows green in low-light conditions. The Bvlgari Aluminium Steve Aoki special edition is going for US$3,050 (S$4,085).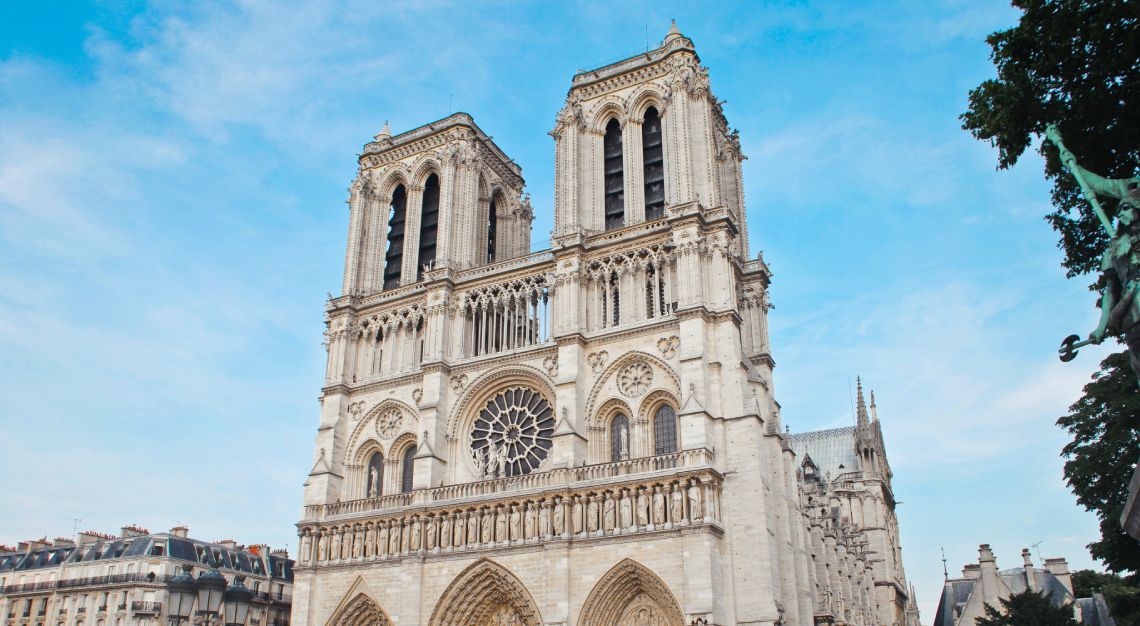 Want to adopt a gargoyle?
Why you should care: Two years ago, the Notre Dame Cathedral was almost destroyed after a fire broke out. Today, it's in the midst of being rebuilt but continues to face barriers and delays. Because of lead pollution, the square around the cathedral has closed and so the Friends of Notre Dame has created a new fundraising effort. If you want to support them, you can adopt an artefact (gargoyles included) here.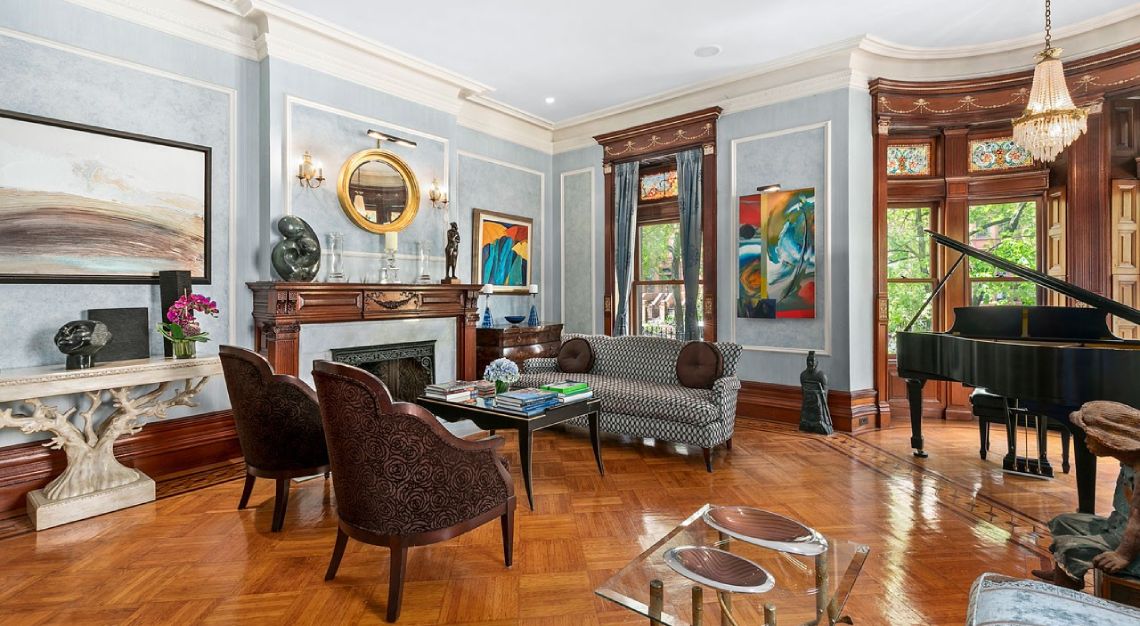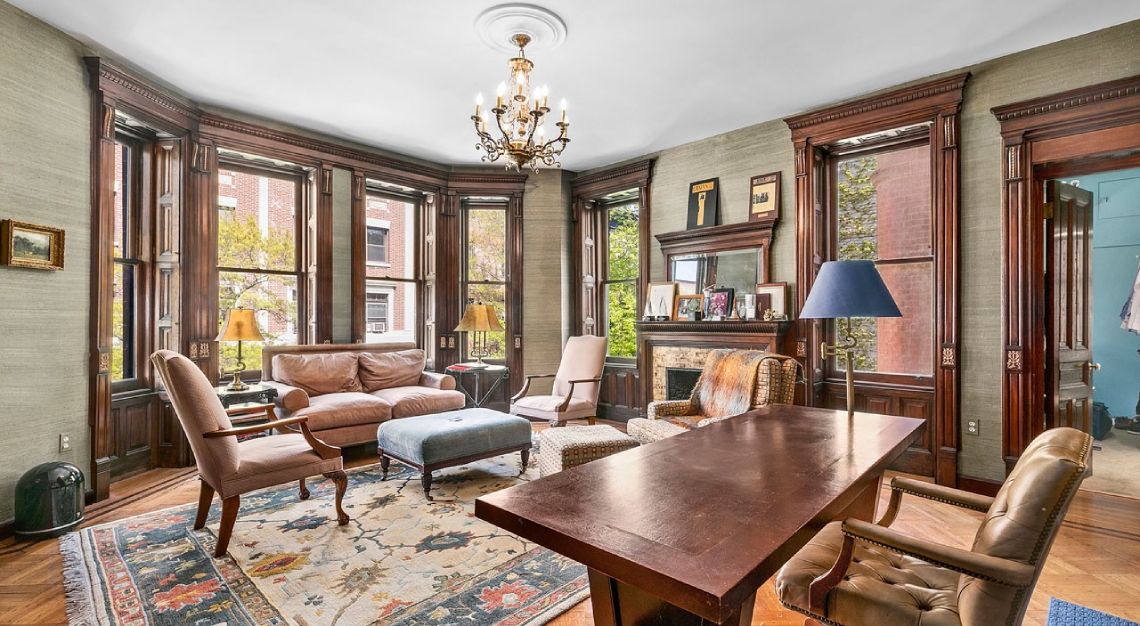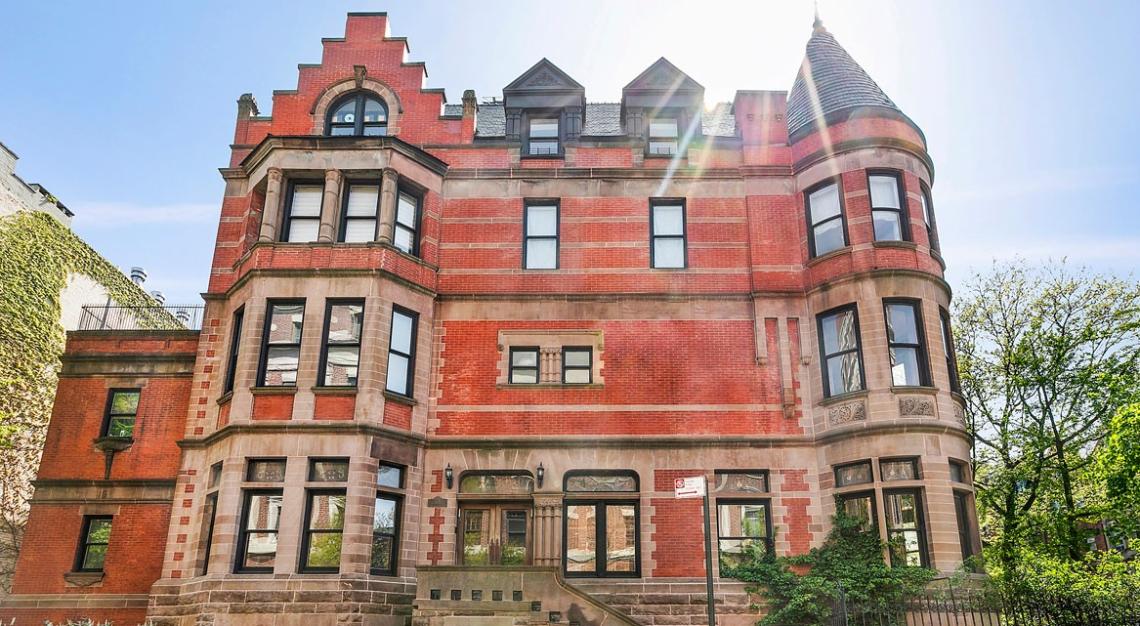 A mansion for the ultimate Wes Anderson geek
Why you should care: Love Wes Anderson? You'd love this. For $20,000 USD (S$26,603) a month, you can stay at the Flemish Revival mansion featured in Wes Anderson's The Royal Tenenbaums. Designed in 1899 by Adolph Hoak, the 557.4-sqm mansion was renovated for Anderson's film and comprises six bedrooms, four and a half bathrooms and plenty of recreational areas. Rent it out here.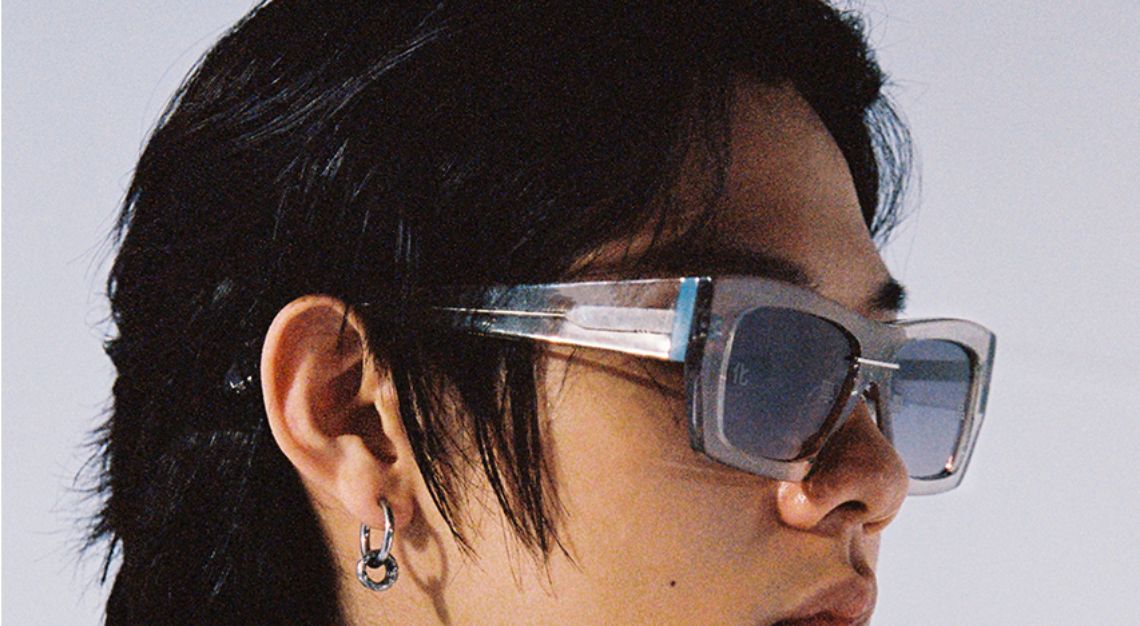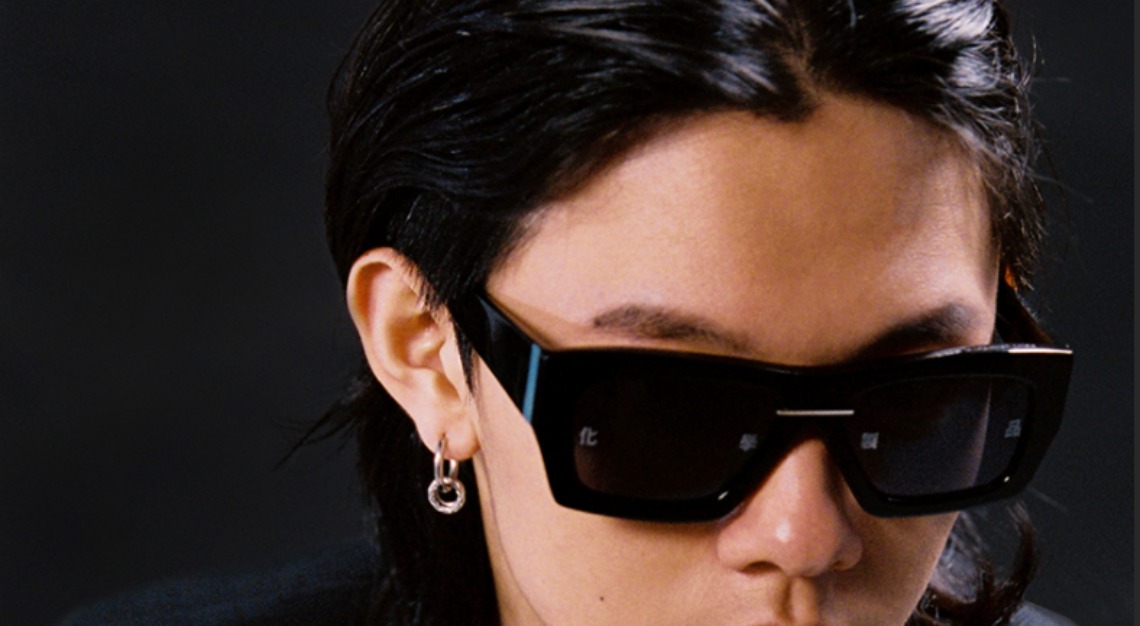 Sunglasses for that out-of-office mood
Why you should care: Dubbed Vacation, Anytime, Anywhere, these sunglasses boast of having almost effects of teleportation. With its clear and black colourways, these sunglasses are made to make you feel like you're out of the office (or your home office). Even cooler is its rectangular silhouette that gives it an almost edgy, retro feel that'll match every post-pandemic outfit you can think of. It launches today on the online store.
In case you missed it: 
Miss dining out at some of the best restaurants in the city?
Here's a guide to the finest takeout and deliveries.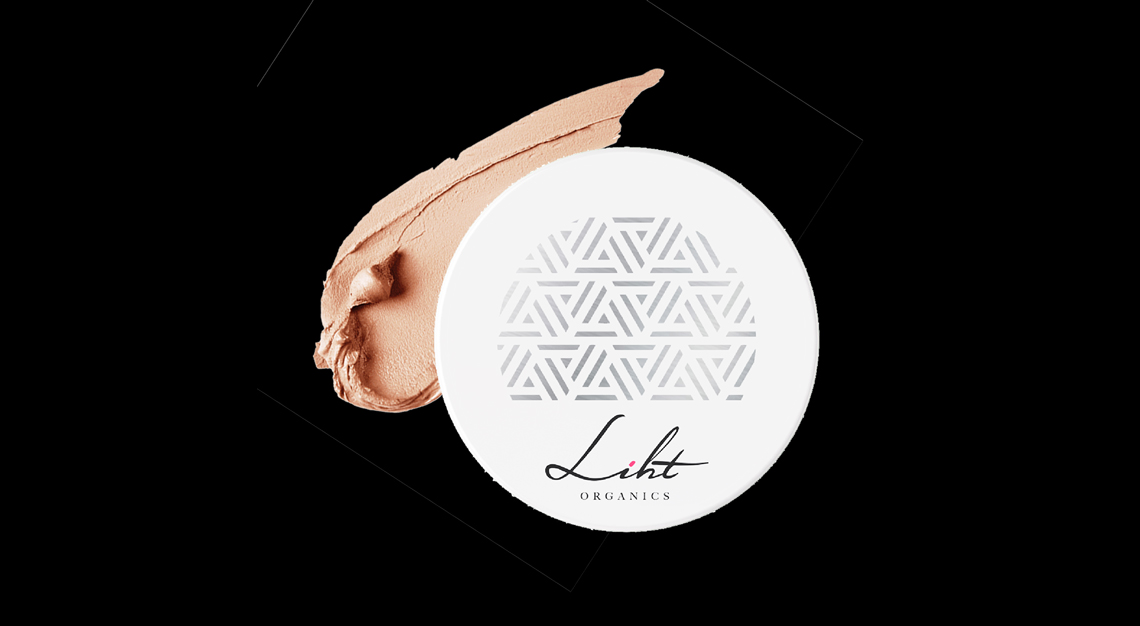 Our new guide will tell you what's what in the beauty world
Take a seat with writer Allisa Noraini at The Vanity Table, for all things beauty and cosmetics.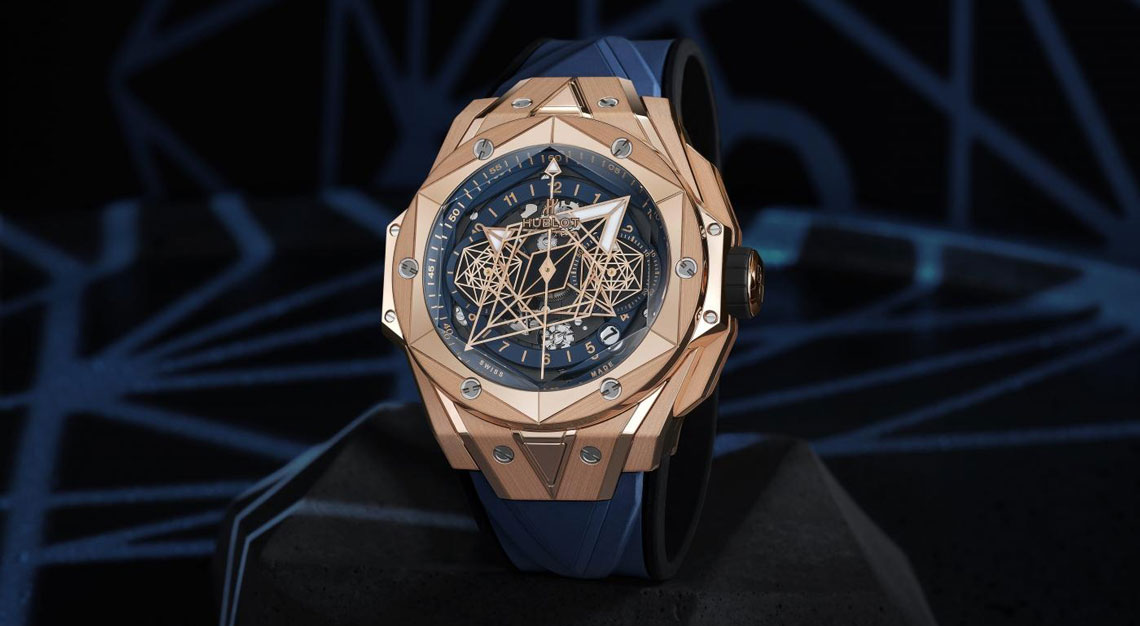 What to look out for in luxury horology
The new face of horology is in collaborations.