Key differences over the standard Cullinan include black-tinted brightwork, a tweaked drivetrain, uprated suspension and a smidge more power
The Cullinan has become the latest model to join the Rolls-Royce Black Badge family, following the Ghost limousine, Wraith coupe and Dawn convertible. Billed as the "most urban expression" of all the Black Badge models, the Cullinan certainly does look the part of a dapper urbanite. Fitting, since the Cullinan is already a runaway hit. 
As with all the other Black Badge cars, the Cullinan gets a dark tint for much of its exterior brightwork, including the surround for its gargantuan Pantheon Grille, the Spirit of Ecstasy bonnet ornament and tailpipes.  
In other similarities with its Black Badge range sibling, the 6.75-litre V12 lurking underneath the Cullinan's expansive bonnet also receives a power upgrade, to 600hp / 900Nm, a 29hp / 50Nm increase over non-Black Badge models.
Helping complement that is a custom software map for the transmission that Rolls-Royce says helps sharpen the Cullinan's handling, as befitting a Black Badge model. The suspension also benefits from customised hardware and software to make this fettled Cullinan a "vivid driver's device".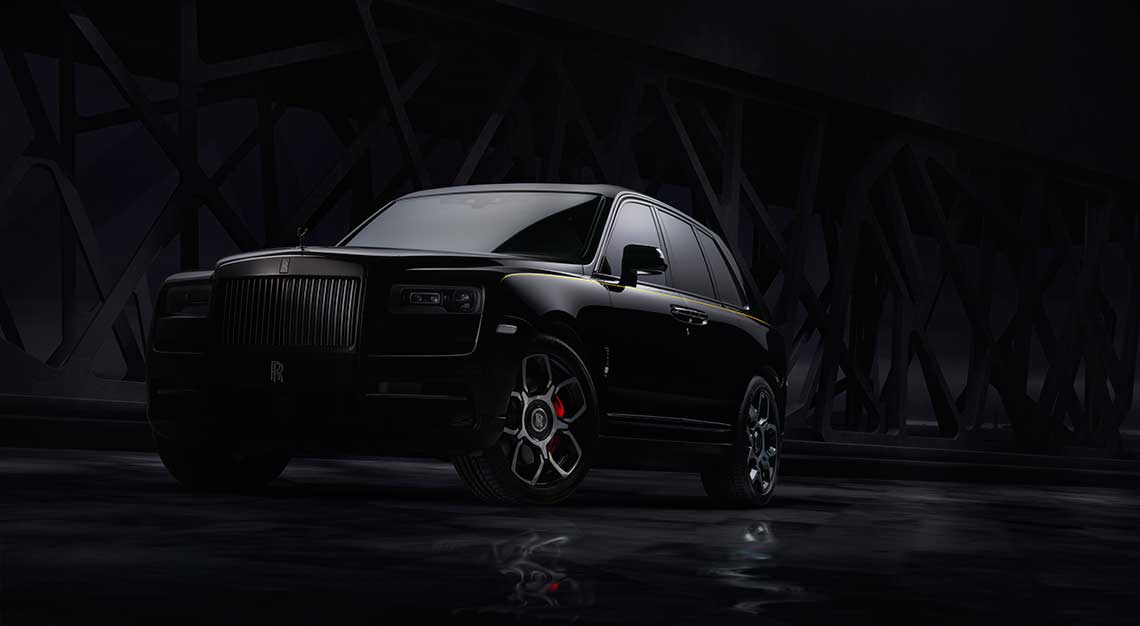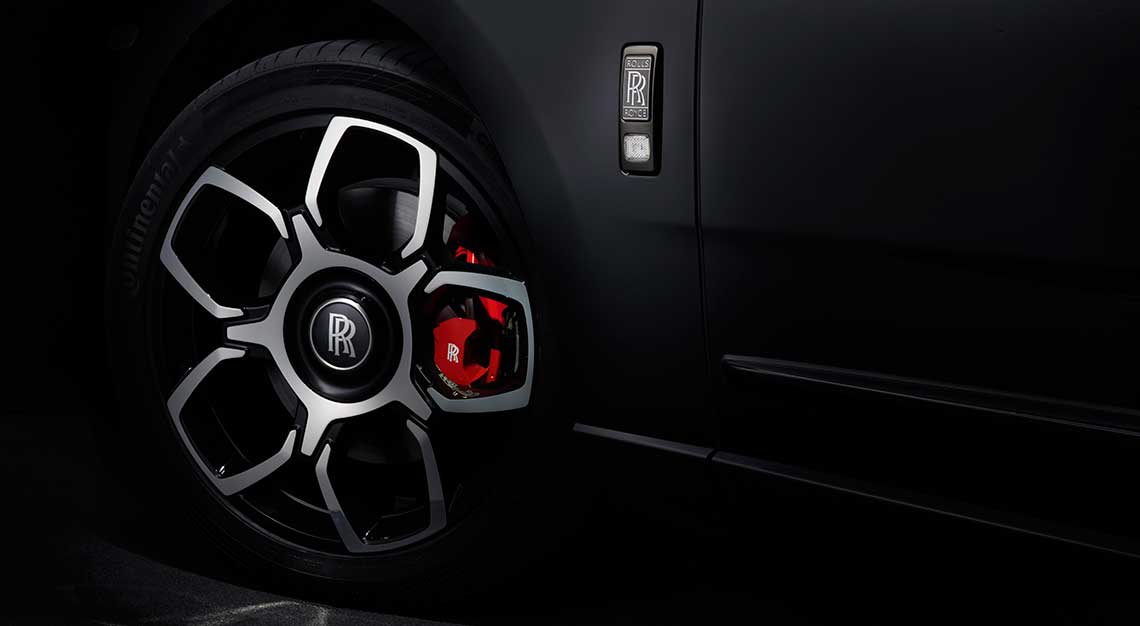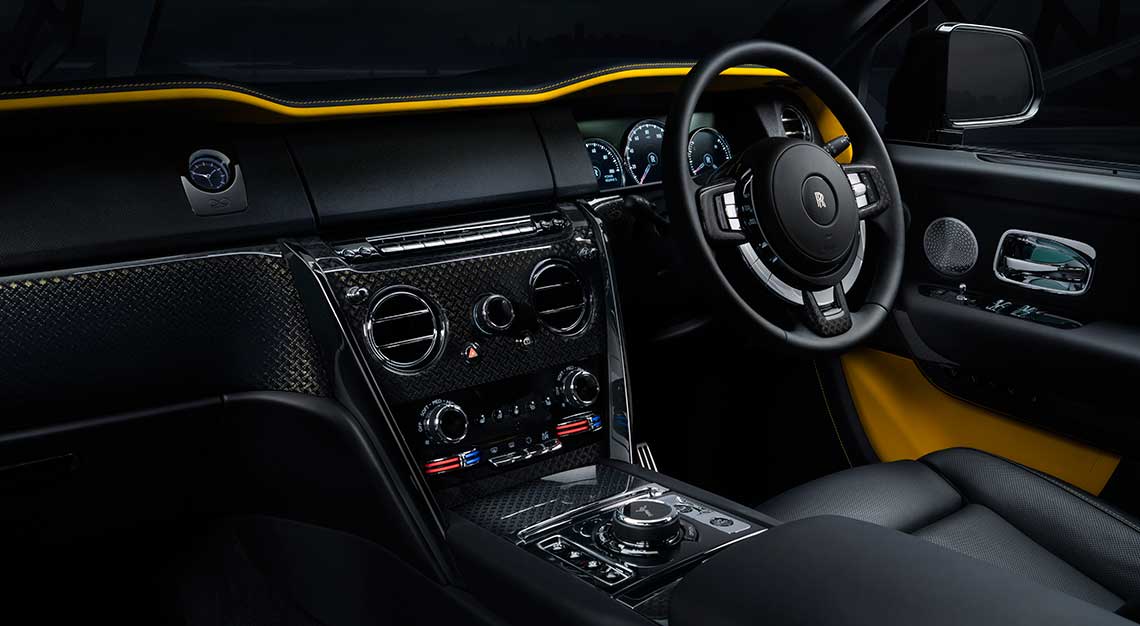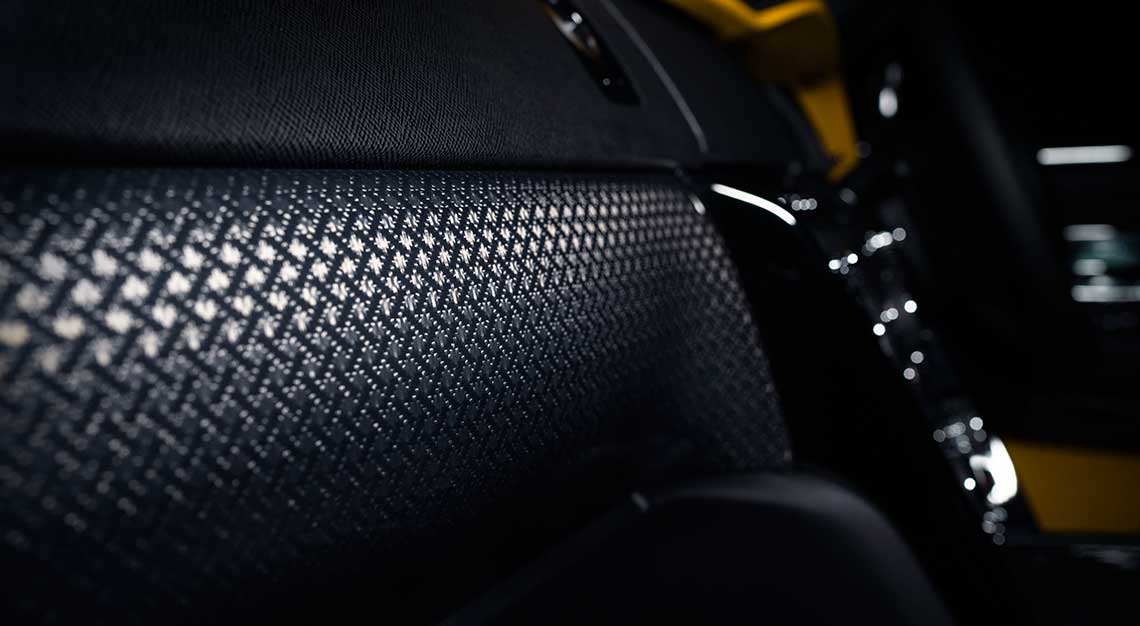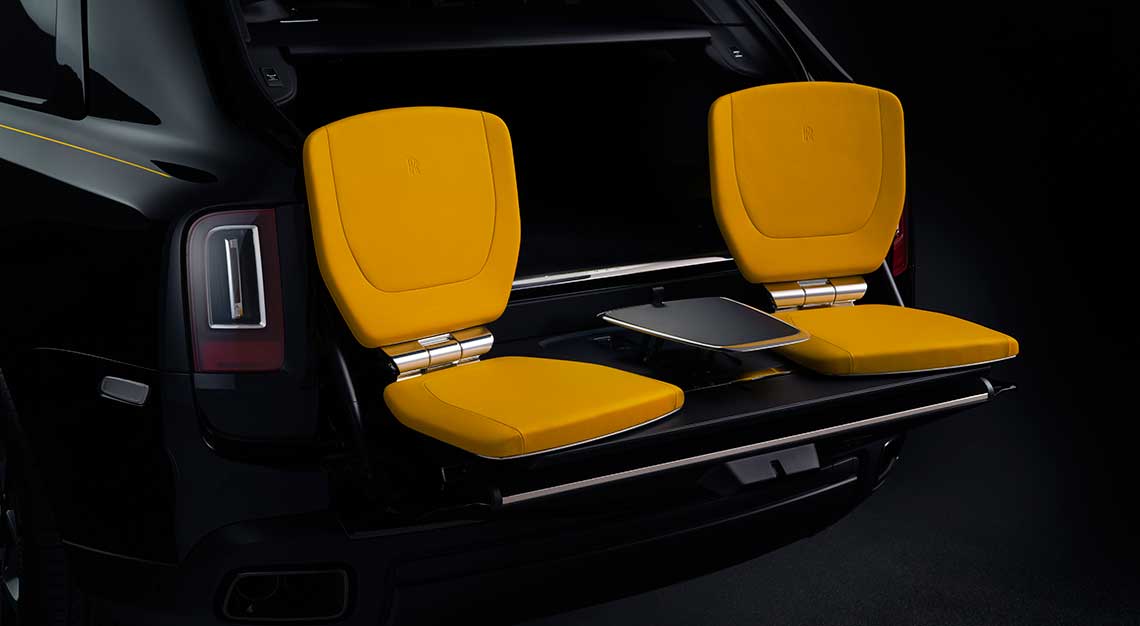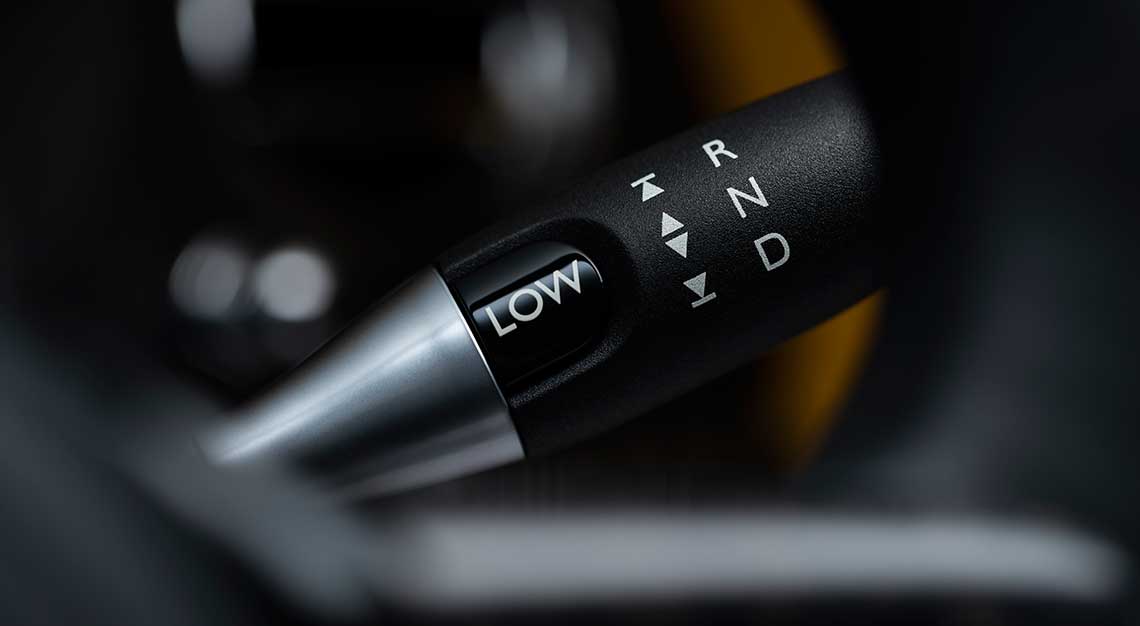 Unique to the Black Badge Cullinan is the ultra-luxury carmaker's first application of painted brake callipers, peeking out from behind model-specific 22-inch, two-tone forged wheels. 
On the inside of Black Badge Cullinan is plenty of leather – mostly black, of course – but it can be had with contrasting lemon-yellow (Rolls-Royce calls this Forge Yellow) hits. Accent panels made of naked carbon fibre provide added visual pop, though in typical Rolls-Royce style, it's carbon finished to ridiculous levels. 
According to Rolls-Royce, the Technical Carbon veneer (note how it draws parallels with its traditional wood veneer) takes some 21 days to craft, with each leaf finished with six layers of lacquer and polished to a mirror shine. 
Black Badge Cullinan is now available for orders and will cost from $1,418,888 before COE and options are factored in. That's a premium over the 'standard' Cullinan, which starts at $1,268,888.