Rolls-Royce CEO, Torsten Müller-Ötvös, discusses the marque's record year in 2018 and what lies ahead
The first thing you will notice about a Rolls-Royce is how perfect everything is. The seemingly infinite depths of its paintwork, the impossible softness of its upholstery (which can be ordered in any material or colour you can dream up) and how even the tiniest details are lavished with so much attention. So it's perhaps only fitting that its timing, too, is perfect. Despite the looming threat of a Sino-American trade war, rumblings of discontent (it starts with a B) on the home front and a possible economic slowdown, Torsten Müller-Ötvös, CEO of the British marque, isn't all too concerned.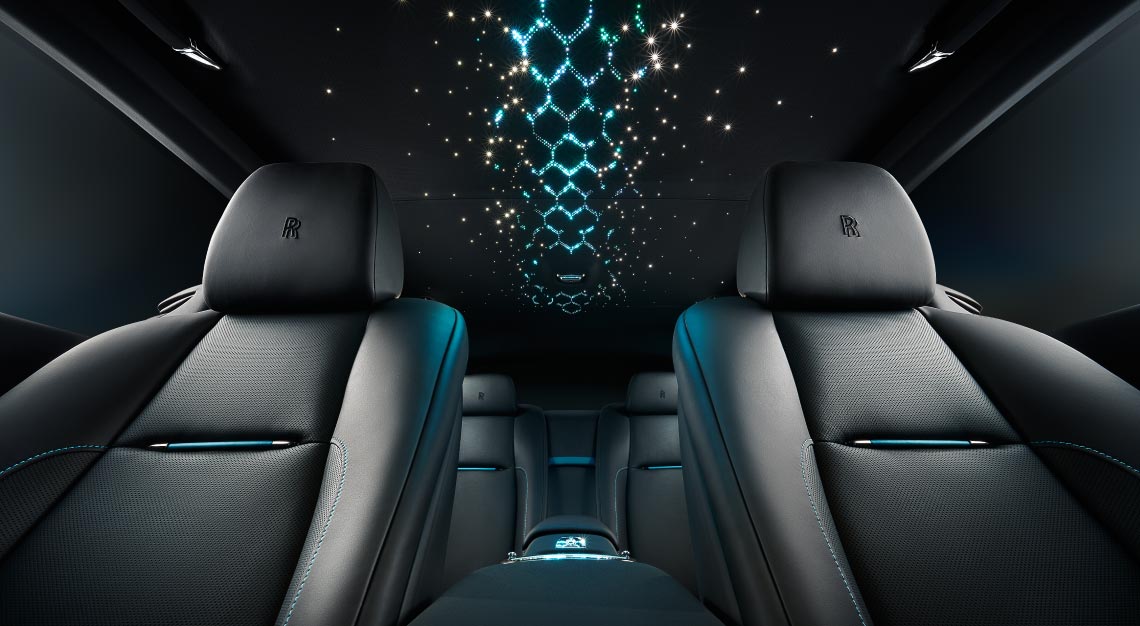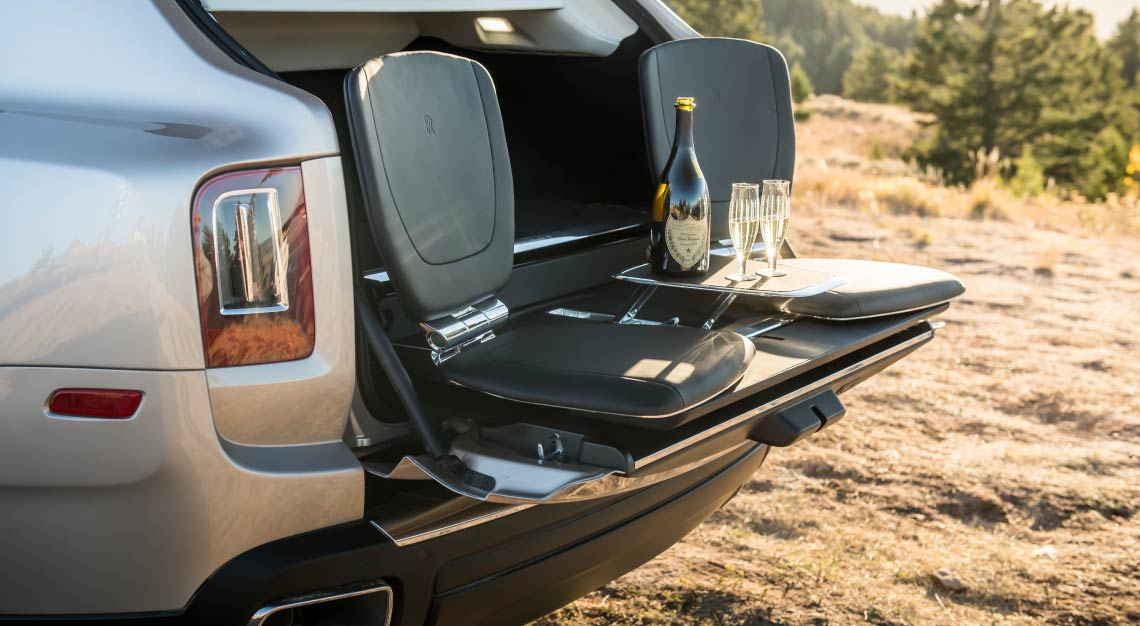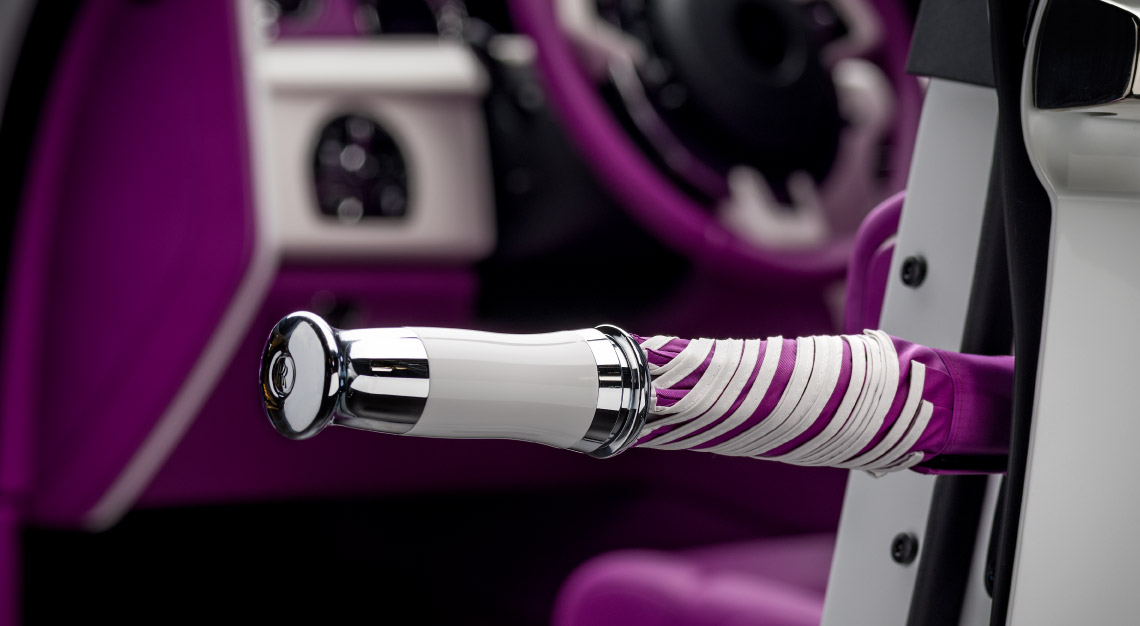 The ultra-luxury carmaker sold 4,107 cars last year, the most in its 115-year history, and according to Müller-Ötvös, it is expected to do well again this year, and possibly mark another record sale year. The reasons for that are the launch of its flagship product, the Rolls-Royce Phantom limousine, a year or so ago, and more importantly, its Rolls-Royce Cullinan SUV, which will be seeing its first full year of sales.
"We've seen unbelievable demand for the car and our order books for it are super strong. We are sold out for the Rolls-Royce Cullinan through the fourth quarter of this year," says Müller-Ötvös. That said, he maintains that Rolls-Royce is not a brand that's immune to broader economic trends.
"We are not recession-proof. We are very much dependant on consumer sentiment. And consumer sentiment hinges on what the broader economic climate is. But we are a very lean company so cost- and structure-wise, we are not in danger if we lose a substantial amount of sales volume. We had years that weren't as good as some, but we were still profitable in those years."
The full story is available in the April 2019 edition of Robb Report Singapore; get the annual print subscription delivered to your doorstep or read on the go with a digital subscription.