You can take a helicopter to the track and meet with a top F1 team
If you're heading across the pond for this year's British Grand Prix, why not go all out?
Rosewood London has just announced it will be offering bespoke Formula 1 experiences for racing enthusiasts in the UK for the monumental motorsport event this July. The hotel's concierge team will work with each guest to fully tailor the days at the Silverstone circuit and beyond. From private helicopter transfers to pit-side experiences, you can choose to be as low-key or full-on VIP as you like.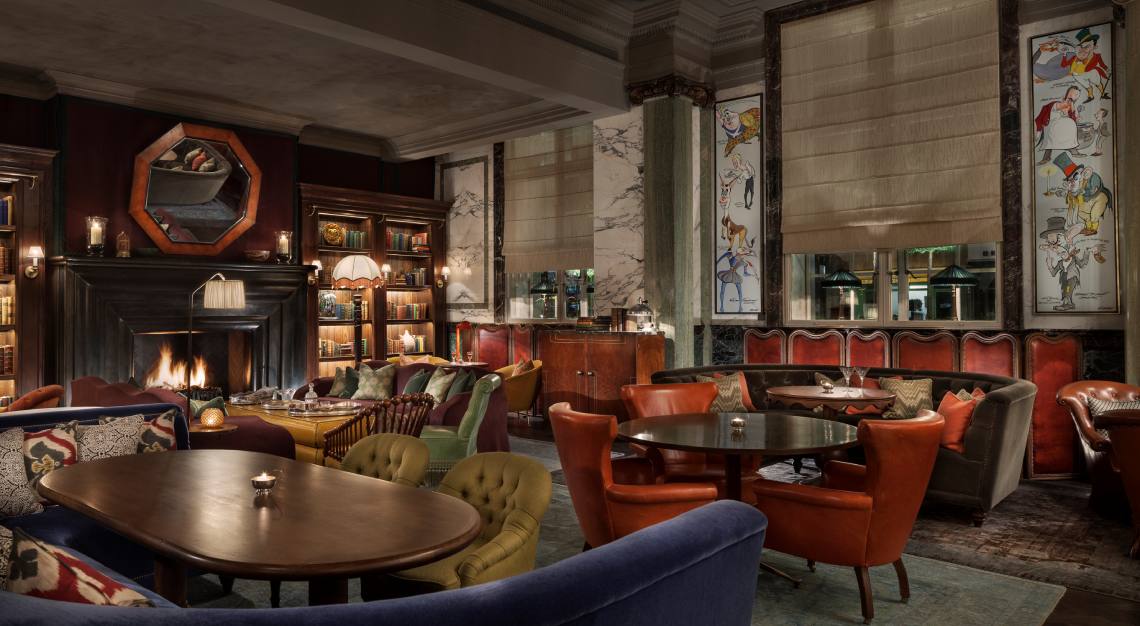 To give you an idea, though, Rosewood says you can enjoy a bottle of Ruinart Champagne on your way to the track. To get there, you can pick a car from the hotel's fleet, which includes rides by Mercedes, Range Rover, and Rolls-Royce. Alternatively, you can board an Agusta 109 chopper and get to Silverstone via the sky.
Once at the circuit, you'll have exclusive access to the track and be able to see all of the action up close. Rosewood says you'll also have the opportunity to meet with a top F1 team but didn't say which. It would be nice to chat with Mercedes driver Lewis Hamilton on home turf, perhaps.
Then there's the hotel itself. Located in a renovated Edwardian landmark dating back to 1914, the grand dame features a grandiose marble staircase that leads to 263 rooms and 45 suites, a handful of restaurants and bars, a spa, and a fitness suite.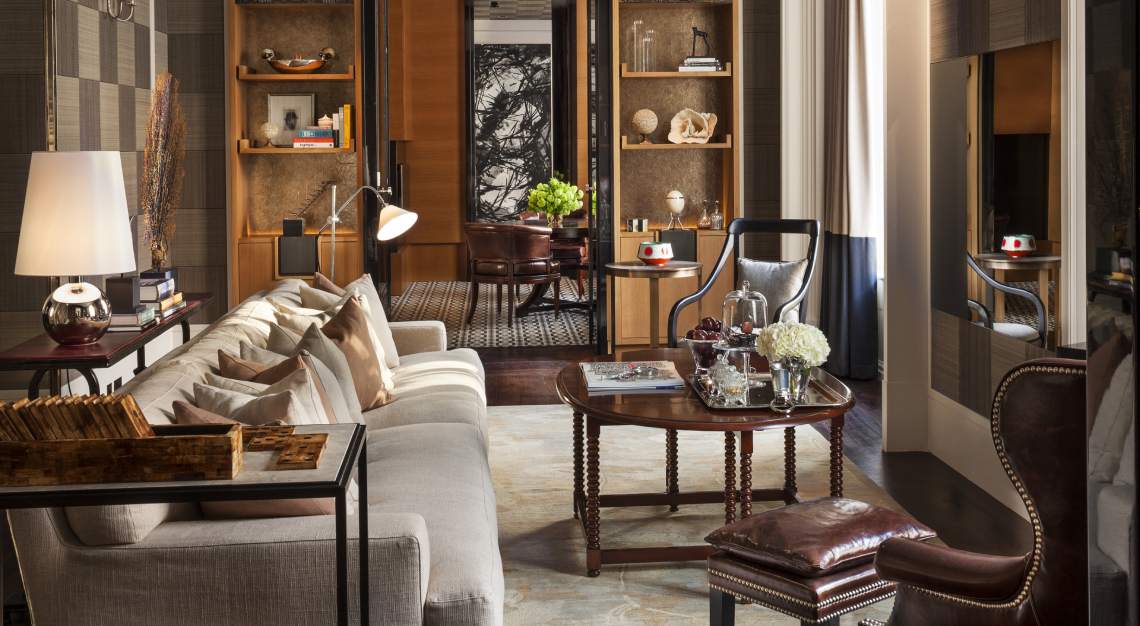 The pick of the accommodations is Manor House (roughly US$25,000 per night). At nearly 186 sqm, it's the only suite in the world to have its very own zip code. It also has its own private entrance on High Holborn, as well as a private elevator.
Inside the quarters, you'll find an airy living room, a library (which the hotel will curate especially for your interests), and a dining room for eight guests. The primary bedroom is large enough to accommodate two king-size beds and has a spacious walk-in closet for all of your belongings. The en suite, meanwhile, has a massive circular soaking tub carved from a single block of marble. You're going all out, remember?
Prices for the F1 experience start from about US$12,400 per person, plus accommodation. If you're interested, reach out to the Rosewood concierge team at london@rosewoodhotels.com for more details.
This story was first published on Robb Report USA