Champagne powder snow and ski-in ski-out chic are just two of the many boxes Kiroro Resort in Hokkaido ticks
One winter around three decades ago, several members of Yamaha Corporation were on a chopper hovering above the mountainous landscapes of Sapporo when they discovered the untouched, hidden slopes of Asaridake. They were on a quest to scout for the best location to build Hokkaido's next under-the-radar ski haven, and as luck would have it, they fixed their gaze upon the isolated mountain valley in the village of Akaigawa. Today, the western slopes of Asaridake are home to Kiroro Resort, Hokkaido's best-kept secret for powder hounds looking to get their adrenaline fix.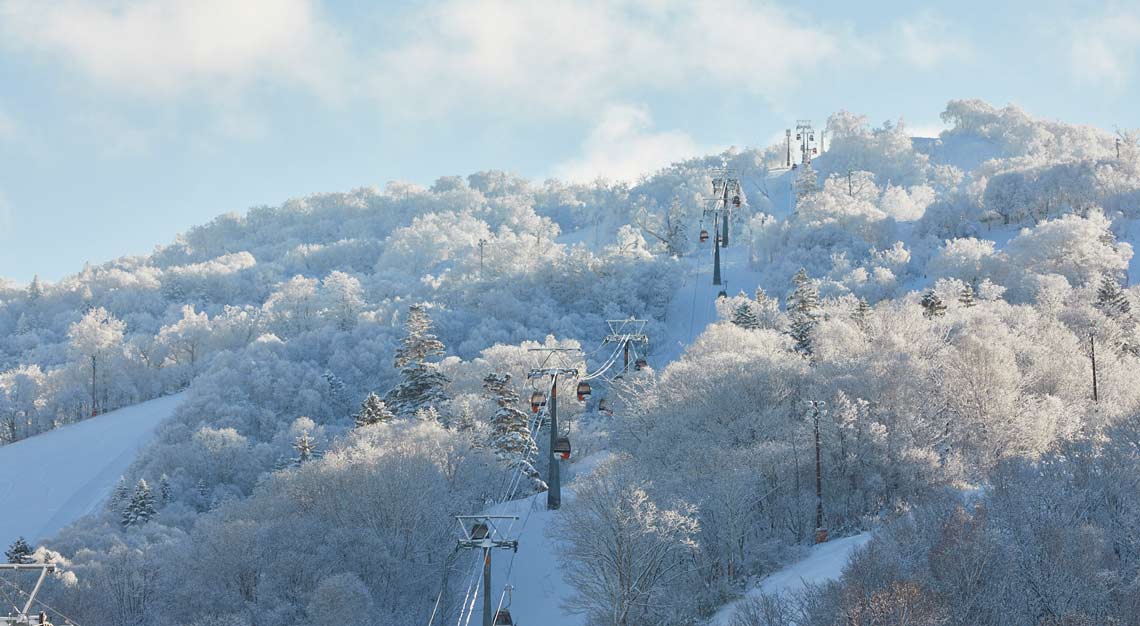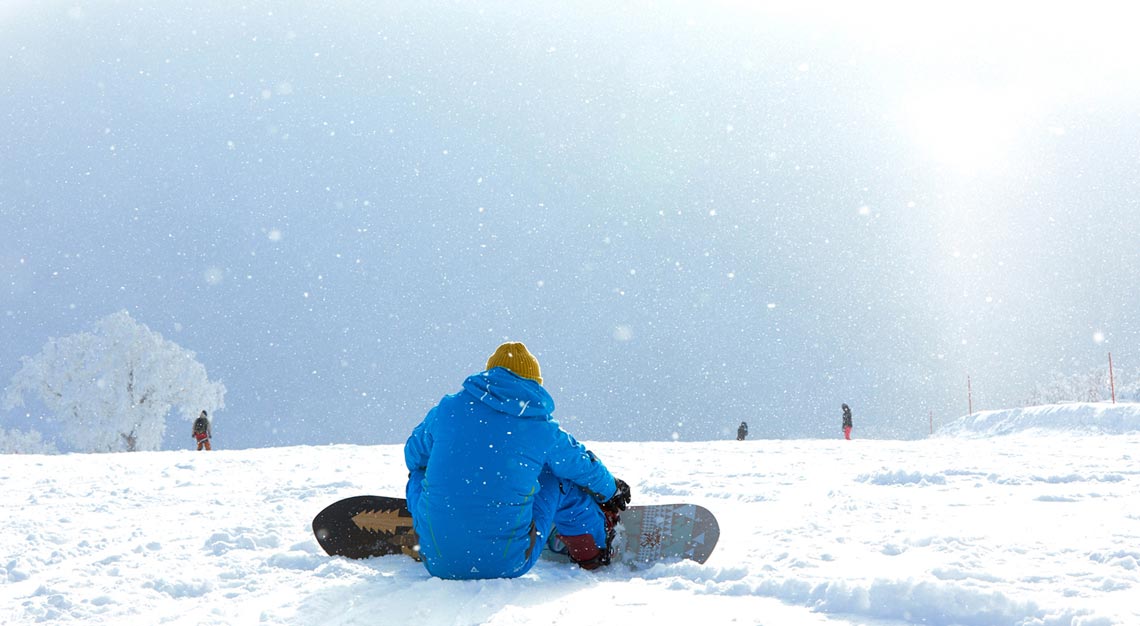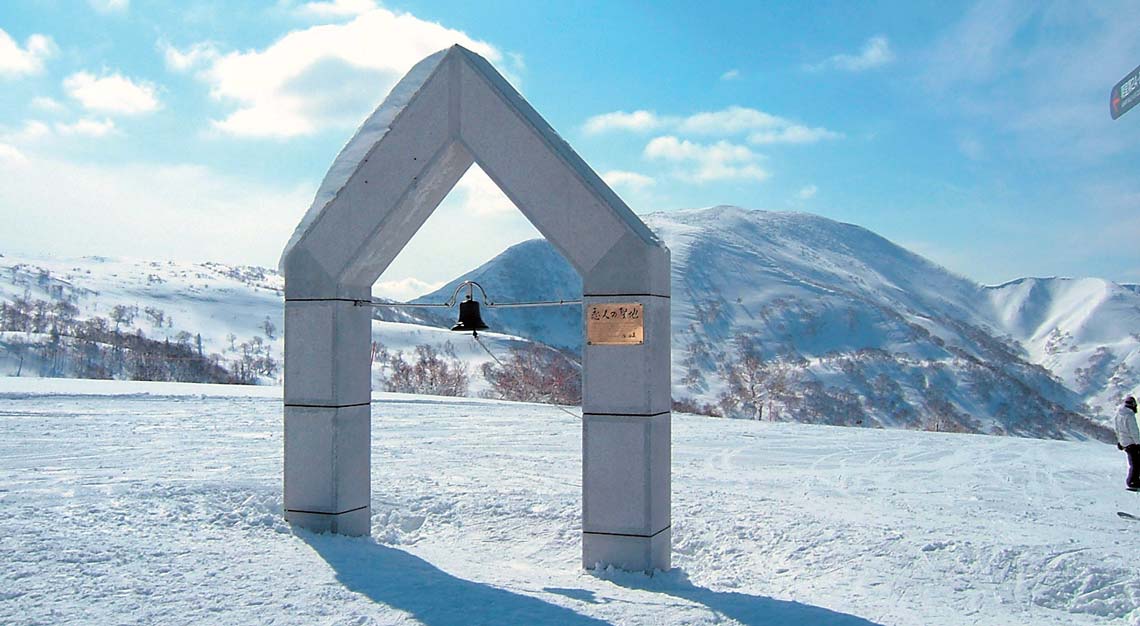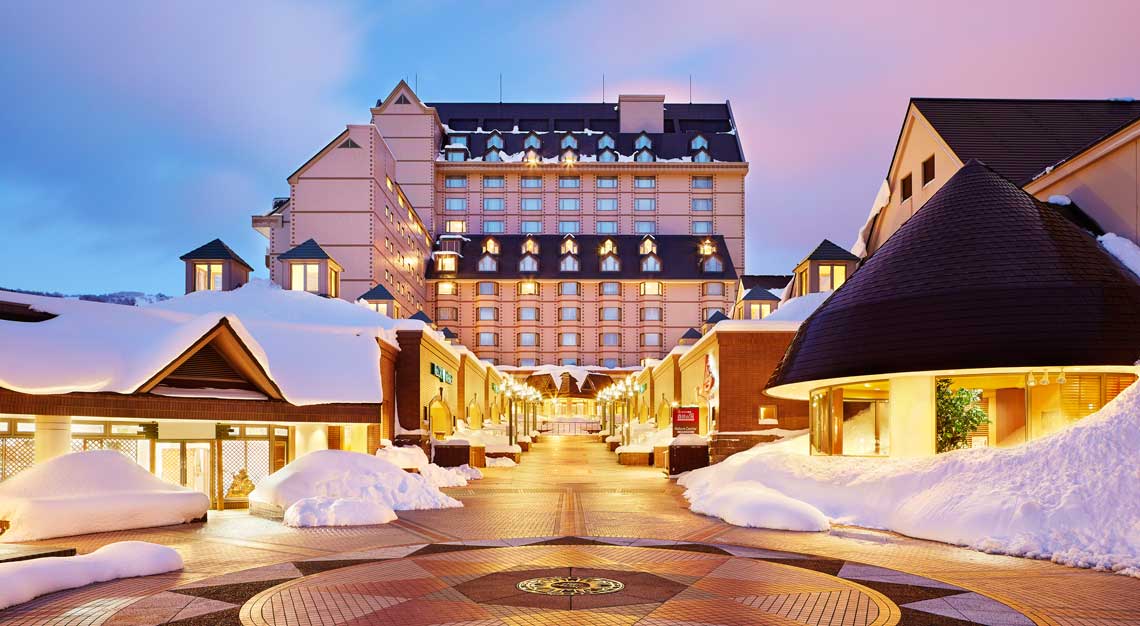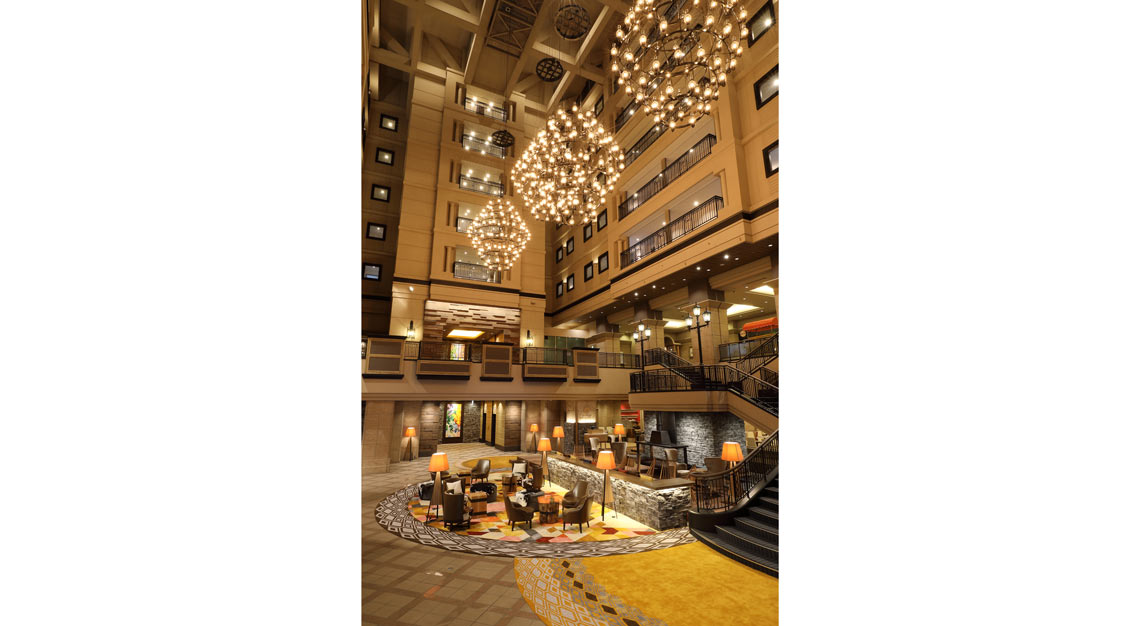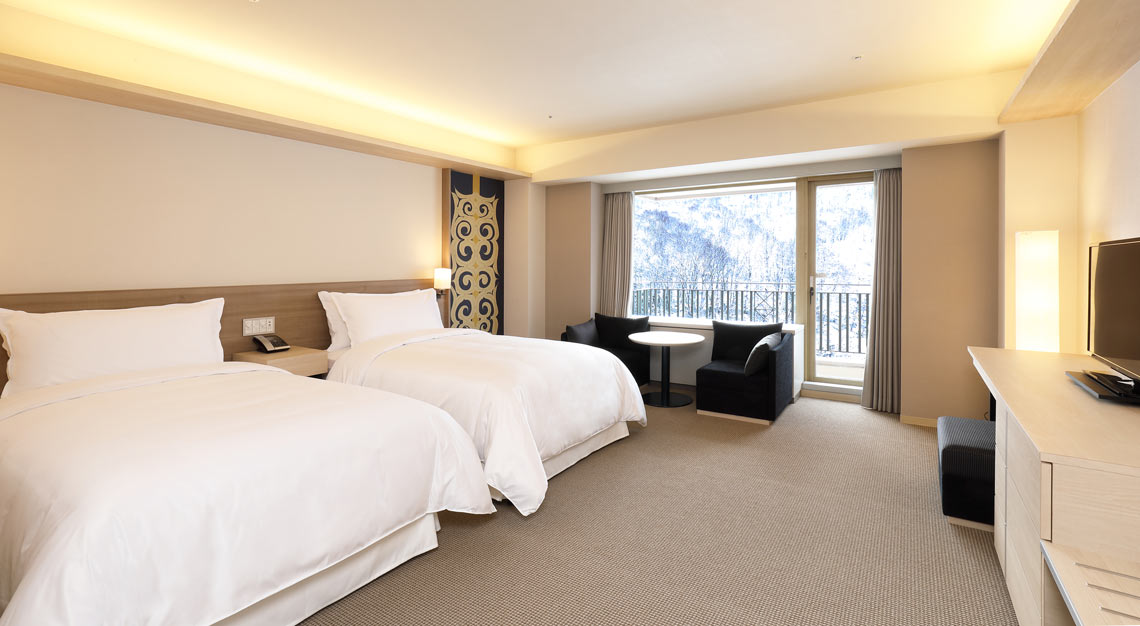 Those in the know hit the slopes of Asaridake for their fill of raw, fresh powder sans the winter crowd that usually descends upon its neighbour, Niseko. The snow that hits the region, which builds to an average of 21m per year, is said to be the most prized in all of Hokkaido. This is essentially due to the geographical location of Akaigawa, which is in the path of cold winds that blow from Siberia. These frigid winds, which pick up just enough moisture en route to the Sea of Japan, unload the first, driest form of powder snow on Akaigawa before anywhere else in the region.
Early this year, I found myself in Kiroro Resort, which is now under the stewardship of Thai property developer Property Perfect. Unlike its other resort counterparts in Hokkaido, Kiroro has an unusually long ski season that stretches from late November to early May. It was a trip of many firsts; I was going to visit the land of the rising sun, experience sub-zero weather and hit the slopes for the first time.
Kiroro Resort comprises two hotels: Sheraton Hokkaido Kiroro Resort and The Kiroro, a Tribute Portfolio Hotel, which was my accommodation for a couple of nights. The ski resort is a 100-minute drive from New Chitose Airport, 60 minutes from Sapporo city and 45 minutes from Niseko. For the uninitiated, every skiing adventure begins with the long, cumbersome process of suiting up for the slopes, and you'll do this at Mountain Center. From boots and helmets to snowboards and ski poles that are all available for rent, you'll find everything you need at the facility.
The full story is available in the April 2019 edition of Robb Report Singapore; get the annual print subscription delivered to your doorstep or read on the go with a digital subscription.