Investing in alcohol can be fairly easy if you know what to look out for
Unlike spirits investors, who seek out rare bottles based solely on their potential for monetary appreciation, collectors are interested in distilled rarities for their own sake, either as a special spirit to personally enjoy and share with others, because of a brand's interesting history or simply as a hard-to-find bottle that fills a niche in an already well-stocked home bar.
"Start with what you enjoy most," advises Jeff Zacharia, president of Zachys Wine Auctions, Inc. Whether that is a single category, such as bourbon, or a particular style, such as peated malts, "collecting is about enjoyment", he says.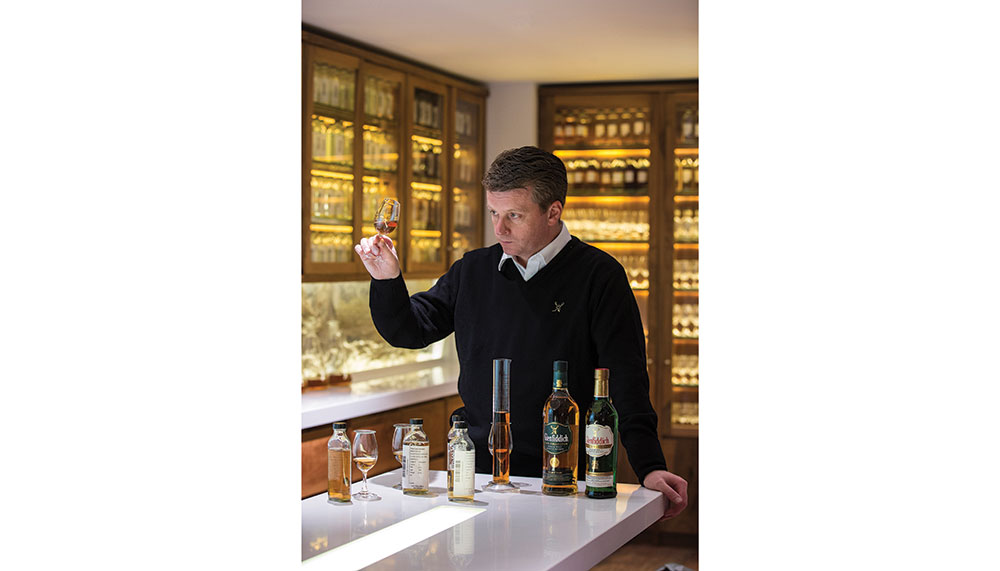 It also pays to be informed about the spirits world, not only to broaden your knowledge and appreciation of spirits but also to become aware of new variations coming out and others that are being discontinued, thus very possibly becoming even more collectible in the near future. Whiskey collector Mahesh Patel, creator of the sourcing service Whisky Concierge, recommends that novice collectors attend events and join local spirits clubs to learn more about their particular passions. "Learn from the experts," he says. "Try to buy your products from respected retailers who carry premium spirits (and) connect with other collectors, who can advise you on certain bottles."
From single-malt scotch to bourbon, cognac and rum, these are some of the latest editions collectors should seek to add to a spirited stash before their asking prices break the stratosphere.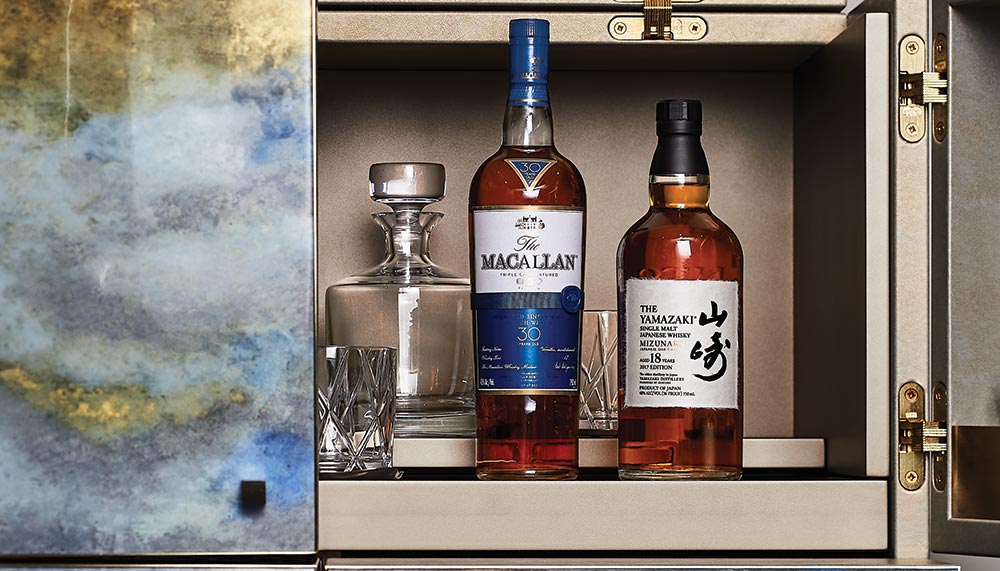 The Macallan Fine Oak 30 Years Old
The most important thing to realise about this whiskey – which is aged in a combination of Spanish sherry butts, American-oak sherry barrels and ex-bourbon casks – is that it is being discontinued.
The reason? To conserve existing stocks of whiskies ageing in the Macallan warehouses and to stretch the supply of sherry butts, which are more expensive than bourbon barrels. That means bottles buyers encounter will not be replaced once they are sold.
Consequently, Charlie Whitfield, manager of brand education and prestige whiskies for the Macallan, predicts that the Fine Oak 30 Years Old (US$3,000, S$4,000) "will soon become collector's items when supplies run out".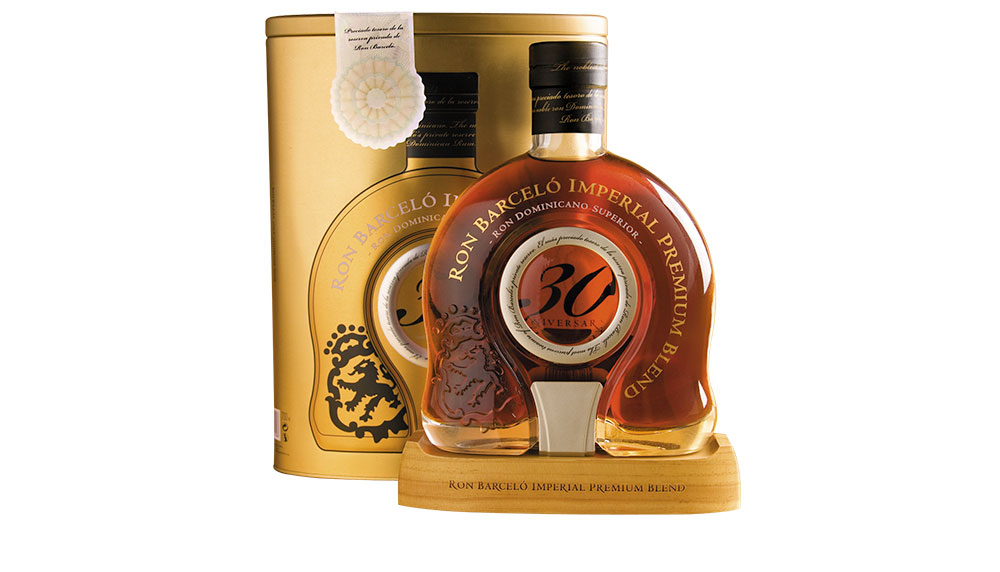 Ron Barcelo Imperial Blend 30 Aniversario
This is an annual offering of 9,000 individually numbered bottles, each housed in a handsomely embossed tin. But with only 600 bottles allocated to the US each year, they tend to disappear rapidly into the hands of serious rum collectors. Aged in French-oak barrels previously used for Bordeaux wines, the Ron Barcelo Imperial Blend 30 Aniversario (US$120) has an intense amber hue that foretells rich flavours of dried fruits, vanilla and caramel-coated chocolate and melted toffee.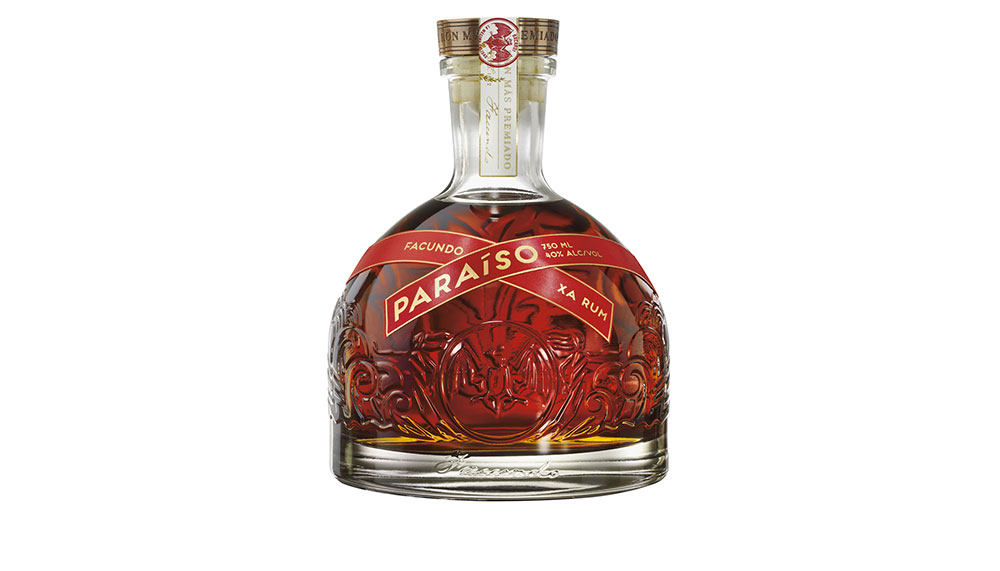 Facundo Paraiso XA (Extra-Aged) 
On 4 February 2012, to celebrate Bacardi's 150th anniversary, company chairman Facundo L Bacardi proposed sharing the family's private rum reserves with the rest of the world. The ultimate expression of the four rums that were created was Paraiso (US$250), which means "paradise": a blend of rums aged 16 to 23 years representing some of the oldest in the Bacardi cellars.
A few younger rums were also added to help tame the powerful flavours. This rum was then finished in XO Cognac barrels. Its multiple layers of almonds, candied licorice and a touch of smoke demand that this rarity be savoured in a snifter.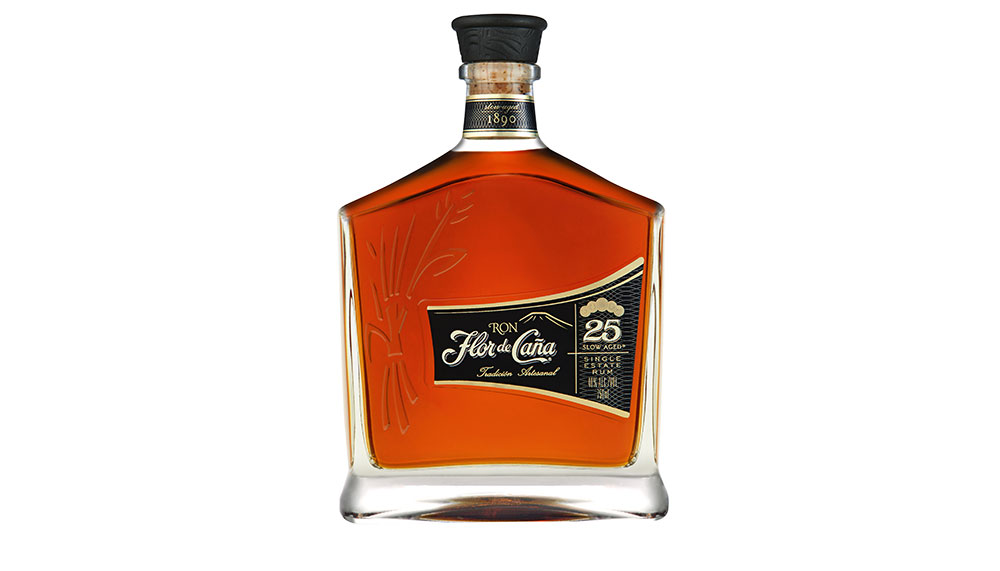 Flor de Cana Centenario 25 Year Old Single Estate
Ever since 1890 – long before the first tobacco crops were planted – the Pellas family has been distilling what has become Central America's nest estate-grown sugarcane rum.
Although famous for its 18 Year Old, Flor de Cana also produces a harder-to-find Centenario 25 Year Old Single Estate (US$140), the epitome of its offerings. The nutrient-rich volcanic soil in which the sugarcane is grown, and the ex-bourbon barrels (sealed with plantain leaves) that are used to age the distillate, give this spirit a thick, fruity caramel-and-cocoa nuance that lingers on the palate. The rapid evaporation caused by Nicaragua's climate makes this a rum that can be produced only in very limited quantities.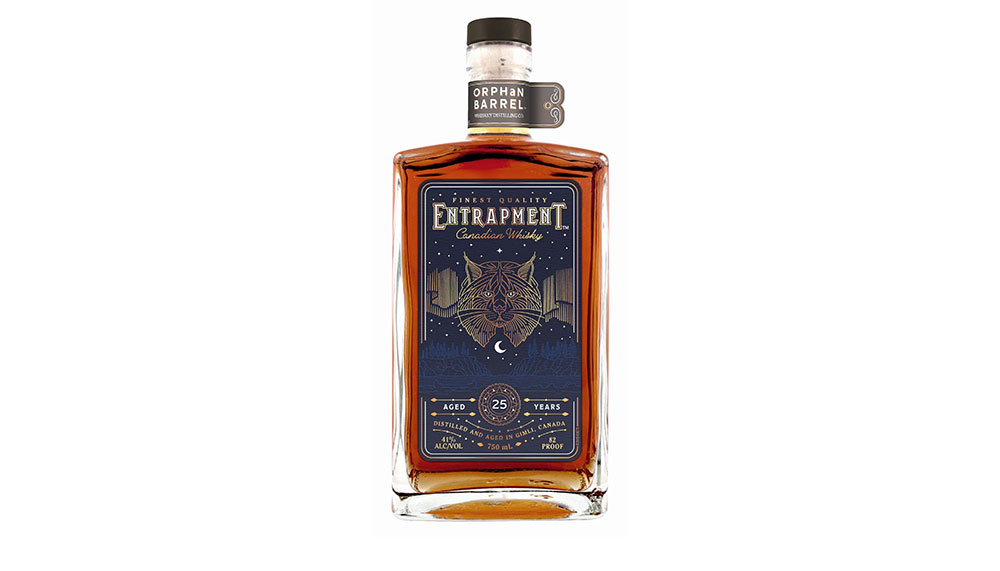 Orphan Barrel Entrapment
This is the first Canadian blended whiskey to appear in the Orphan Barrel line and it is one of the brand's best spirits to date. At 25 years, it is also one of the oldest, but unlike some other long-aged whiskies, Entrapment (US$150) does not reek of wood.
Befitting its Crown Royal legacy, it came from a small amount of leftover blended spirits from a 1992 bottling of Crown Royal Delux that was "entrapped" in barrels (hence its name) for a quarter of a century.
With a mash bill of 97 per cent corn and three per cent malted barley, it is plump with apples, toffee and lightly toasted oral cedar. There isn't a lot of Entrapment to go around, but it is one of the best Canadian whiskies to come out of the Gimli, Manitoba, distillery in, well, 25 years.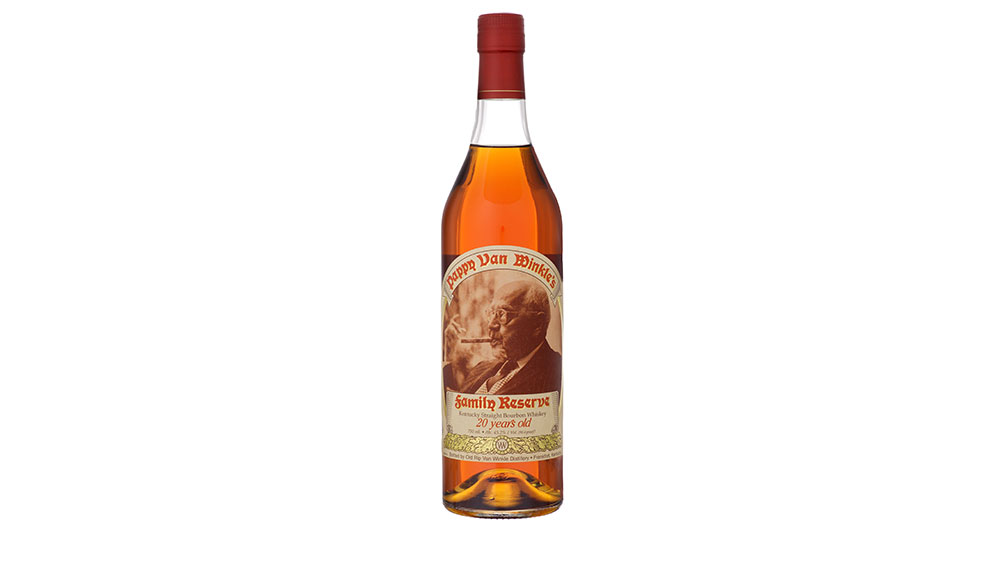 Pappy Van Winkle 23 Year Old
You can't have a bourbon collection without having at least one bottle of Pappy 23, as it's known to aficionados. But you can expect to pay substantially more than the suggested retail price of US$330.
Zachys Wine Auctions puts a pre-auction estimate for an upcoming bottle of Pappy Van Winkle 23 Year Old at US$1,800 to US$2,600, and the Picasso restaurant at Bellagio in Las Vegas charges US$425 for a 44ml pour. That is why, upon its release every autumn, it almost immediately sells out.