Fine wine isn't the only thing that ages well
It's high time to put your money where your mouth is – as long as it's really good whisky that's passing your lips. Asia just got its first whisky cask fund, exclusively brokered by the Whisky Cask Club. It offers whisky aficionados a reliable way to invest in premium whisky casks at competitive rates.
According to Knight Frank's Luxury Investment Index, rare whiskies are expected to show a 540 per cent asset performance in the next decade, outperforming other luxury goods asset classes such as watches, classic cars and jewellery. Historically, whisky casks have always shown a consistent annual return of 15 to 20 per cent. The supply of aged single malt Scotch whisky is limited, while the global appetite for good whiskies has increased.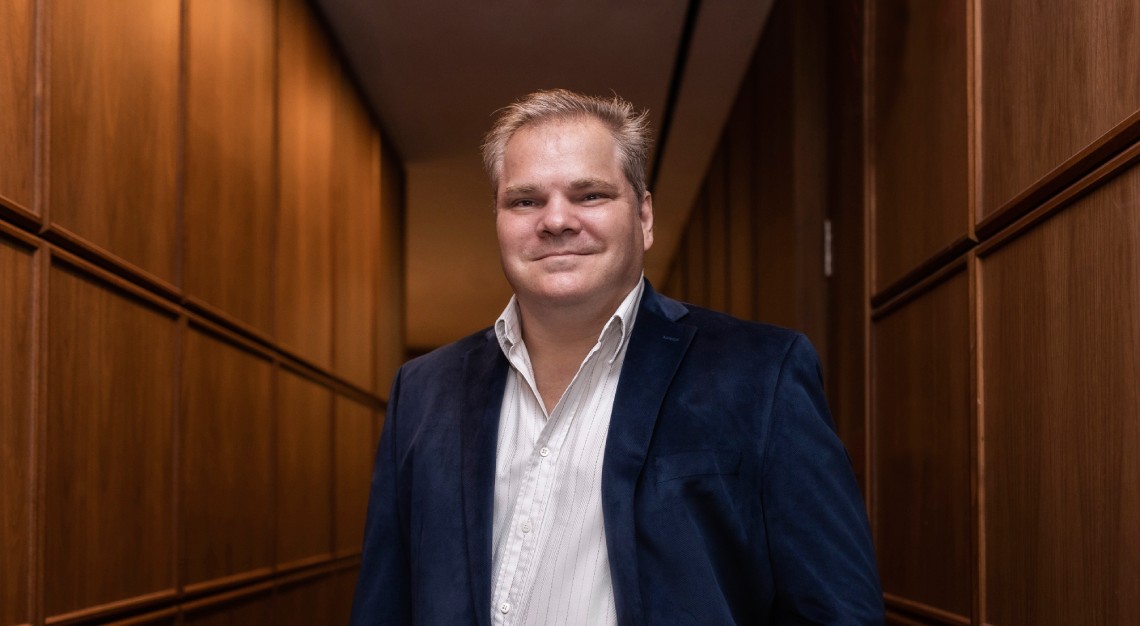 Alexander Knight, CEO and co-founder of Whisky Cask Club explains the fund's focus on casks: "While other funds focus on whisky bottles, our whisky cask fund increases investors' chances of profits on the sale of their assets since casks continually appreciate over time and are highly sought after by large whisky labels. Whisky only ages when it is in casks and has a natural time capitalisation–its value increases year-on-year with the ageing and rarefication of the barrels."
Whisky cask investment is highly liquid, with multiple exit strategies including the secondary market, auctions, and bottling, making it inherently attractive to investors. The fund will be actively managed by Blair Road Capital. The minimum investment sum is US$50,000 and investors must meet a series of requirements set by MAS. The casks will be stored in secure, fully insured bonded warehouses in Scotland that are open to visits from investors.