Hongkonger Steve Leung and Italian yacht company Sanlorenzo reunite once again following a successful collaboration on the Sanlorenzo SL106 in 2016
When you think you've found the recipe for success, it's only natural you'll keep working on it. And that's what luxury yacht builder Sanlorenzo did. Following its partnership with Hong Kong-based designer Steve Leung on the Sanlorenzo  SL106, the company once again looked to Leung for ideas for its Sanlorenzo SX88. The 27-m yacht was first introduced in 2017, and is a combination of a classic flybridge yacht and an Explorer superyacht.
Two design plans are available for the Sanlorenzo SX88. The Breeze/Zen option features softer shades to create a sense of serenity, while the Vermilion version comprises brighter shapes, colours and circles for the more adventurous.
The award-winning Leung, whose expertise lies in real estate, interiors and furniture, had previously collaborated with Sanlorenzo for its SL106 Asia Edition in 2016.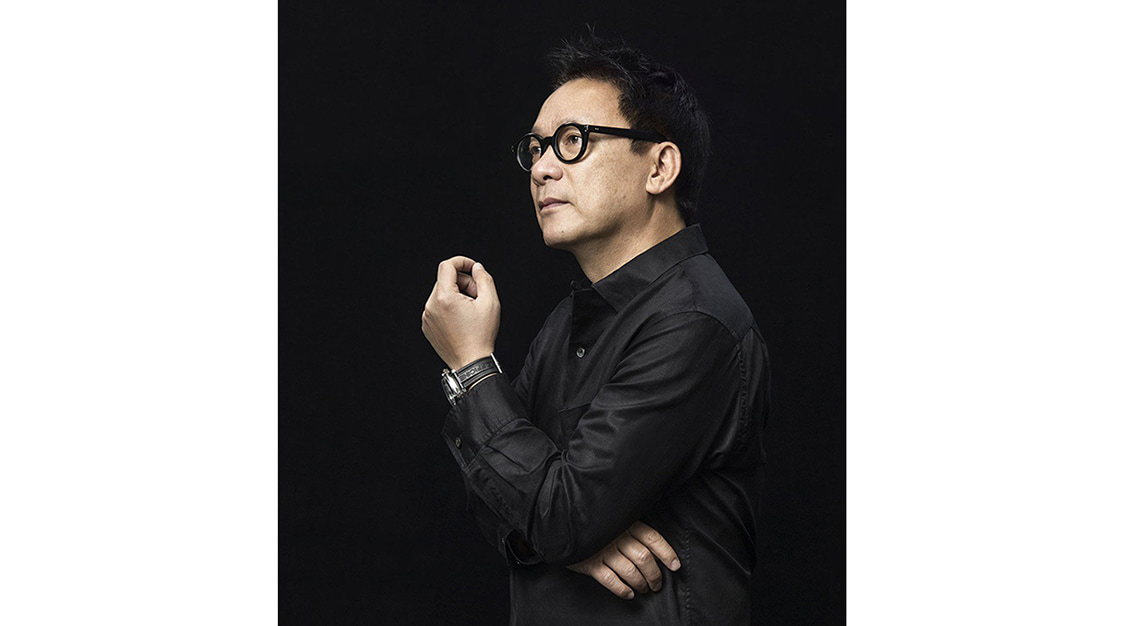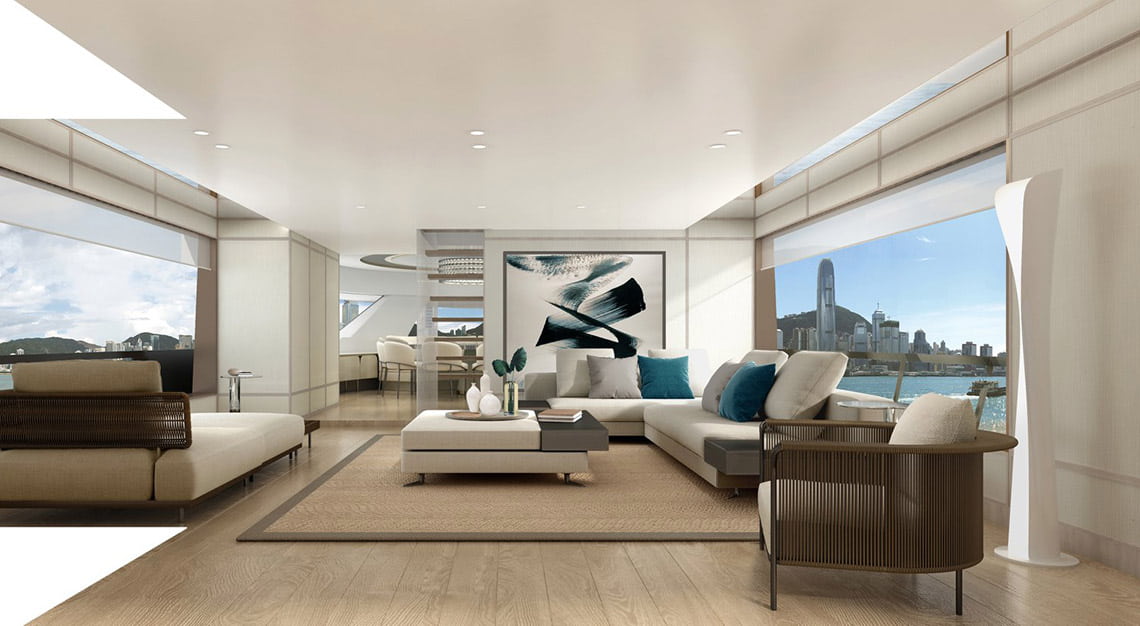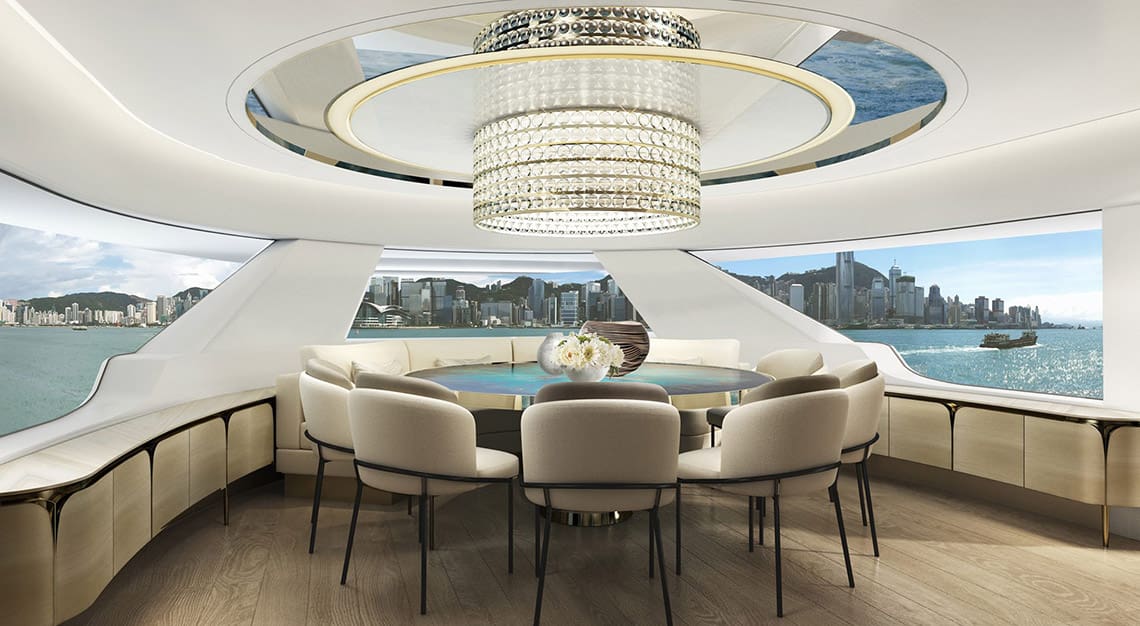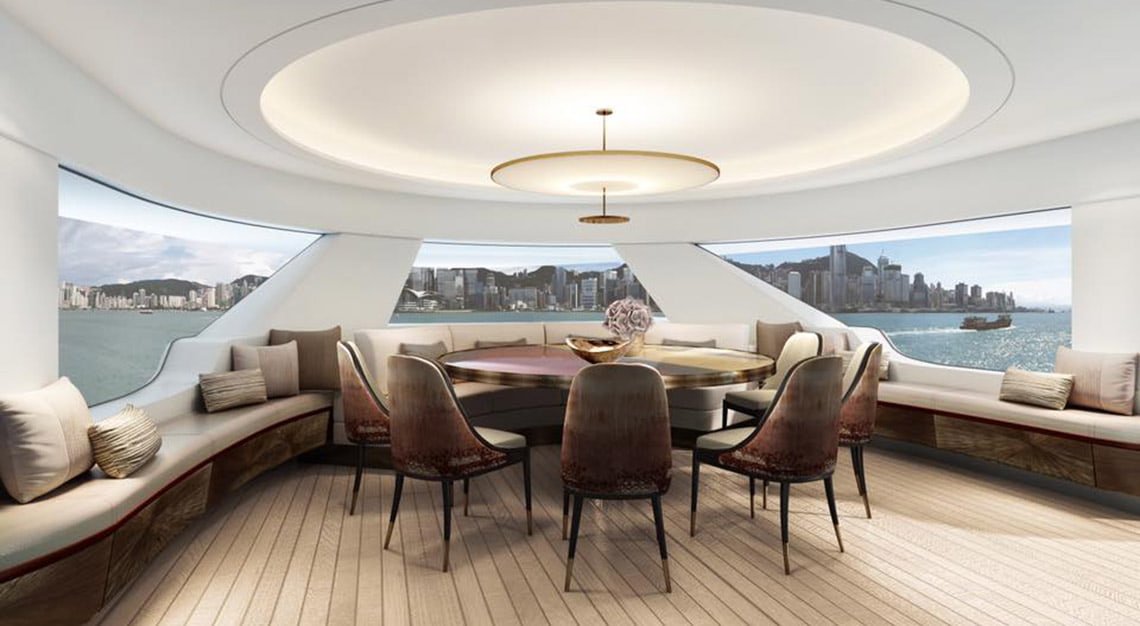 "We hope to establish another new take on yacht design through an integration of international lifestyle with local cultural features, paired with a perfect balance of aesthetics and functionality, to cater to the needs of the Asian market," says Leung, founder of Steve Leung Design Group.
If you, like us, are itching for more juicy details, then you'll just have to head down to the Singapore Yacht Show 2019, where the project will be highlighted in greater detail. Leung is also set to contribute his design expertise to other Sanlorenzo yacht ranges, including the Sanlorenzo SX, Sanlorenzo SL, Sanlorenzo SD and superyacht collections. Singapore Yacht Show 2019 takes place from 11 to 14 April at Sentosa Island's One Degree 15 Marina.
Sanlorenzo | Steve Leung Design Group
This article was first published in Style by South China Morning Post.