Yacht owners and shipyards are pushing for more eco-friendly features
Yacht makers are facing increasing pressure to become more sustainable when it comes to building boats. Much of this pressure comes from bodies like the International Maritime Organisation (IMO), which has been calling for lower emissions. Yacht buyers are also demanding cleaner energy sources as they look to play their part in protecting our oceans.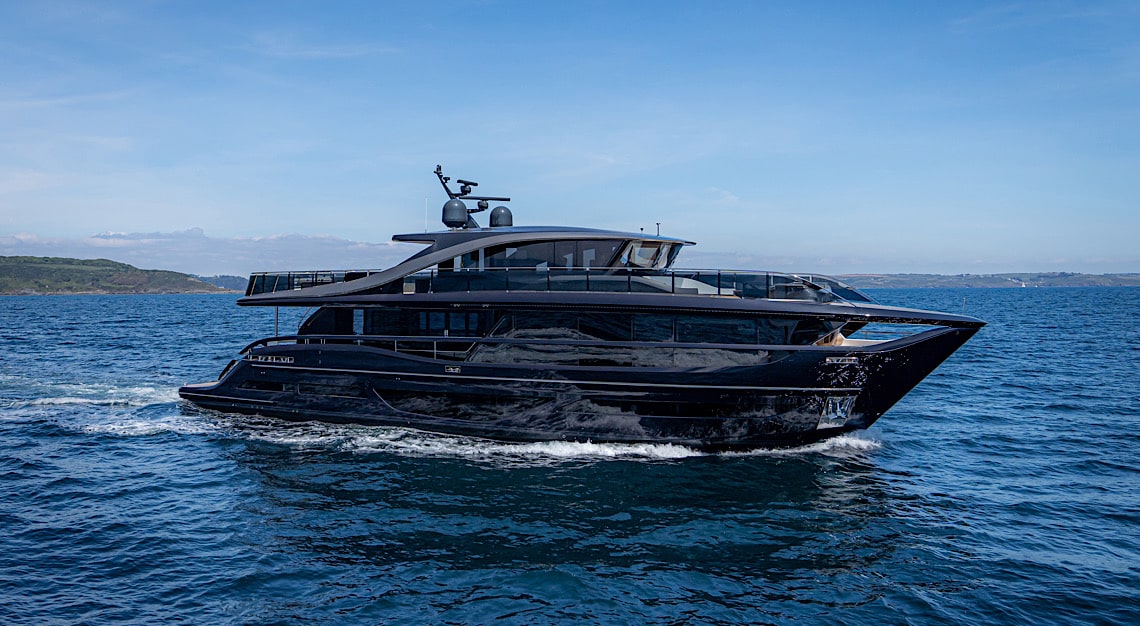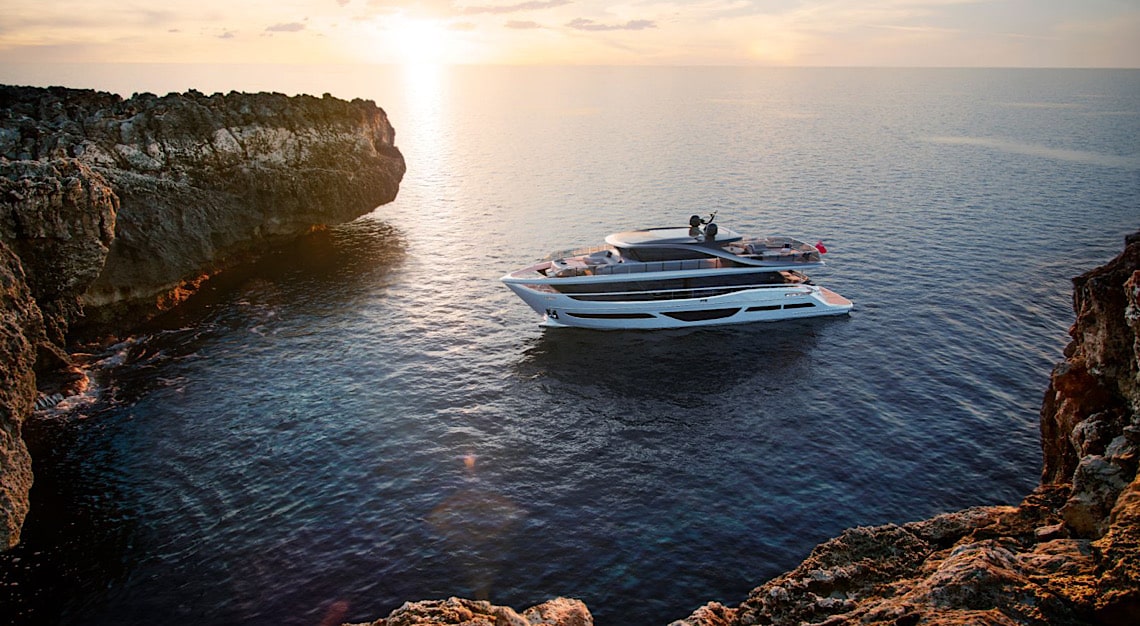 "The world is re-orienting itself around environmental impact, and industries and governments are now taking great leaps in the right direction," says Kiran Haslam, chief marketing officer at Princess Yachts, which plans to reduce its carbon emissions in manufacturing by over 20 per cent within the next two years.
But why are they doing this?
"Owners want to do everything possible to preserve the environment they cherish," says Patrick Coote, chief marketing officer at Northrop & Johnson. "The primary motivation for yacht ownership is a fundamental love for the ocean."
What about yacht builders?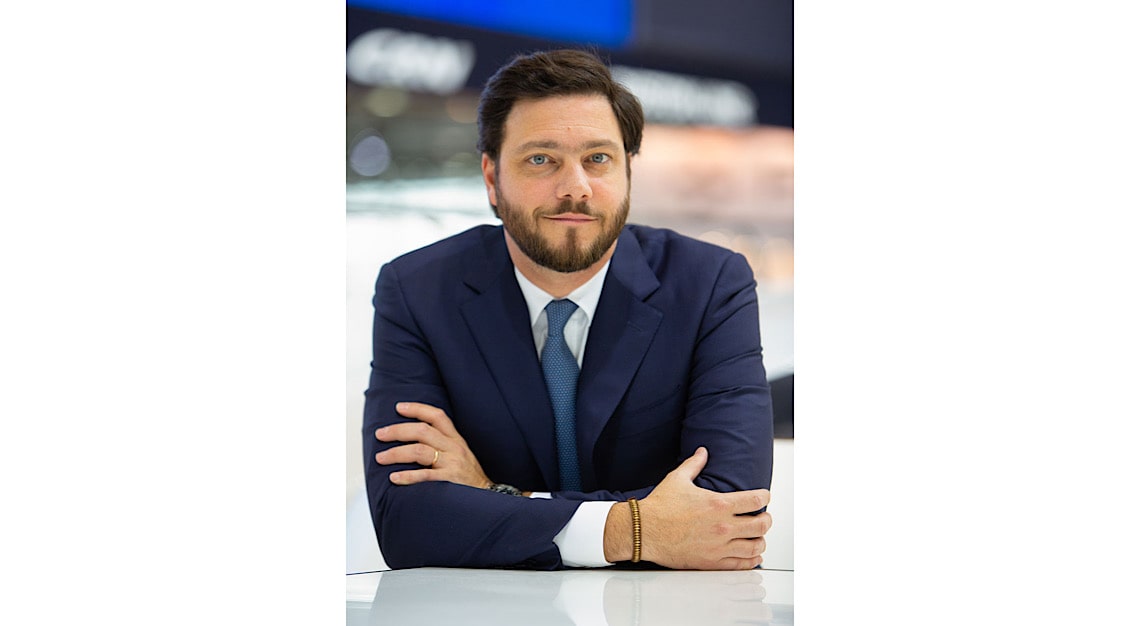 The yacht industry has been making steady progress over the last five years to become more eco-friendly. Stefano De Vivo, group chief commercial officer at Ferretti, says the yacht maker is investing to position itself as the flagship carrier in this disruptive trend. "Innovation and technology investments have always been our priority and are leading us to be a pioneer on the sustainability front as well," he says. Two of Ferretti's shipyards in Italy have been internationally recognised for using clean energy to make yachts.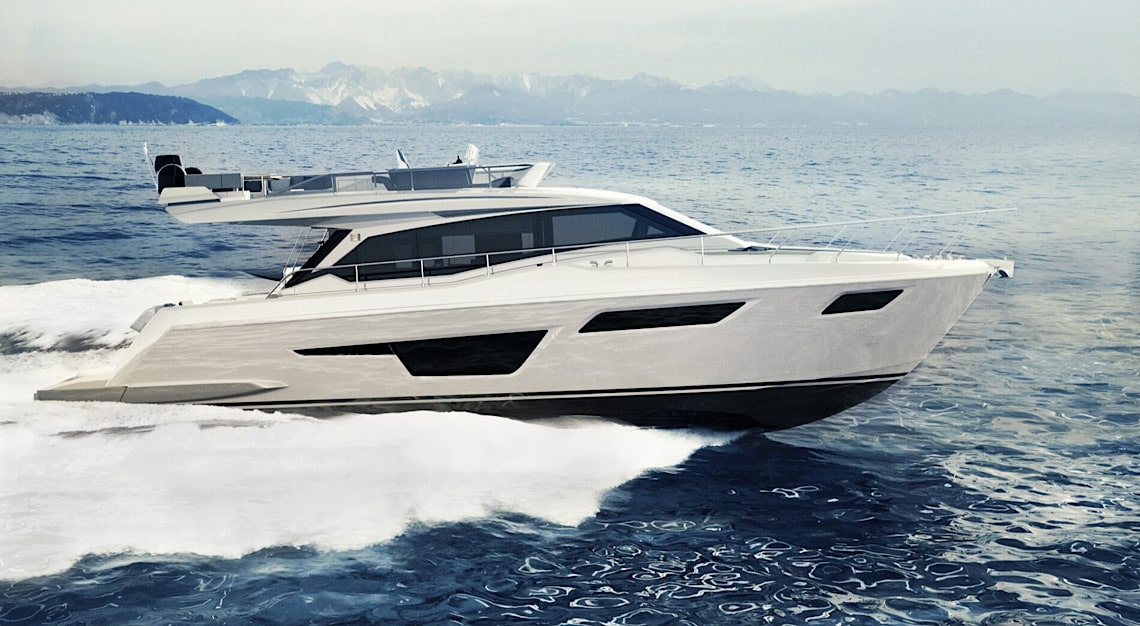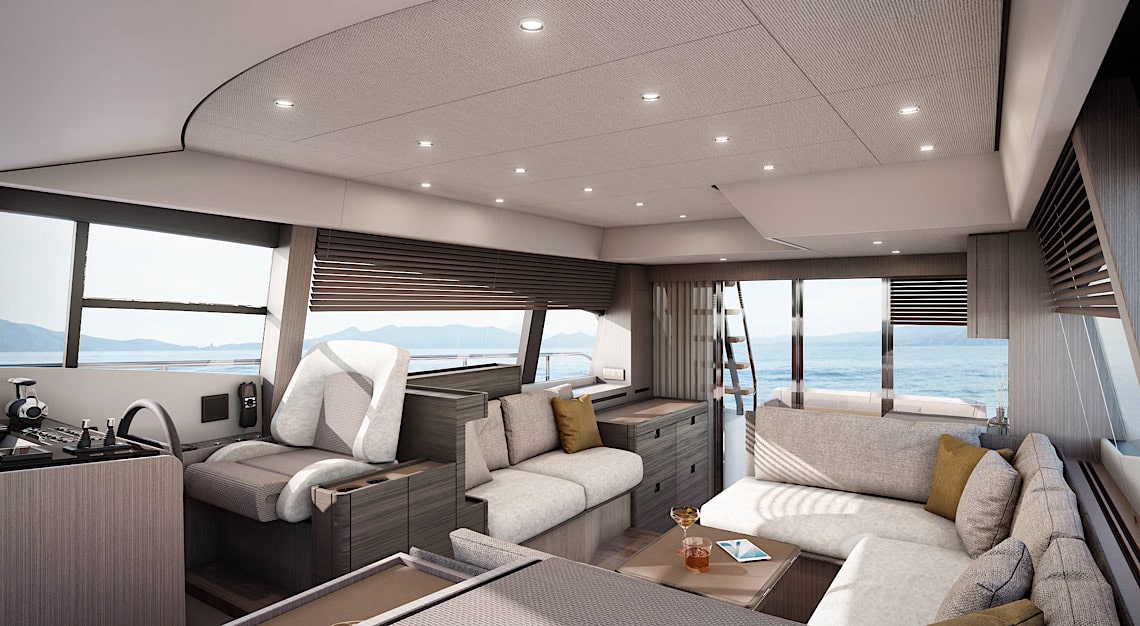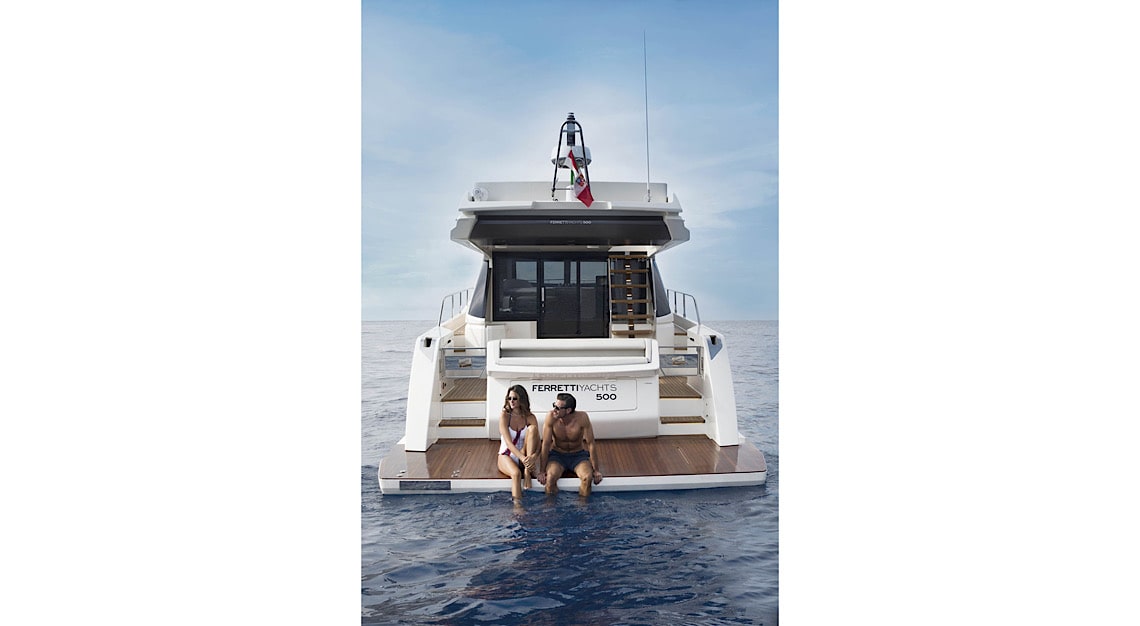 When it comes to features, hybrid engines that are a combination of petrol and renewable energy are becoming increasingly common across the industry. The most forward-looking yacht builders, such as Azura Marine, Daedalus and Li Yachts, are experimenting with zero-fossil-fuel propulsion systems.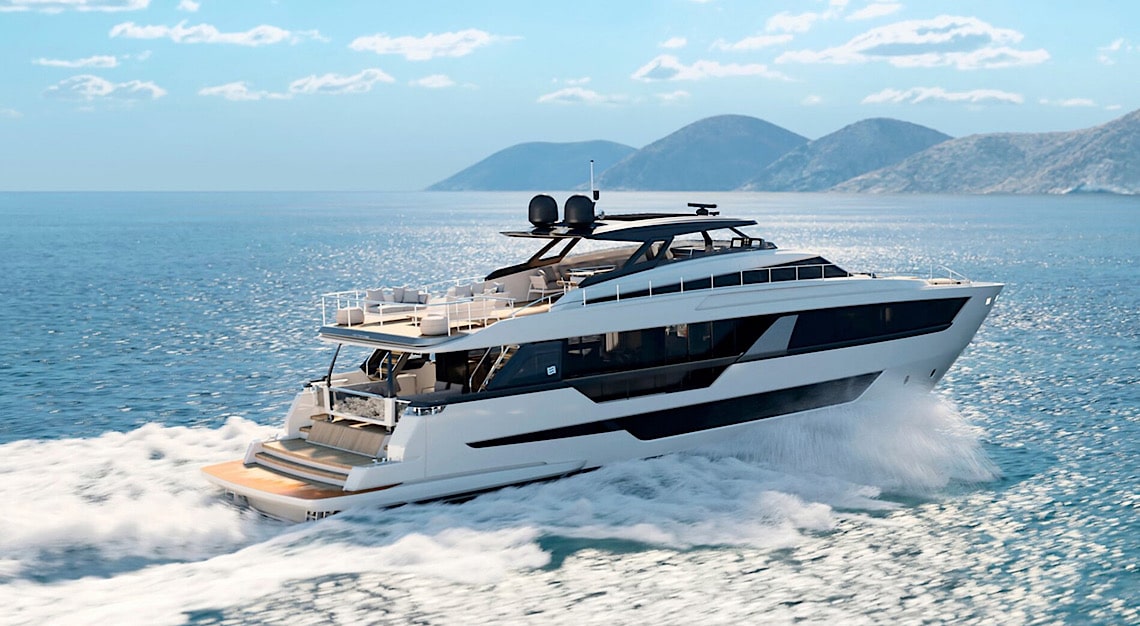 Other popular features include kite sails, water turbines and hydrogenerators that create instant, renewable electric power. Not only do these alternative energy sources lower carbon emissions, they also reduce noise pollution to the benefit of marine wildlife.
"The main target for our clients is to combine sustainable solutions with cost-saving technologies," adds De Vivo. These include using wood from certified forests and carbon fibre to build a lighter hull to make more efficient yachts that use less fuel.
Luxury and sustainability
Netherlands-based Feadship wants its new superyachts to use only hybrid power or to be fully electric by 2025, a target supported by a growing number of young Feadship owners. "It is a question of the priority the owners give to sustainability over pure luxury," says Bram Jongepier, a senior specialist at Feadship. "The trick is of course to combine both."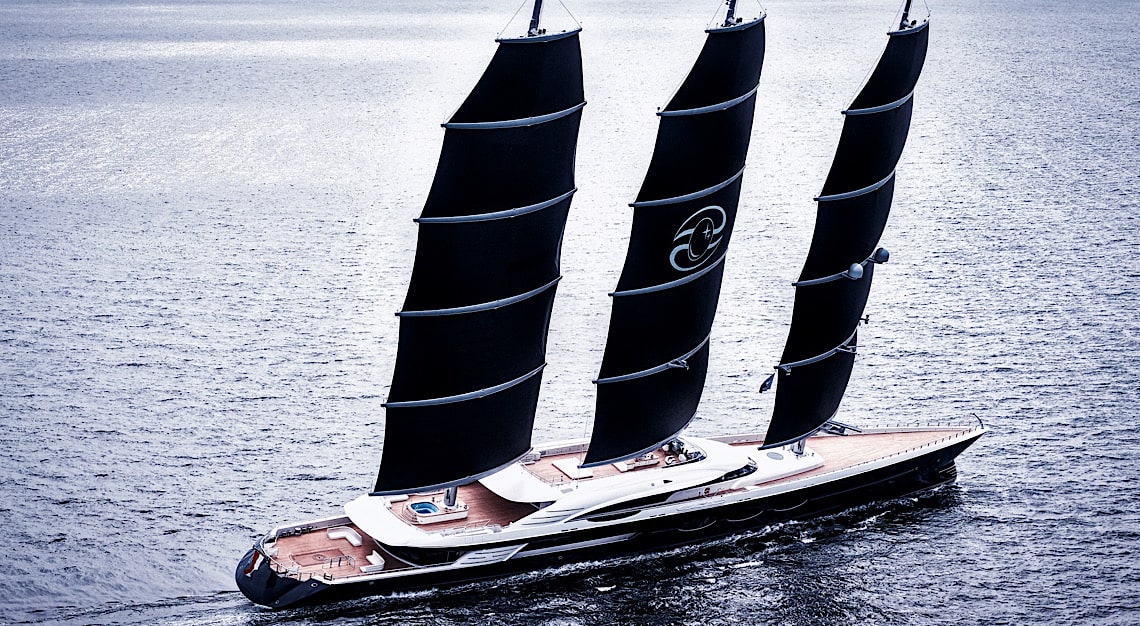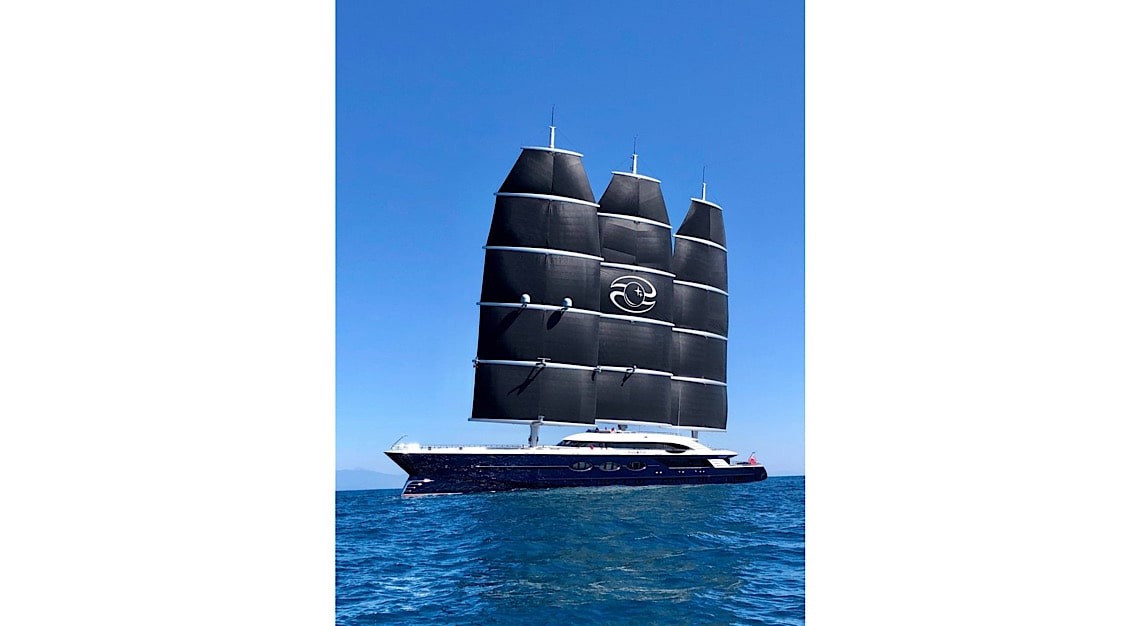 But moving to cleaner sources of energy will take time and many of these eco-friendly features have yet to be widely adopted. Fortunately, a number of yachts with such implementations have already set sail. Take for example, the Oceanco-built Black Pearl, which uses a combination of wind power to fill her giant sails. Considered to be one of the world's most advanced zero-impact superyachts, the 106.7m three-masted vessel is also reportedly able to cross the Atlantic without fuel and has a hybrid propulsion system that can be activated when required.
Long-term play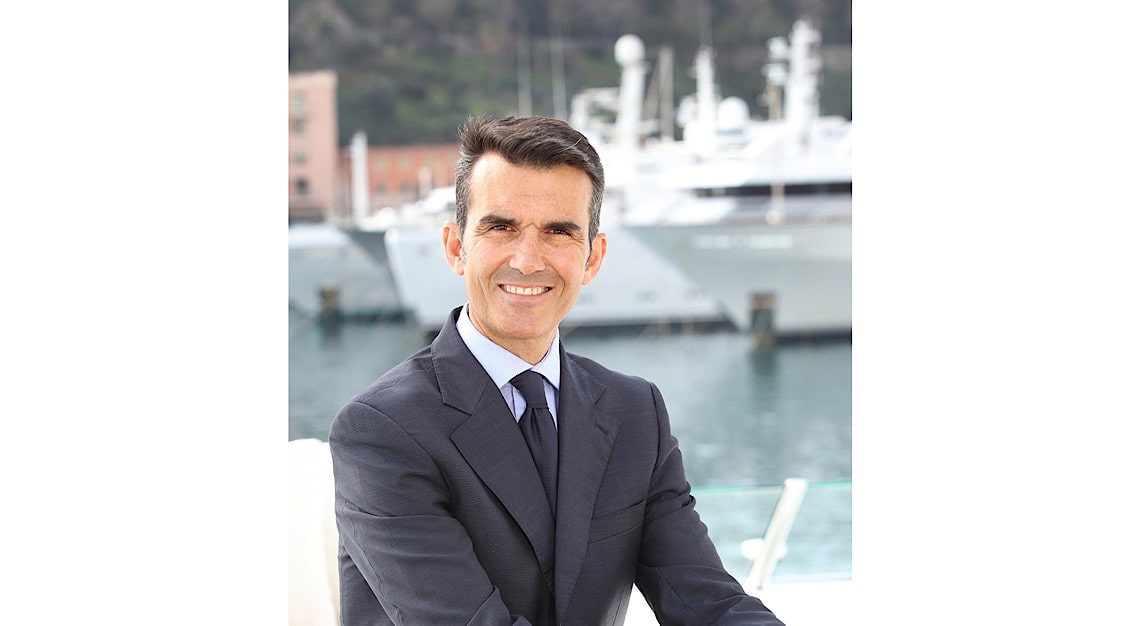 Raphael Sauleau, chief executive of Monaco-based Fraser Yachts, says building a more sustainable vessel requires additional investment from an owner compared to a conventional yacht.
Fraser Yachts estimates that the price of an energy storage system with peak shaving abilities – using generators onboard more efficiently – for a 70m or 80m yacht starts from €1.5 million (S$2.41 million). 
The yacht broker estimates that the most energy-efficient vessels in its fleet using this latest technology are saving up to 25 per cent in fuel, which works out to be around €250,000 (S$402,121) a year.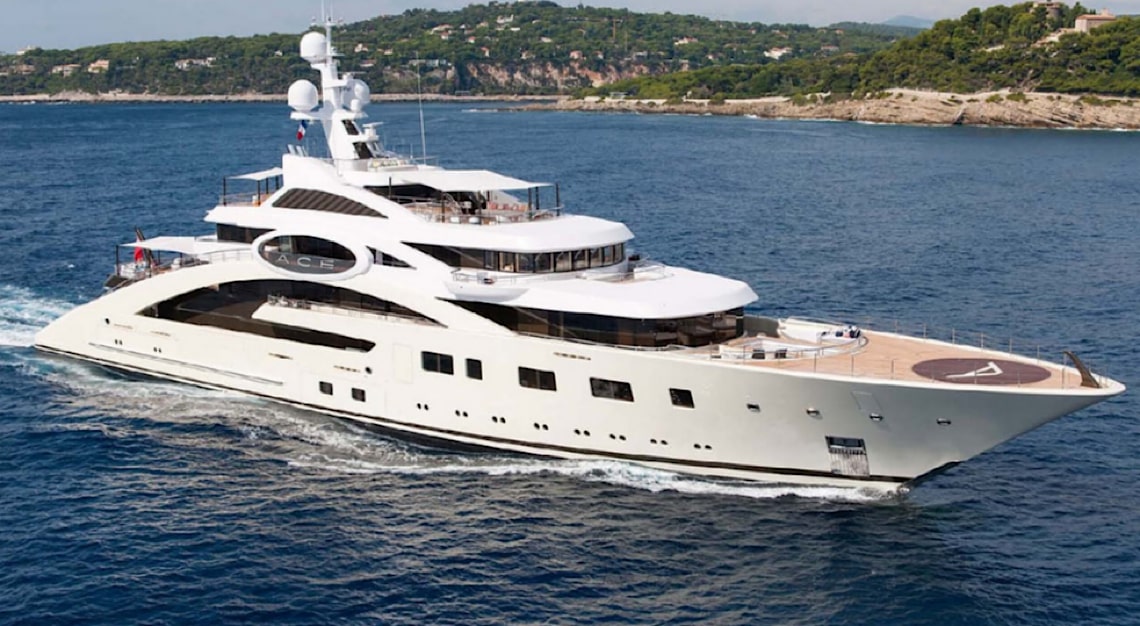 "However, the attraction and the resale value of the yacht will justify the investment, even more than the potential fuel economy," says Sauleau.
And results have been encouraging. According to Sauleau, the demand for sustainable yachts is rising. "We see it also via the charter market. Owners are more conscious of the environmental challenge that is ahead of them and do want to make a difference," he says.
Measuring up
But how does one measure all-rounded efforts and levels of success in order to continue improving on them?
This thought was what led to Yacht Club de Monaco and Credit Suisse to launch the Superyacht Eco Association (SEA) Index in September last year.
The index measures the environmental impact of yacht use and the hope is that it will develop over time into a global industry standard to provide a transparent ecological rating for all large yachts. The focus is currently on vessels over 40m in length, which do not have any global standard on emissions.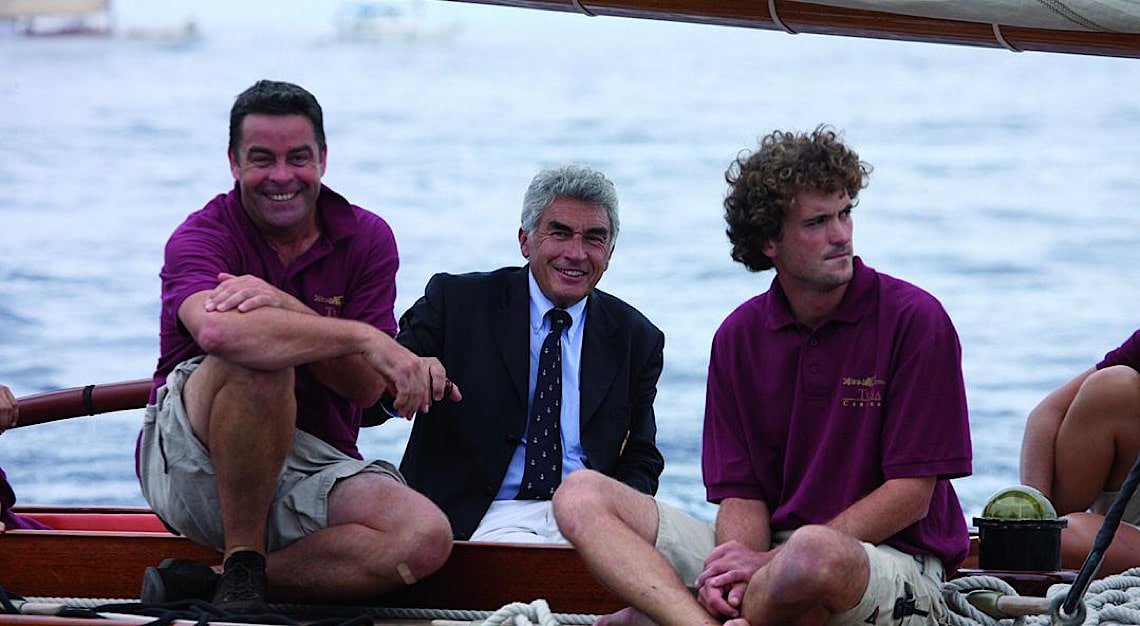 Bernard d'Alessandri, Yacht Club de Monaco's managing director, explains: "Our industry knows it has to reinvent itself as the automobile sector has done." The COVID-19 pandemic is expected to see a shift towards building a cleaner world, with more sustainable food supplies and healthier living on land, sea and air. 
"Consumers will be more affected by these global changes to lifestyle and heightened consciousness for green efforts and renewable energy, and thus, will be more oriented towards eco-responsible projects," says d'Alessandri.
Less polluted oceans and skies are good news for everyone, and that includes yacht owners as they set sail on their next, hopefully clean and green, adventure.
This story first appeared in the January 2021 issue, which you may purchase as a hard or digital copy