The wild of Skye meets the warmth of Spain
It's long been said that opposites attract but a lasting, happy union depends on fundamental similarities. This perfectly describes Talisker's recently launched Bodega Series, which showcases the effects of sherry cask finishes on the finest single malt whiskies.
Talisker, based in the rugged Scottish Isle of Skye, has chosen to kickstart its series with a 40-year-old single malt scotch whisky – the 1978 vintage – one of its oldest and most valuable expressions to date.
Matured in refill American oak barrels, it's been finished in 40-year-old Amontillado Sherry casks from Jerez, Spain. Different as they might seem on initial impression, the omnipotent element in both sides of the tale is the sea. Donald Colville, Diageo's global malts ambassador, says that the salty, briny taste you get from all coastal whiskies isn't because of where they're matured.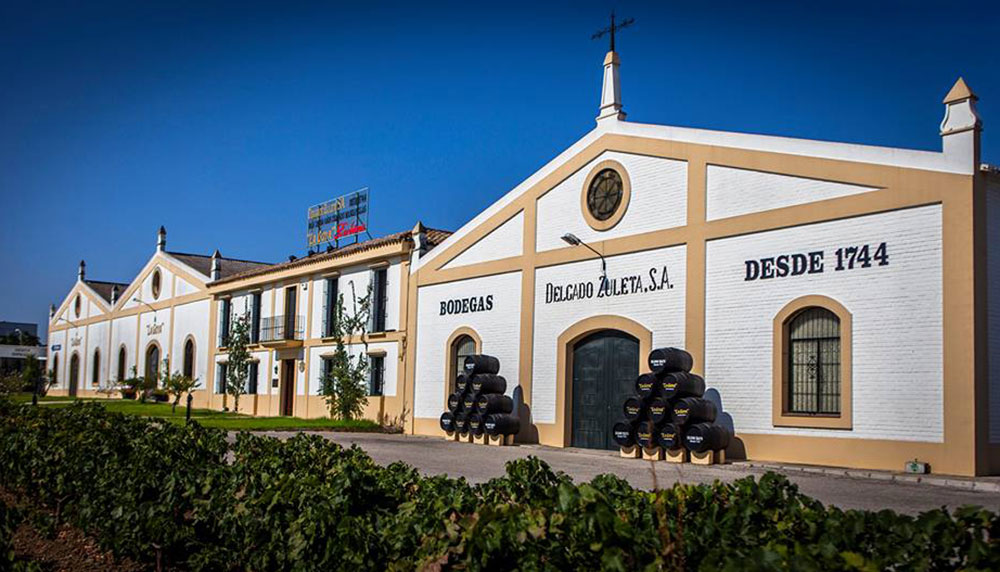 Rather, the flavour "is all about the geographical location of where it's made, and the salty briny atmosphere surrounding the distillery, which is absorbed and becomes part of the whisky production process". Notably, you're only 100km from the coast, wherever you are in Scotland.
Proximity to the ocean is key as well in sherry making. Sherry bodegas are traditionally built in a northeast to southwest axis to harness the cool, humid winds that blow in from the Atlantic ocean. Step inside Delgado Zuleta's famed bodega, and you'll instantly feel it's considerably cooler, the effect of the sea breeze that constantly refreshes the cellar and becomes imbued in the very character of the precious liquids produced here.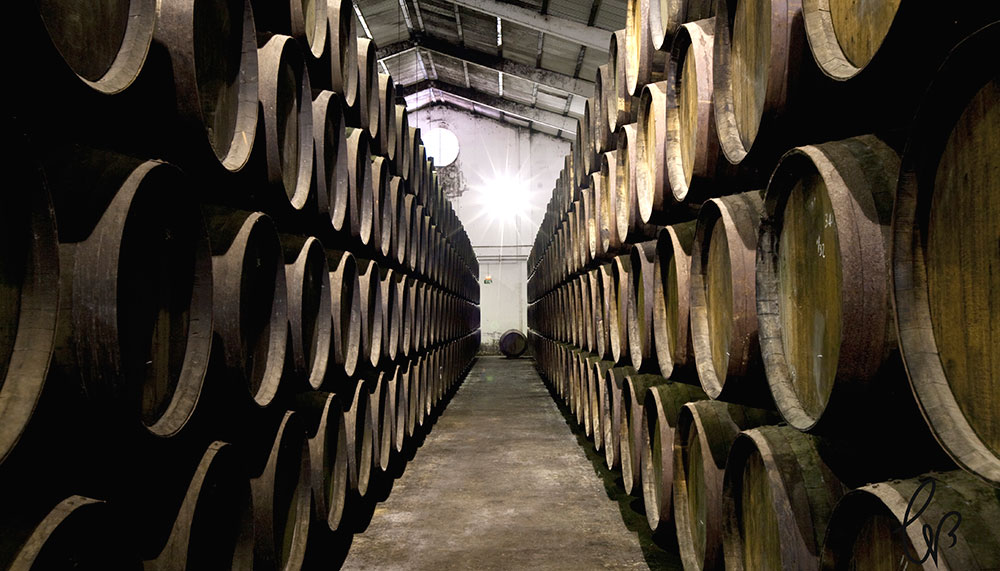 Unlike your typical dark, musty wine cellar, sherry bodegas typically feature soaring, vaulted ceilings, with small windows placed high up to allow hot air to rise well above and escape, ensuring the environment remains cool and humid. This is all in service of the flor, or layer of yeast, on top of the wine in the barrels, which requires a constant, stable and cool temperature, good ventilation and high humidity.
And unlike regular wines, sherry is matured in barrels using the solera system, which involves fractional blending. Casks in a solera are arranged in groups called criaderas, where each group contains wine of a certain age. When wine is bottled from the oldest group, the casks are topped up with wine from a younger group. Sherry producers seek neutral casks to avoid tannins and compounds that might influence the wine, and as such old casks are preferred.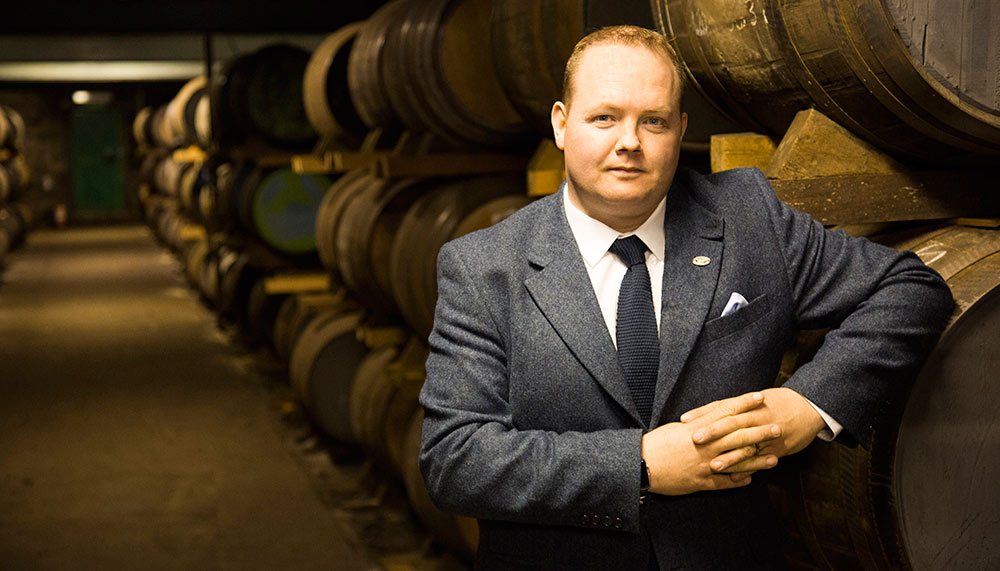 "We never throw away barrels," says Pelayo Garcaa Vergara, export director at Delgado Zuleta, who has been with the family-owned brand since 1999.
Instead, when a barrel is damaged, it's taken apart, with reusable staves repurposed into 'new' barrels. As such, barrels may contain wood that's up to 200 years old. "No two casks are the same," says Vergara. "They are like family – they might look alike but each has their own personality".
The Talisker Bodega Series 40-year-old comes presented in a beautiful screen-printed bottle housed in a handmade wood case, its linear design of arches a tribute to the "cathedral arches" found in sherry bodegas. The famous sundial of Sanlúcar de Barrameda, where the Delgado Zuleta casks are housed, also features on the box.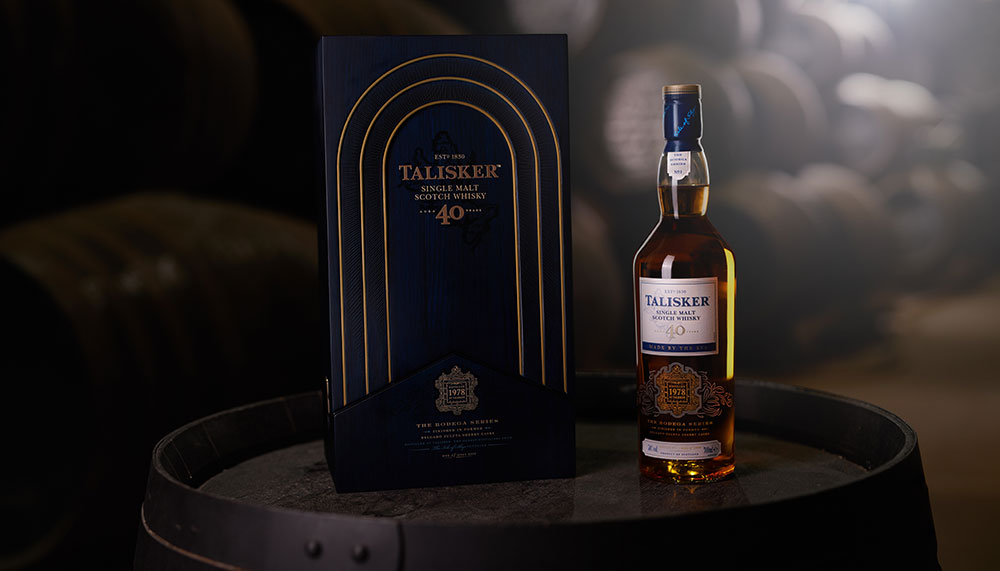 On the nose, its aromas are beautifully rewarding, with rich raisin and peaty aromas that potently evoke the sherry influence. Its rare, sweet opulence and fruity smokiness instantly transports one to the bodega we stood in the day before, the depth of the rich amontillado casks evident in the great waves of fruit and sweetness that contrast with the traditional Talisker pepper. As it settles into a silky, smooth and soft elegance, Colville pronounces it perfect. Our murmurs of pleasure, interspersed with a satisfied silence, confirm his verdict. Just 2,000 bottles are available worldwide at £2,750 (S$4,965), available from whisky specialists.
This article was first published in our August issue. To read more about Talisker, purchase a digital copy of the magazine on Magzter.