Sign up for three weeks of artistic adventure at this year's edition of SIFA
As Singapore's premiere arts festival, the Singapore International Festival of Arts (SIFA) has never shied away from thought-provoking performances that feature a diverse cast and explore often-taboo subjects. This year is no different, as the island's thriving arts scene is once again thrust into the limelight for SIFA's 42nd edition. Running from 16 May to 2 June, the festival will showcase a unique range of dance performances, theatrical plays, interactive exhibits, musical shows and workshops across various locations around the island. Not sure where to start? Here are our top six picks.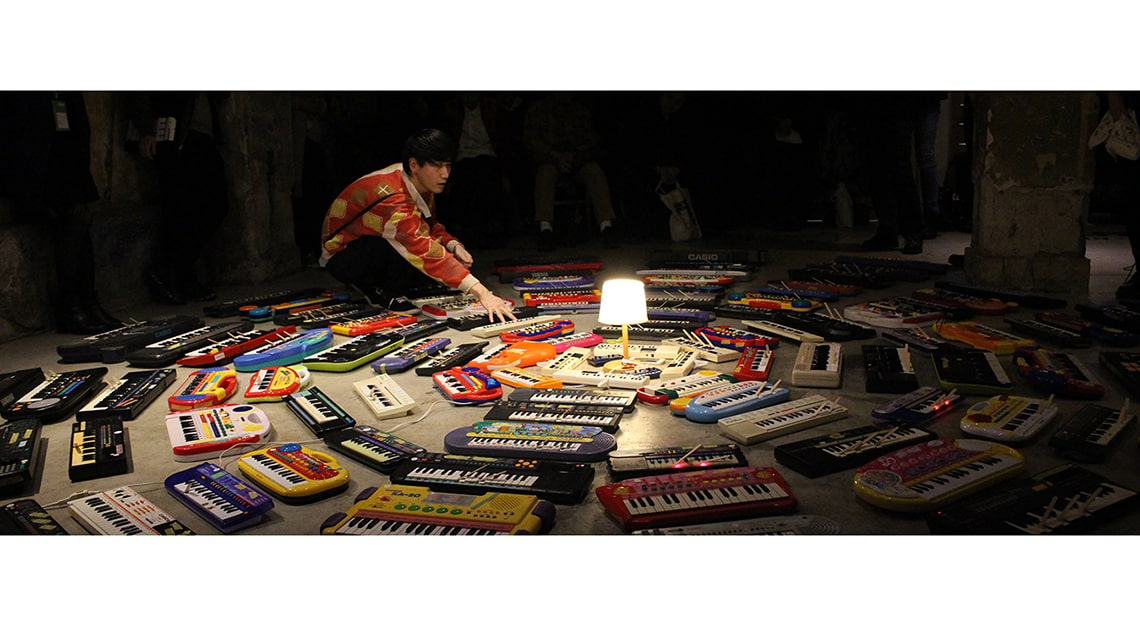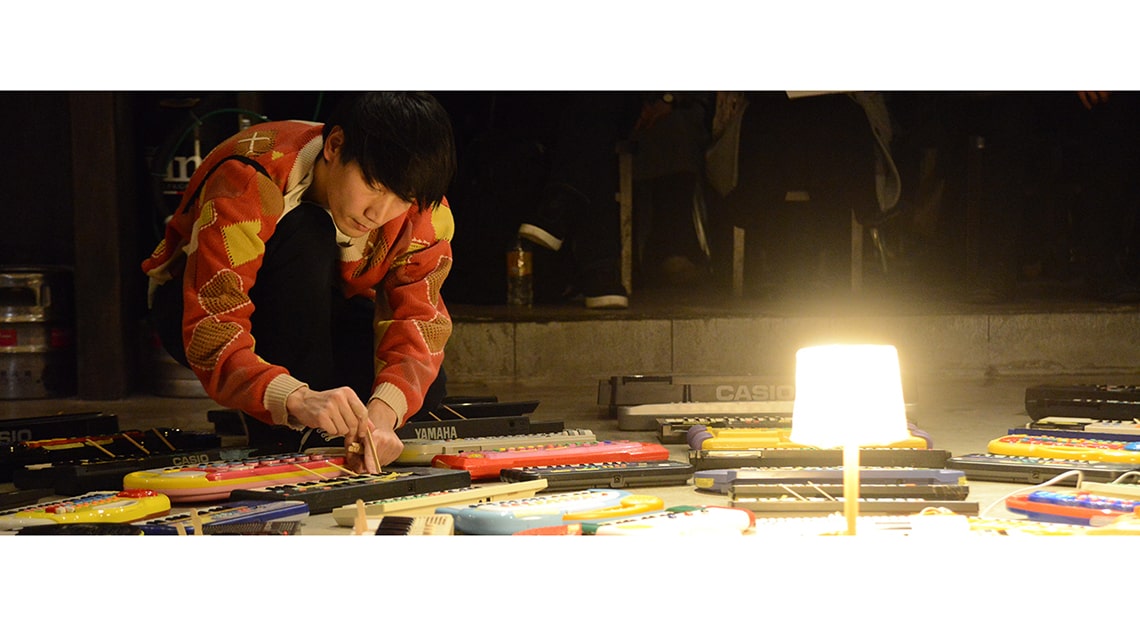 100 Keyboards
Premiering at this year's edition of SIFA, Japanese sound artist Asuna presents his genre-bending musical presentation with 100 Keyboards. Using 100 battery-operated analogue keyboards, he manipulates sound waves that wash over you in every direction. Look for sound variations, which will differ based on the space you're in.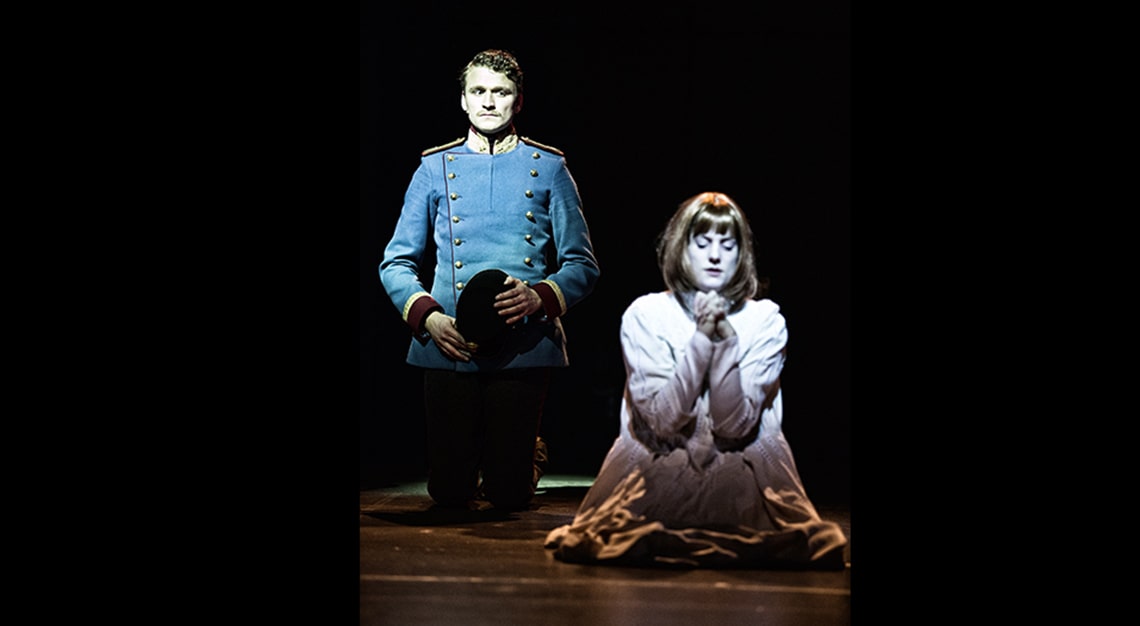 Beware Of Pity
Follow the life of Anton Hofmiller, an Austro-Hungarian cavalry office who spirals downwards in a destructive romance with Edith, a wealthy woman who is paralysed. The play is beautifully told by director Simon McBurney and his team of actors from the infamous Schaubühne Berlin. Here, McBurney effortlessly deals with themes like moral paralysis and psychological guilt.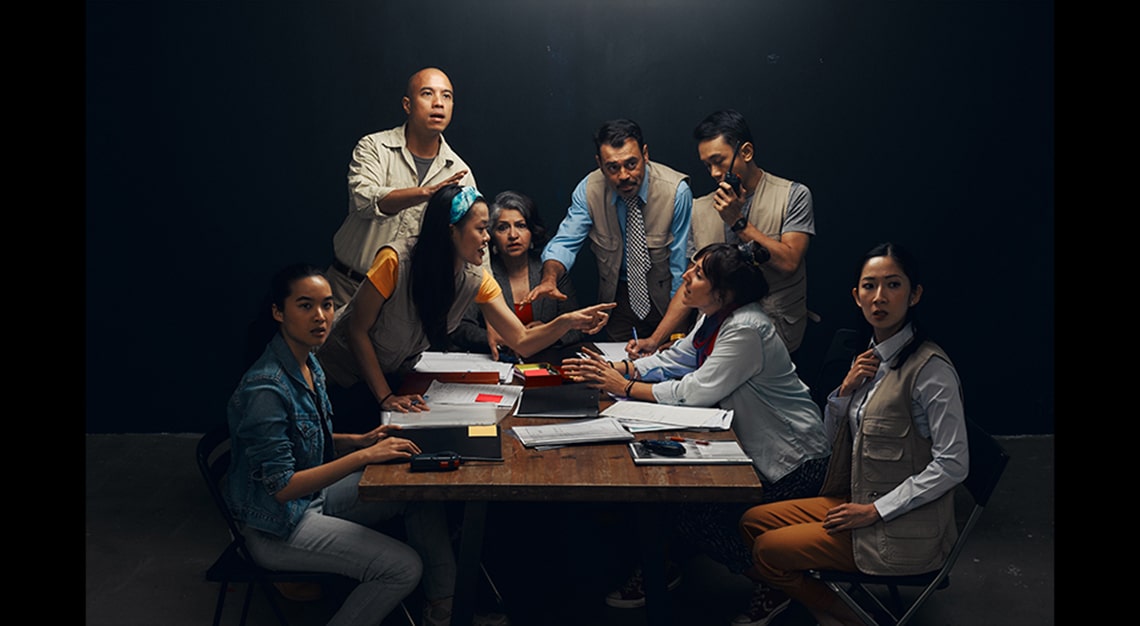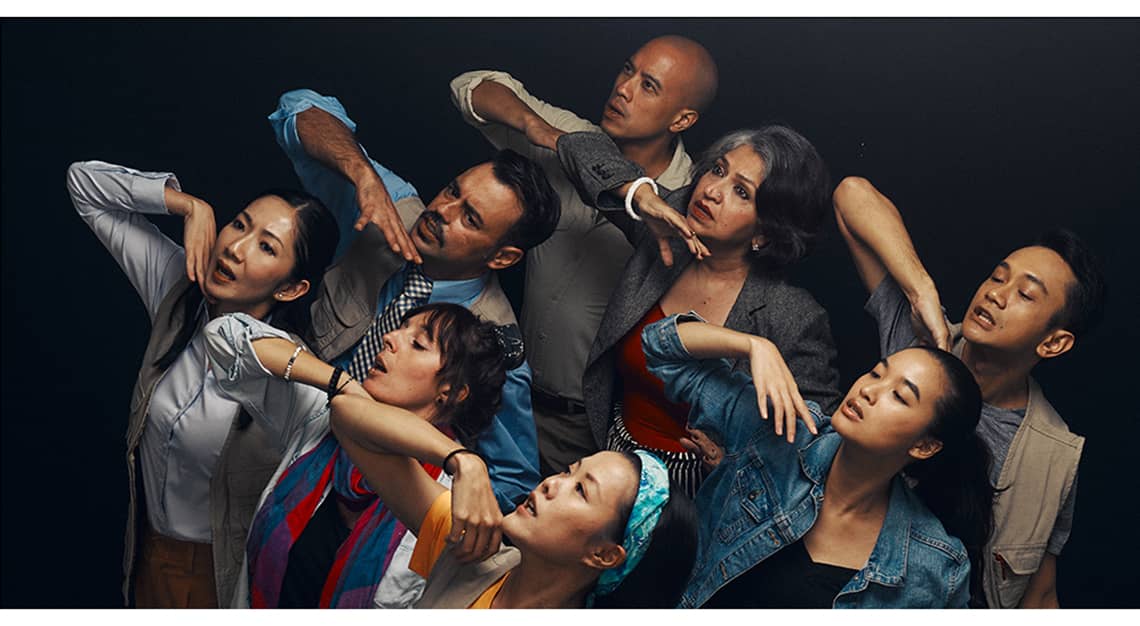 Displaced Persons' Welcome Dinner
A powerful new play by Huzir Sulaiman, the multi-disciplinary theatrical work delves into the areas of humanitarian assistance and disaster relief to tell the tale of humanitarian workers who are caught in the crosshairs of a crisis. Directed by Claire Wong, the play deals with the idealism that surrounds humanitarian workers and questions the nature of conflict, toxic institutions and the challenges faced when dealing with politics and power.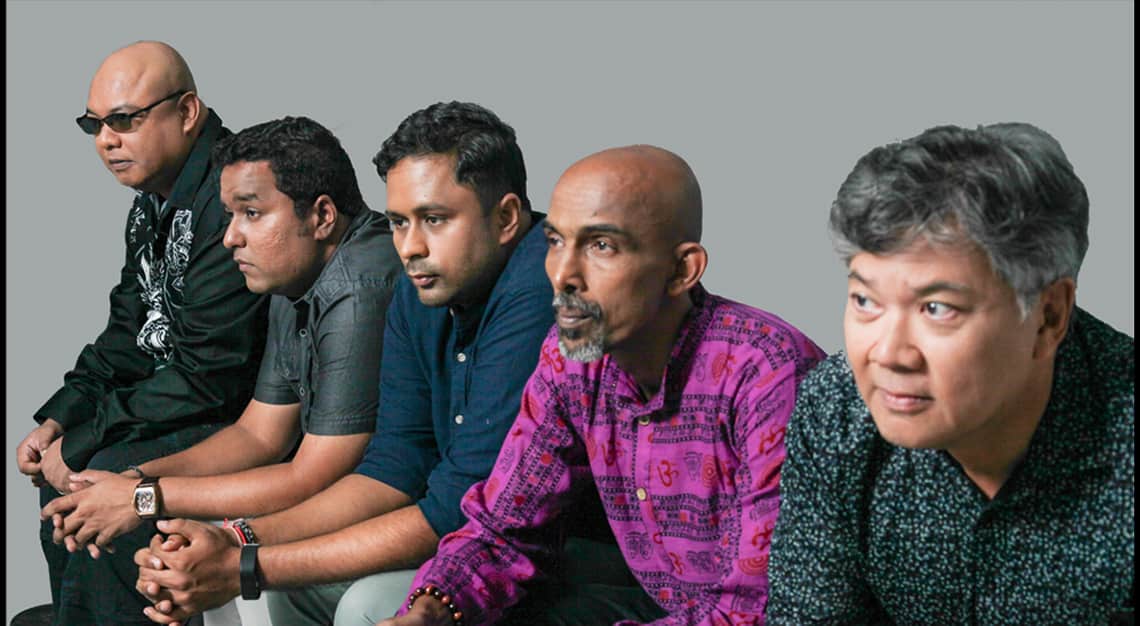 Impulse
An up-and-coming local music group, Varsha blends Indian culture and rhythmic music to create its own unique sound. In this performance, Varsha will premiere its newest original compositions and select arrangements of classic jazz standards.
Singular Screens
This programme is curated by the Asian Film Archive (AFA) and will feature a selection of independent, risk-taking films from Singapore and around the world. The films shown are diverse, and screenings will be held at SIFA's Festival House and at the Oldham Theatre. Titles to catch include The Dead and the Others by João Salaviza and Renée Nader Messora, aKasha by Hajooj Kuka, Black Mother by Khalik Allah and Demons by Daniel Hui.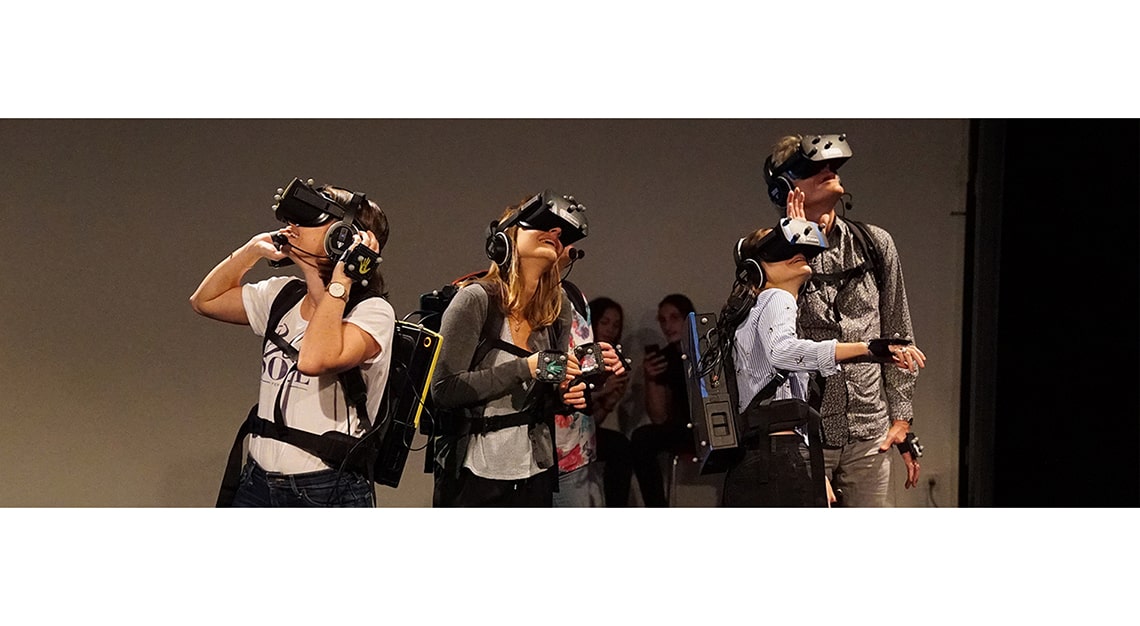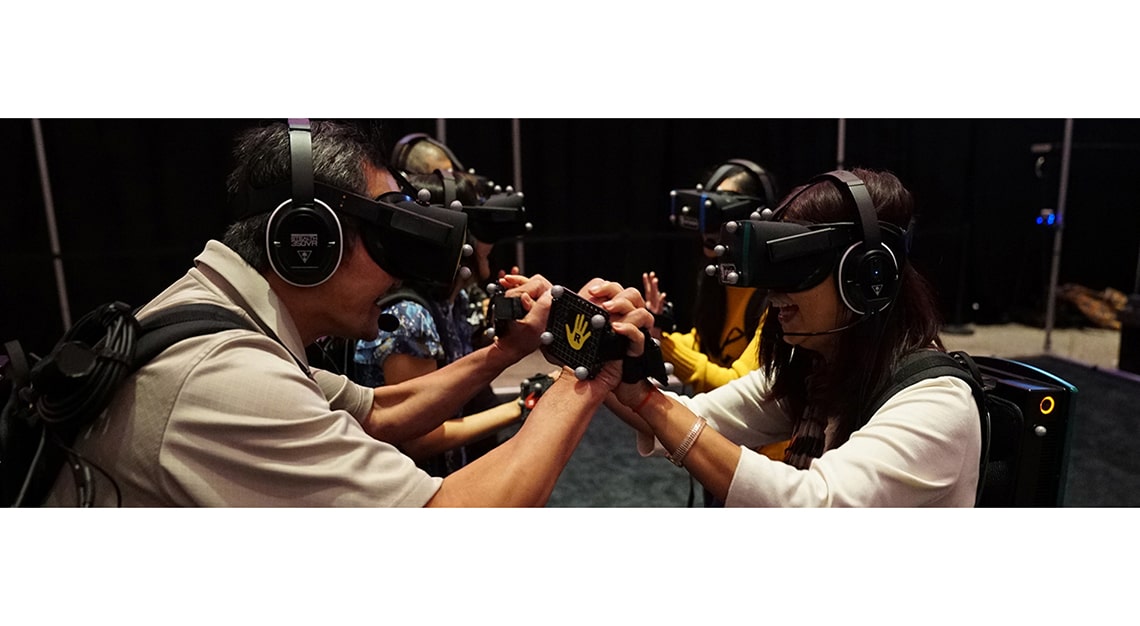 VR-1
This piece has already impressed in more than 20 cities around the world. Now, it's making its debut in Singapore. You and four other viewers will immerse yourselves in a virtual environment where your movements are tracked via an optical motion capture system. Your digital avatar will be embedded in a contemporary dance piece, which you can view through your VR headset – choose to watch from any angle, as if you are an actor on stage.
Visit the SIFA website for a full performance schedule and ticketing prices. SIFA runs from today until 2 June at various locations.