Exhibiting for the first time in Singapore, the showcase is a partnership between Sansiri and The Ibex Collection, and celebrates the growing significance of modern hyperrealism
Art buffs are in for a sweet treat this May. Not only will the highly anticipated Singapore International Festival of Arts (SIFA) 2019 be in full swing from 16 May to 2 June, the world's largest hyperrealist art collection will also make its first appearance in Singapore in the same week. In partnership with Sansiri, The Ibex Collection will showcase an exhibition of contemporary figurative and hyperrealist paintings from 15 May to 9 June at Siri House Dempsey.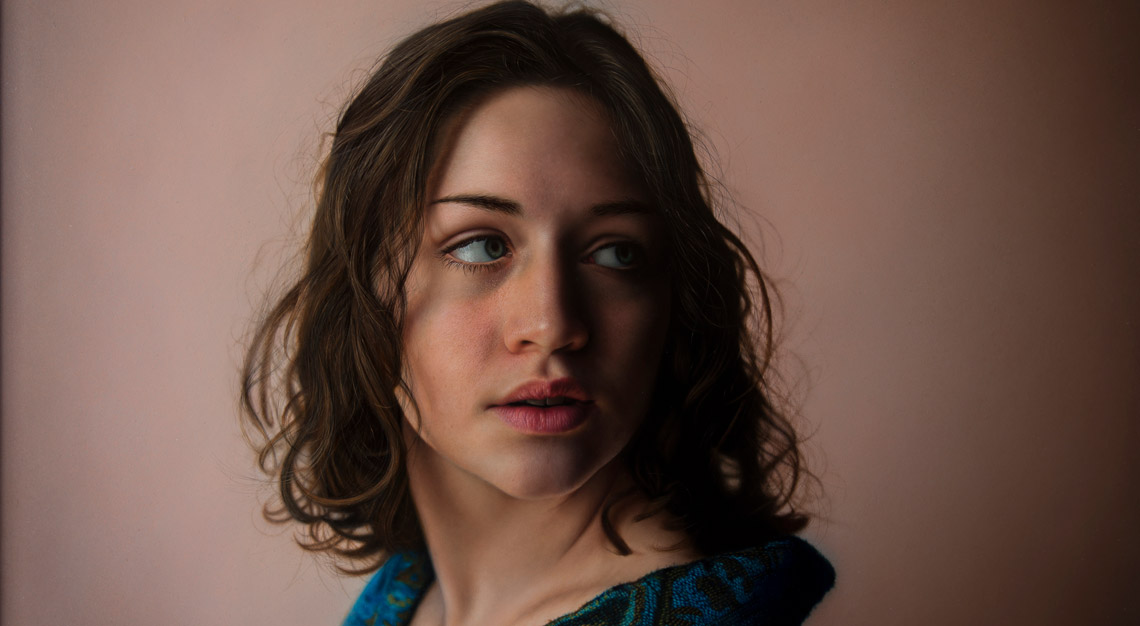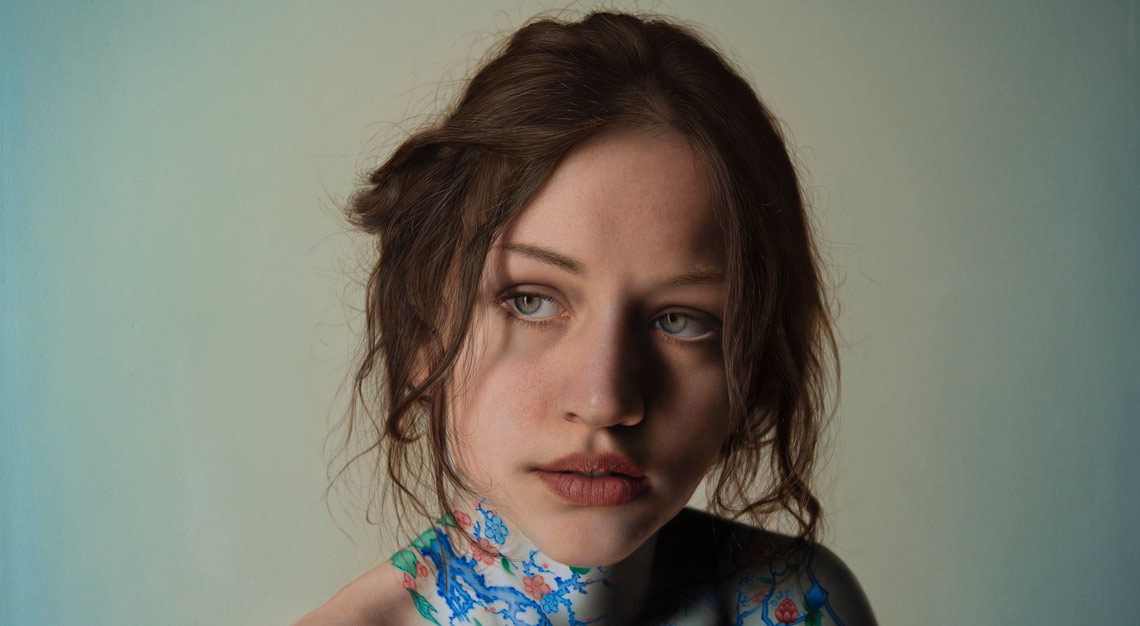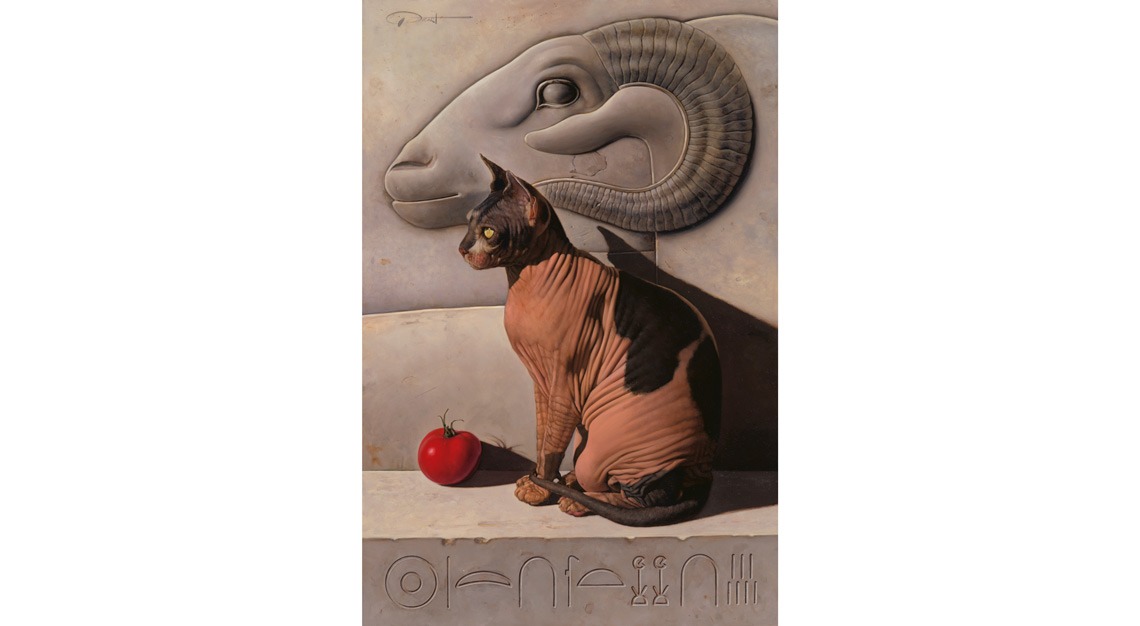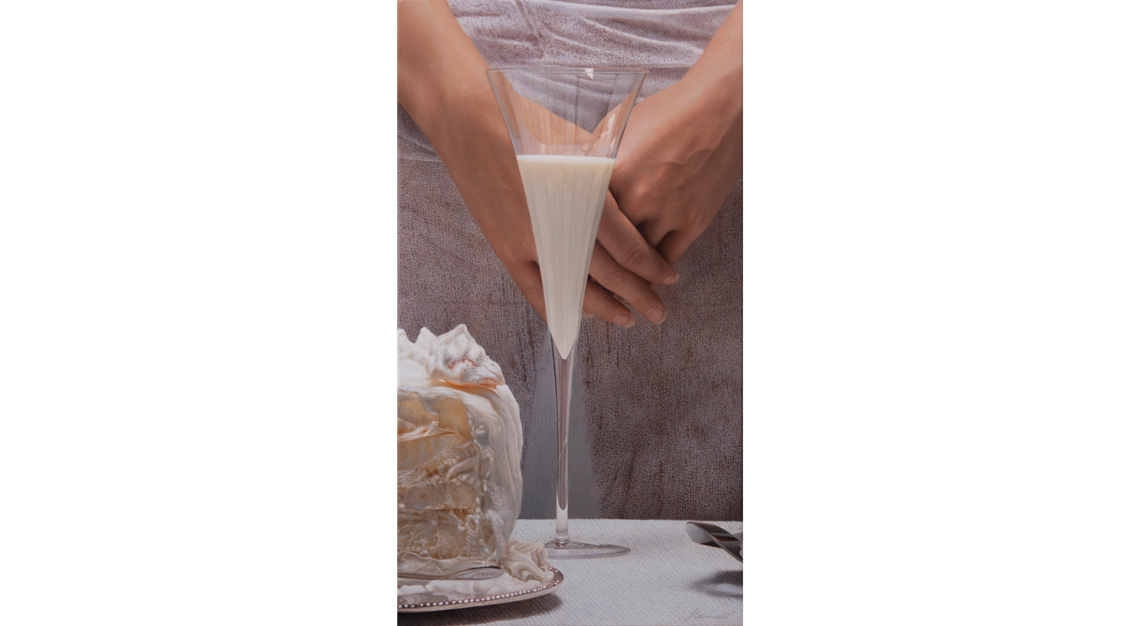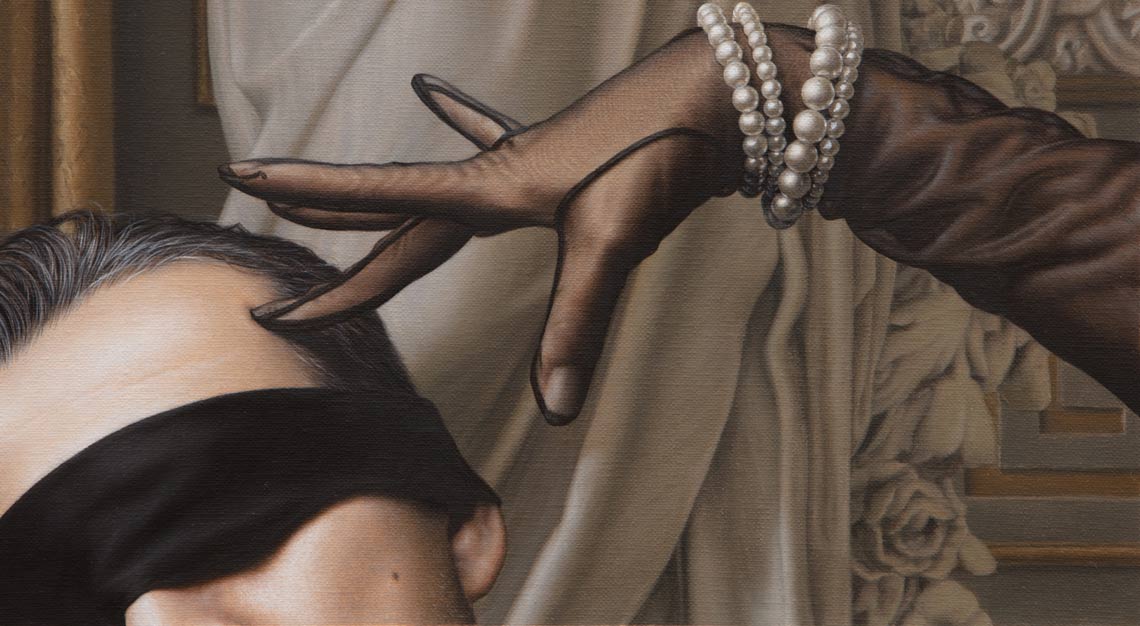 For the uninitiated, The Ibex Collection is the biggest active private collection of modern, figurative and hyperrealistic paintings from around the world – the hyperrealism movement gained traction in the early '70s, and has since evolved from the original genre of photorealism, where artists attempt to reproduce a photograph as realistically as possible.
Founded by art collector Albrecht von Stetten, The Ibex Collection offers direct patronage to selected artists based on their technical skills, granting them the opportunity to paint their personal masterpieces without any time, financial or subject constraints.
The exhibition in Singapore will showcase Master Link works by 20 internationally renowned hyperrealist artists from different countries. While each artwork functions as a standalone piece, it's also a little piece of a much larger puzzle.
Each piece on display serves as a connecting link to its artist's final masterpieces – some of which are still in progress – unlocking hidden information and relaying the artist's central message. The final masterpieces will be unveiled at The Ibex Masters in New York come September 2019.
The Ibex Collection
Siri House at Dempsey
#01-02
Block 8D
Dempsey Hill
Singapore 249672
Tel: +65 9667 0533