The highly rare exhibition is the outcome of a personal 13-year journey to photograph the private lives of geishas
Japan is widely celebrated for its compelling and multifaceted culture, but there is also an unscathed, unspoken beauty to be found in the geisha world. And it's unspoken for a reason; over centuries, only a few have had the opportunity to glimpse the private lives of geishas.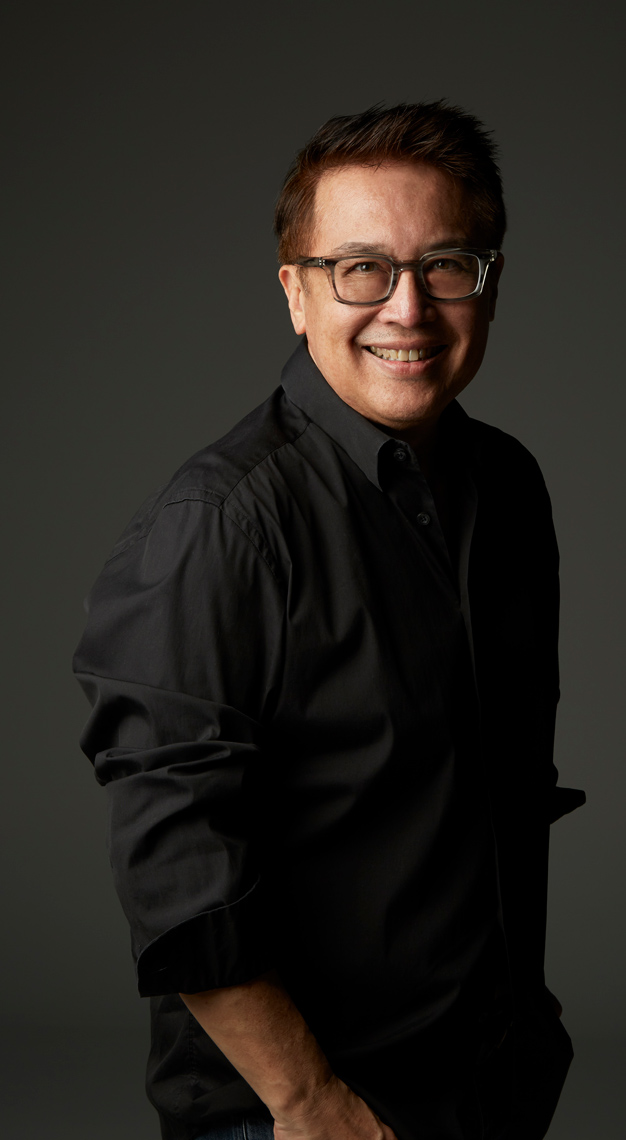 One such person is the acclaimed Singaporean photographer, Russel Wong, who found himself in Kyoto capturing the traditions of the geisha up close – a huge undertaking that spanned 13 years.
Thanks to Wong, we can now get an insider's look at the geisha community through a double-bill exhibition called Life in Edo | Russel Wong in Kyoto at the Asian Civilisations Museum (ACM). He is joined by Japanese newspaper publisher Kobe Shimbun, which has curated a showcase focusing on the lifestyles and trends of the Edo period – from 1603 to 1868, often regarded as the final period of traditional Japan – through a series of 157 colourful ukiyo-e prints.
In the exhibition, Wong sheds light on the rarely seen and lesser-known customs of the geishas and their relevance in society today. A series of 40 black-and-white photographs illustrate traditions and rituals such as the Erikae ceremony, a two-week-long ritual where a maiko prepares to become a geiko (as the geishas are referred to in Kyoto); the tea ceremony (sado), a critical part of geiko and maiko training; and aisatsumawari, which refers to courtesy visits in the neighbourhood.
Drawing inspiration from the ukiyo-e prints on display, almost all of the photographs have been printed in oban size (measuring 38cm x 25cm), the most popular woodblock print format of the Edo period.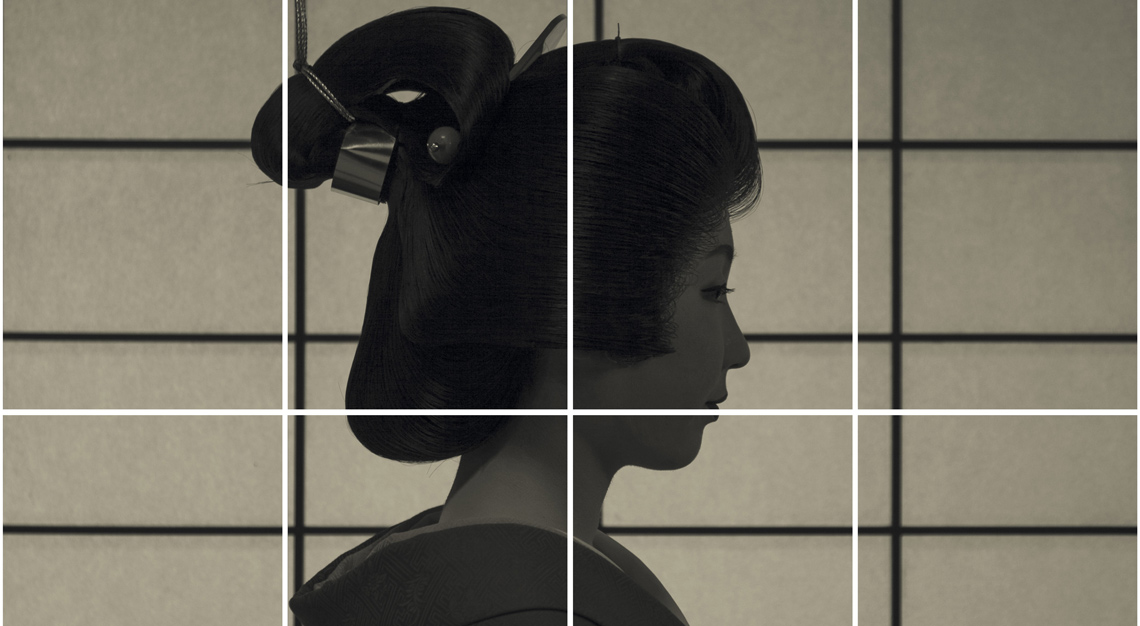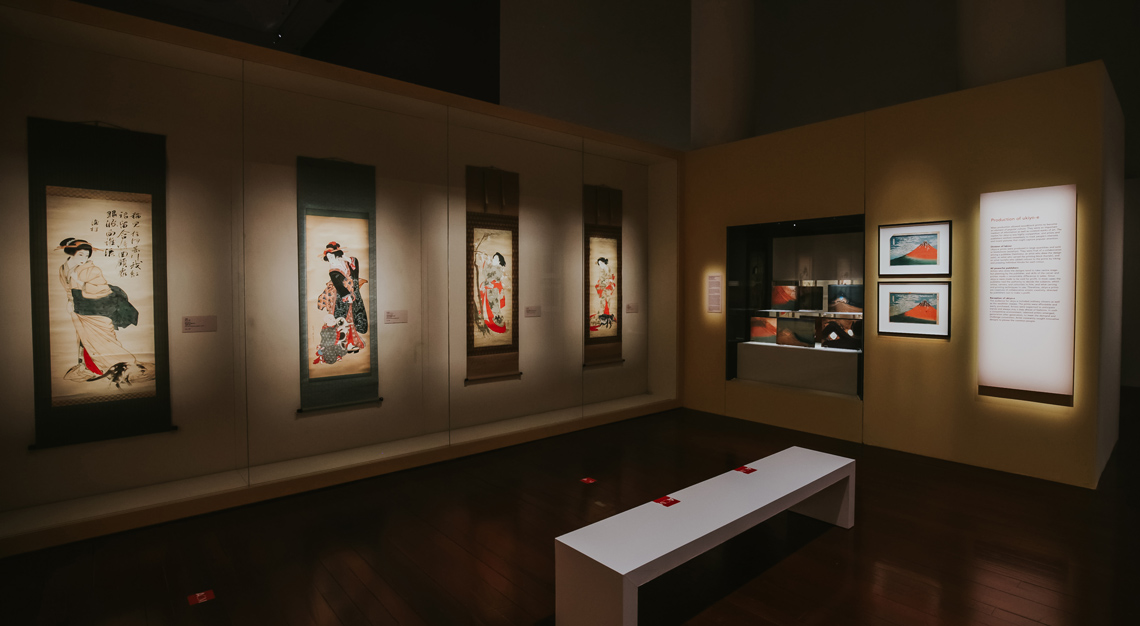 What drove you to capture the beauty of nature and architecture in Kyoto?
I have always been interested in historical cities and I'm able to capture what I learn through photography. One of the main questions I sought to address when embarking on this project was how Kyoto had maintained its traditions for so long. I'd like my art to be timeless  like the city. Kyoto really fits the bill with its natural landscapes and iconic architecture, and not to mention its geiko or geisha culture.
The city continues to be relevant to this day because of how it appreciates craftsmanship and design. And these are elements I have always adhered to in the line of photography.
How would you describe the experience of embarking on a photography journey that's 13 years long?
It was never a problem for me to shoot for that long as I had no control over when the geishas would allow me access into their life. It was entirely up to them, but I had been ready no matter how long it took. The opportunity is a truly special one. Not many people have had the chance to see how they live up close.
Share some of the learning points gleaned from this project.
The number of geishas might have dropped, but the culture itself has not eroded through the centuries. Their rituals and ceremonies are still practised to this day. I call this living, breathing history. One good example is the Erikae ceremony which I photographed, an event that celebrates geisha who are graduating. This ritual has been passed down through the centuries.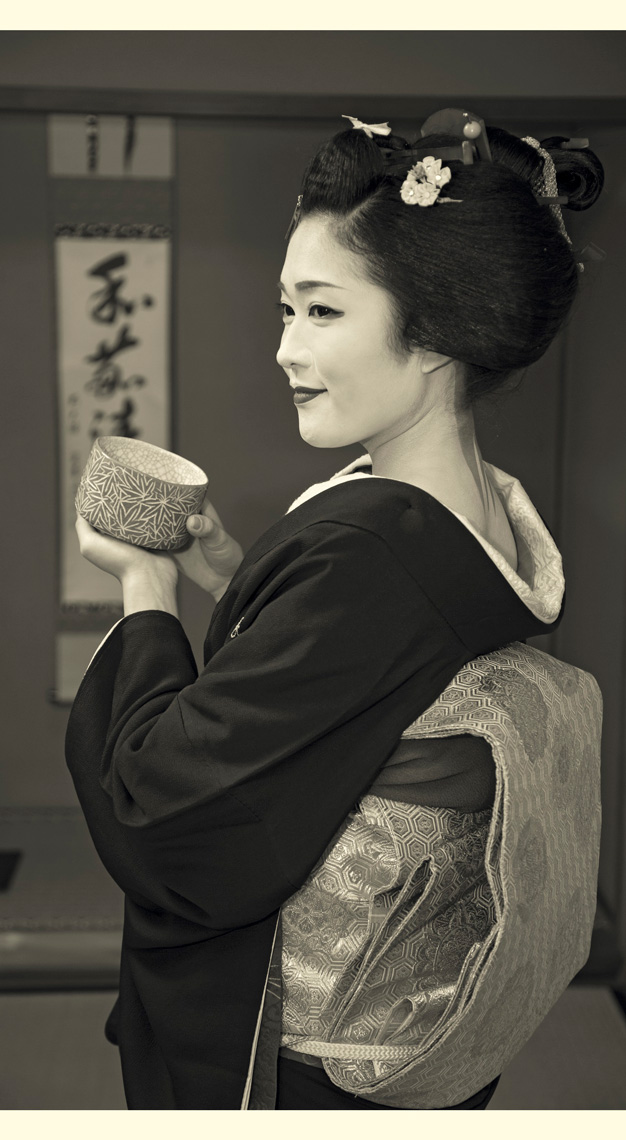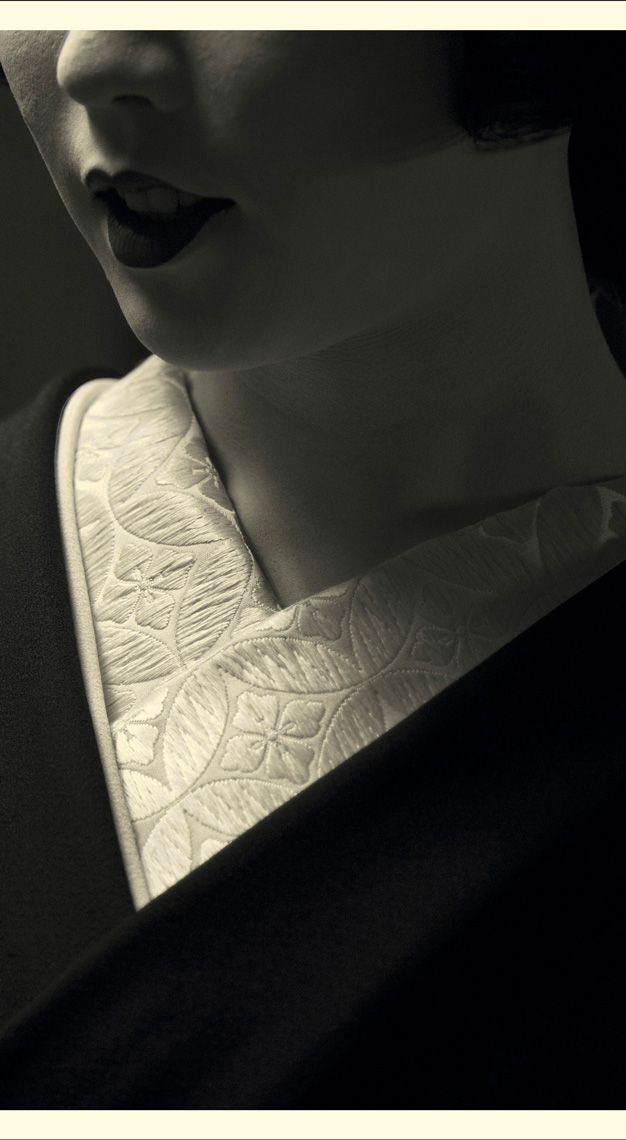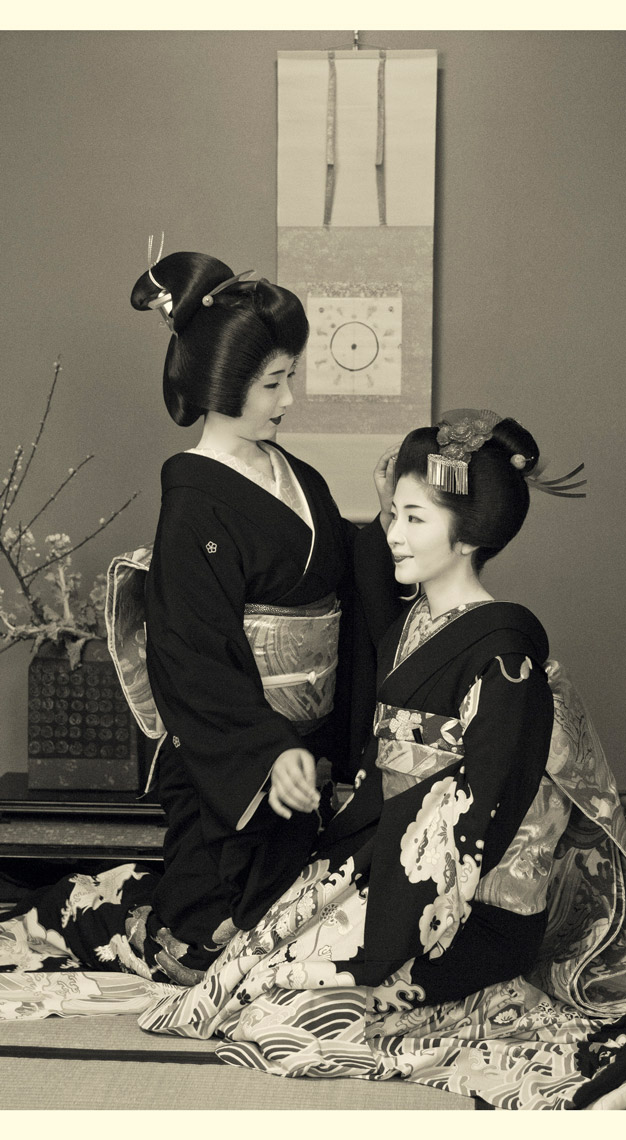 What's the one takeaway you'd like for visitors to the exhibition?
I hope that I show them a different side of Kyoto which a regular tourist would not be able to experience in the city. There were many private moments that I managed to capture in the ochaya or teahouses, where the geiko performs and entertains. I shot it like a fly on the wall, allowing viewers to feel as though they are inside the teahouses with the geiko.
Can you describe the experience of having access to witness the lives of geikos and maikos? It's an experience that rarely presents itself even to the locals.
It took me five years to enter the ochayas, hence I felt very privileged when I was finally allowed in to take photos. I tried not to interact with them as I wanted them to go about their normal lives, and that was how I was able to capture the authenticity of the moment. The encounter wasn't as dramatic as one would imagine, but there certainly is a beauty and grace in everything they do.
Just based on this project, how would you explain why certain traditions, which once held huge significance in a society, eventually vanish?
It's human nature to change and modify with the times. Norms and values also change and this inevitably affects the traditions. But, I feel that the core and spirit of most traditions do remain within the society. Kyoto is one city where its people pride themselves on not changing traditions.
Is there any aspect of the experience that you are most proud about?
I feel that the whole experience of just getting to know Kyoto the way I know it and making very close friends makes it all worthwhile. The people seemed very reserved in the beginning, but as I got to learn more about them through the years, they opened up themselves to me and allowed me to achieve what I wanted to by letting me into the most private facets of their lives. It's all about trust in the end.
Are there certain misconceptions people still have in regard to the geiko culture?
Some would still equate the community to a brothel, but this is so far from the truth. The maikos and geikos are performers with years of training in Japanese high culture, from playing the shamisen to learning classical dance. Geisha, essentially, means 'lady of the arts' and that was what I witnessed throughout my time there. 
Life in Edo | Russel Wong in Kyoto runs until 17 October at the Asian Civilisations Museum