Visit the Sir Peter Blake: Anecdotes of Ages Collection Gallery and add a S$89,800 bottle of whisky to your home
Sgt. Pepper's Lonely Hearts Club Band may not be the die-hard Beatles' fan favourite album, but it is the one that blew most minds. Plenty of popular music came under its influence after its release in 1967, but it wasn't just the songwriting and music that made it a hit. The cover, too, had immediate impact, and it went on to become the most legendary cover-art shoot, cementing The Beatles' mythic status for all time.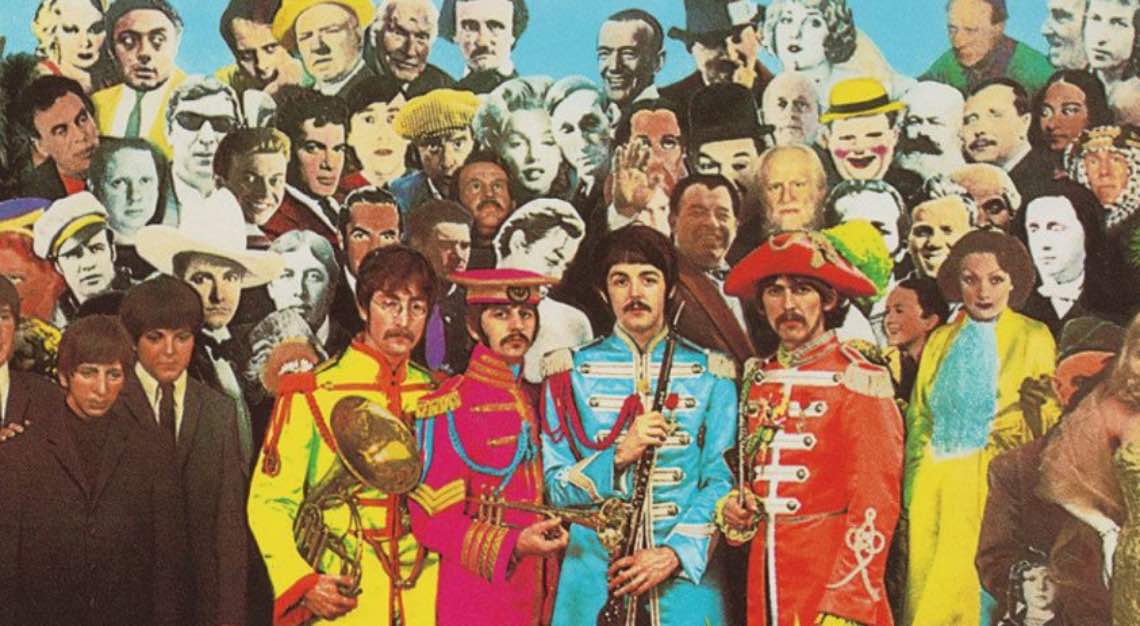 The man behind that era-defining album cover is Sir Peter Blake – British cultural icon and godfather of all pop art. To quote Noel Gallagher, if The Beatles, The Kinks and The Rolling Stones were the sound of the '60s, then Blake's work would be the visual representation of that.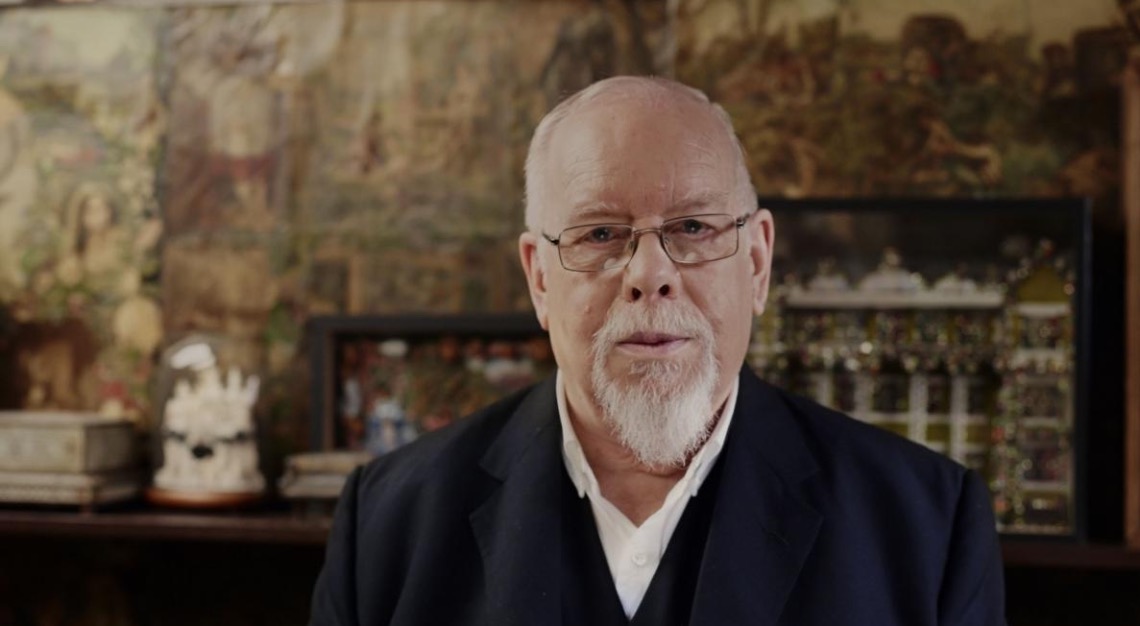 Another collaborative success is the partnership between The Macallan and Sir Peter Blake himself, otherwise known as the Anecdotes of Ages Collection. This collection, which hopes to unite all art and whisky lovers, comprises 13 bottles of whisky that have been maturing in 1967 casks for over 50 years. The bottles, each hand-blown with an oak stopper and featuring a unique piece of work by Blake, are accompanied by a leather-bound book, the tales behind the art and a certificate of authenticity, just because. 12 bottles, however, have been auctioned by Sothebys in March 2021, so as to raise funds for the Solomon R. Guggenheim Museum in New York.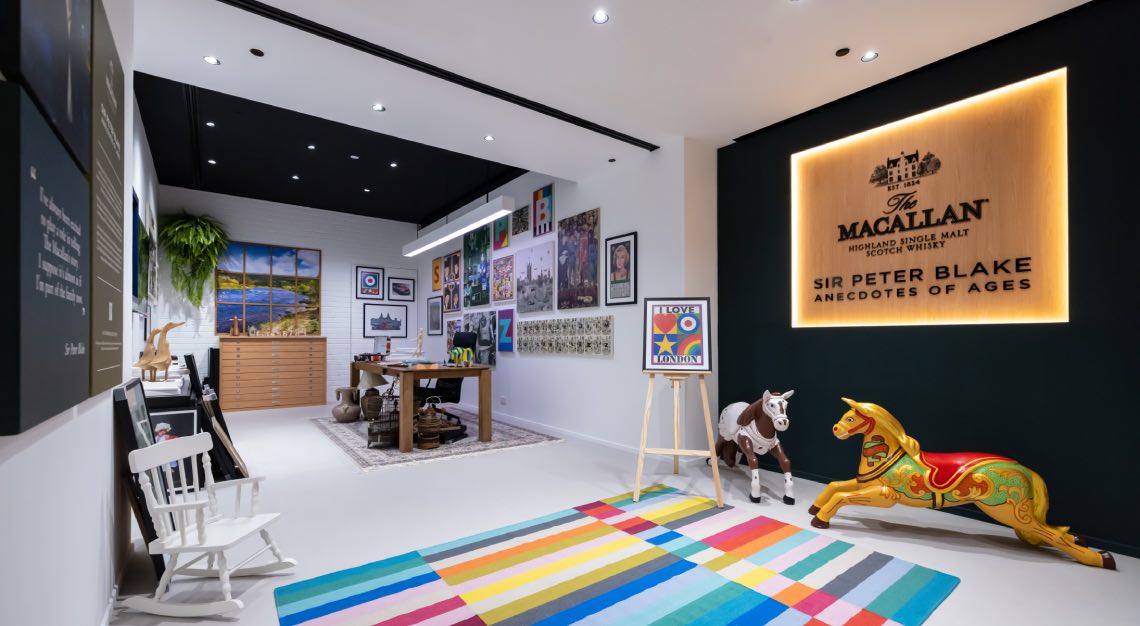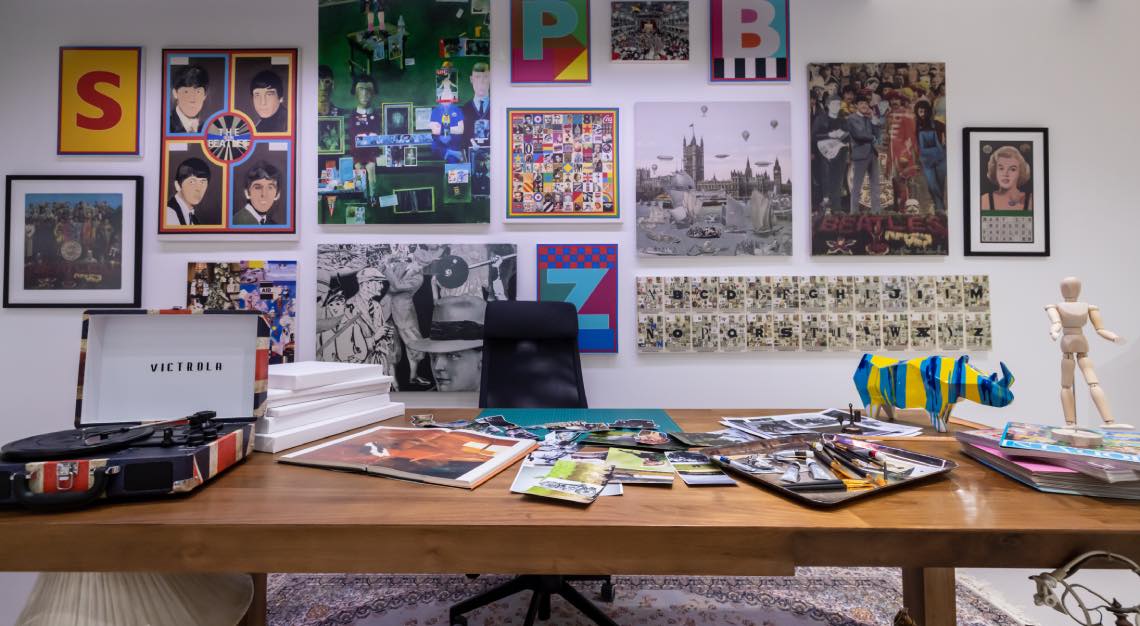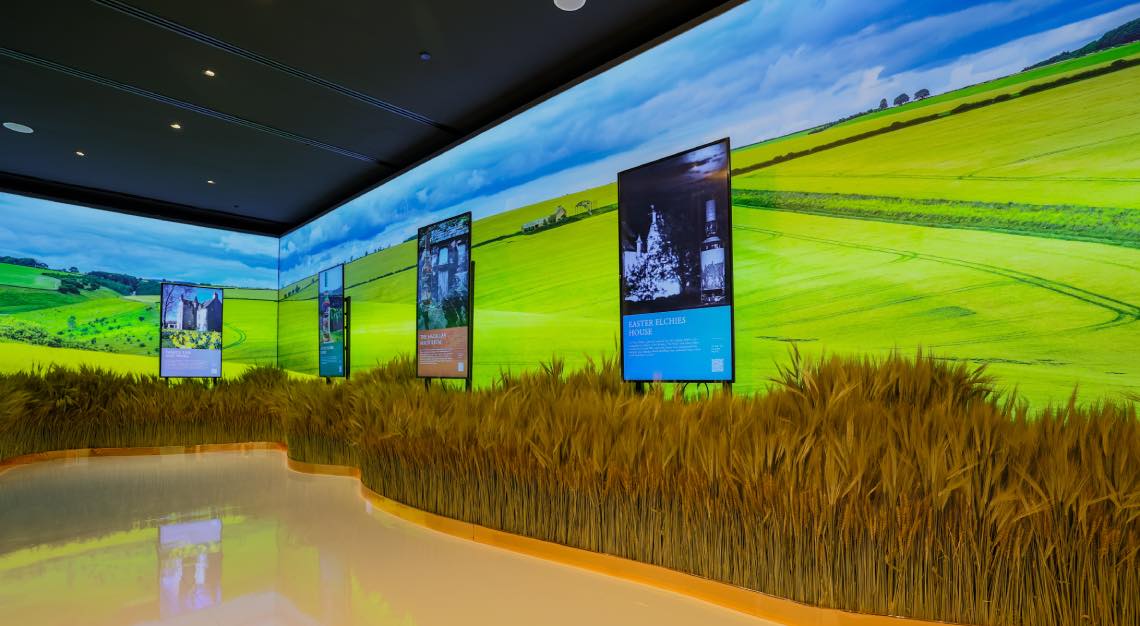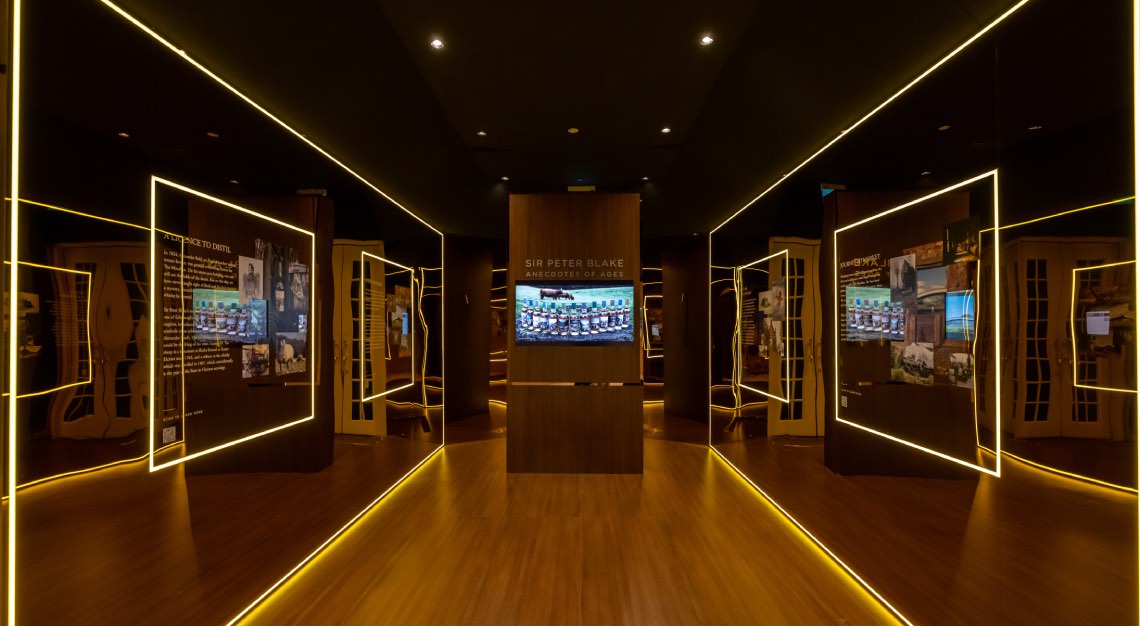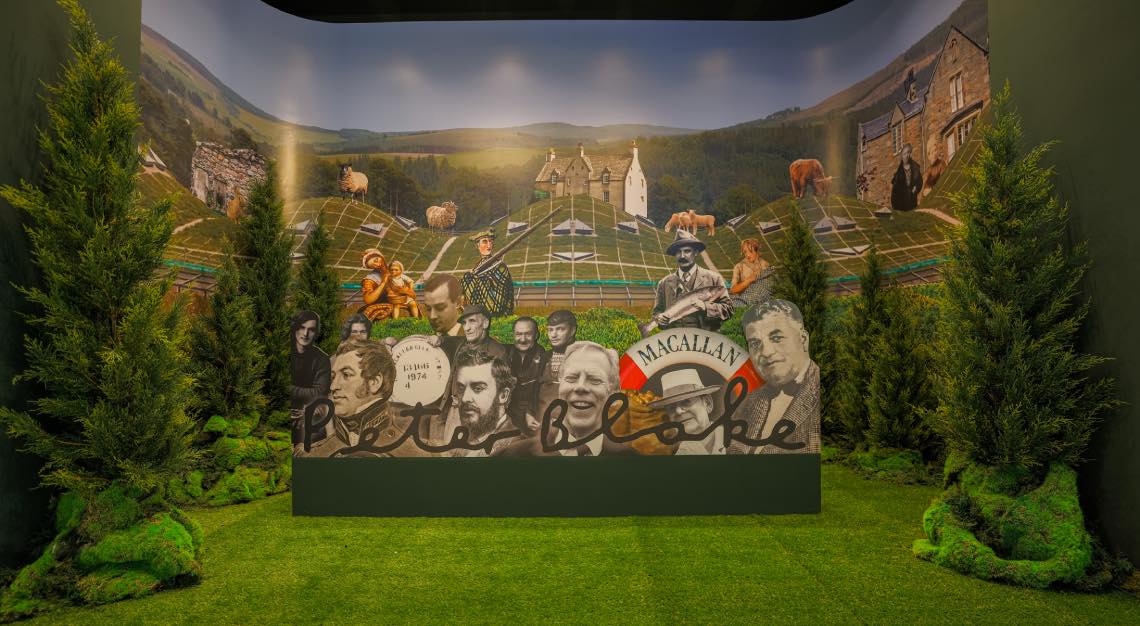 The 13th bottle, Anecdotes of Ages Collection: The Old Farm, remains as part of The Macallan's archives, and will be exclusively showcased at Sir Peter Blake: Anecdotes of Ages Collection Gallery, an immersive art installation at Raffles Hotel Singapore. The show, which will run until 9 July 2021, will offer a look into Blake's studio, his works and the stories that inspired this particular collection. While it is unfortunate that you won't get your hands on the complete set, the same rare 1967 whisky is up for grabs. The Anecdotes of Ages Collection: Down to Work Limited Edition features the same label as The Old Farm, and is yours for S$89,800 if you'd ask nicely at The Macallan boutique, situated right by the exhibition. Only 322 bottles are available worldwide. But if spending that kind money is out of the question (really?), turn your eyes to the more affordable (but no less special) An Estate, A Community and A Distillery, a S$1,350 commemoration of Blake's visit to the distillery.
Sir Peter Blake: Anecdotes of Ages Collection Gallery is running until 9 July 2021 at the Raffles Arcade, from 11am to 8.30pm. Admission is free, but reservations are necessary. Book your spot here to avoid disappointment