Sometimes, you've got to look good to feel good. Here's everything you need to keep that mane looking sharp, whether or not you're working from home
Since the Circuit Breaker measures have started to ease, reopening hair salons and barbershops have been filling up faster than a Supreme drop queue. After all, well-coiffed hair is a man's crowning glory. But what to do when your locks get a little unruly while you're in-between appointments? We reached out to some of Singapore's top barbers for a few of their favourite things to keep that mane looking sharp.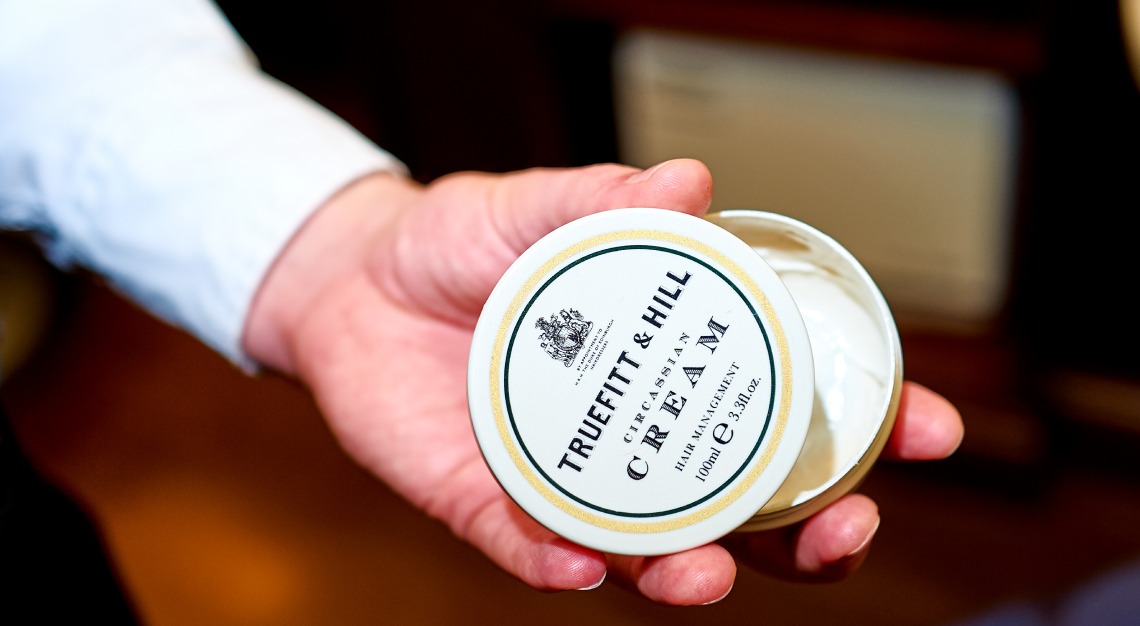 Circassian Cream by Truefitt & Hill
What about: Freshly blow dried hair can look floppy and lifeless if left without a product, so Truefitt & Hill advocates the medium-hold Circassian Cream for a discreet, classic style. Beautifully scented with bergamot, freesia and sandalwood, the styling cream gives a more natural finish, suitable for more casual days. Even if you're not meeting anyone that day, you can still put some on and give your hair (and mood) a little perk. "You'll look more polished and sharp, and your hair will feel softer too", says Truefitt & Hill brand ambassador David Olds.
Where to get: Truefitt & Hill
Sea Salt Spray by Label M
What about: The products you use in your pre-style routine are just as key as the ones you use during. A sea salt spray is handy for a quick and easy fix, adding texture and volume to hair without weighing it down. More importantly, it sets the shape of the hair as a foundation for styling. Label M's spray, with its exclusive Enviroshield Complex formula, helps shield hair against heat styling and UV rays, so your follicles are protected from damage. For a low-key day home, you can forgo the extra steps – a few spritzes on damp hair before blowdrying gives it a matte, natural no-product look.
Where to get: We Need a Hero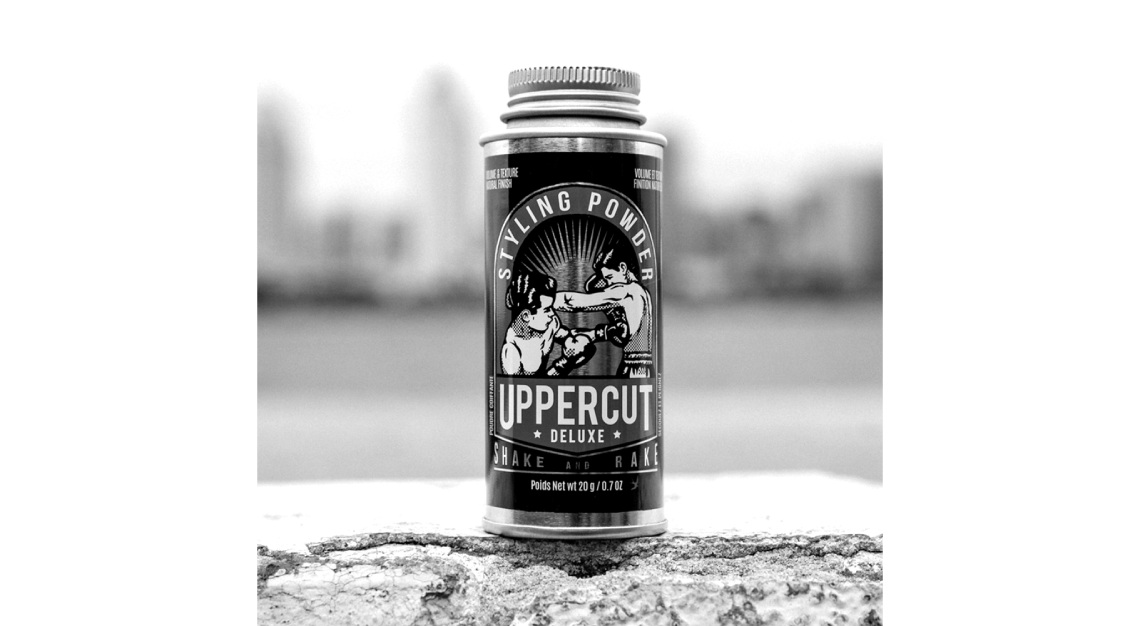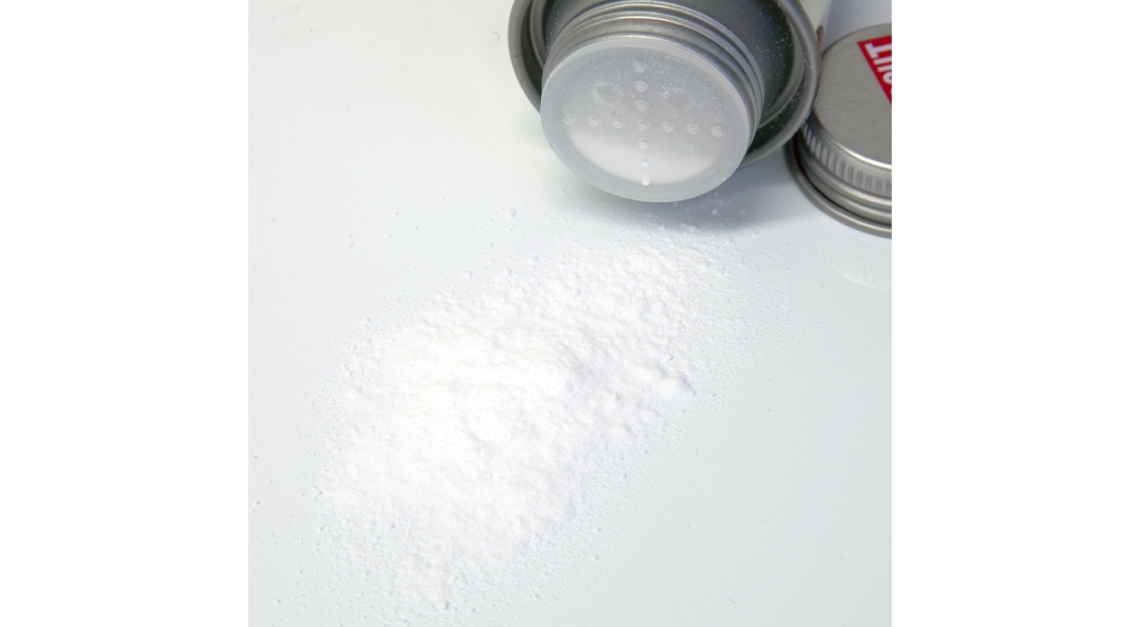 Styling Powder by Uppercut Deluxe
What about: Styling powders might not be as well-known as clays or pomades but its dry nature makes it inherently more versatile, and it can be used as both a pre-styler and styling product. Homegrown barbershop Panic Room recommends the Uppercut Deluxe Styling Powder for men with shorter hair. Use it as you would with wax, applying it as desired for greater texture and control. Its flexible hold also means that you can rework your hair however you like throughout the day. Bonus point: Since it isn't liquid, frequent travellers can easily reach for it in their carry-ons whenever they need a quick fix.
Where to get: The Panic Room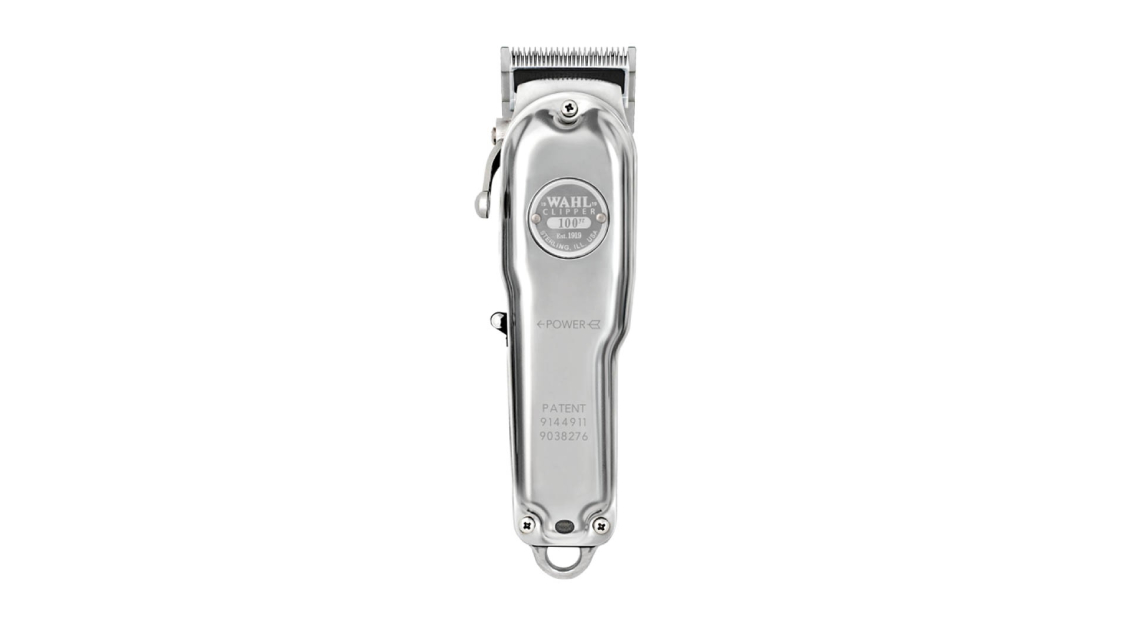 1919 "100 Year Anniversary" Cordless Clippers by Wahl
What about: Unless you know what you're doing, cutting your own hair can often lead to uneven lengths, shredded ends, or worse, and it may take a professional more than one sitting to undo the damage you've wreaked. But a light trim, most barbers seem to agree, is okay. First, splash out for a good pair of clippers. Janice K, chief 'barberess' and manager of We Need A Hero is partial to Wahl's limited edition 1919 Cordless Clippers, released in celebration of 100 years of innovation. The full-metal vintage-inspired device is more than just a handsome piece of machinery. It's equipped with a traditional taper blade set (model no. 1006) and a powerful rotary motor (6,400 to 6,900rpm), but is also more ergonomically shaped, minus the standard Wahl thumb grove, making it suitable for both the left- and right-handed.
Where to go: The Panic Room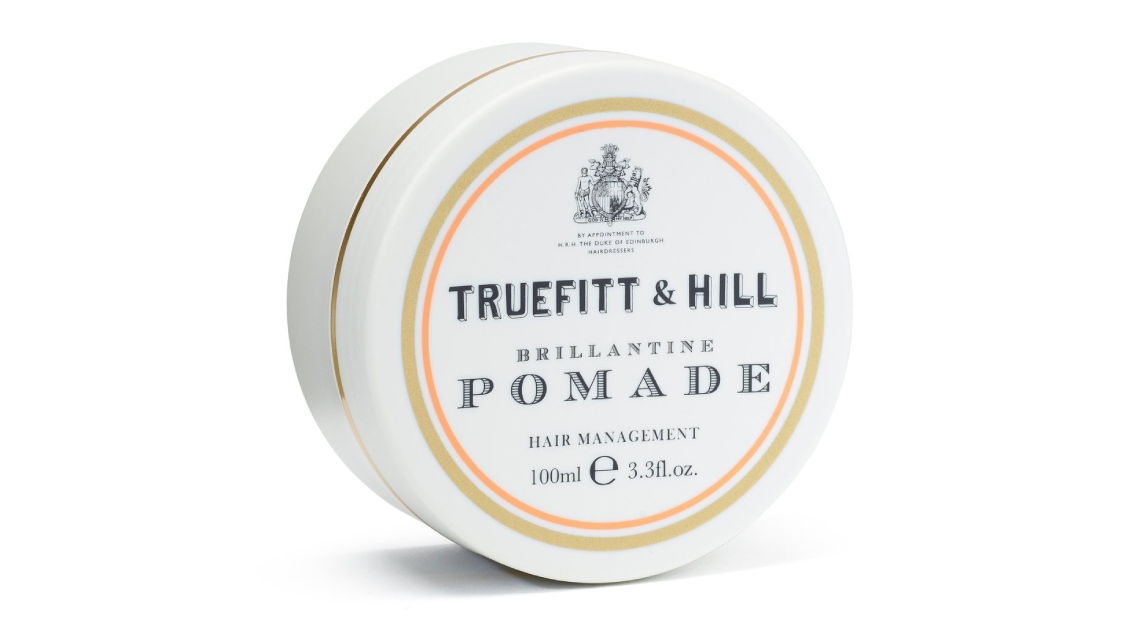 Brilliantine Pomade by Truefitt & Hill
What about: Brilliantine was created by French perfumer Édouard Pinaud at the turn of the 20th century, and initially designed to soften men's hair and moustaches. Truefitt & Hill, the world's oldest barbershop, has worked it into a pomade that provides both a strong hold and a shiny finish. Master barber David Olds recommends adapting to longer-than-usual lockdown locks by taking inspiration from the glamorous Jazz Age. "'Longer hair can really benefit from a wetter look, which is classic and timeless," he advised. Just a small dollop is enough "to create a debonair, matinee idol look – think Cary Grant. A side parting is advisable here; it will create a clear, defined shape."
Where to get: Truefitt & Hill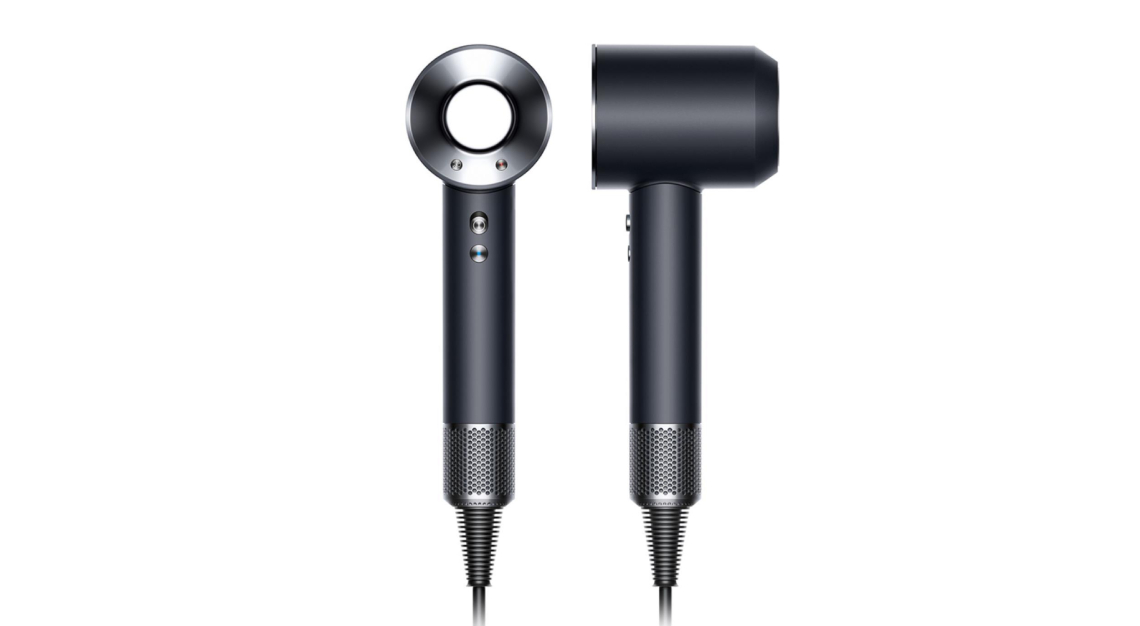 Supersonic Hair Dryer by Dyson
What about: Dyson blew the competition away when it launched the revolutionary Supersonic Hair Dryer in 2016. The British company spent US$71 million (S$99 million) and four years of research reinventing the hair dryer, which uses its Air Multiplier™ technology to create a more powerful airflow and intelligent heat control to prevent follicle damage. No wonder the crew at Sultans of Shave love the nifty device that Dyson claims to "help increase smoothness by 75 per cent, increase shine by up to 132 per cent and decrease frizz and flyaways by up to 61 per cent" as compared to naturally dried hair. Want a simple hairstyle for that video conference in five minutes? Sultans of Shave's got that covered right here.
Where to get: Dyson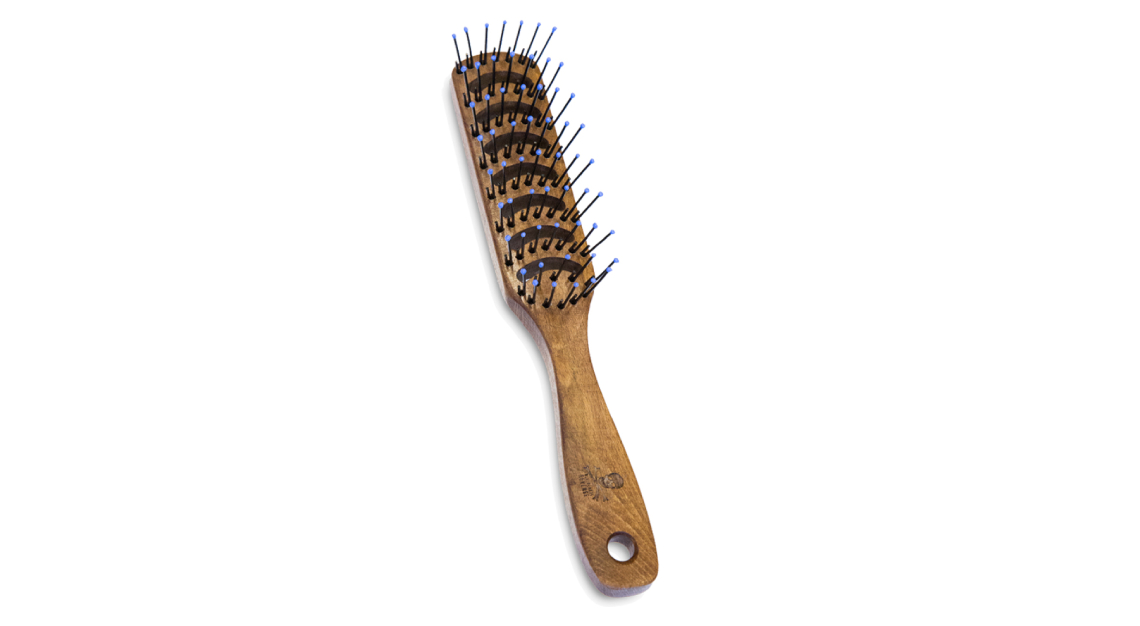 Vent Brush by The Bluebeards Revenge
What about: A good brush helps guide your hair into the desired style. The Vent Brush from award-winning grooming brand The Bluebeards Revenge is specially designed to more effectively distribute airflow during heated styling, and spreads hair products quickly and evenly into the hair. The barbershop-quality brush is made with natural beech wood and nylon beads. For volume, Panic Room suggests lightly drying hair until 80 per cent dry before lifting sections of hair with the brush while directing airflow upwards to support movement.
Where to get: The Panic Room