Dyson does it again, this time with a new, travel-friendly cordless hair straightener
Dyson led the pack in the haircare department when it released the ground-breaking Airwrap hair curler in 2018, a curling wand that dries and styles one's hair at the same time without damaging it. But the British tech company hasn't been resting on its laurels – last week, it unveiled the new Corrale hair straightener, a cordless straightener that reportedly was 10 years in the making.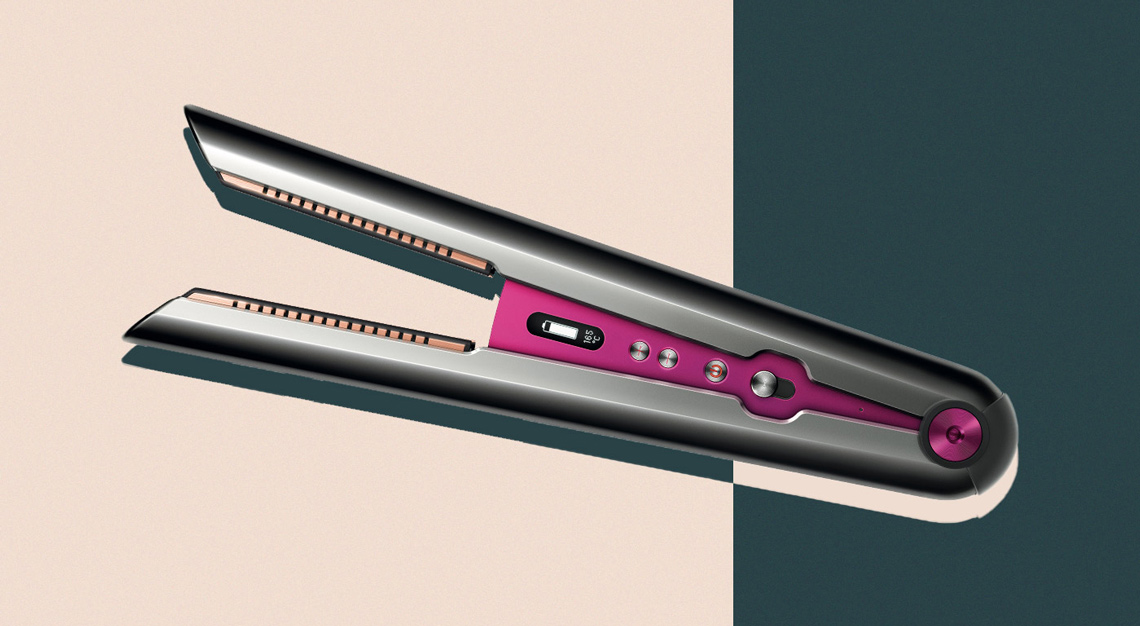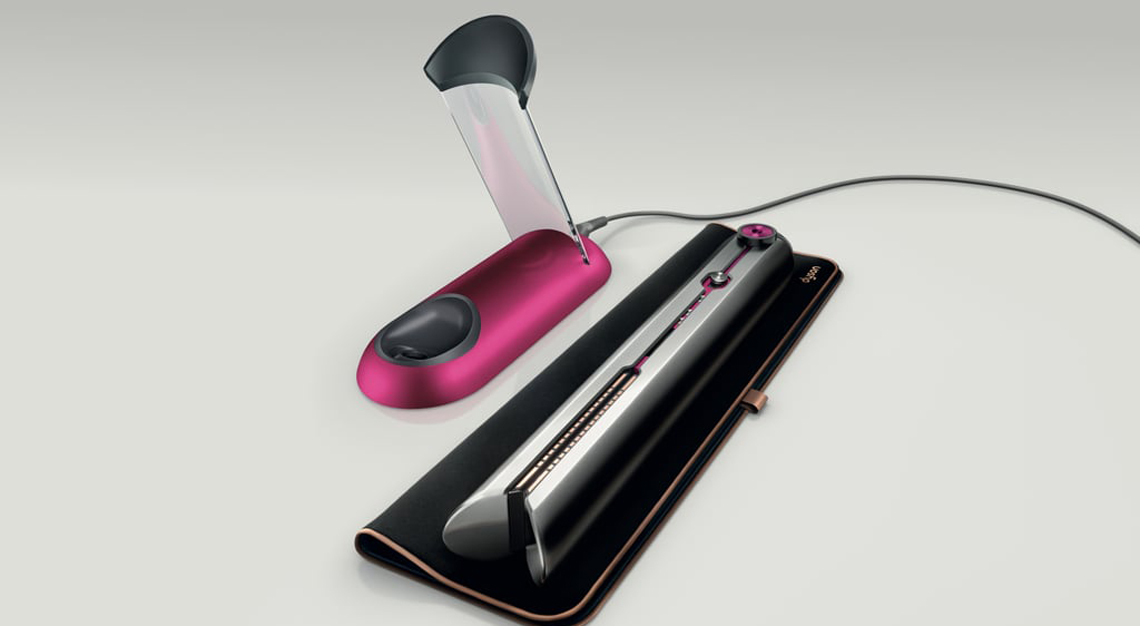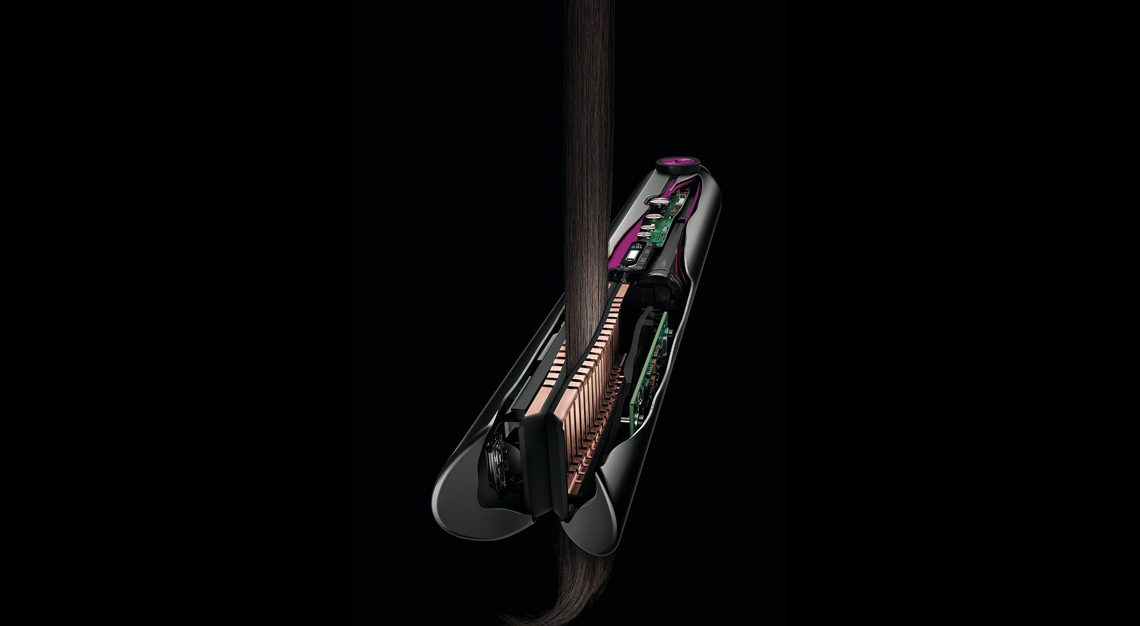 There's good reason why the company spent a whole decade to develop this hair device –  there's lots of science involved. Dyson is big on minimising heat when it comes to hair-styling, hence it has integrated the Corrale straightener with complex manganese copper alloy plates designed to give users greater control in gathering and shaping the hair neatly, all while reducing the reliance on heat. In short, this means that every strand of hair receives the same amount of focus and heat – and are all styled at the same time. And with the Intelligent Heat Control technology in place, one doesn't have to worry about using excessive heat to achieve straighter hair.
The straightener comes with three precise heat settings, 165°C, 185°C and 210°C, catering to various hair types and desired styles. But here's the ultimate icing on the cake: the device can be used cordless, all thanks to the four-cell lithium-ion battery it encompasses. It even has a flight mode feature, minimising any accidental switch-on when you place the device in your carry-on baggage. Nice work, Dyson, nice work.
The device offers up to 30 minutes of cordless styling, and recharges in 70 minutes. Here's a quick tip: for longer styling sessions, simply place the straightener into the ergonomic charging dock at regular intervals while styling. This genius, fuss-free tool is all yours for $699.