With an emphasis on Ayurveda and Sowa Rigpa philosophies, the retreat aims to be an antidote for modern (laptop-centered) lifestyles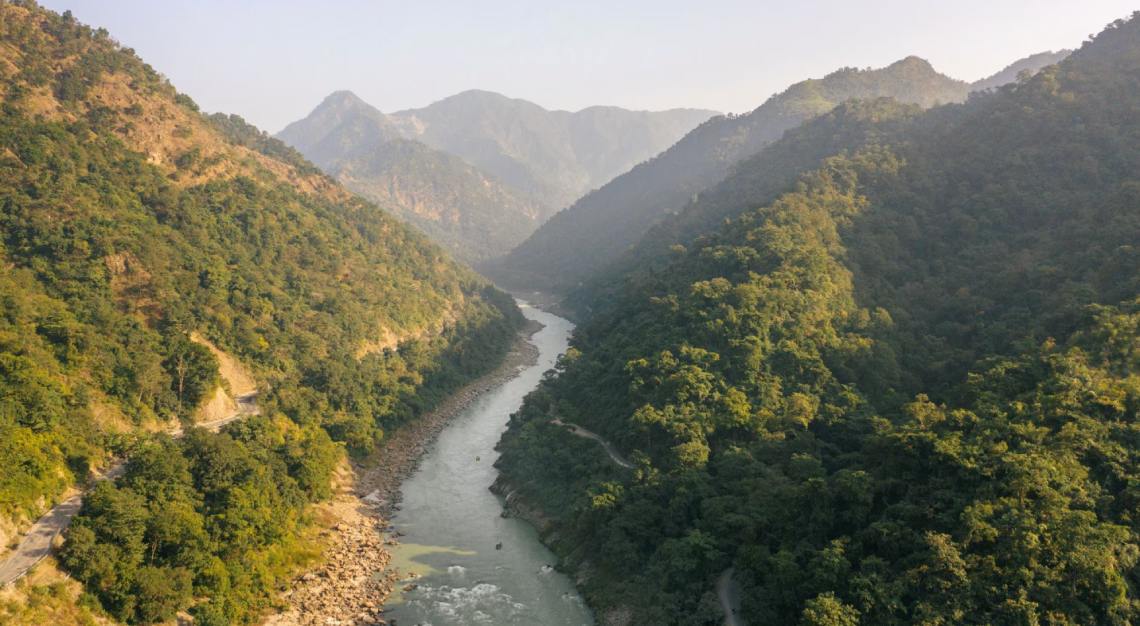 The Six Senses Group made a dramatic entry into India during the pandemic with its stunning fort palace in Rajasthan. Following on its heels is the 2023 takeover of Vana—creating what is now arguably India's top healing retreat.
Originally opened a decade earlier and designed by Esteva I Esteva Arquitectura studio from the Balaeric islands, the resort has always been a must-do on the itinerary of every spa junkie worth their Himalayan pink salt. A floating paradise nestled among a Sal forest in the lower Himalayas, the new iteration of the property continues to base its practices on Ayurveda and Sowa Rigpa (ancient Tibetan medicine) and the Six Senses has (wisely) retained most of Vana's original avatar.
Aimed at healing the myriad problems caused by living on a laptop, the resort still offers customised programmes that target digestive problems, joint pains, insomnia, stress and emotional imbalances. But there's a major difference. In the past, alcohol consumption was discouraged, kids were not allowed and the seven-night minimum stay (later reduced to five-night) was a significant time and monetary commitment.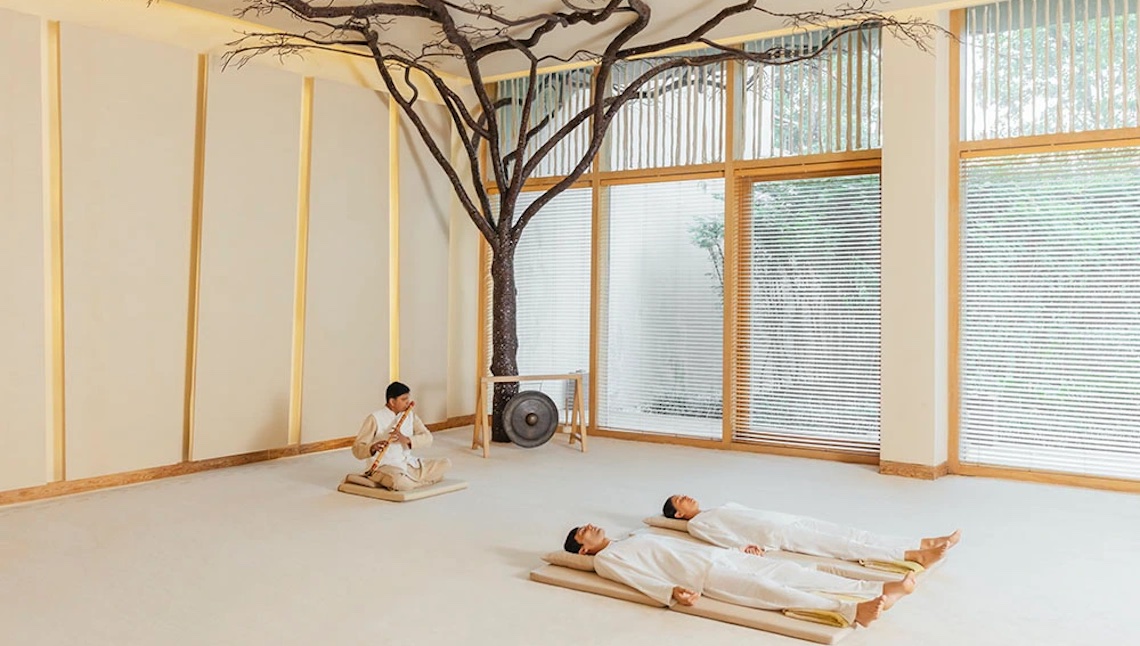 Now, kids above 12 are allowed to check in, and among the foreigners and older Indian couples, you'll find some bright-eyed teenagers doing yoga or getting head massages. While the restaurant serves sumptuous, healthy spreads for breakfast, lunch, and dinner (think millet crepes, hearty soups, grilled kababs and flavoursome curries), now servers know the dietary restrictions for every single individual and will nudge you towards smart choices.
It's a softer approach to fixing what ails you, but make no mistake, Vana is no mere fancy spa; it's still a serious wellness retreat.
Biohacking is now on the menu and a "library" allows guests to check out items such as compression boots, back belts, and massage guns. At the much-talked-about Six Senses alchemy bar, ingredients sourced directly from the Himalayas are used to make face packs and bath scrubs.
In days gone by, customised treatment programmes were based on pulse readings by Vana's team of Ayurveda doctors. Today, an additional (and surprisingly accurate) wellness screening developed by the Six Senses gives each guest a lifestyle score on arrival and insight into how their body is functioning.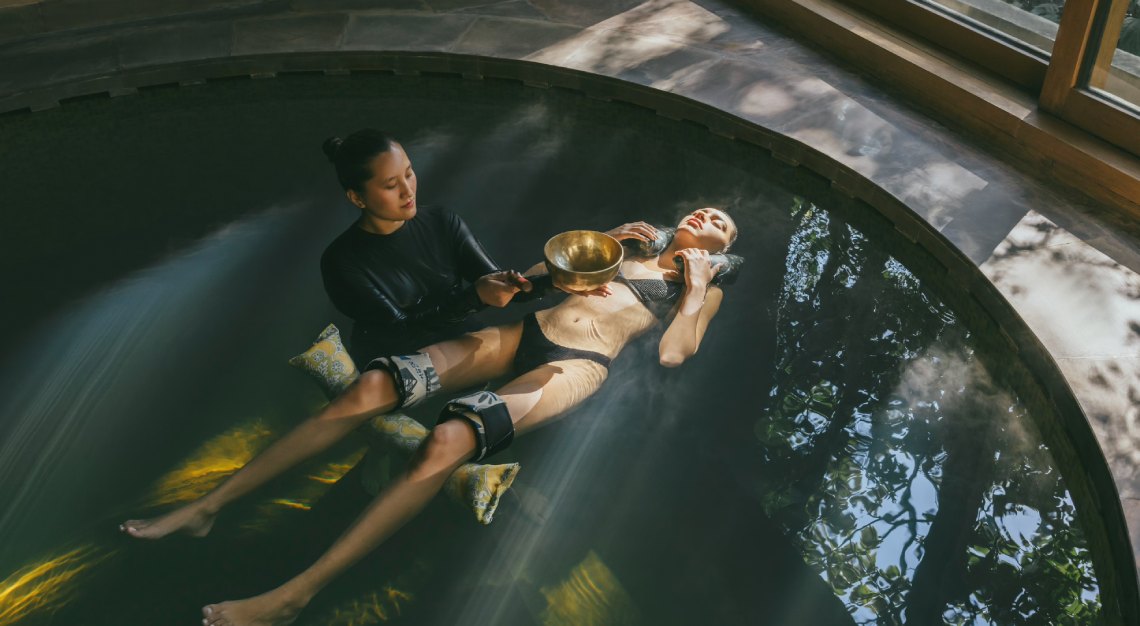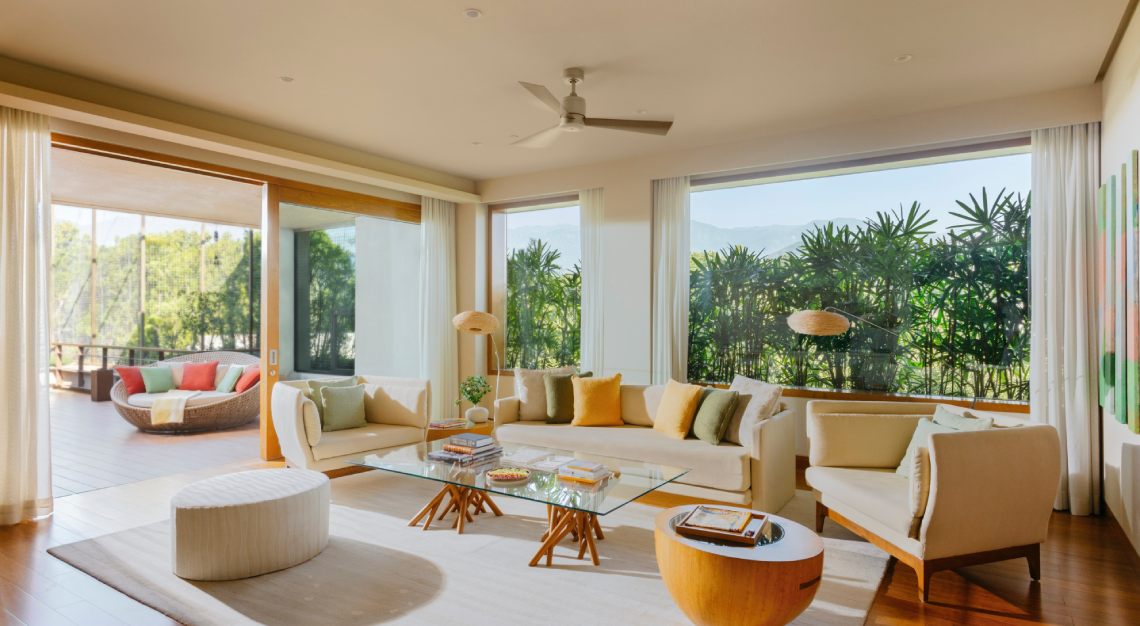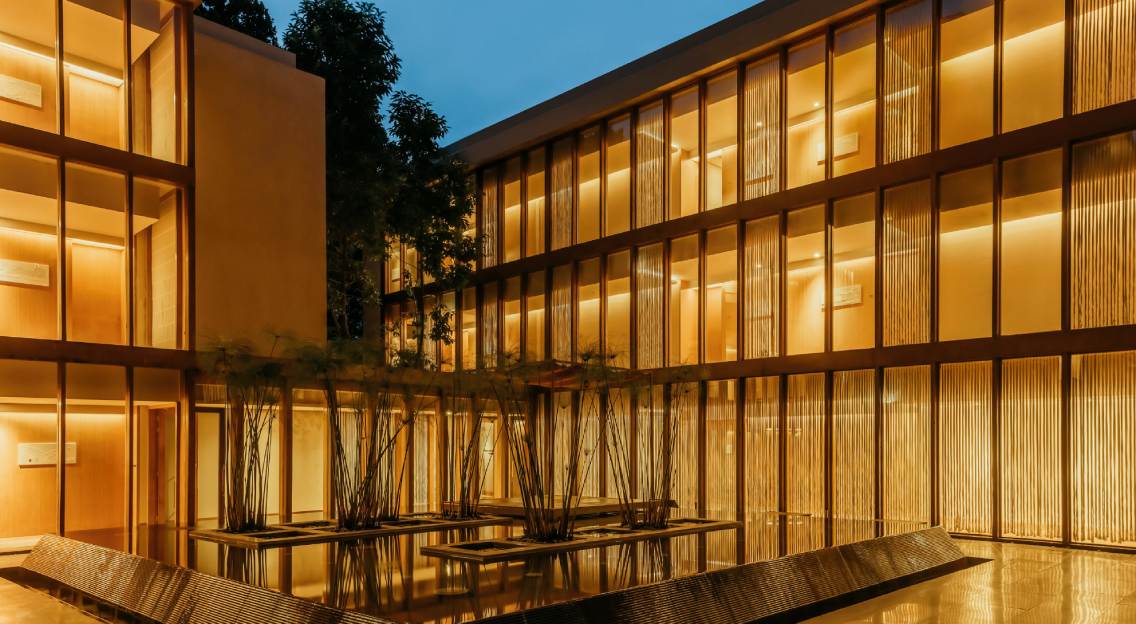 And there's more coming: A full bar is in the works, the Six Senses Earth Lab will open later in the year to host sustainable living workshops and the minimum stay—wait for it—has reduced to three nights, making Vana a lot easier to check into.
But, the core philosophy is still the same: Phones are limited to guest rooms, servers will gently remind you of your dietary restrictions at dinner, and therapists are sourced from institutes such as the Men-Tsee-Khang (Tibetan Medical & Astro-Science Institute of HH the Dalai Lama) in Dharamsala and the Creative Wellness Watsu and Massage Training, USA.
Most importantly, their stellar programming featuring four different kinds of yoga, music therapy, apothecary workshops, treks in the Himalayas and more are as robust as ever.
This story was first published on Robb Report USA