The leading insurance group scores with the bankable Tottenham Hotspur star
Asian football stars don't come any bigger than Son Heung-Min. A seven-time Asian Footballer of the Year and the first Asian player to win last season's Premier League Golden Boot award, Son not only dazzles with his skills on the football pitch, but his infectious boy-ish charm off it. Currently, Son is one of the most sought-after Asian athletes for ambassadorships from fashion to corporate companies.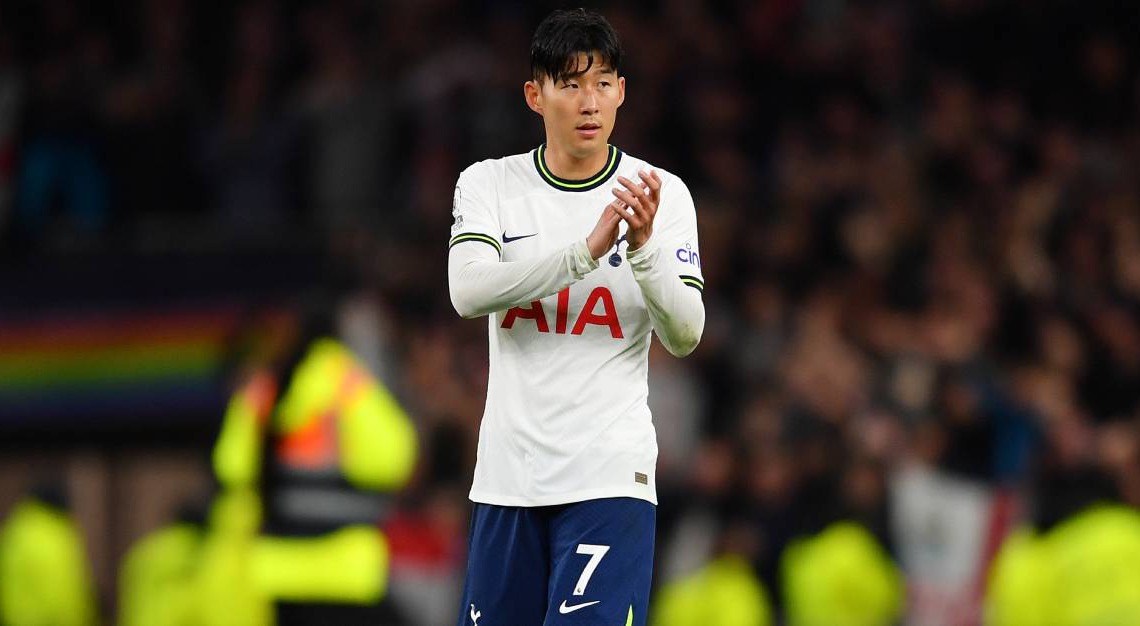 AIA Singapore, whose parent company sponsors Tottenham Hotspur, the team Son plays for, just appointed the South-Korean as its first Singapore brand ambassador. AIA Singapore is banking on Son's star appeal and wholesome personality to lead its AIA One Billion movement. The initiative aims to encourage a billion people across the region to lead healthier lives by 2030. Closer to home, the life insurance group will get Son to promote 'holistic wellness' by getting Singaporeans to take charge of their physical, mental and financial health.
"Son is an icon and inspiration for many. His journey with football highlights his talent and personal values of self-improvement, grit, and determination. Together with Son, we look to create greater positive impact in the lives of Singaporeans in 2023 and beyond," says Melita Teo, Chief Customer and Digital Officer of AIA Singapore.
A model football player who is known for his humility, Son, whose net worth is reportedly US$50 million and one of the most successful Asian athletes of all time, is certainly well positioned to promote the idea of health and wealth.
"I will try to help the best way I can with my skills and awareness (of these issues)," says Son at his unveiling as AIA Singapore's ambassador in London. "People tend to forget that we can live healthier, longer and better lives. There are many small things that we can change (to be better). I try to set a good example for everyone."