In our weekly series, we bring you the latest in luxury news around the world. This week's highlights: Mr Porter's daily guide to living in style, Celine goes soft with a leather bag and Magico's ginormous M9 speakers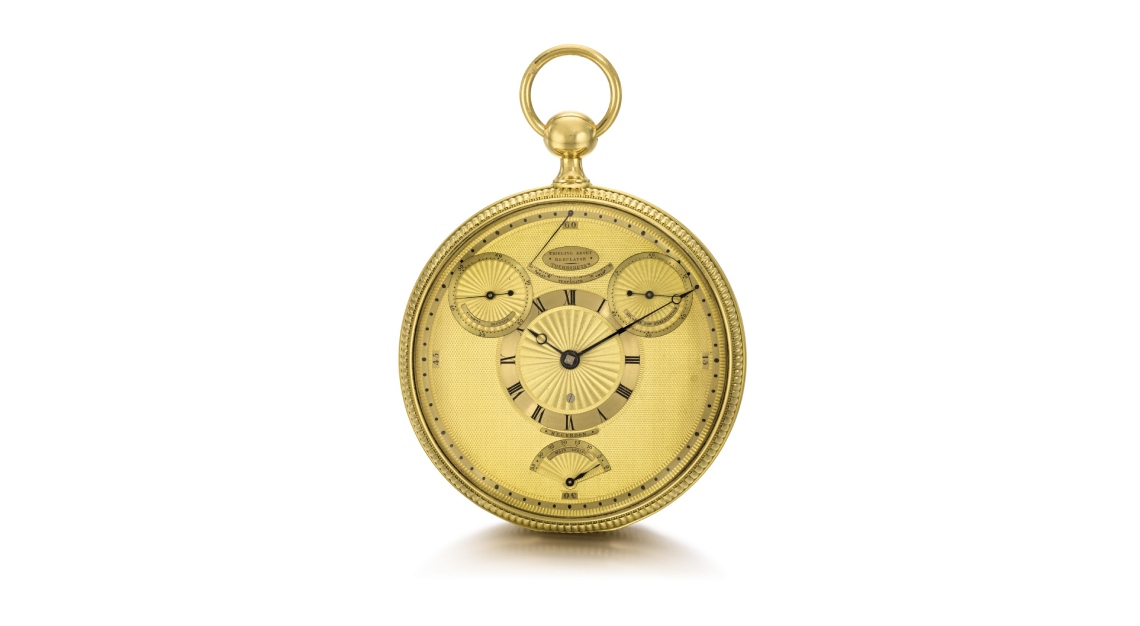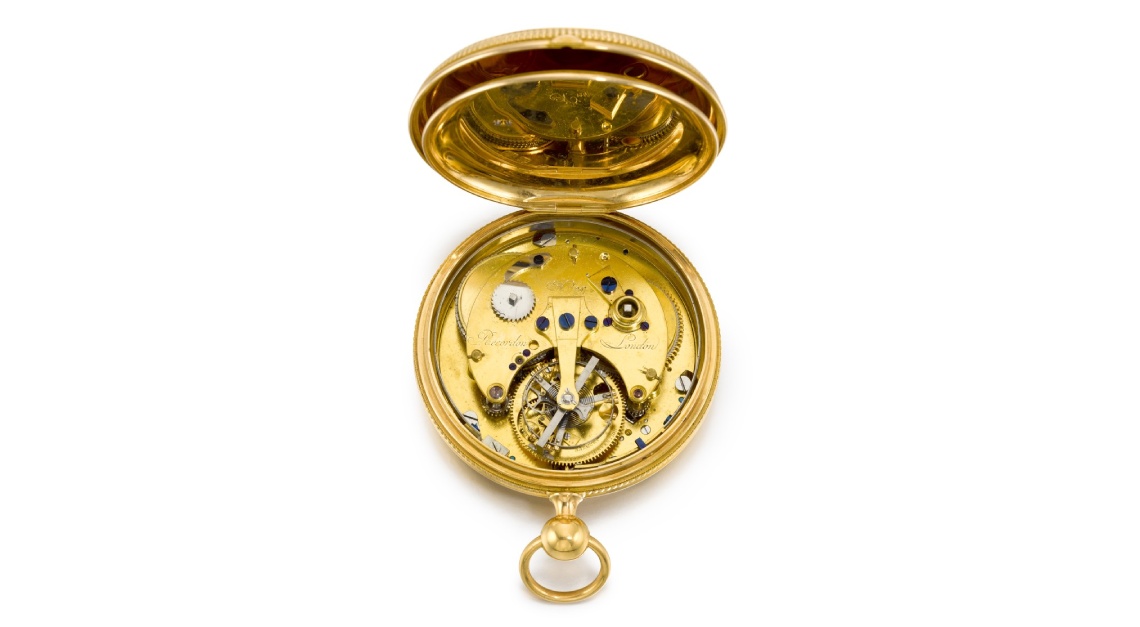 King George III's Breguet pocket watch goes up for auction
Why you should care: Sotheby's upcoming auction on 14th July, The Collection of a Connoisseur, features an important array of antiquities, including a gold, enamel and diamond-set harp from the 1800s. One, however, is bound to stand out, having previously hailed from royalty – a Breguet pocket watch once owned by King George III.
The valuable timepiece remains in its "original condition", according to Sotheby's, and has only ever made two public appearances since 1808. It's a glistening gold four-minute tourbillon pocket watch, with a sun-themed exterior and bears the engravings of Abraham Louis-Breguet – the man who invented watchmaking's most essential movements, such as the perpetual calendar, ruby cylinder, sympathique clocks, constant force escapements and tourbillon. Regardless of whosoever's hands this pocket watch shall fall into, one thing's for certain: it's going to cost a royal fortune.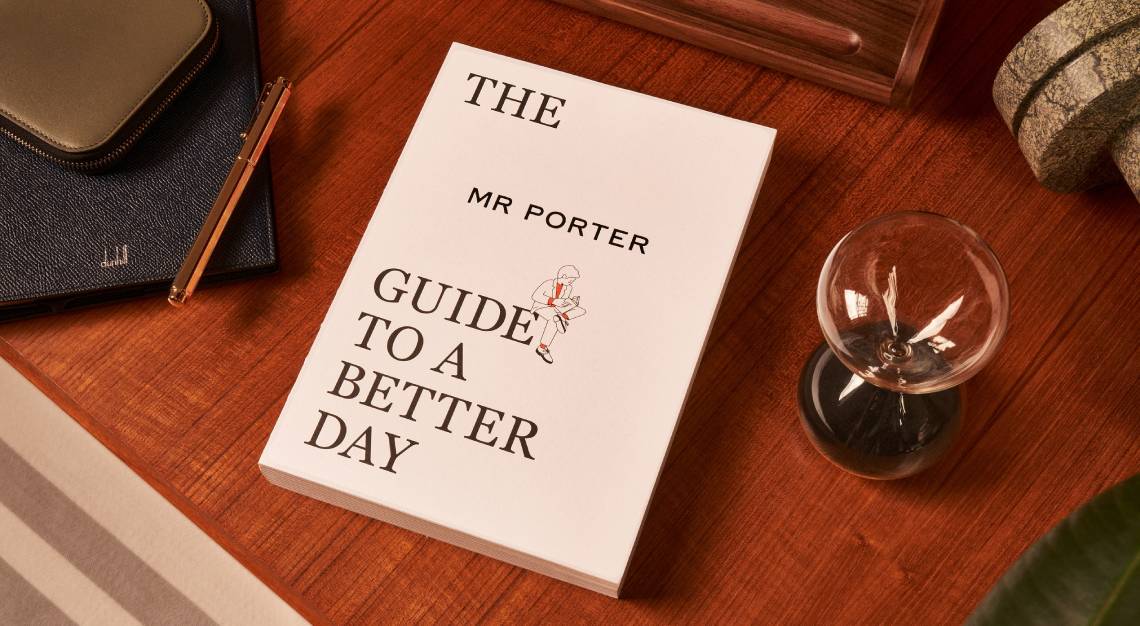 Live each day in style with Mr Porter's Guide To A Better Day
Why you should care: For the modern man of style, Mr Porter's Guide To A Better Day is just the thing you need. It's a handy daily manual, featuring practical how-to-guides and useful tips – everything you need to get you through life's diurnal rituals, from rejuvenating morning routines to wardrobe-essentials. Filled with arresting visuals and expert advice from today's most well-put-together men – cue top fashion designers like Tom Ford and Virgil Abloh – it's bound to be an enjoyable read, with plenty of takeaways for all.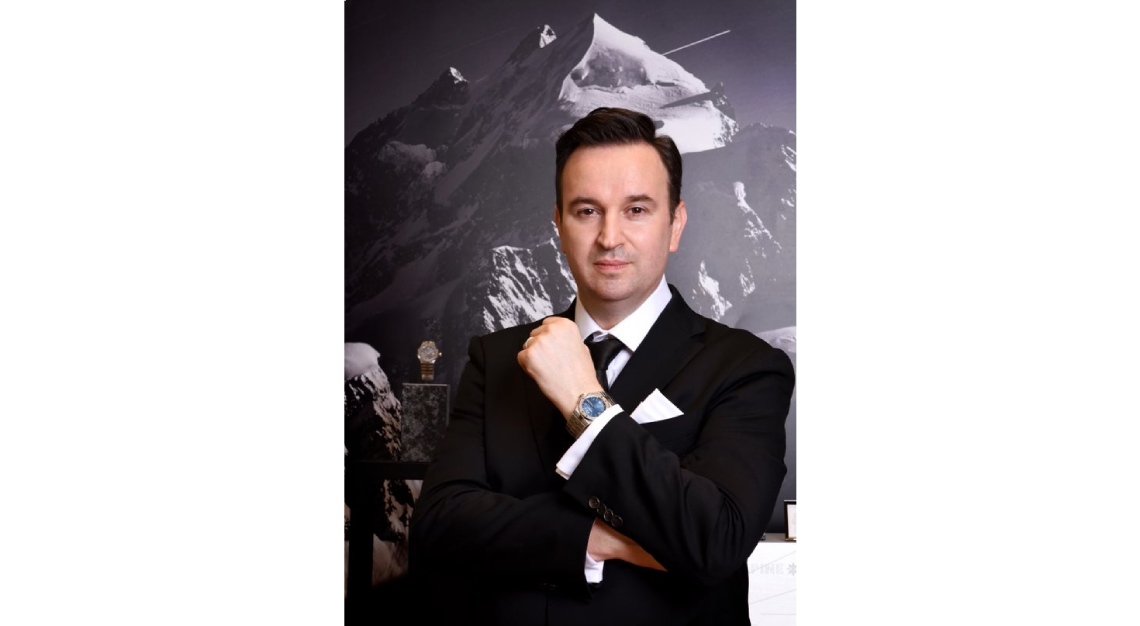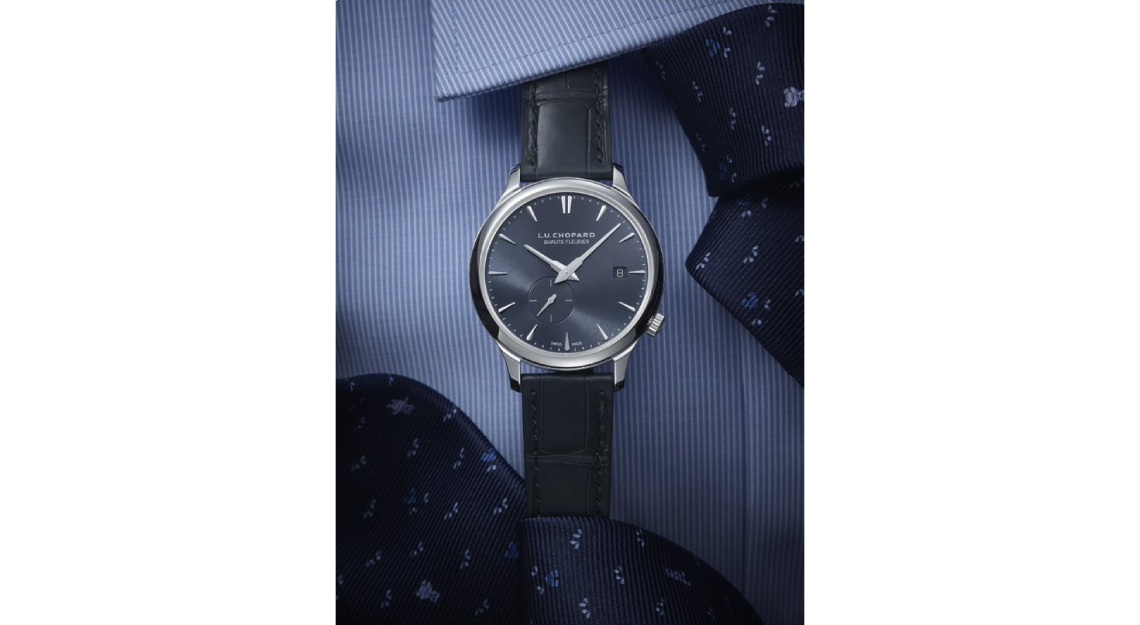 Chopard finds a new friend in chef Sébastien Lepinoy of Les Amis
Why you should care: Over the years, chef Sébastien Lepinoy has accumulated numerous accolades under his belt. Most notably, he's the director of culinary and operations at Les Amis, the only three-Michelin-starred restaurant in Singapore. Now, the distinguished chef has also been named Chopard's brand ambassador for the L.U.C collection.
Haute horology and the culinary arts might seem an unusual pairing, but both crafts require a deft hand, and an artful and measured approach. The two, however, come hand in hand in chef Lepinoy's case, who needs "a watch that has the calibre to withstand the grind of the kitchen, yet evoke an aura of sophistication when greeting guests or attending special events".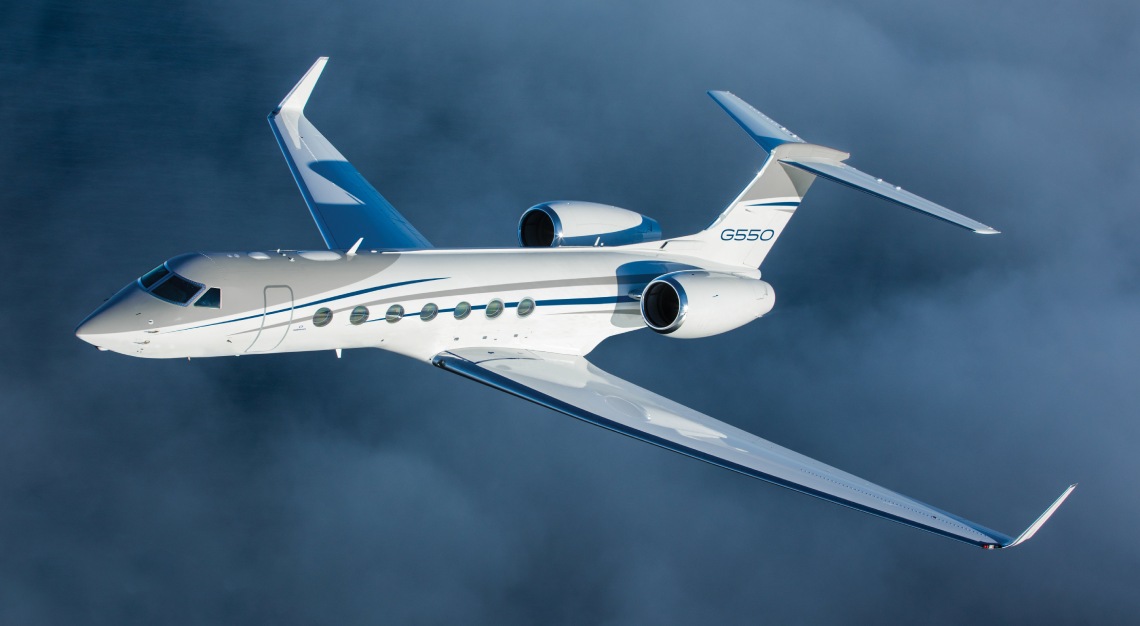 Gulfstream sells the last commercially available G550
Why you should care: The Gulfstream G550 has had a long and very successful run. Awarded the prestigious Robert J. Collier Trophy in 2003, the G550 has earned Gulfstream Aerospace Corporation bragging rights as being one of the leaders in business aviation, with over 600 of the aircraft in operation.
All good things, however, must eventually come to an end. Having sold the last commercially available G550, due to be delivered in 2021, Gulfstream has since discontinued the iconic aircraft's production. Not to worry, though. Existing owners of the G550 will still have access to quality levels of support, at any of Gulfstream's service centres, widely distributed across the world.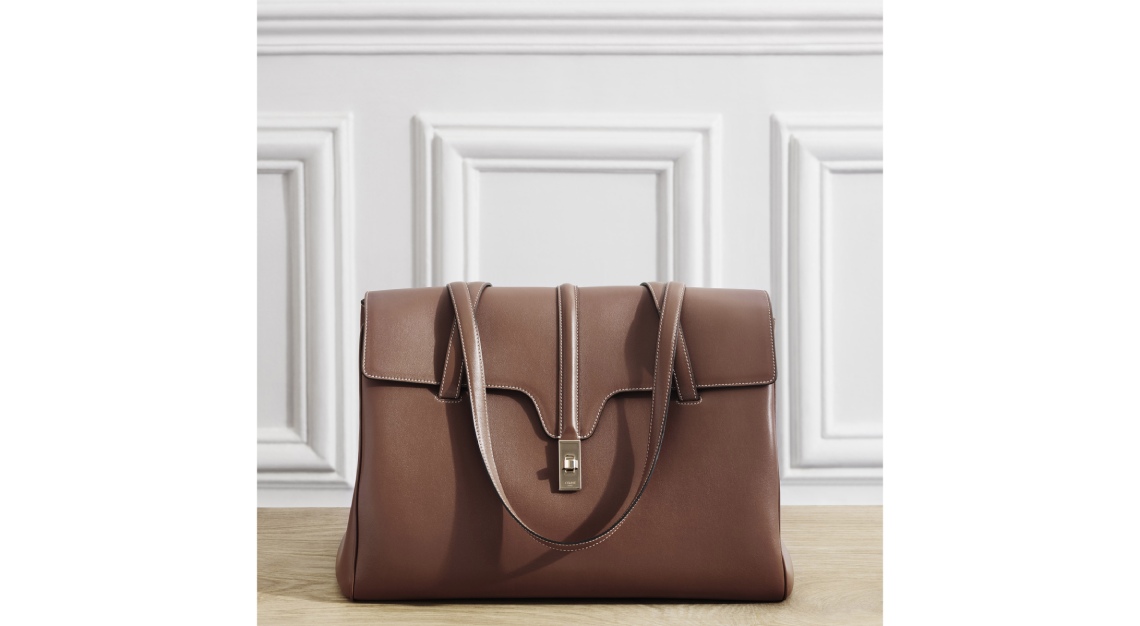 Celine goes soft with the Large Soft 16
Why you should care: When Celine's iconic 16 Bag, designed by Hedi Slimane, was first released back in 2018, there was no doubt that this was one classy handbag, both sturdy and robust. This time, Celine's latest follow-up, the Large Soft 16, retains the minimalistic functionality which its predecessor embraced, albeit in a much gentler and softer way. Made with supple calfskin, it's slightly bigger than the original and exudes a more relaxed, unstructured feel – even the 16's top handle design has been emphatically replaced with a long shoulder strap.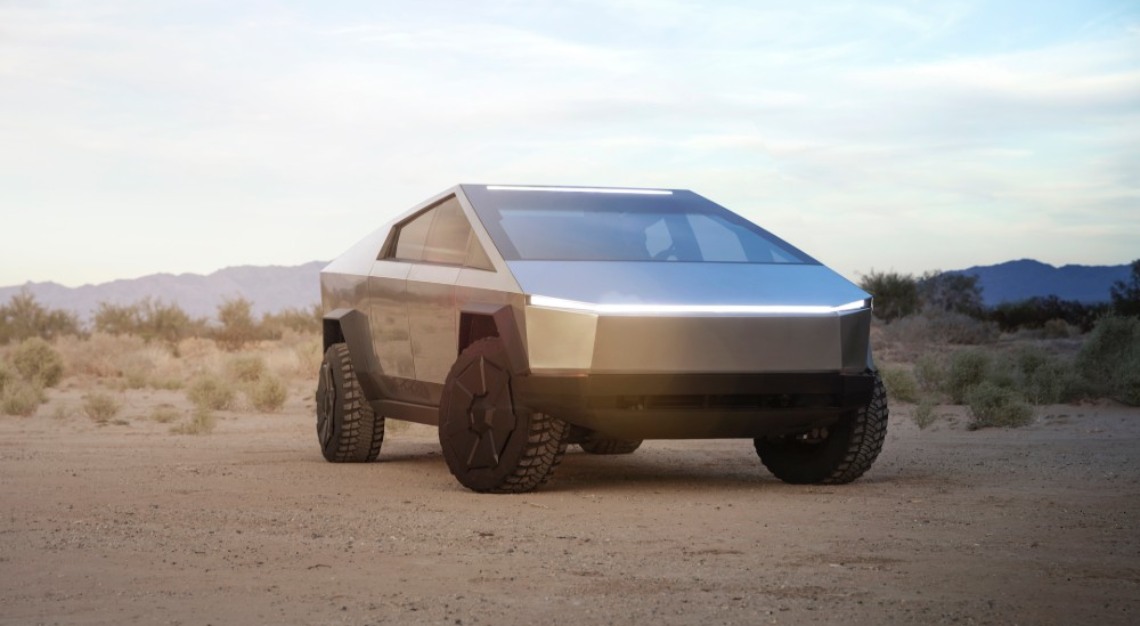 Tesla at the museum: Elon Musk's Cybertruck takes centre stage
Why you should care: Tesla's highly raved Cybertruck has garnered global attention, not least because of its futuristic design and allegedly audacious capabilities: the ability to go 805 km on a single charge, and tow a staggering seven-tonne payload.
The cyberpunk-inspired vehicle was unveiled in extravagant fashion at a media event last November, and now, Tesla's legion of diehard fans will get to view the Cybertruck in person at the Petersen Automotive Museum, which has showcased some of the world's most storied and historic vehicles in the past. To celebrate the re-opening of the museum post-pandemic, the Cybertruck will be up on display until 27 June, along with two other Tesla EVs already on exhibition – the Model S prototype and the Roadster.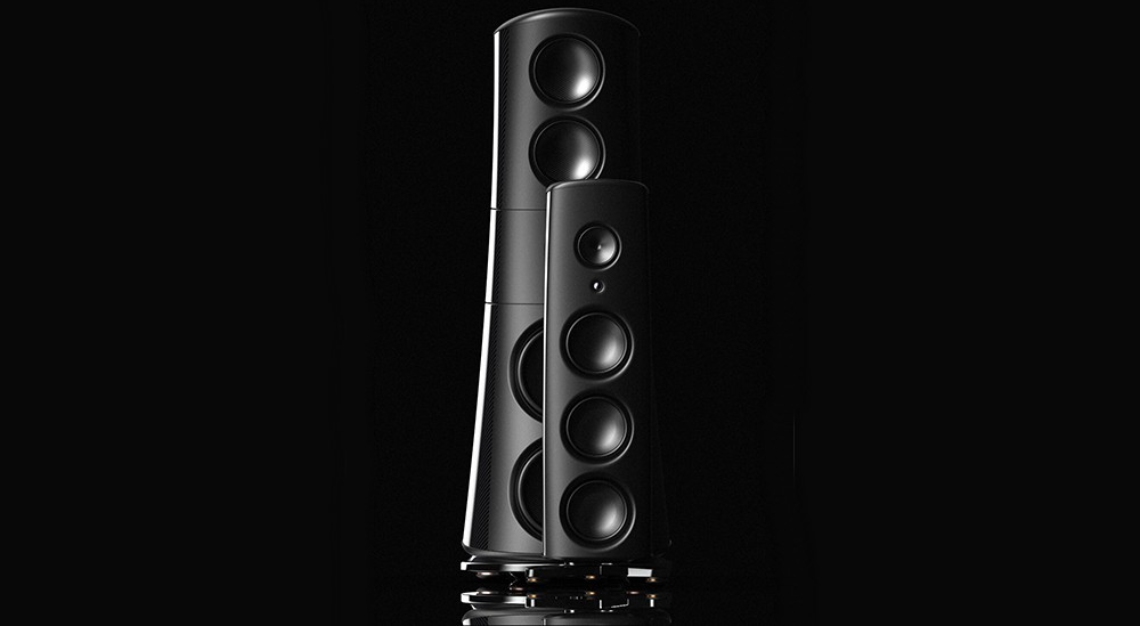 Magico attempts to prove that bigger is better with the M9 speakers
Why you should care: When it comes to size, Magico's speakers are as big as they get. The California-based audio specialists' latest speakers, the M9, are almost two metres tall and weigh a staggering 454 kg – surely an overkill to some. While the M9 might look like a somewhat ominous obelisk (or Monolith) from Stanley Kubrick's 2001: A Space Odyssey, Magico assures us that each of the towering speakers delivers a "revelatory" audio experience.
Multiple layers of carbon fibre minimise vibration and produce pristine sound, with other cutting-edge features like a diamond-coated Beryllium tweeter and Nano-Tec cone, and aluminium honeycomb core midrange driver. Not surprisingly, the M9 comes at a hefty price for its size – a set of floor-standing brutes will run you a whopping US$750,000 (S$1.5 million).
In case you missed it: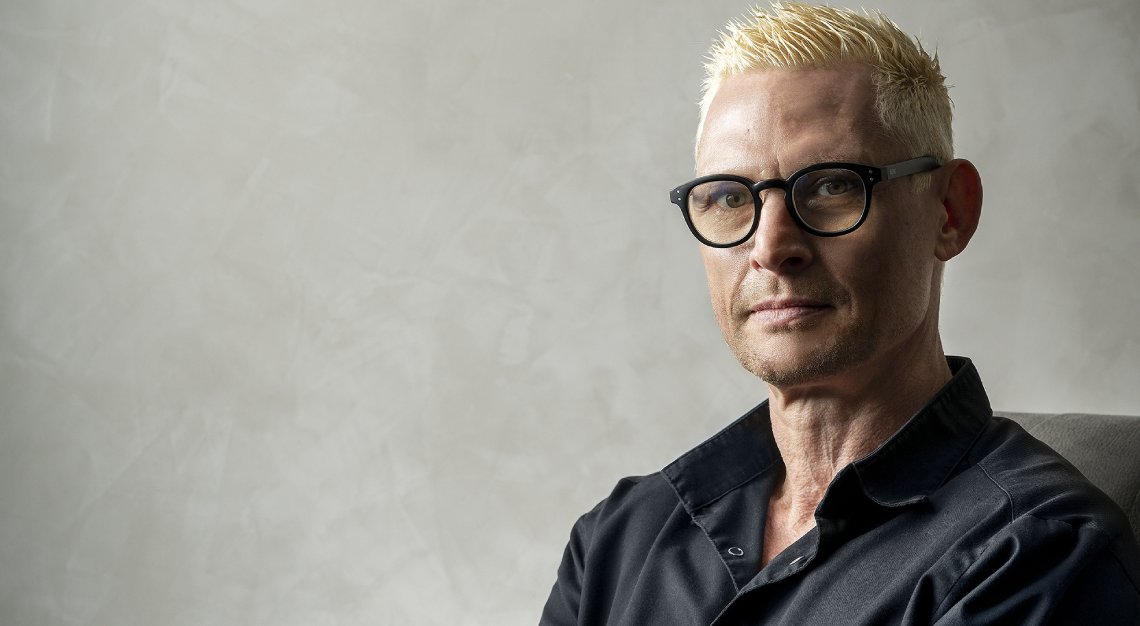 At Home With Robb: Singapore's top chefs show us how to prepare their favourite dishes
Learn how to make an Ocean Trout Confit from Emmanuel Stroobant of Saint Pierre in the finale of At Home With Robb.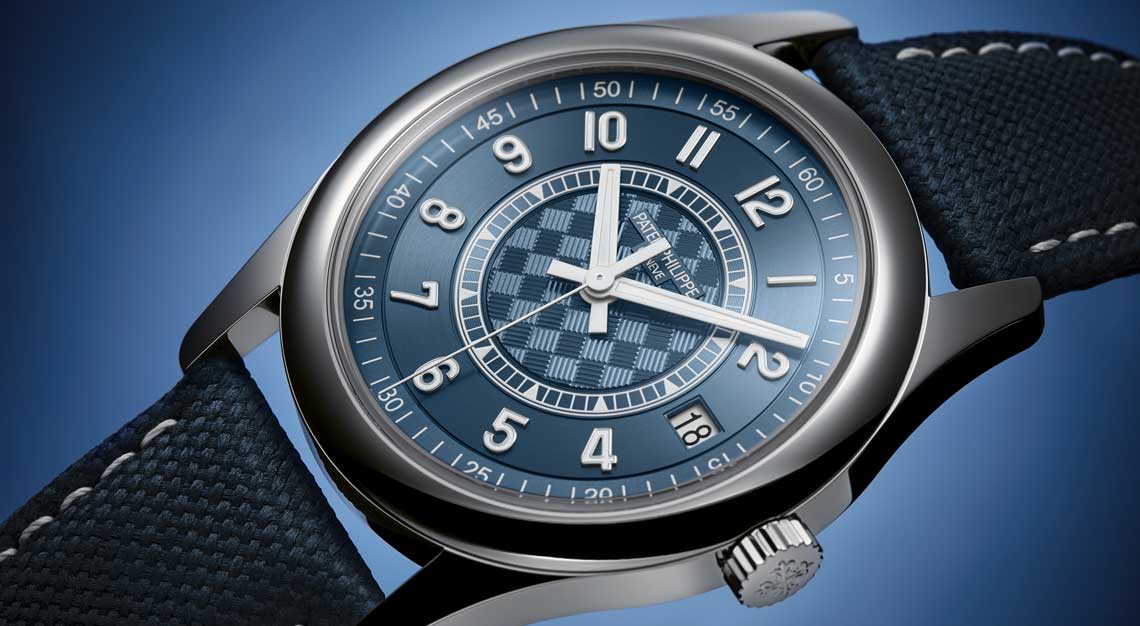 Everything you need to know about the new Patek Philippe Calatrava Ref. 6007A-001
This limited-edition timepiece joins Patek Philippe's very exclusive family of stainless steel models.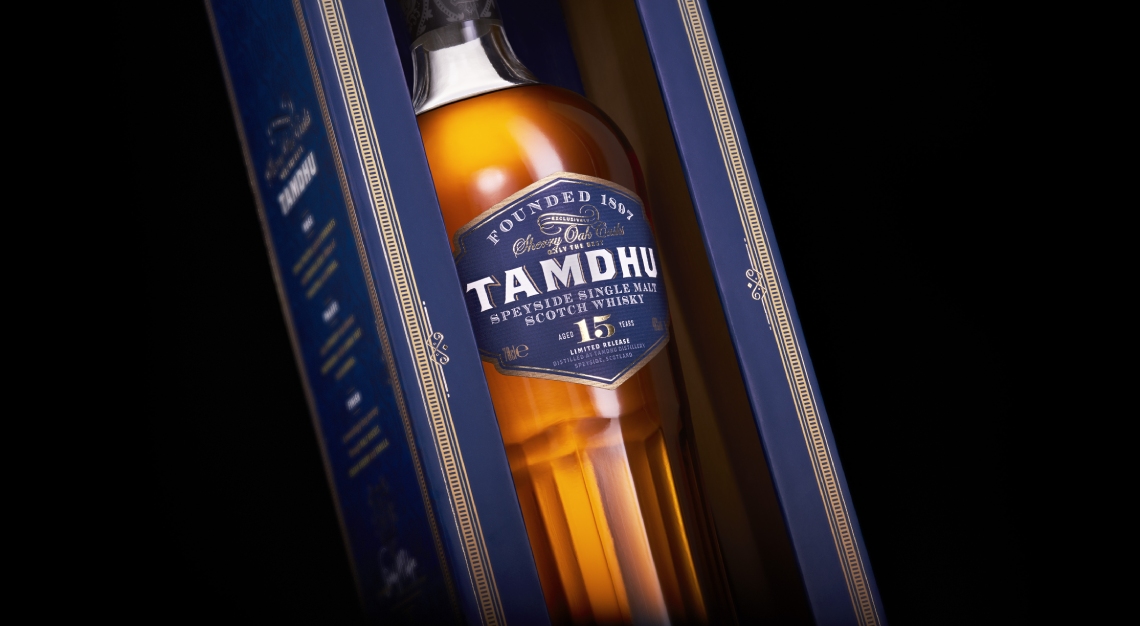 The best Scotch whisky to buy right now: Tamdhu 15 Year Old
If you love your Scotch, you're in the right place. Welcome to our regular roundup of the best whiskies from none other than Scotland, the land of Braveheart, kilts and haggis.