In our weekly series, we bring you the latest in luxury news from around the world. This week's highlights: Mercedes unveils a new S-Class sedan, Moncler's canine clothing collection with Poldo Dog Couture and Peninsula Hotels announces flexible check-in and check-out timings for all guests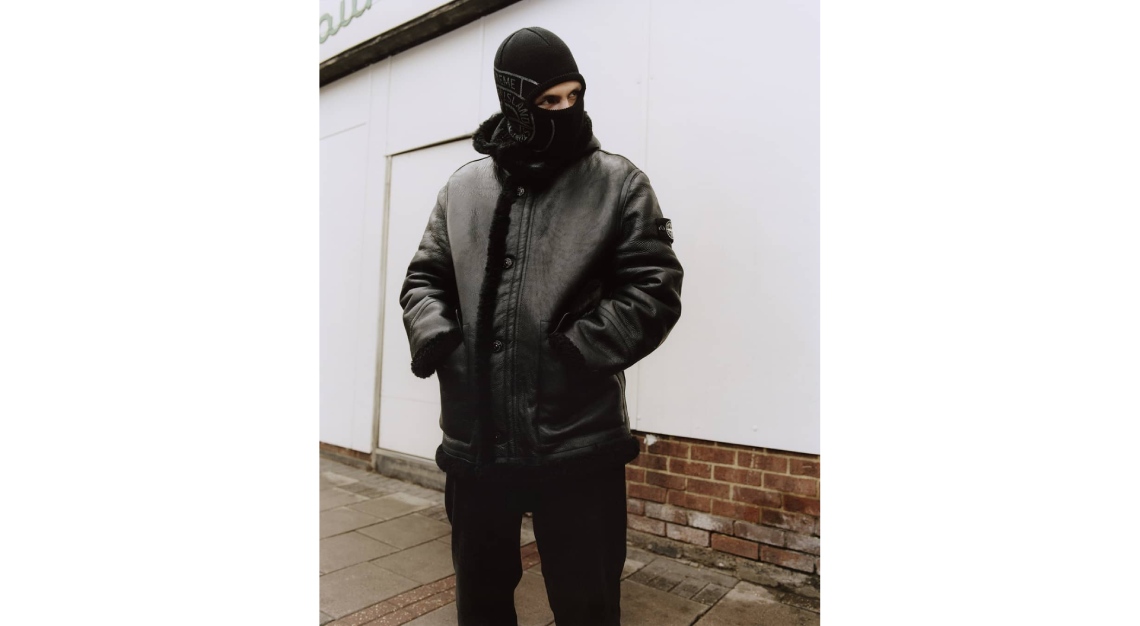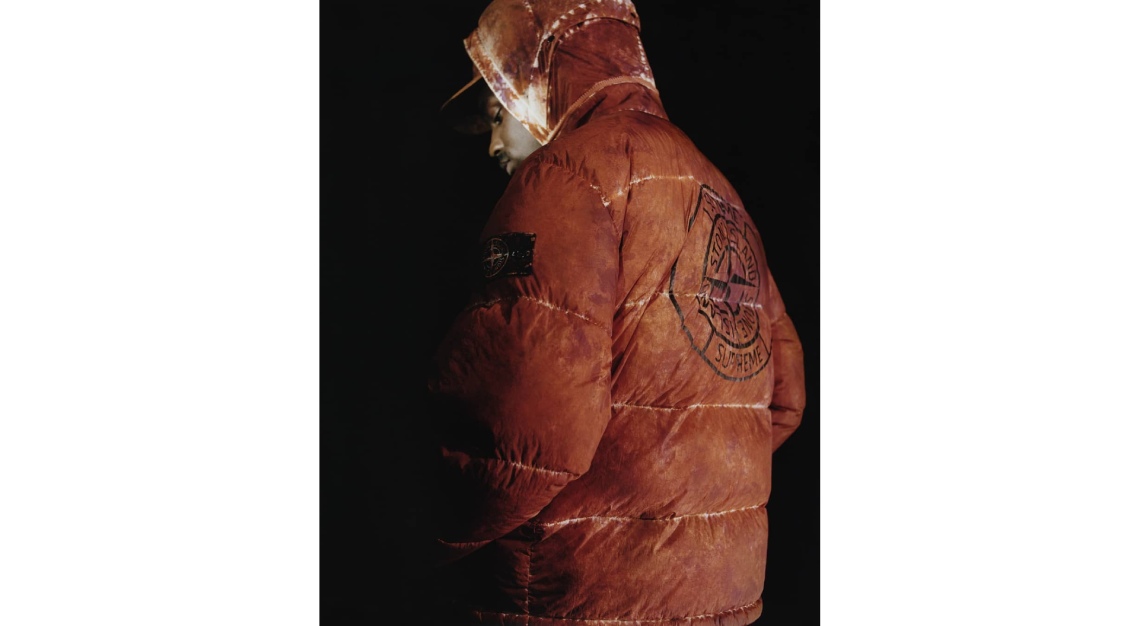 Supreme collaborates with Stone Island on an outerwear-focused collection
Why you should care: For their sixth collab, streetwear label Supreme and sportswear brand Stone Island have embarked on a collection predominantly focused on outerwear. The Nappa sheepskin parka, for instance, is first hand-painted before being polished, and features a co-branded compass logo carefully cut and bonded on the back. Another highlight is the down jacket made from nylon, with a unique camouflage motif created through a paintball-like treatment, whereby colours are 'shot' at each finished piece. Outerwear aside, the collection also comprises T-shirts, sweatshirts and cargo shorts, as well as other accessories like corduroy hats and shoulder bags.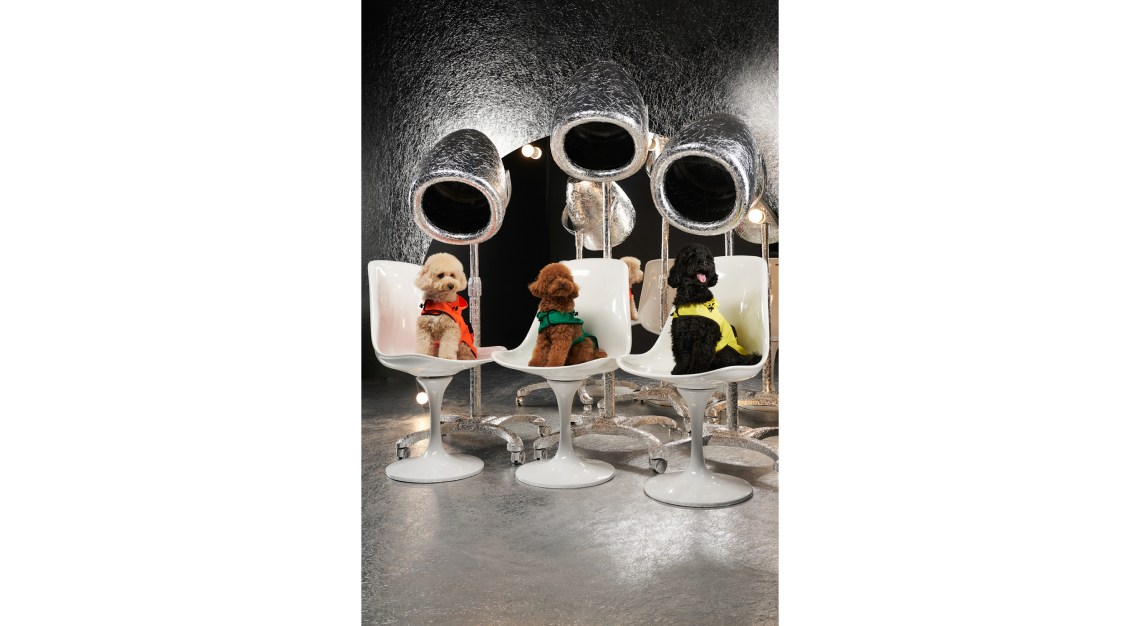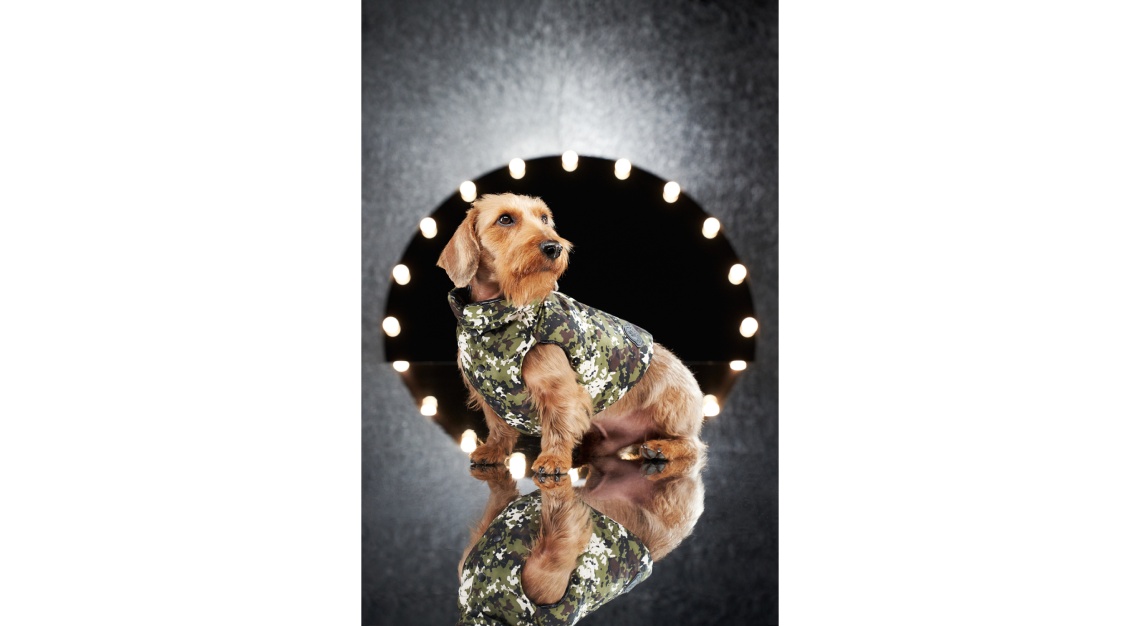 Moncler teams up with Poldo Dog Couture on a canine clothing collection
Why you should care: Luxury fashion house Moncler has collaborated with pet-wear brand Poldo Dog Couture on a new canine clothing collection. Referencing Moncler's iconic down jackets, the collection features a duvet dog vest made from nylon laqué and lined with silver film. Loose-fitting and ultra-lightweight, the vest comes in several striking colourways, with sizes ranging from small to larger dog breeds. The collection is now available at all Moncler's physical boutiques, as well as on its website.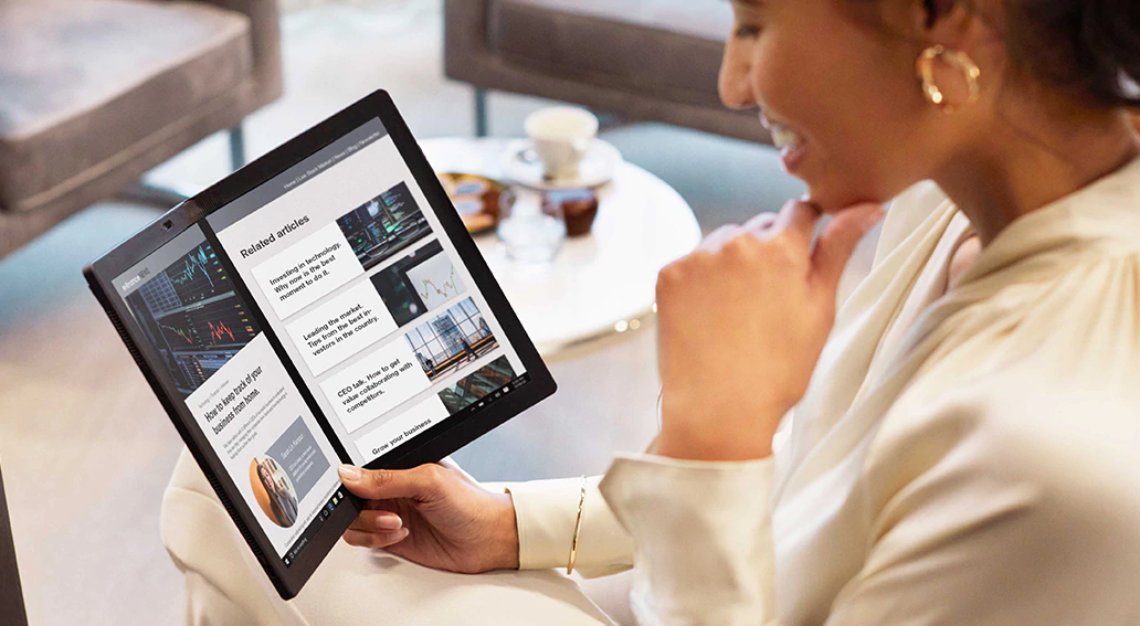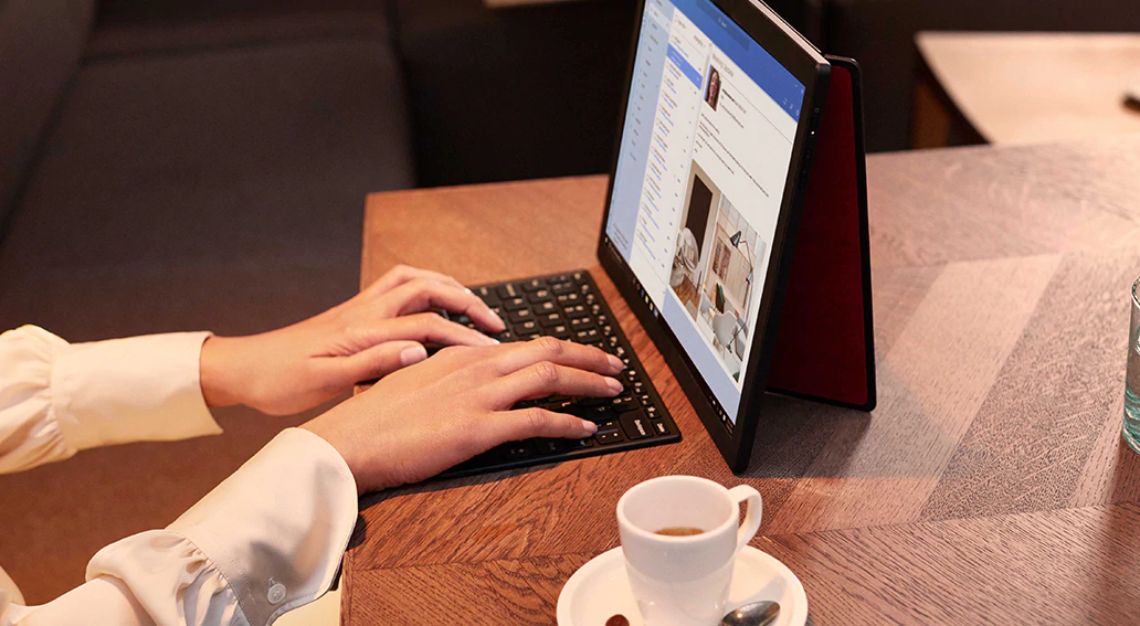 Lenovo's ThinkPad X1 Fold is the world's first foldable PC
Why you should care: The Lenovo ThinkPad X1 Fold, is a fully functional tablet computer, featuring a 13.3-inch OLED screen that can be folded in half, the way you would with a book. A wireless Bluetooth Mini Fold Keyboard can be secured to the screen with magnets, when it's folded and used in mini-laptop mode. It can also be propped up with a built-in kickstand or used as a tablet. Software-wise, the computer runs on a custom-version of Windows 10 Pro, which has been specially adapted to its folding screen capabilities. The ThinkPad X1 Fold retails for S$3,759.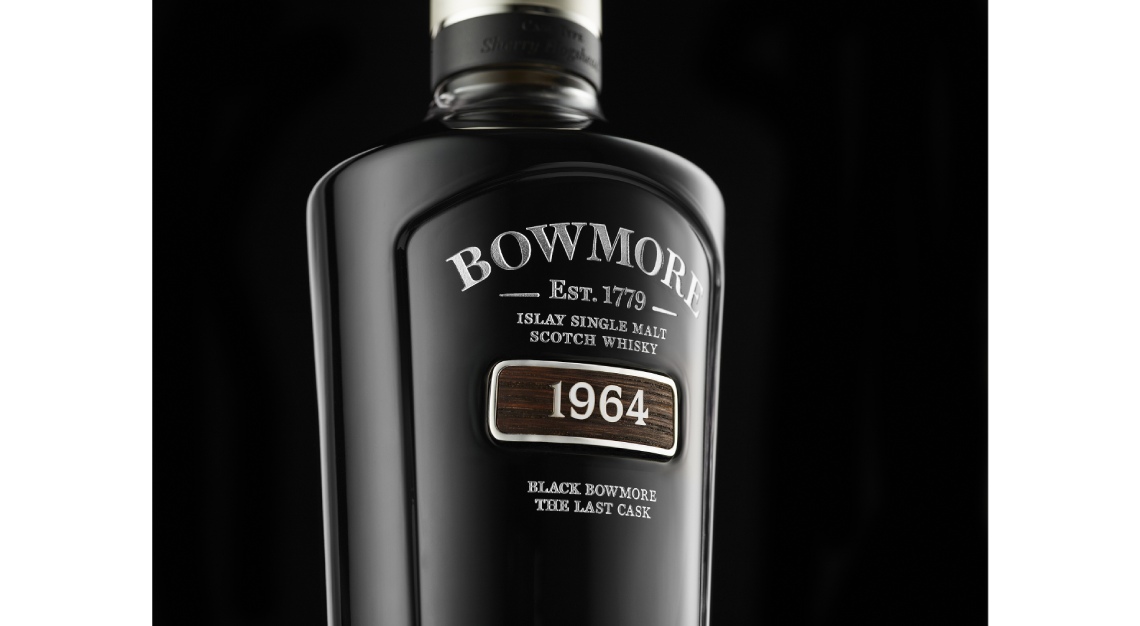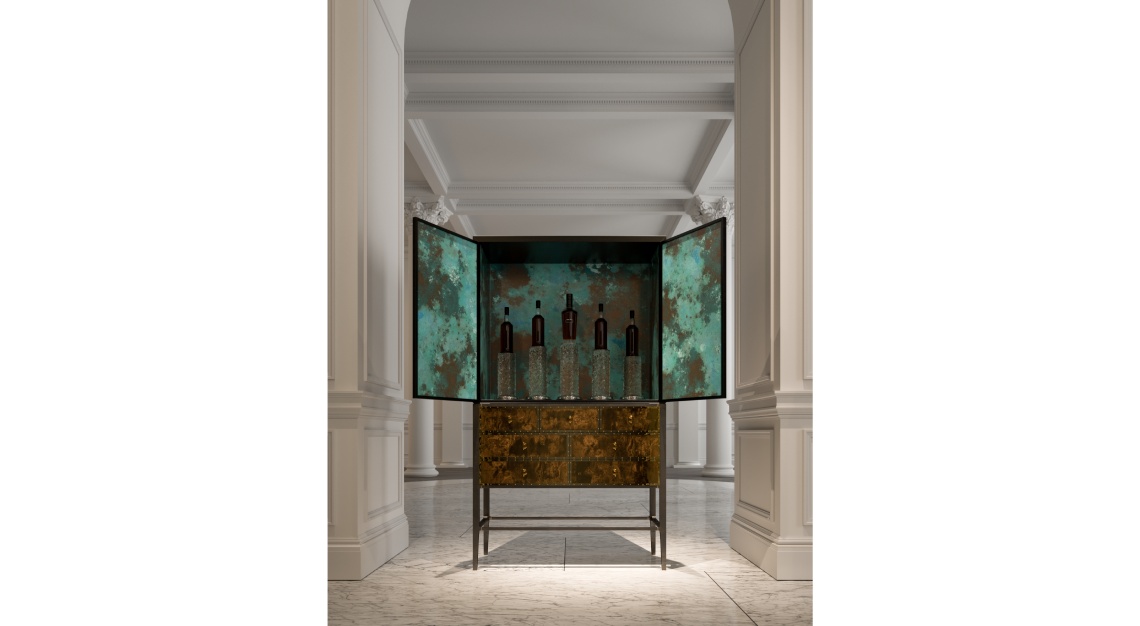 A rare Black Bowmore whisky collection is set to go up on auction at Sotheby's
Why you should care: Sotheby's Hong Kong has announced that a complete Black Bowmore single malt whisky collection, will be the centrepiece of its upcoming Finest & Rarest Wines and Spirits auction, scheduled to take place in early 2021. The five archive bottles of Black Bowmore, spanning 1993 to 2016, include 29, 30, 31, 42 and 50 Year Old bottles. They are housed in a one-of-a-kind cabinet handcrafted by master artisan John Galvin, which has bronze drawers and polished glass pillars to showcase each bottle. The collection is estimated to fetch HK$4 million (S$693,016).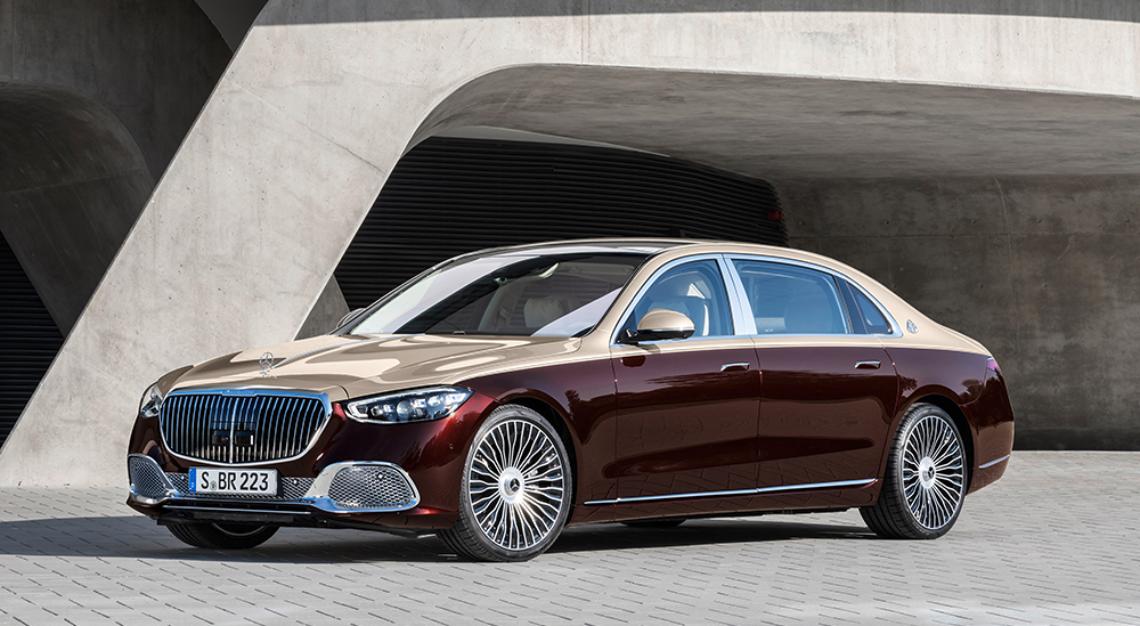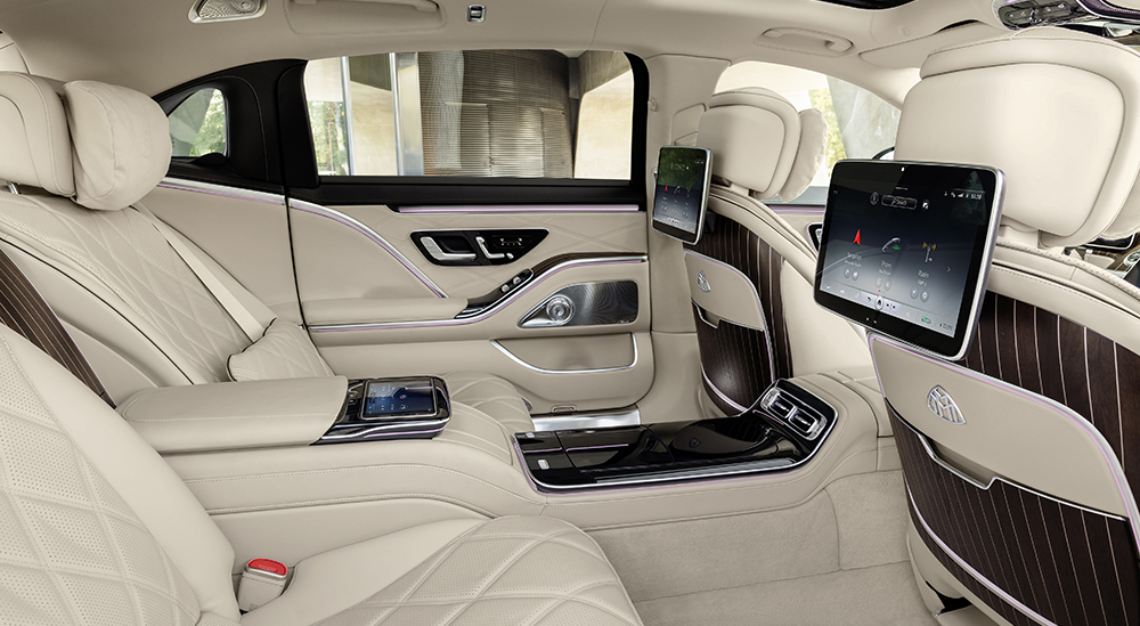 Mercedes-Benz unveils the 2021 Mercedes-Maybach S580 4Matic sedan
Why you should care: The German marque recently revealed its new top-of-the-line member from the S-Class range of full-sized sedans, the 2021 Mercedes-Maybach S580 4Matic. It's both stately and graceful, defined by a massive grille at the front, along with chrome detailing and signature 20-inch wheels. Imbued with leather, wood and metal finishing, the Maybach's spacious and elegant interior is also equipped with Mercedes' second-generation MBUX infotainment system. Additionally, the Executive Rear Seat Plus package provides owners with more lavish options like reclining massage seats, extending footrests and custom-made Champagne flute holders. The new Maybach will go on sale in 2021, although pricing has yet to be announced.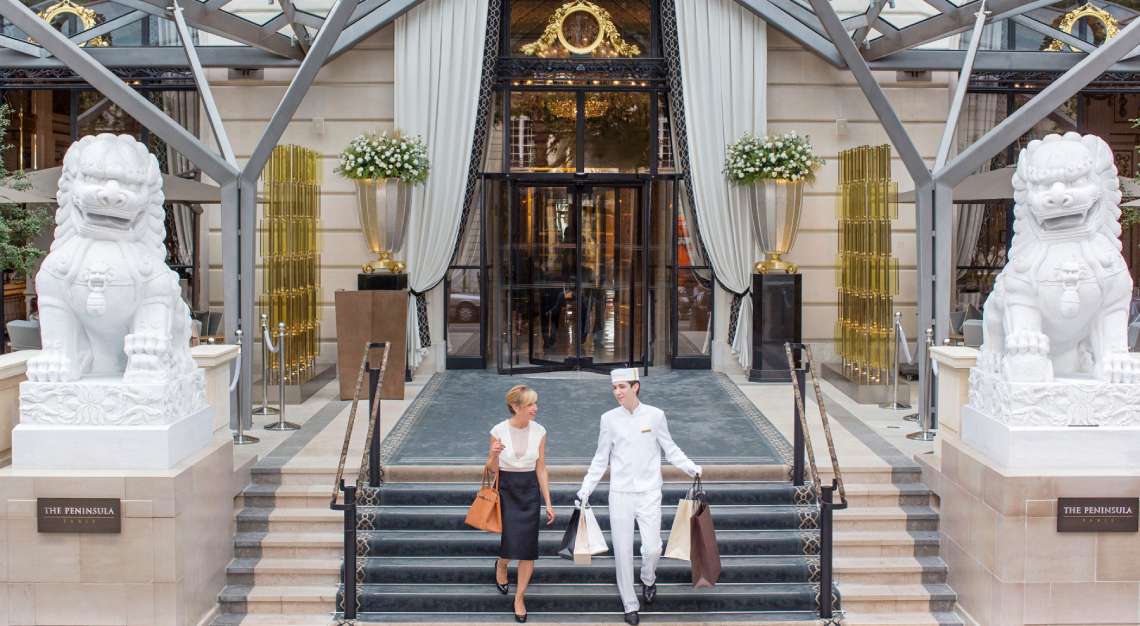 Peninsula Hotels announces flexible check-in and check-out timings for all guests
Why you should care: Luxury hotel brand Peninsula Hotels, has decided to scrap check-in and check-out timings across all 10 of its hotels, beginning this January 2021. Guests will thus be able to check-in at any time without incurring additional charges or fees, and the same goes for check-outs as well. The hotel group will also make its cancellation policies more flexible, with a new set of rules allowing guests to cancel reservations by "3pm one day prior to arrival", and to "change reservations without penalty for up to 12 months from [the] booking date".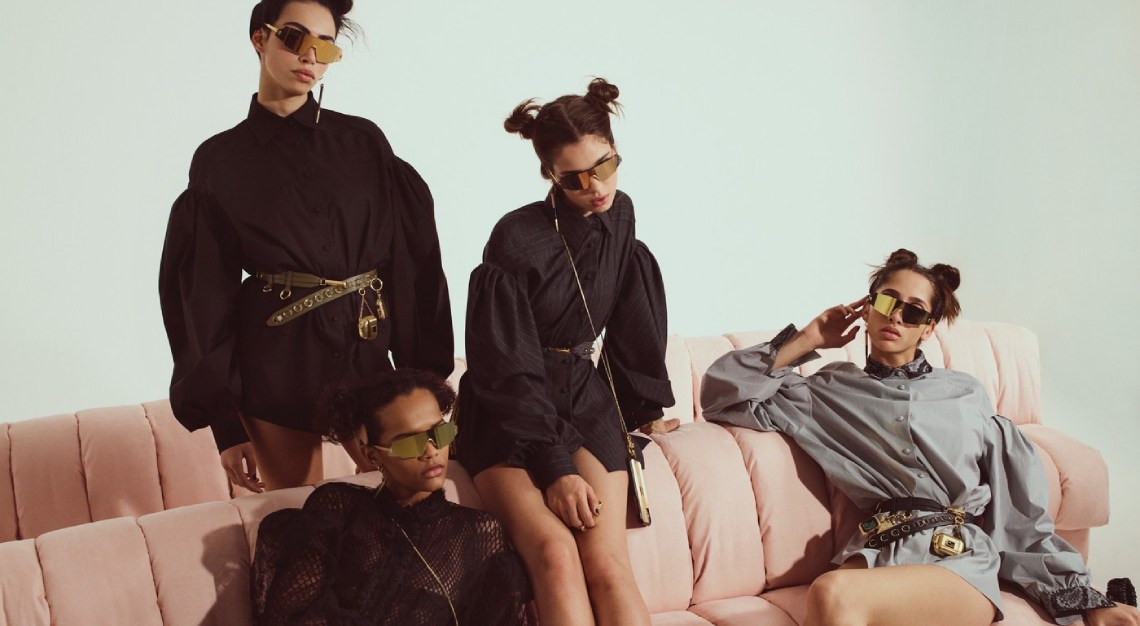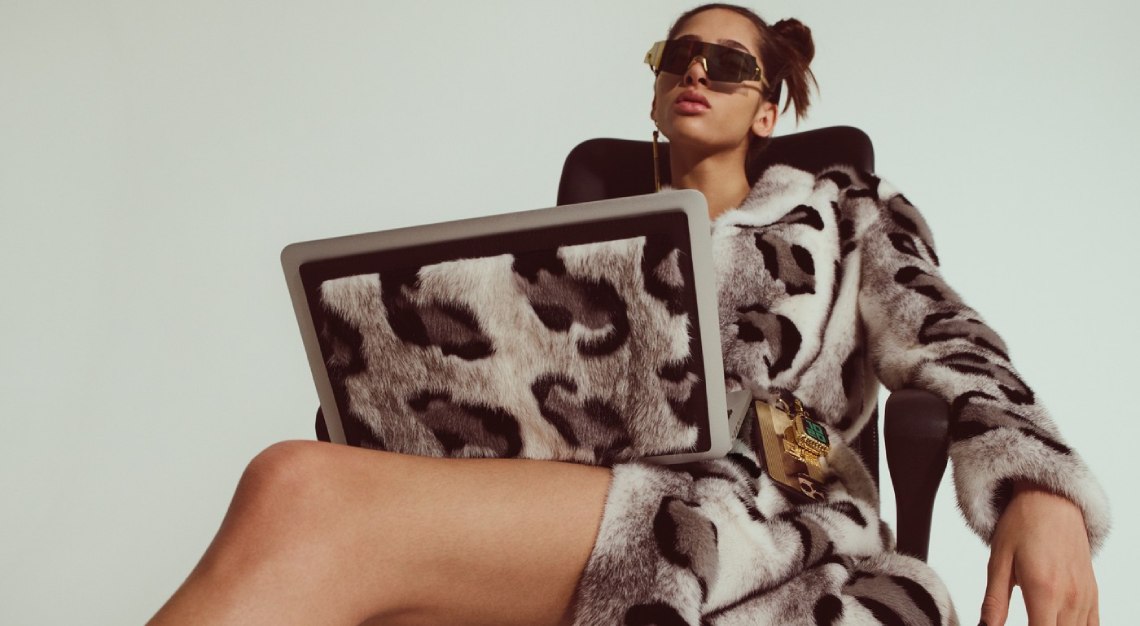 Adorn your gadgets and devices with tech jewellery by Fendi and Chaos
Why you should care: Fendi has embarked on a series of tech jewellery gadgets with Chaos, the accessory label best known for its monogrammed phone cases, beaded phone straps and zip-inspired lanyards. Prioritising functionality and style, the collection gestures towards nostalgic objets of the past, such as vintage cigarette cases and gilded powder cases; yet is also endowed with vibrant and modern touches. The collection's range of sleek tech accessories include a host of smartphone and headphone holders, laptop covers, smartwatch cases, and even a set of fold-out shot glasses.
In case you missed it: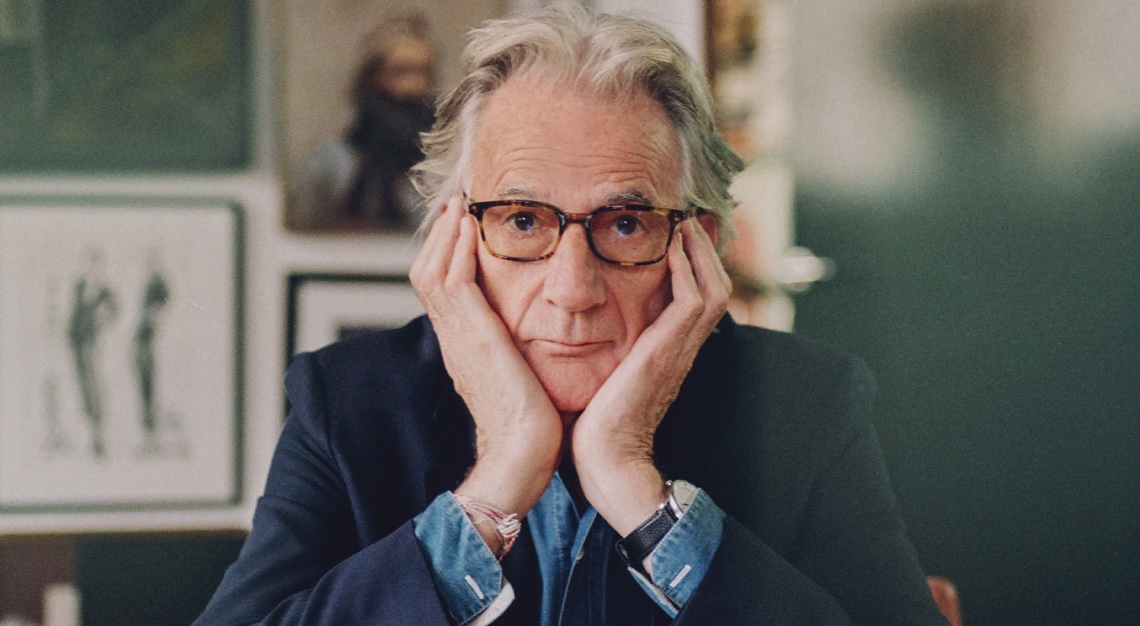 An interview with Sir Paul Smith
We speak with the founder about the Paul Smith's Foundation, the greatest lessons he's learned and what's in store for the next 50 years.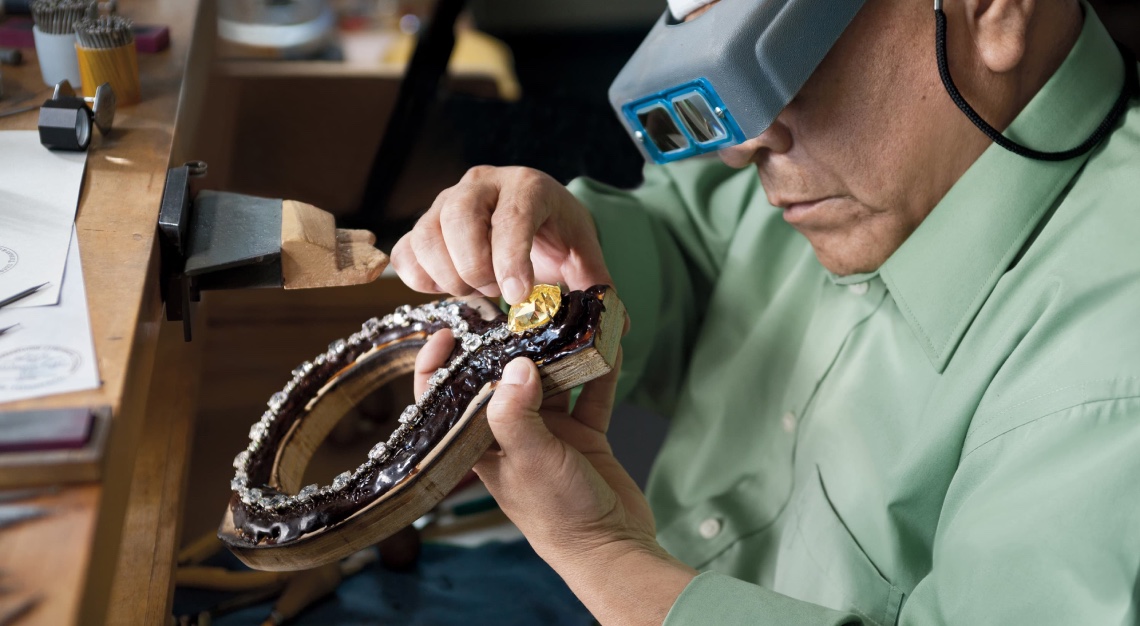 Tiffany & Co.'s Diamond Source Initiative is a game changer. Victoria Reynolds, its first female gemmologist, tells us more
The diamond industry is notoriously opaque, plagued with numerous allegations of unethical practices. As a leader of the industry, Tiffany & Co. is on a quest to change these standards and ensure ethical practices across the board.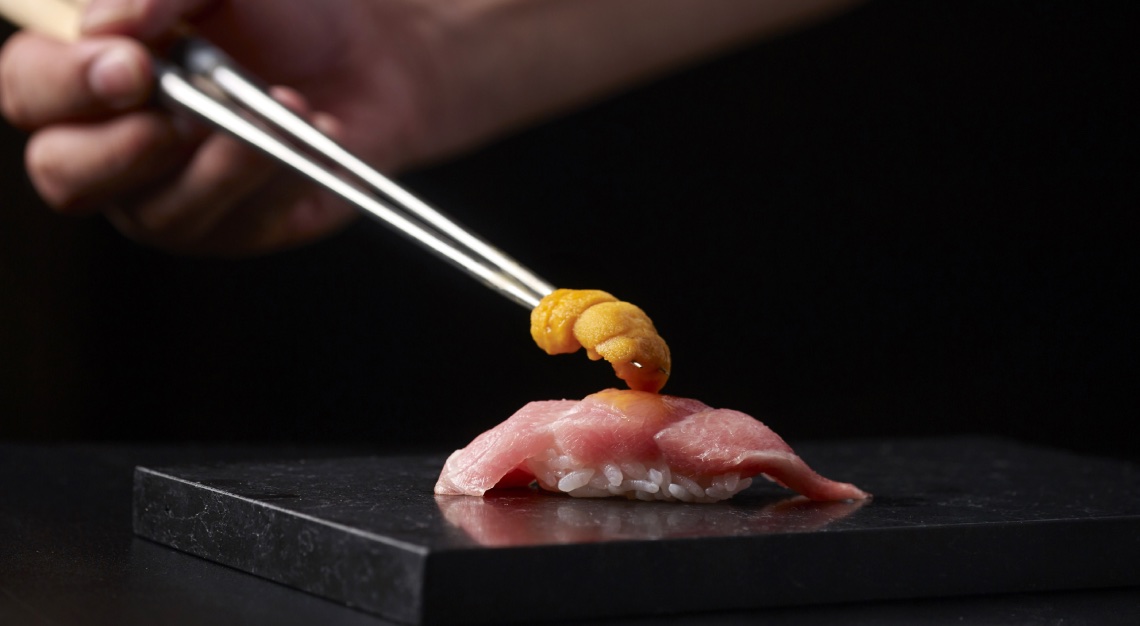 Ginza Shinto on Mohamed Sultan Road offers fine Japanese cuisine at great value
Ginza Shinto on Mohamed Sultan Road offers fine Japanese cuisine at great value.