No money? No problem
The next time you want to go on a luxury holiday or even buy a holiday home, you don't have to whip out your credit card, dig into your savings, or use your next paycheck. There's now a fourth option—your crypto wallet. Just make sure it's a Soneva property you are looking at.
The hospitality group recently announced that it is now accepting Bitcoin and Ethereum for holiday bookings at all its properties, which comprises two resorts in the Maldives and one in Thailand. It is also accepting the two cryptocurrencies for the Soneva Villa Ownership scheme, which is available at its Maldives properties, Soneva Fushi and Soneva Jani.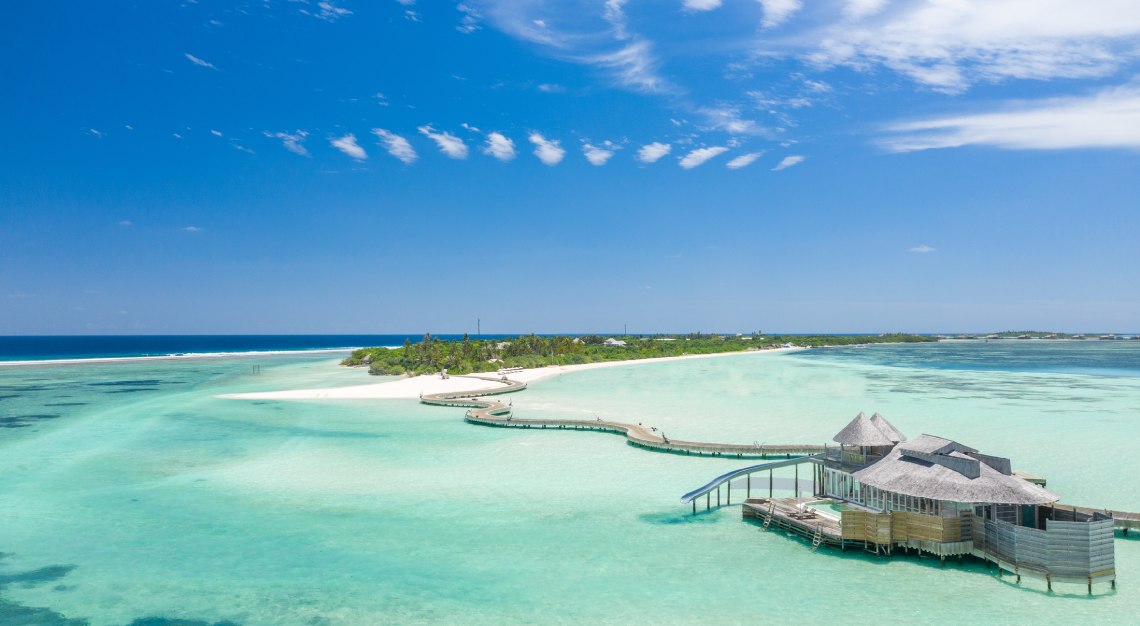 Partnering with payment solutions provide TripleA and payment platform Pomelo Pay, Soneva guarantees that crypto payments can be made with instant confirmation, no price volatility, locked-in exchange rates, real-time conversions and no chargebacks. In the event of cancellations, payments made with cryptocurrencies for resort stays are non-refundable, but can be used as credit for future stays.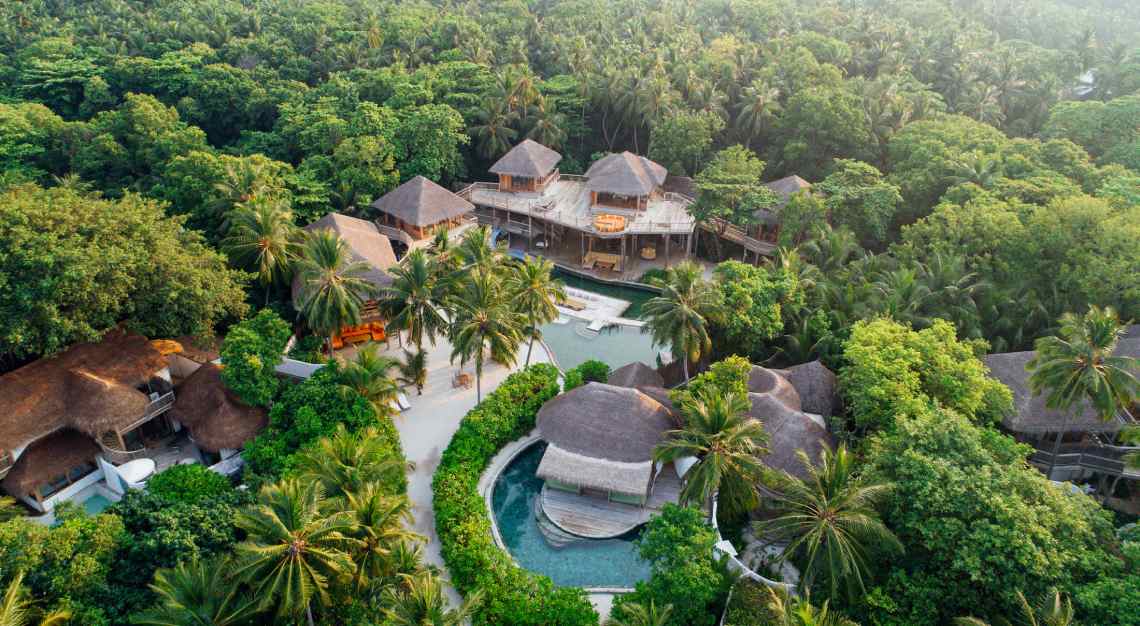 The acceptance of cryptocurrencies for property purchase is perhaps a little more unusual. Soneva Villa Ownership debuted in 2011 and more than a decade later, remains the first and only scheme that makes real estate available to foreign buyers in the Maldives. What's especially appealing about Soneva's ownership scheme, compared to others like it, is the flexibility offered in the interior design—villas can be customised to the owners' preferences, as long as the exteriors adhere to Soneva's aesthetics.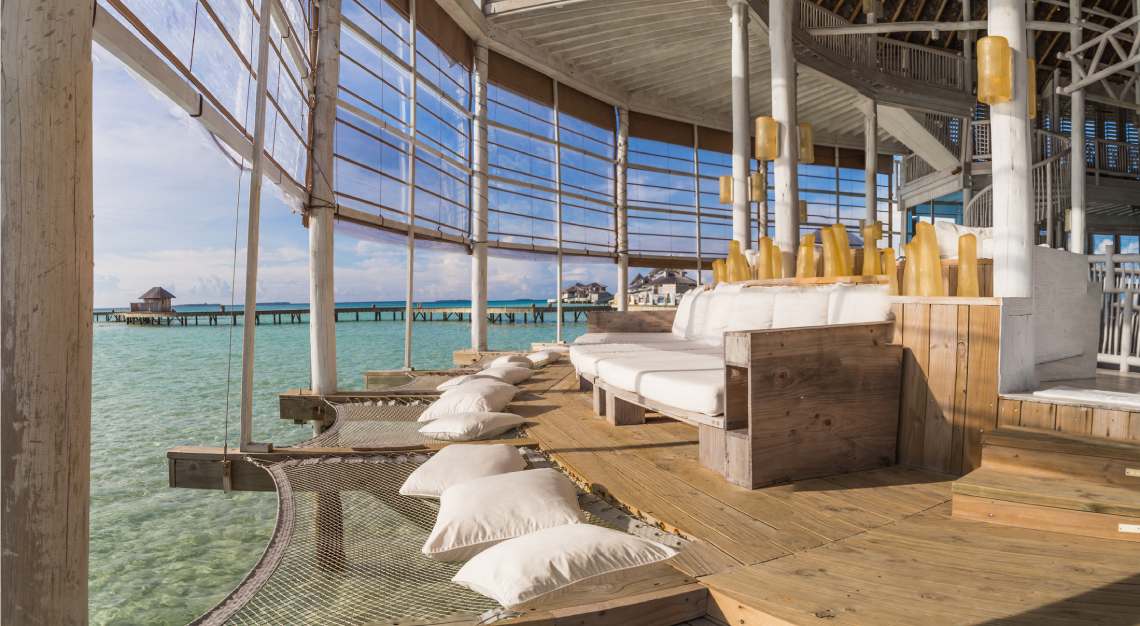 Owners have the option to keep their villas to themselves, or join Soneva's Villa Rental Programme to enjoy a yield from their properties when their villas are made available to holiday makers while they are not in residence.
The ownership experience is kept seamless by a dedicated resort estate management team that takes care of all general maintenance, cleaning, repairs, and security. As the cherry on top, owners get 20 per cent off on dining and activities at Soneva resorts, as well as domestic flight transfers to the resorts.