A concept proven at Blackberry Farm has arrived on the doorstep of a booming metropolis
In the last two years, downtown Nashville's decade-long hotel boom veered toward luxury with brands such as the Four Seasons, 1 Hotel, SoHo House and Conrad hanging their shingles in the city. Suddenly, Nashville wasn't just catering to conventions, the honky tonk curious, and hoards of bachelorette parties, filling the night air with "woos." The big spenders were in town. But there was one thing that was still conspicuously missing in Music City and the nearby area: a relaxing, farm-centric resort.
In December, Southall Farm & Inn changed that. A 132-hectare resort in Franklin, a wealthy suburb just over 30 minutes southwest of the state's capital building. The luxury farm resort was one of the first for Middle Tennessee, beckoning visitors to trade in sleepless nights and debauchery on Broadway for a more holistic and gentile style of southern living.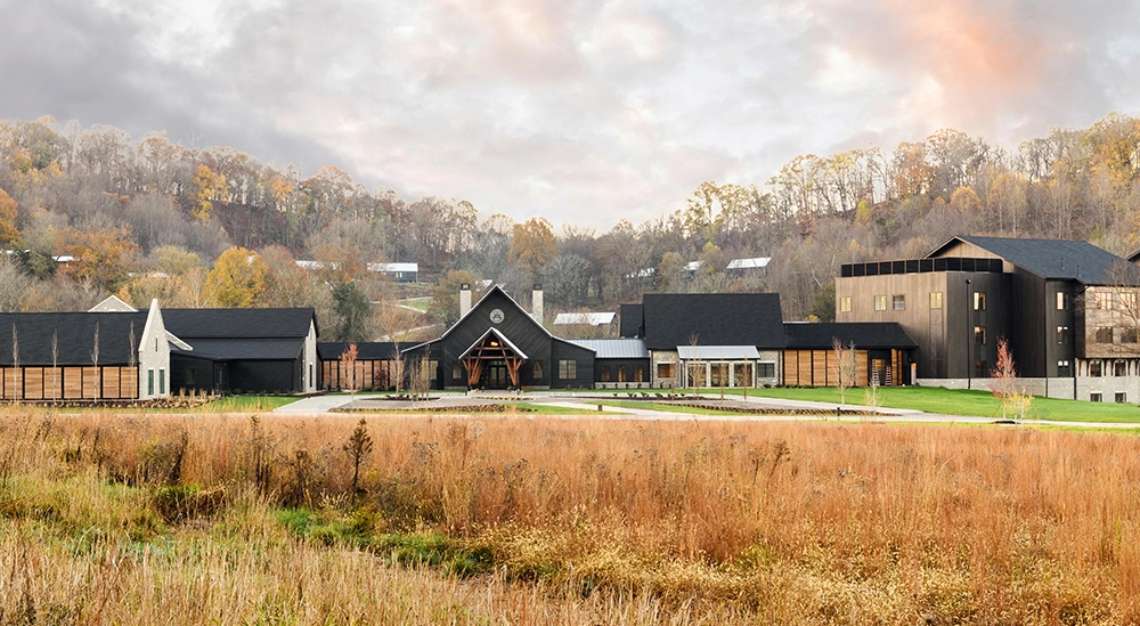 Rooted in nature and wellbeing, Southall mixes classic lavish amenities—such as en-suite gas fireplaces, deep soaking tubs, and two gourmet restaurants—with a more contemporary eco-conscious raison d'être. Its mission, "Where the land connects us all," says it all.
What that looks like on a material level is 16 standalone cottages (rooms starts at US$839 per night) separated by wide open spaces, a 62-room inn, and the liberal use of foraged herbs and botanicals in treatments at the 1,394-square-metre spa. Local design shop 906 Studio Architects are responsible for the contemporary farmhouse exterior, while the interiors were dreamt up by Los Angeles firm Indidesign.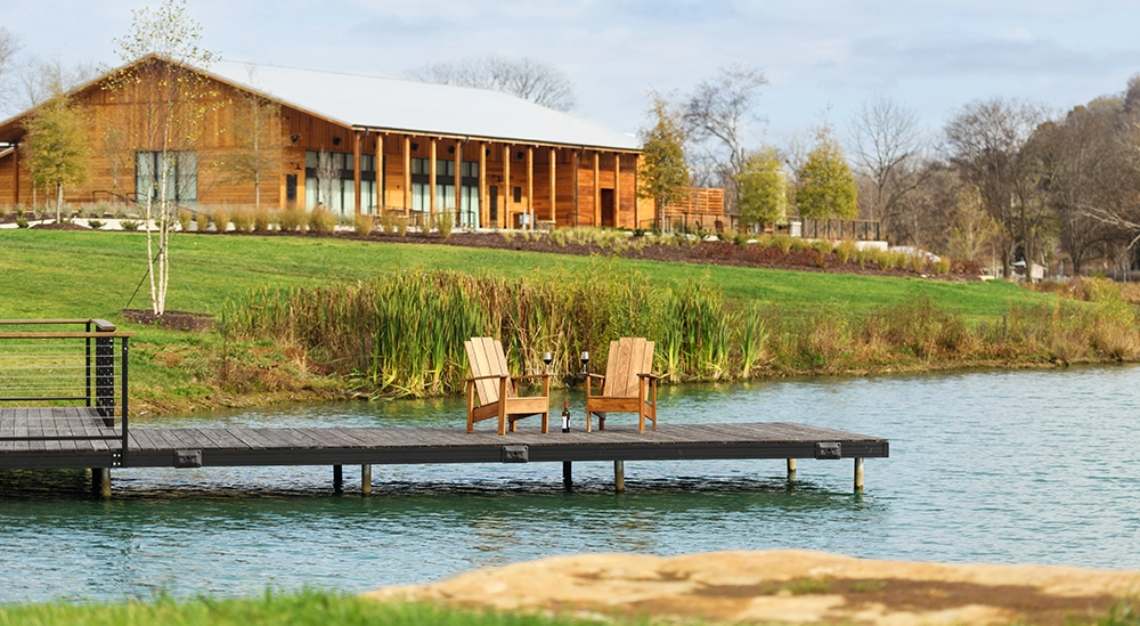 The property is the brainchild of Chicago financier Paul Mishkin, who has preserved 93 per cent of the property's green space across the roughly 245-football-field-sized campus. That's plenty of room for the 1,300-tree orchard, a 200-count chicken coop, apiaries hosting some four million bees (the honey is local favourite), a hydroponic greenhouse that provides up to 363 kg of lettuce per week for their on-site restaurants, and a jammery that cans seasonal vegetables so that favourites, such as tomatoes, are still featured in dishes long after summer. There is also a 2.8-hectare lake that was built primarily for water retention, but it offers a second function for non-motorised water recreation.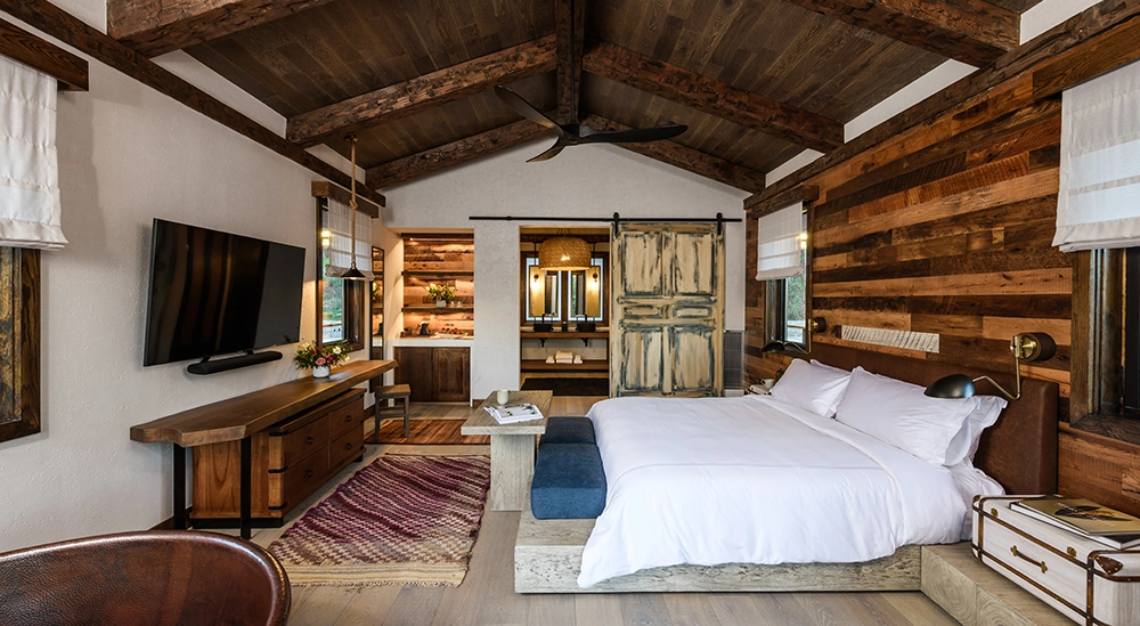 To find anything of a similar standard in the state you'd need to drive three hours east to the foothills of the Smokey Mountains, where Blackberry Farm has provided two decades of proof of concept.
Naturally, Southall has already drawn comparisons to that famed 68-key Relais & Chateaux resort, which integrates elite hotel knowhow with a 1,700-hectare working farm. While both resorts are somewhat of a destination in themselves, Southall is a slice of paradise minutes from a major city, with access to some of the state's best parks. You can be on Music Row in the morning and be foraging or hiking in Southall after lunch. At Blackberry Farm, you'd need to drive 45 minutes just to get to the growing, but much smaller, city of Knoxville.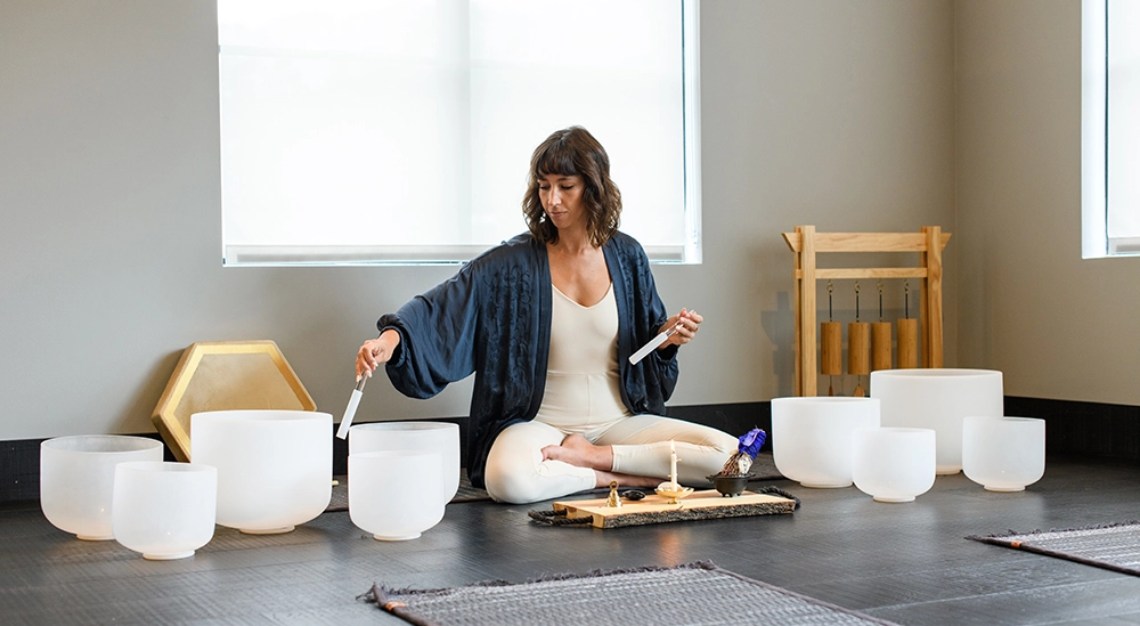 Unsurprisingly, Southall has already attracted a wide range of VIP guests, but it's filling a niche in Nashville that has wide reaching appeal. It's drawing solo travellers looking for a wellness retreat, couples seeking solace in the countryside, and even global investment firms, which buy out the property for corporate outings. And yes, even groups of girlfriends are checking in for a more tranquil weekend than the sequins, sashes, and two-for-one longnecks in Music City.
This article was first published on Robb Report USA